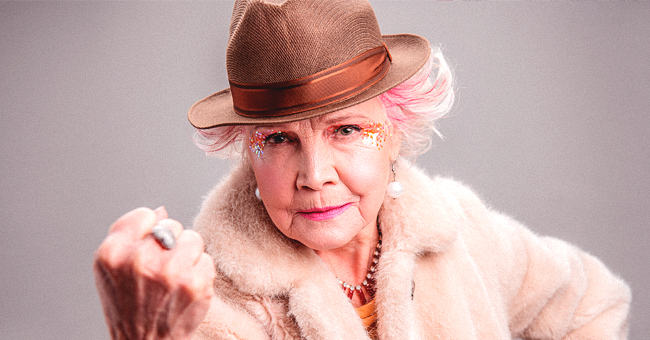 Daily Joke: Couple's Happy Married Life Almost Ended up on the Rocks Because of Old Aunt Emma

If you think you can't be fooled for almost two decades, you probably haven't met Aunt Emma! This is a joke that's bound to get you cracking your ribs.
After 17 years of nagging, a man and his wife finally got free of their poor old aunt when she passed away. Although this was a tragic incident, they wouldn't have to bother about excessive demand and complaints Aunt Emma often came with.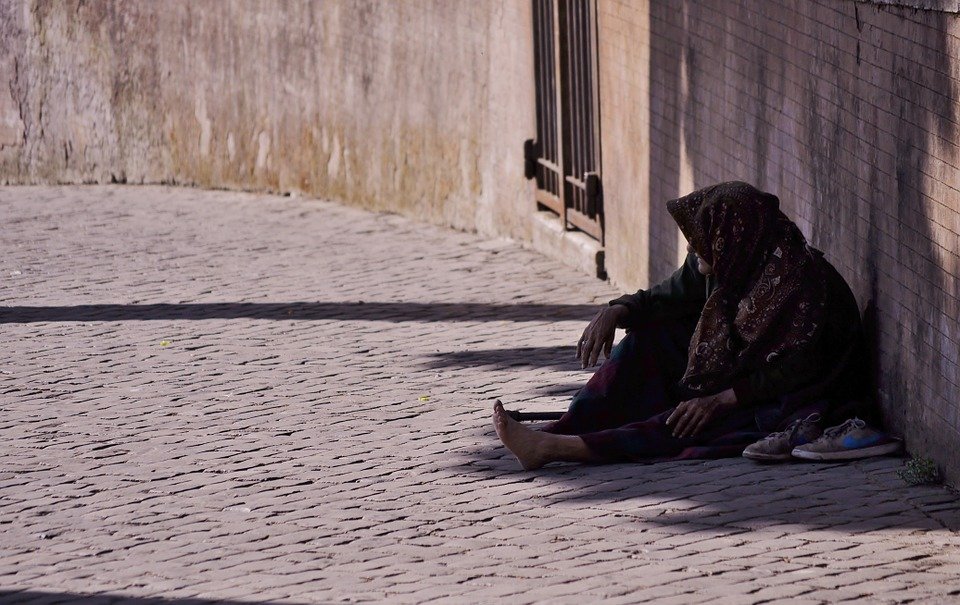 Photo: Pixabay
While leaving the cemetery, the man thought that it was only right for him to confess to his dear wife what he truly felt about their old aunt.
"Darling, if I didn't love you so much, I don't think I would have put up with having your Aunt Emma in the house all those years,"
he said.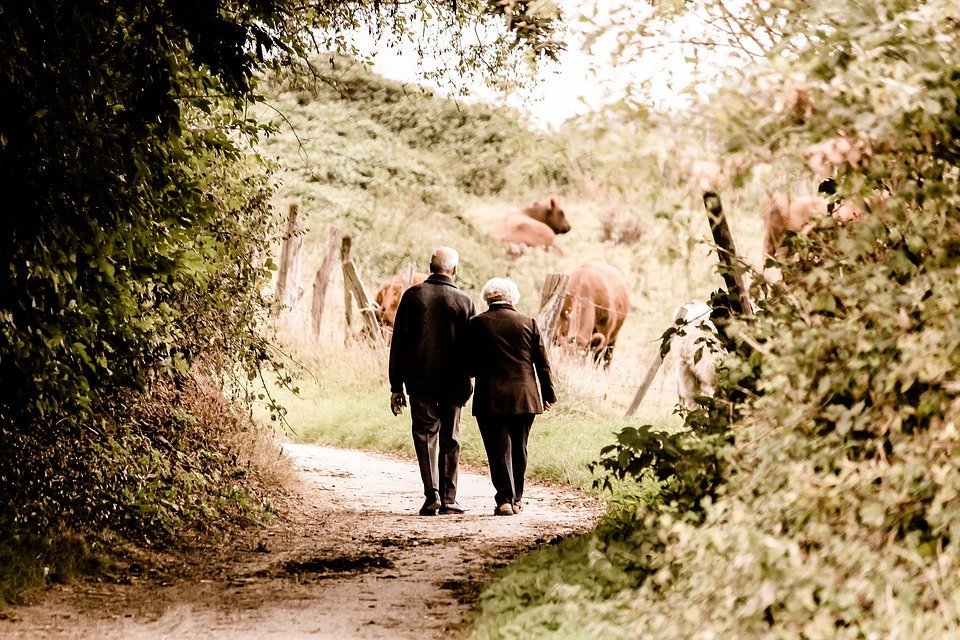 Photo: Pixabay
However, the next utterances from his wife were not something he would have expected to hear.
Confused on why he called the old lady they just buried her aunt, she replied to him in a loud tone.
"My Aunt Emma!" she said with a thunderous voice."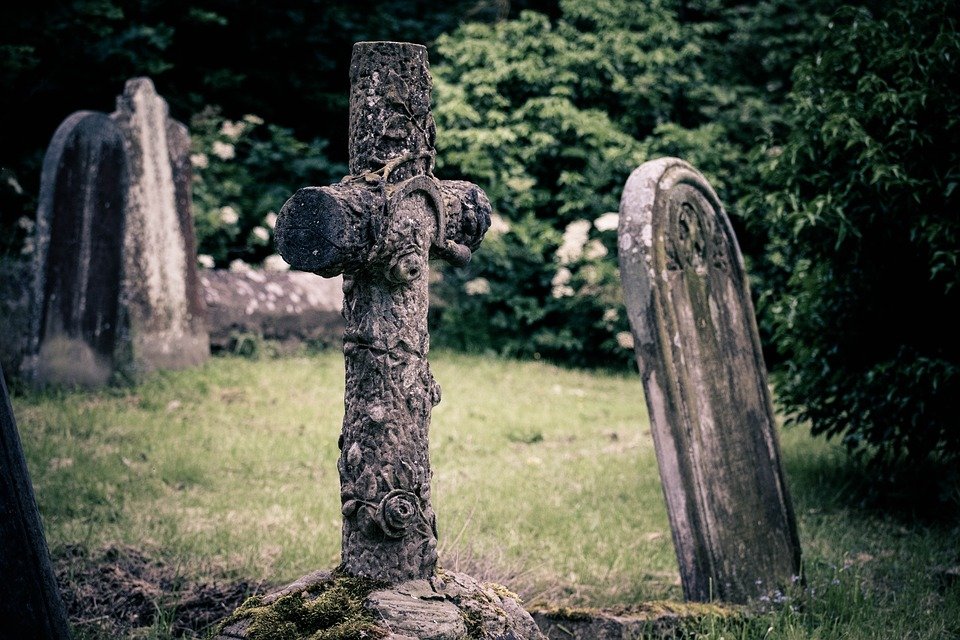 Photo: Pixabay
After a long pause, she gave him an unexpected reply which left both of them in a turmoil.
" I thought she was your Aunt Emma*
she added.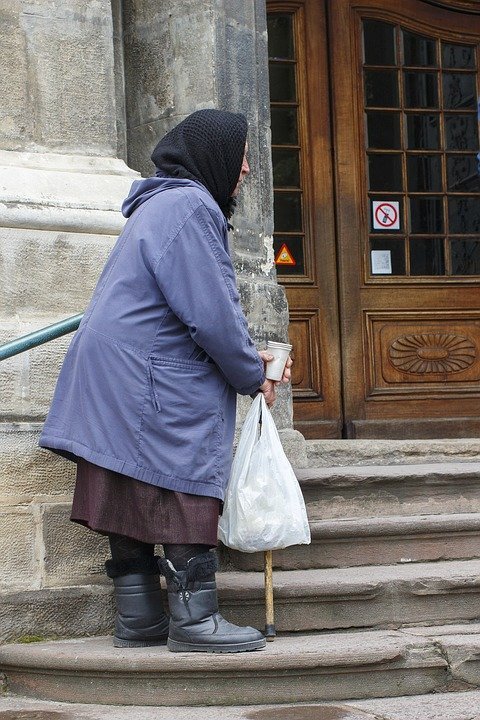 Photo: Pixabay
Apparently, the free lunches, cosy bed and a warm house just to mention a few have been going to Aunt Emma who was probably from another country.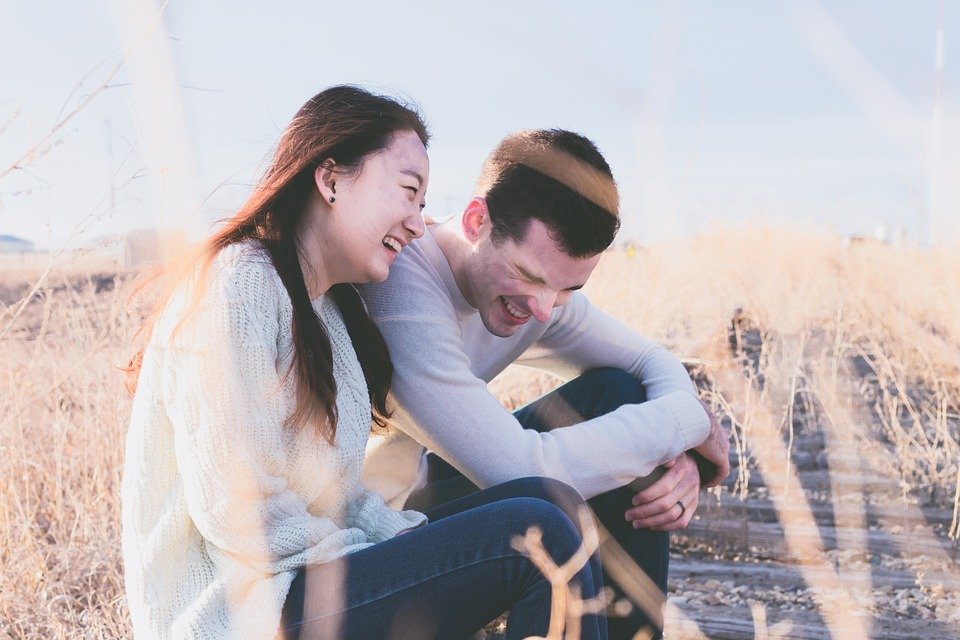 Photo: Pixabay
Luckily for the couple, she didn't pull enough strings for them to split because of her. Well, Aunty Emma may have been cunning, but she's also pretty nice. How hilarious!
Please fill in your e-mail so we can share with you our top stories!