Wendy Williams Celebrates Her 55th Birthday with 'Breakfast at Tiffany' and Shoe Shopping
On Thursday, talk show host Wendy Williams celebrated her birthday by going out for breakfast at Tiffany's. She also had a birthday cake for her special day and shared an image on social media.
The Wendy Williams Show host enjoyed her 55th birthday by going to breakfast at Tiffany's Blue Box Café. In an image posted on Wendy Williams' Instagram, she was seen dressed in a black strapless ballgown.
She added white sneakers for comfort and wore a silver tiara that matcher her necklace and ring. In the photo, Williams sat in front of a birthday cake that was designed to look like a jeweler's iconic gift box.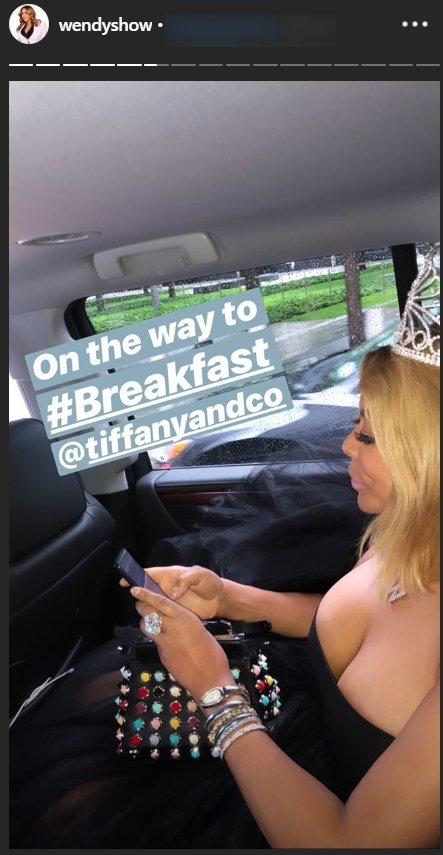 The host carried a black handbag designed with multi-colored embossed stones. When she arrived at Tiffany's an attendant helped her step out of her car.
The attendant held a turquoise umbrella signifying the trademark color of the store. The talk show presenter then visited Louis Vuitton where she thanked a mysterious "benefactor" with a wink for a new pair of Louis Vuitton sneakers that cost $1,010.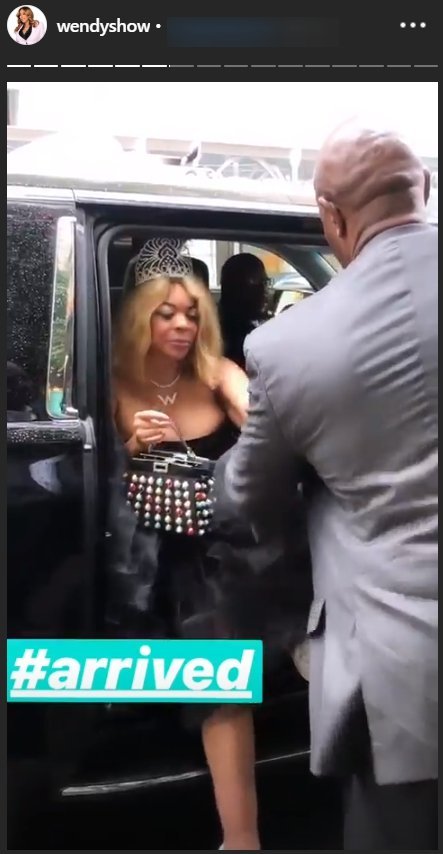 The shoes were customized with Swarovski crystals and came in a black and white design. Her birthday trip was detailed in her Instagram Stories.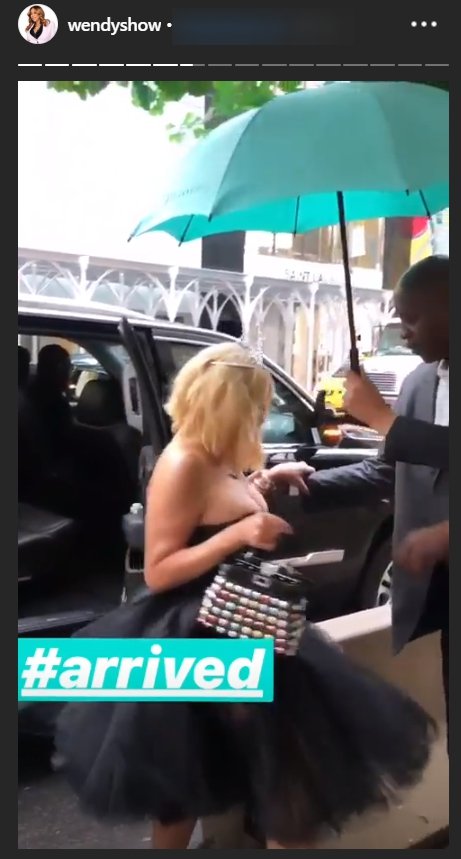 She also included more images and videos of her going on a shopping spree to other stores. On the eve of her birthday, the star filmed her birthday show episode while wearing a hot pink Pinko dress retailing for $239.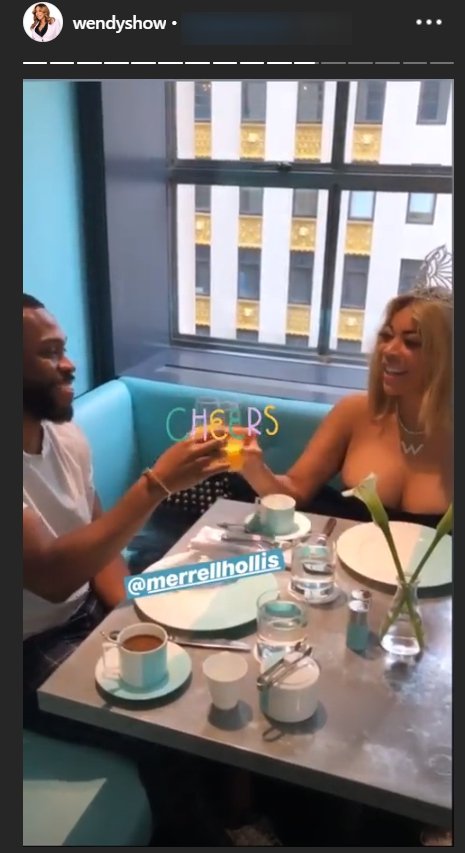 She added the same white sneakers she wore for her visit to Tiffany & Co. Williams carried a pink Goyard tote and a black crocodile Hermès Birkin bag.
The host also had a small bag designed by famed caviar purveyor Petrossian. She was surprised by her staff with pink glitter decorations, balloons, and a large birthday cake from the Flour Shop.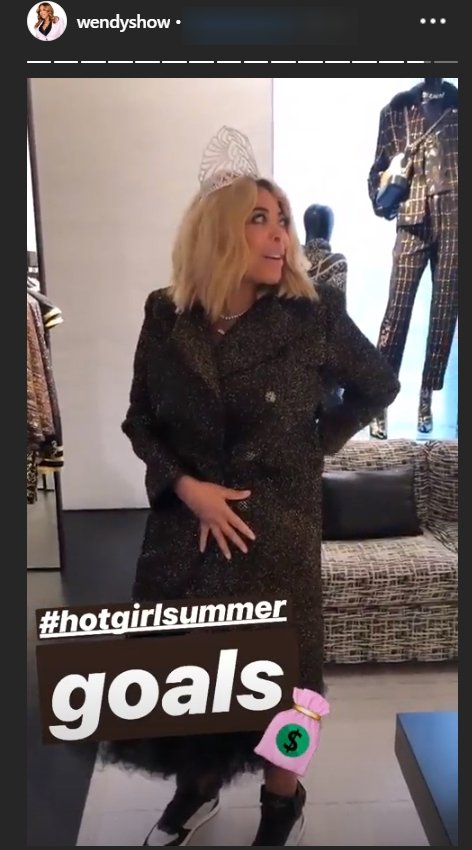 Her guest on the day was Andy Cohen, 51, and her soon-to-be-ex-husband Kevin Hunter was discussed. Cohen confessed that Hunter hadn't been his "biggest fan."
He also revealed that he'd been "cheering" Williams on "for the last six years."
Williams was born on July 18, 1964, in Asbury Park, New Jersey, to Shirley and Thomas Williams. When she was just 5, her family moved to the Wayside section of Ocean Township, New Jersey.