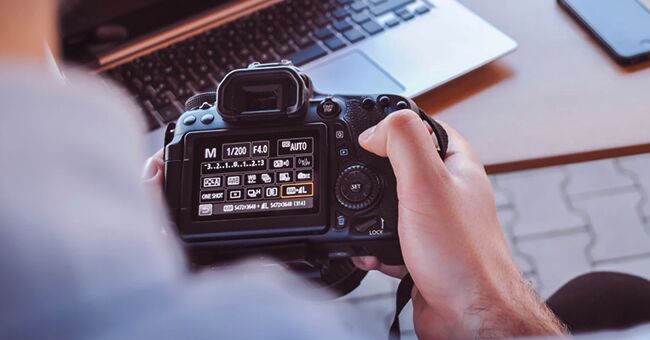 unsplash.com/JESHOOTS.COM
Woman Slammed for Refusing to Accept Daughter's Foster Child as Her Grandchild

A woman got slammed harshly on Reddit for refusing to see her daughter's foster child as her grandchild.
An unnamed woman took to the social media app, Reddit, to ask if refusing to acknowledge her 28-year-old daughter's foster child as her grandchild made her a bad person.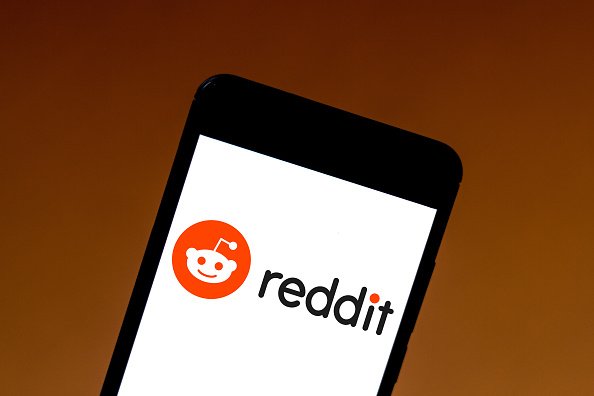 Reddit logo | Photo: Getty Images
The woman recounted that her daughter, already has a child but wants to adopt or foster, and she is currently taking care of an 8-month-old baby girl whose parents are trying to decide on custody with the state.
The woman said she started planning a professional family photo a while ago, and because she wanted everyone to wear the same outfit, she called her daughter to ask her the clothing size of her grandchild.
After getting the information, the foster mother asked about the baby, and the woman responded that she did not plan to include the baby as she's not yet a part of the family.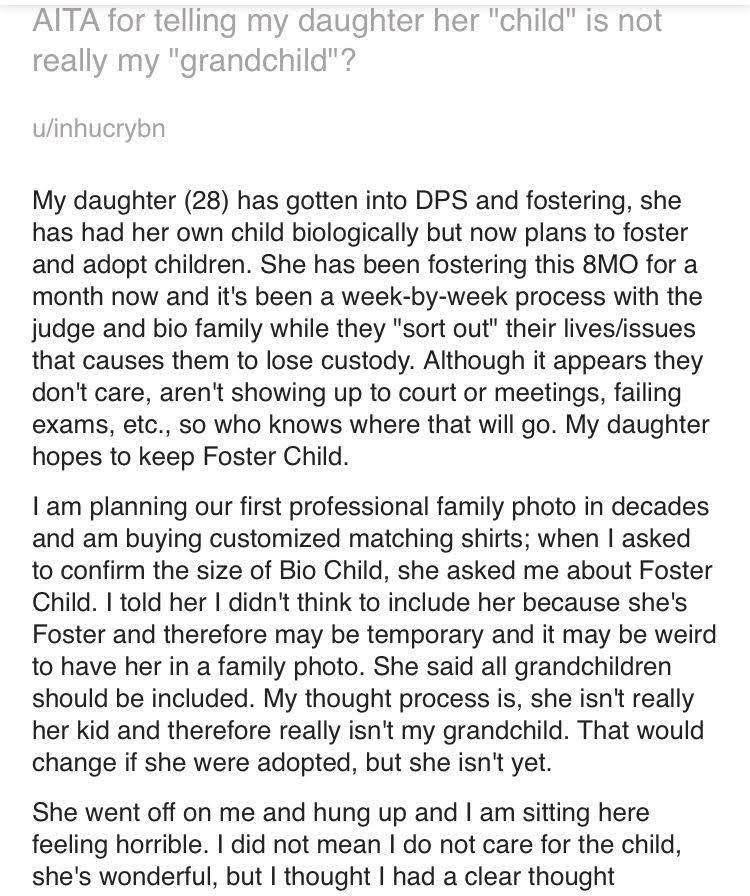 reddit.com
The reply incensed the mum-of-one, and she hung up on her mother, and although the woman explained that she cares about the baby and is more concerned about the legality, the users of Reddit, took her daughter's side.
They called the unnamed mother "Heartless," concluding that even if the baby gets adopted by her daughter, she would still not treat the little girl as her grandchild.
Some of the users noted that if the child gets adopted, she will grow up one day to wonder why she was not in the picture, and conclude that she is not part of the family.
Others called the woman mean, saying that actions like the one she's taking leaves children scared for life.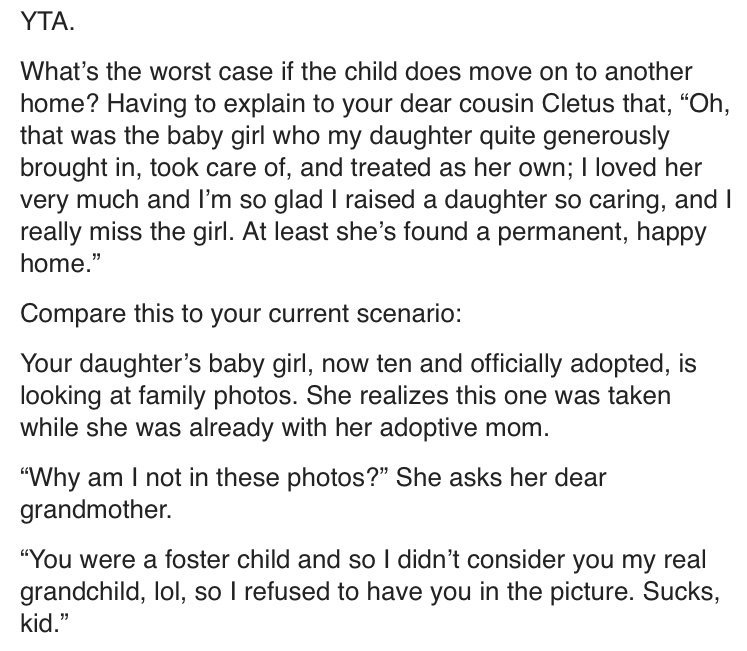 reddit.com
In a similar but slightly different case, a father had a falling out with his ex-wife and 23-year-old daughter after he made his intention to become a foster parent.
According to him, he was not in his daughter's life for years due to his separation from her mother, but they reconnected when she was sixteen, after which the then-teenager came to live with him and his new wife.
The unnamed man and his wife have no children, hence, their decision to foster, and since his daughter's refusal left him in a dilemma, the father-of-one took to Reddit to ask if he is the "Bad guy."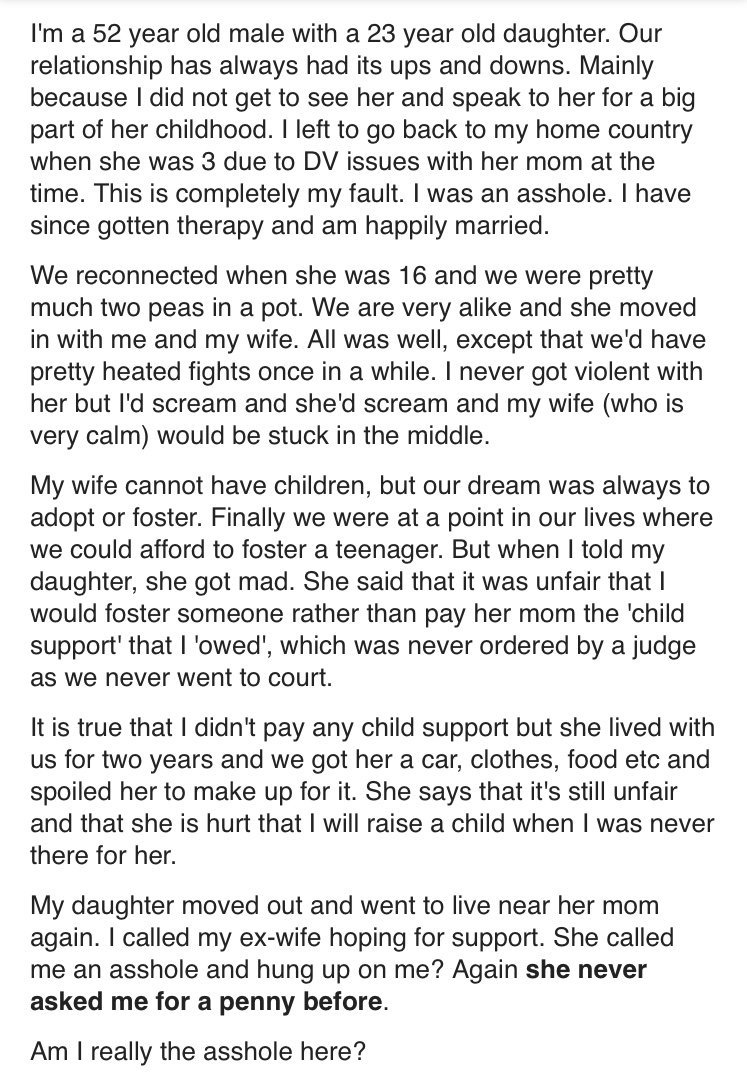 reddit.com
While his reasons appeared sound, the man got slammed for abandoning his daughter and thinking he can make up for the lost time in a few years.
Family ties are not always black and white, and while these two parents continue to figure things out, the woman who got slammed gets to rest easy after postponing the family photo because it's against DSF rules to include foster babies.
Please fill in your e-mail so we can share with you our top stories!