Woman Who Kicked out Her Teen Daughter for Getting Pregnant on Purpose Twice Sparks Debate
A woman sparked a debate on Reddit after she asked if she was right to kick out her teenage daughter who got pregnant on purpose twice.
Being a parent is a huge responsibility, and often parents shelter their children and try to keep them home for as long as practicable.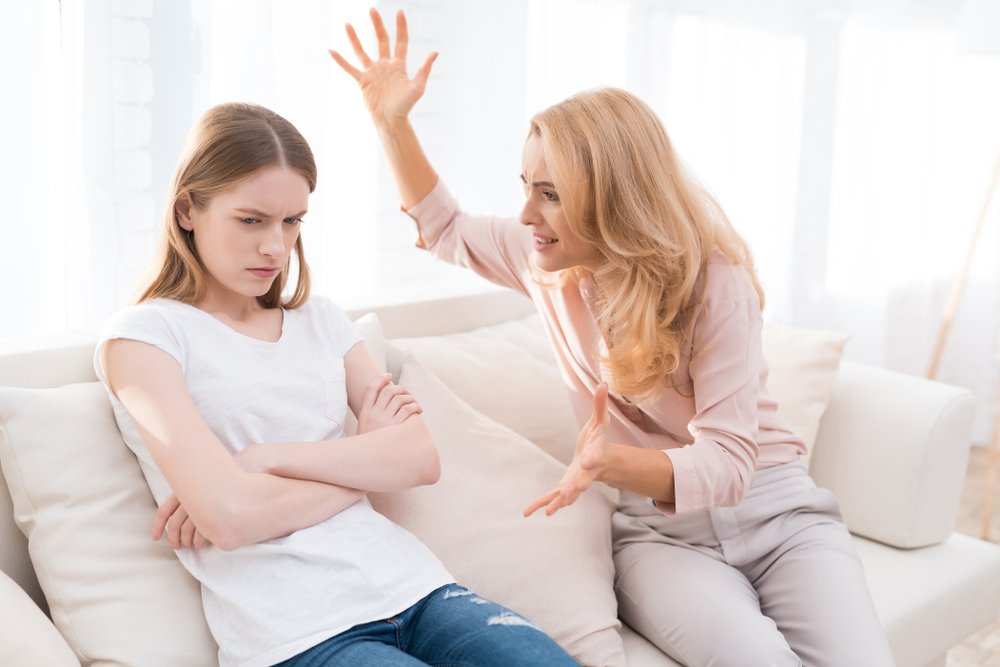 However, for one Reddit mother, she does not want to see her teenage daughter or hear from her after finding out she got pregnant twice on purpose.
According to the woman, after her daughter got pregnant for the first time at 17, she and her husband accepted it was a mistake and gave their child all the support she needed.
Afterwards, the unnamed woman discussed birth control with the teenager and got her on the pill, but to her surprise, the teenage mother returned after a year with the news of a second pregnancy.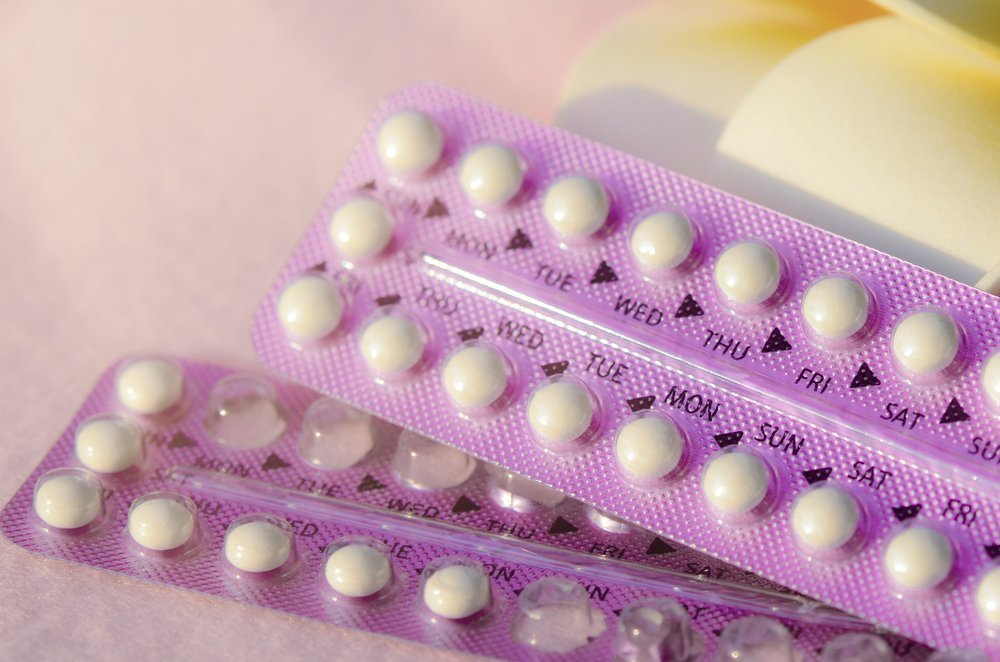 She told her mother the pills didn't work, and the woman believed her. The truth came out after the teenager's boyfriend got suspicious and took the baby away.
The woman, after realising that she got tricked by her daughter, sent the teenager packing, and despite the husband's plea to bring their child back, she remains undecided.
The narrative sparked a debate as people took different stands; one group supported the woman's decision to kick the teenager out, writing,
"If she wants to be a grown-up and have babies, let her be."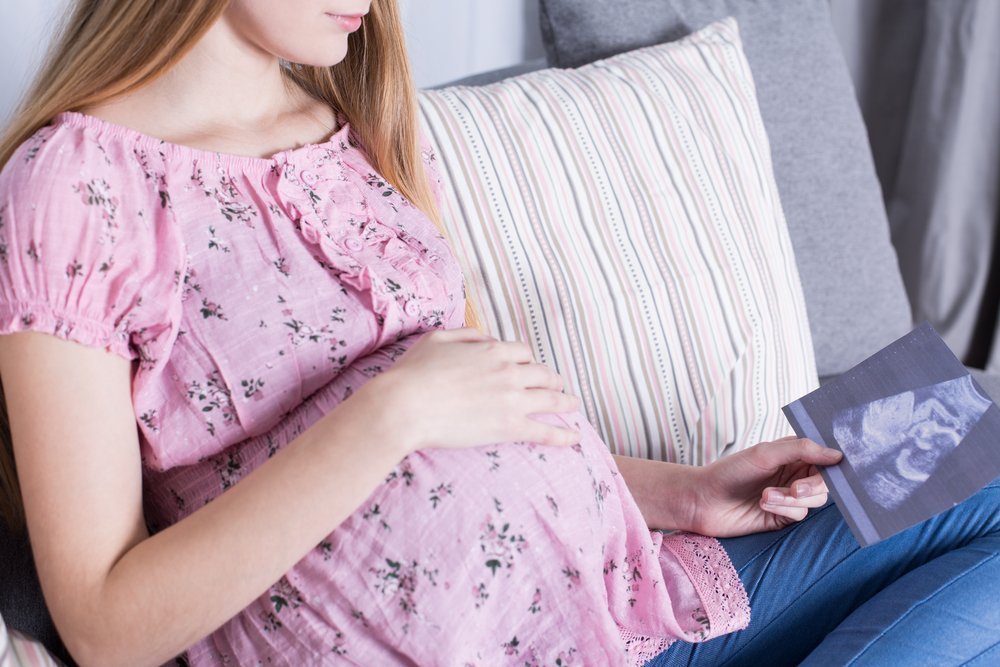 Another group argued that the pregnancies were borne out of her fear of being alone, and it was a means to either remain with her parents or tie the boyfriend down.
A third group argued that it was the teenager's way of feeling valuable to the world and a fourth, suggested counselling for the woman and her daughter.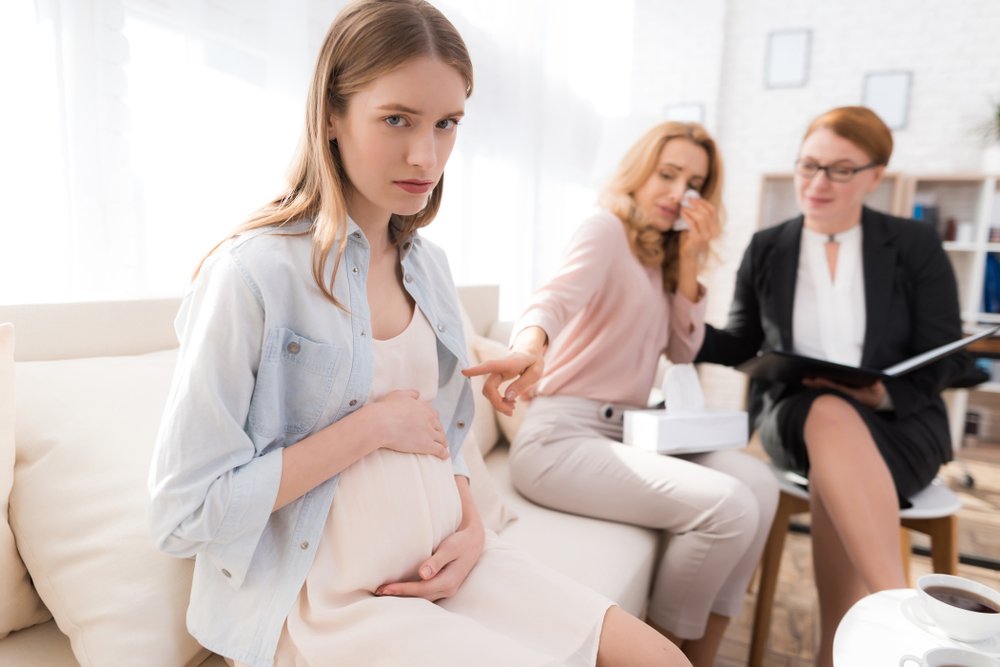 In a similar case, a father shared on Reddit that his 15-year-old daughter, who has no sense of responsibility informed him of her pregnancy at fourteen weeks to prevent getting an abortion.
His efforts to reason with the teenager whom he called "Lucy" for the discourse fell on deaf ears, and not even the suggestion of adoption was accepted.
Feeling stuck between a rock and a hard place, the unnamed man considered sending Lucy out of the house to teach her responsibility, but the ensuing debate made him out to be the "Bad guy" for considering it.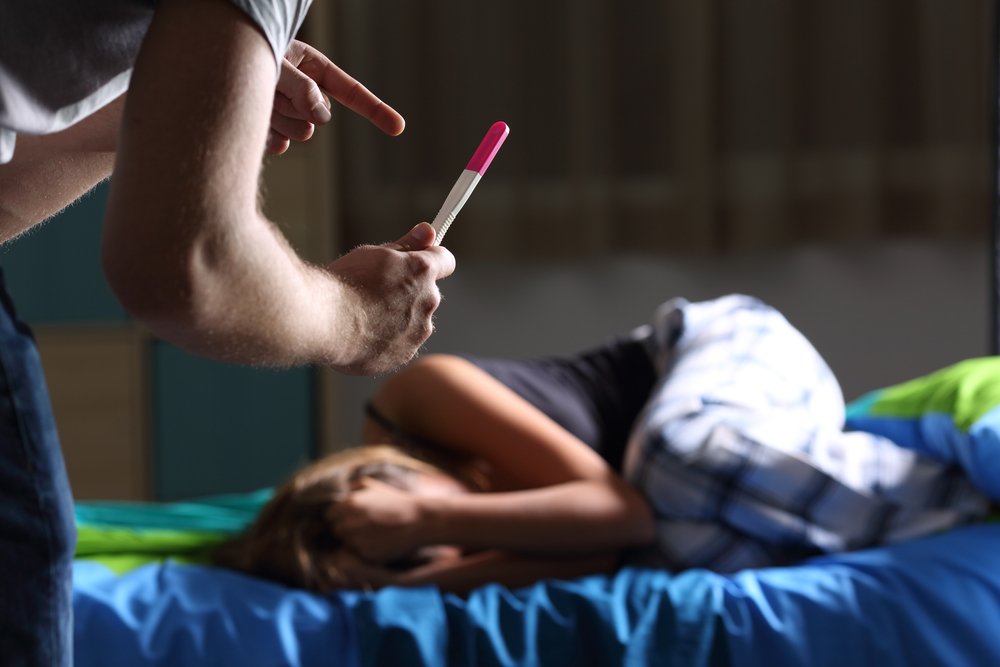 The popular consensus was for the father to let Lucy stay and help her with the pregnancy, as she's too young to be by herself.
Whatever decision these two parents arrive at, one thing is sure, it hurts a parent to see their teenage child get pregnant before being ready, and they have a responsibility to help, because, like marriages, there's an unspoken vow in a mother-father-child relationship, which is, "Till death do us part."