Woman Sparks Debates as She Refuses to Pay for Her Pregnant Step-Daughter's Private School Expenses
A woman's social media post raised questions around teen pregnancy and the responsibility that then befalls the teen's family as she refused to pay for her step daughter's private tuition after she got pregnant. 
On June 25, 2019, the stepmother posted a summary of her situation online in the hopes of getting clarity about the situation wherein she finds herself.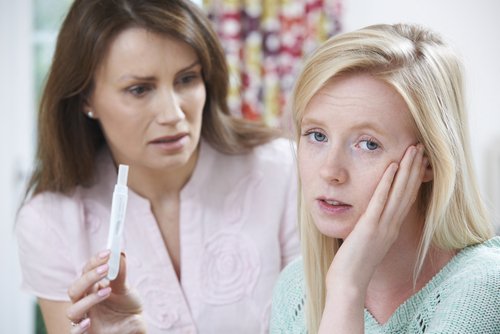 Her husband's daughter, An, moved in with them at 14 once she started high school. Since they didn't like the private schools in their neighborhood, they enrolled An in a private school. 
An had always wanted to become an economist, and in agreement with her husband, An's step mum had been putting money aside to help her dream come true.
She made the agreement with her husband two years ago when An moved in with them, and they also agreed that she would stop financial support towards her tuition if An became a teen mom. 
While An's father cover's her expenses, An's stepmother pays 75% of her private tuition. Her husband and An's mom were both teens when they had her while the cycle of teen pregnancy dates back to the great-grandmother.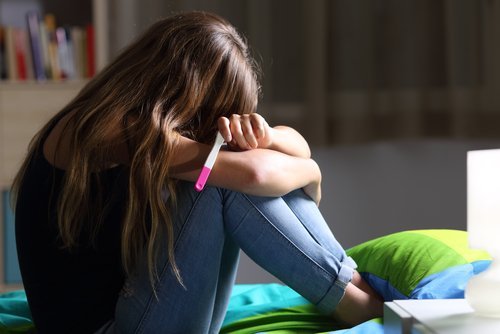 Right after An finished her first year, she got pregnant at 16. While An's biological mother got "ecstatic" with the news, her stepmother recommended that she terminate. She reminded An that having a child would make following her dream to study in another country challenging to achieve.
"I am dead serious about stopping tuition and using the money I've been saving in other stuff if An decides to carry on with the pregnancy. I have NOT and will NOT make the ultimatum of "terminate, or I'll stop paying your tuition," but I will tell her that I won't pay for her nice school and her child's expenses if she decides she wants to keep it," the stepmother wrote.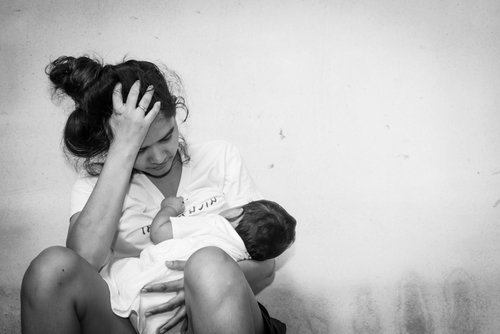 According to the stepmother, An's mother and grandmother believe that their own experience with teen pregnancy would allow them to make it easier on An, but the stepmother sees them as "absolute loonies" who told An to stop using birth control.
An's mother had told her to instead apply "natural" birth control by restricting it to times prior, during, and a few days after her menstrual cycle, than to take birth control pills which would make her fat.
I do not and will not endorse this teen mom dynasty in any way; this is the hill I will die on. I feel like I'll be rewarding her for being irresponsible, " the stepmother added.
While her husband feels like she is taking the stance to punish An, the stepmother strongly disagrees and insists it to be a matter of principal.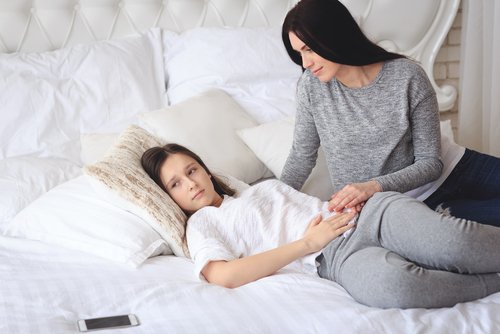 Situations like these can put a strain on relationships, and experts at Psychcentral suggest that parents should take time to consider all the options and seek professional guidance if possible.
If she decides to keep the baby, planning ahead is essential as the process of suddenly having to become a responsible parent can be overwhelming.
In reality, no one knows what the future holds, and even though it might be hard to accept your teen daughter's pregnancy, life could take surprising turns. But one thing is sure; she will need your support. 
Relatedly, a woman sparked a heated debate around the issue of abortion when her reaction towards her sister's pro-life posts went viral.