Dad of Two Sparks Debate as He Supports His Teen Daughter's Decision to Take Her Mom to Court
A father shared his dilemma online as he tried to figure out whether he was in the wrong for supporting his daughter who wants to go to court and leave her mother's home.
An anonymous Reddit user needed to hear the opinions of others regarding a rather complicated situation involving his ex-wife and her new partner. The unconfirmed story was rather lengthy, but over 300 people gave their feedback on it.
According to the man, he and his ex-wife had had a nearly "perfect" decade of peaceful co-parenting since getting divorced. That situation came to a screeching halt when the woman remarried someone with anger issues.
The poster, who gave his ex-wife's spouse the alias "Robert," said that his children, a 12-year-old son and a 14-year-old daughter, would speak to him about certain things their stepfather (Robert) would say and do.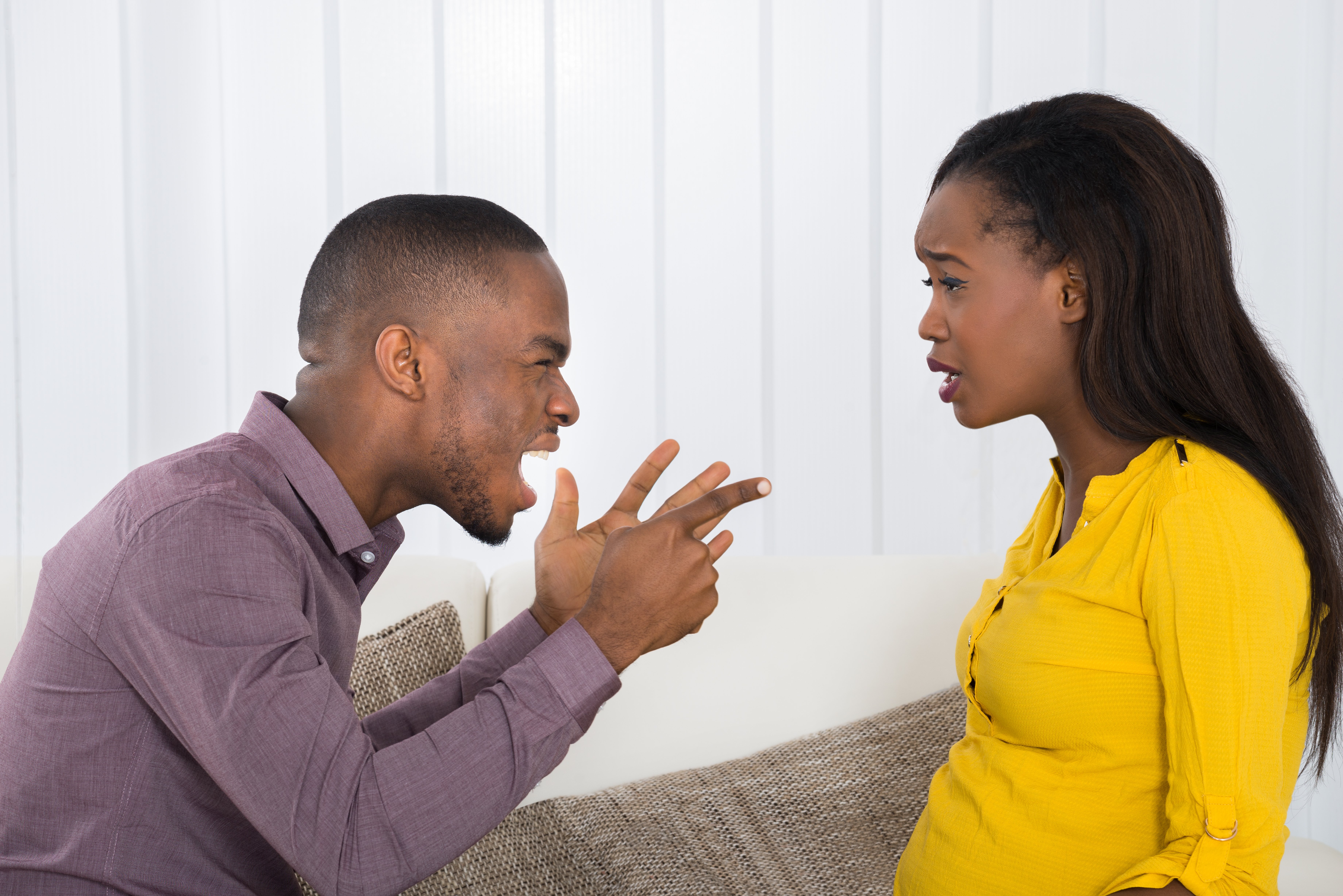 Things like "calling them stupid/worthless, screaming in their faces, breaking their things, punching holes in doors/walls," was among what many in the comments deemed clear verbal abuse.
The situation has left the kids in fear, and they now want to move out of their mom's home to live with their dad. However, the man feels for his ex-wife, who relies on her new husband as the sole provider and who has no family living nearby.
At the same time, he is worried about the safety of his kids, saying, "[Robert] is not laying his hands on them, but the kids fear he will one day and I share their concern."
Robert has supposedly taken steps, including counselor visits and taking medication, to help the situation, but based on several calls from the children, things have not gotten any better.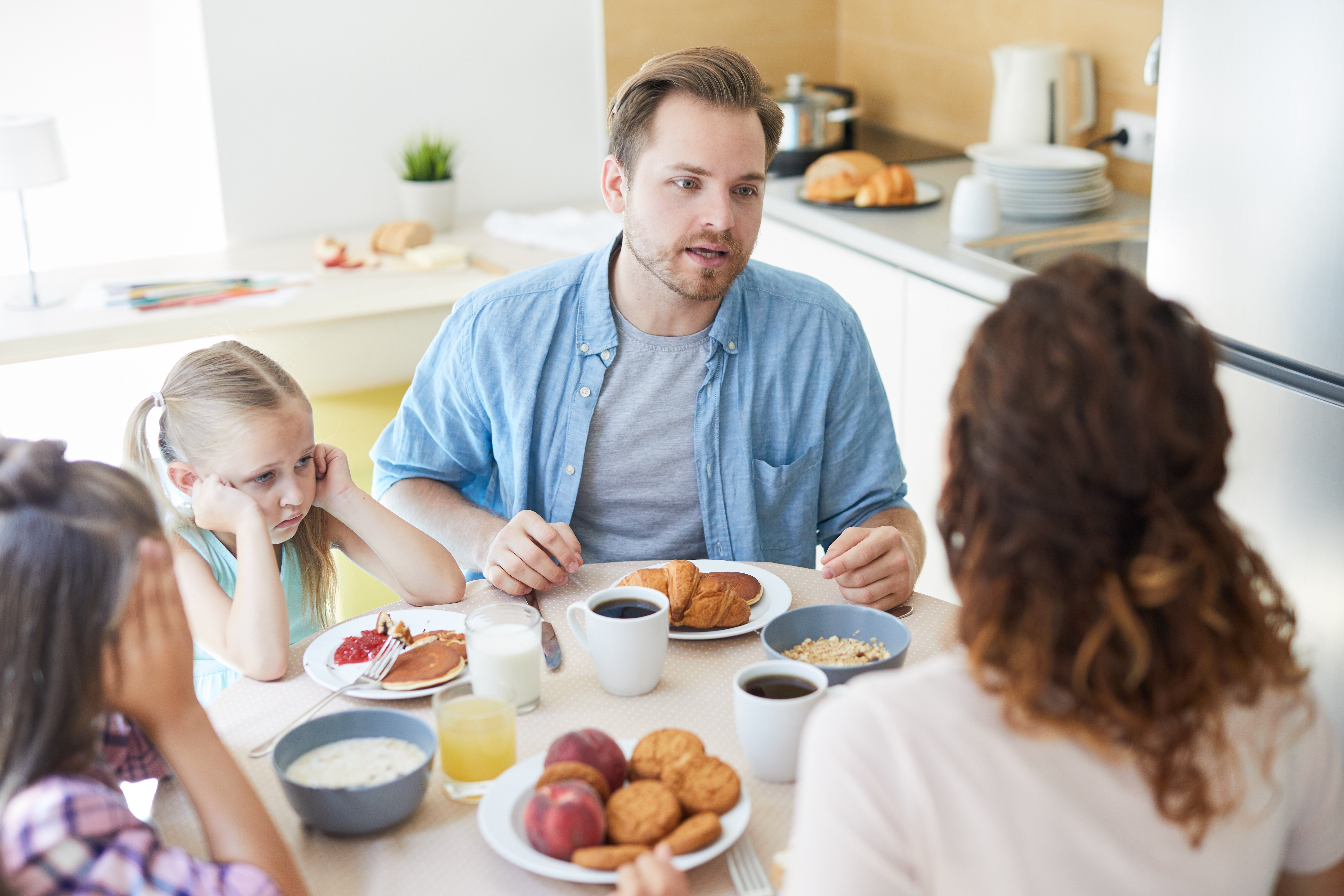 The poster wrote:
"They call begging me to pick them up before quickly getting off the phone for fear of being discovered."
The man's daughter asked him to support her with a court petition and this weekend he intends to call his ex-wife and inform her of his decision. His reasoning is that he won't let the kids think he condones the stepfather's actions.
And while he feels like he's "kicking her while she's down" the possibilities of his kids' situation getting worse overrides that concern. "I feel like a HUMONGOUS [expletive]," he stated towards the end. Then asked readers to weigh in.
One person said:
"Oh gosh. You're NTA [Not the expletive], you're a dad who cares about his kids. Your ex wife is in a terrible situation, and I feel for her. You clearly do too. It sucks, but you're looking out for your kids, and that's the most important thing right now. I think you're doing great as a Dad."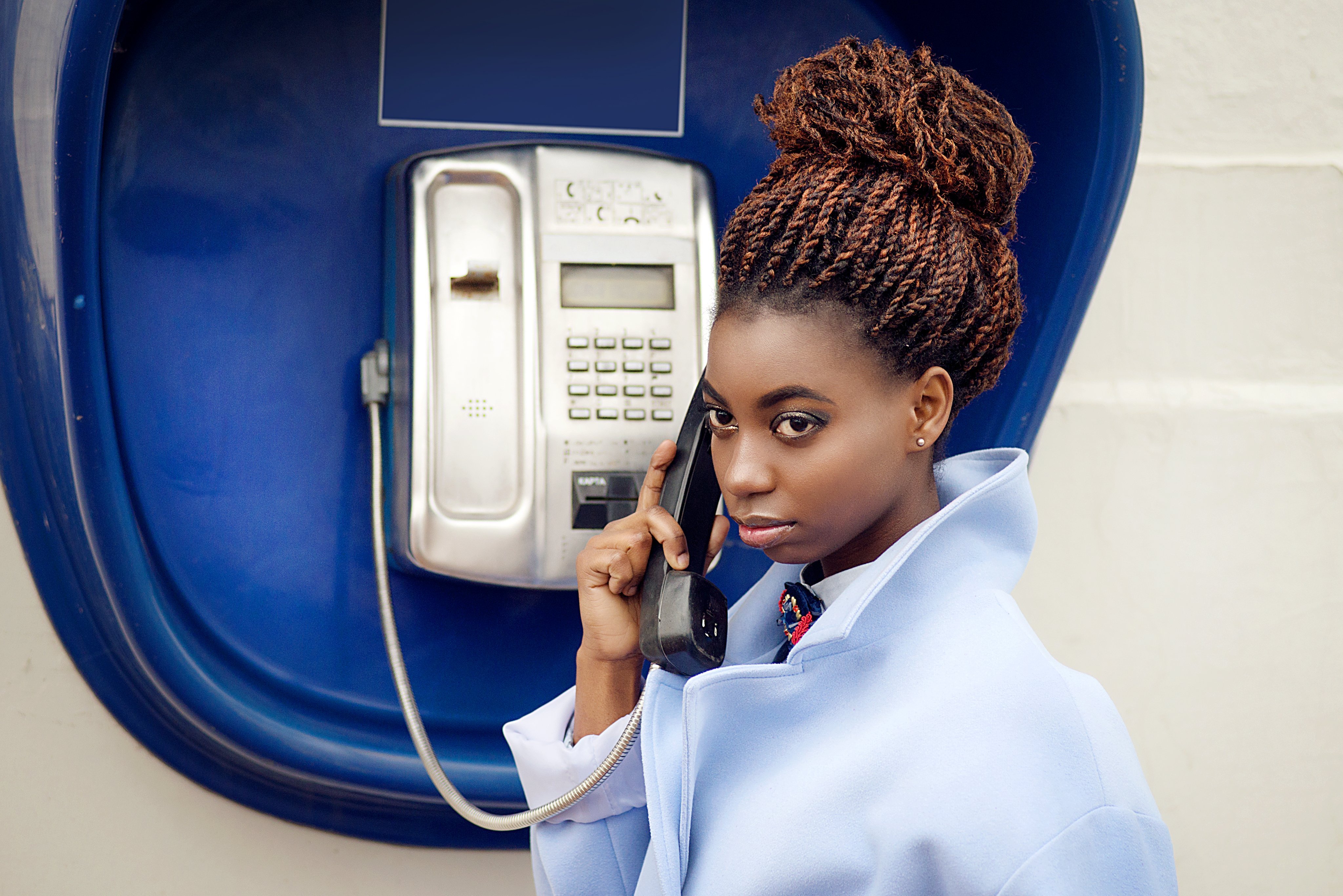 Most people were in full support of the man's decision and vehemently insisted that he was not in the wrong for looking out for his kids despite the risk of sabotaging his great history as a co-parent.
Someone else said that the man should be doing much more to get his kids out of the current situation. Another acknowledged his wife's struggles but reminded the man that he "can't let her feelings get in the way of the kid's wellbeing."
In response, another user suggested that having the kids stay with their father would make it easier for the ex-wife to leave her new husband, calling him abusive. "If she doesn't have 2 extra minors to look after it gives her more options," they explained.
A user named emeralember said that the stepfather's words and actions were "TEXTBOOK abuse," before adding, "He is hitting THINGS to show that if he COULD he would hit THEM." About 20 people agreed and shared their own experiences of being in a similar situation at a young age.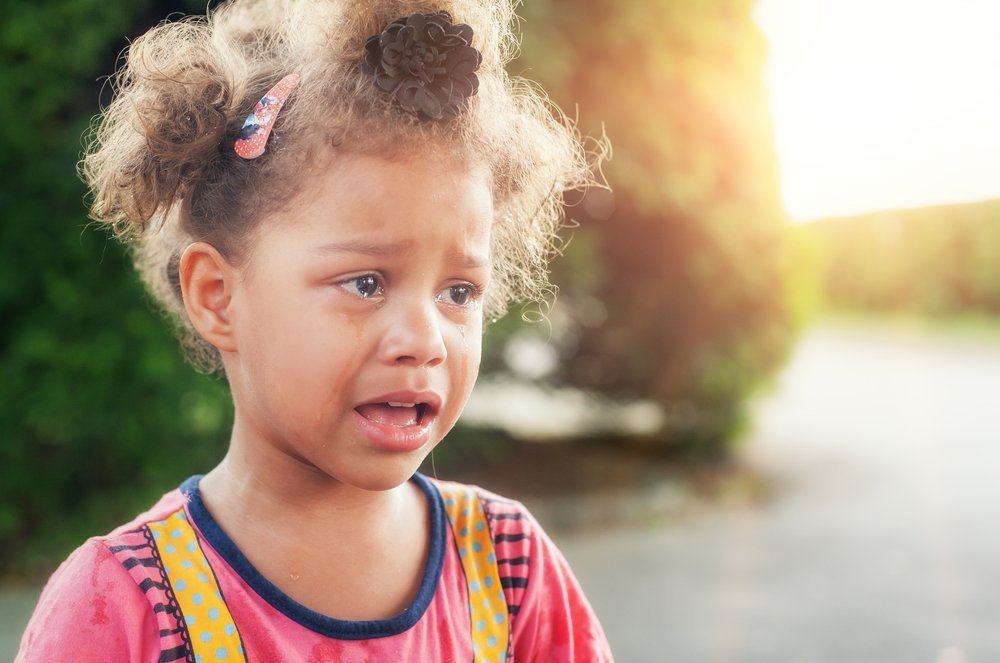 While the vast majority of people assured the man he was not wrong, one person said he was the jerk "for not doing it earlier." In another instance, a mother was shamed for admitting that she has a favorite child.
On an online parenting forum, a woman confessed: "I am ashamed to say this… but I really do have a favorite child. I have two sons and the oldest (three) is a real struggle for me and has been from day one."
The woman, who has three boys, said she "perfectly" understand her second son and is always qualified to care for him. She tries to hide her feelings by taking her first son shopping, but she admitted to feeling like she's "trying to force a bond" with him.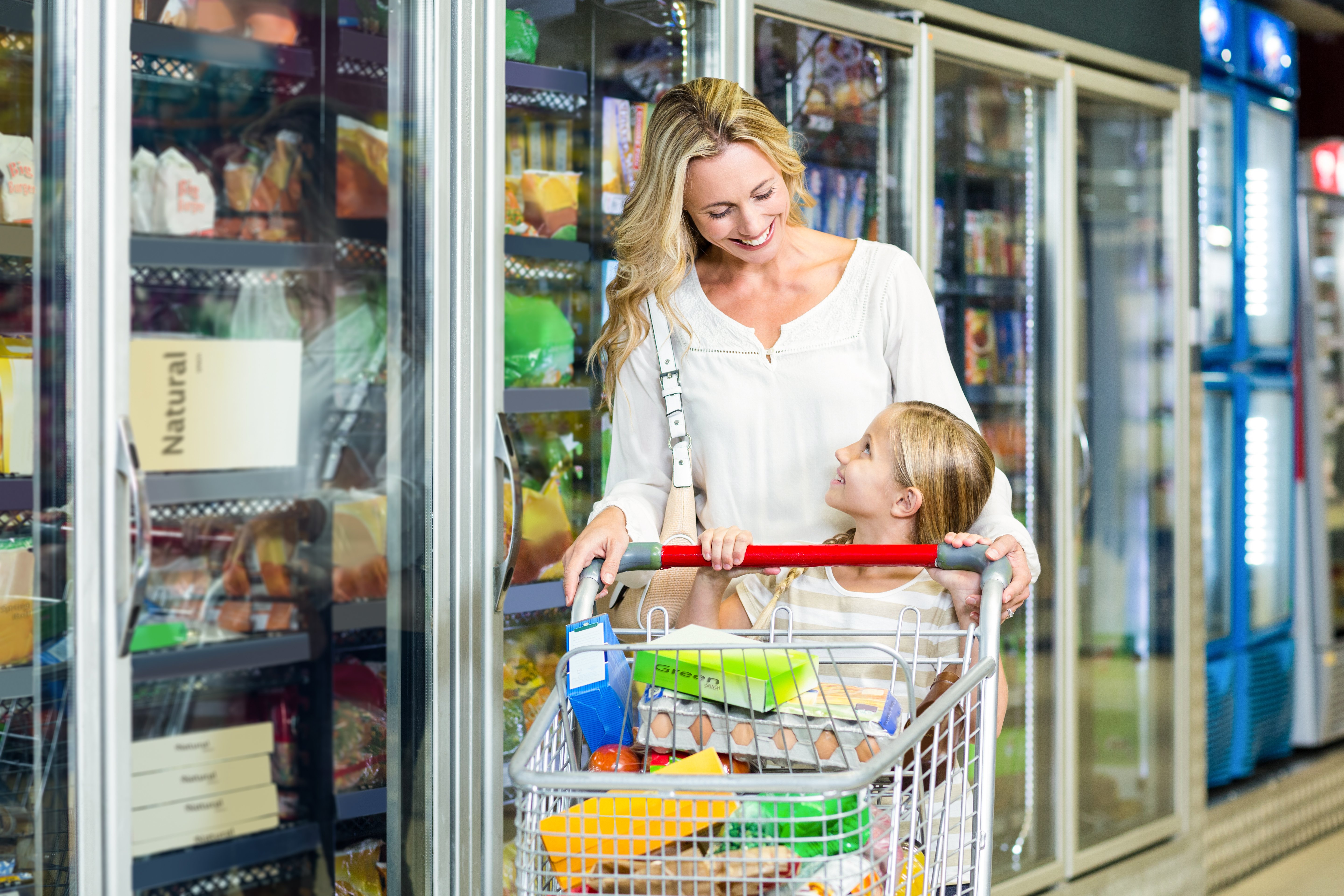 In a twist, many moms said it was normal to "prefer parenting" one child over another, but one mom added that she "doesn't love [her kids] any differently." Others called it normal but told her to hide it.
On the other hand, some mothers were outraged, calling the thread "scary" and encouraging the mother to "seek help." At the very least, we hope no child in these situations is being abused and that they all come out happy in the end.
ⓘ The information in this article is not intended or implied to be a substitute for professional medical advice, diagnosis or treatment. All content, including text, and images contained on, or available through this NEWS.AMOMAMA.COM is for general information purposes only. NEWS.AMOMAMA.COM does not take responsibility for any action taken as a result of reading this article. Before undertaking any course of treatment please consult with your healthcare provider.