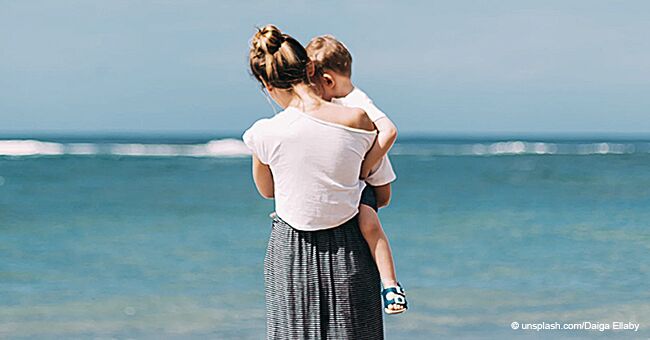 Young Mom-of-Two Sparks Heated Debates after Confessing She Has a Favorite Child
A mother-of-two sparked outrage after revealing she has a favorite child - but other people believe it's usual.
The young mom has asked the internet if it's normal to have a favorite child. Admitting that it's difficult to hide her emotions, she also wondered whether other parents could relate.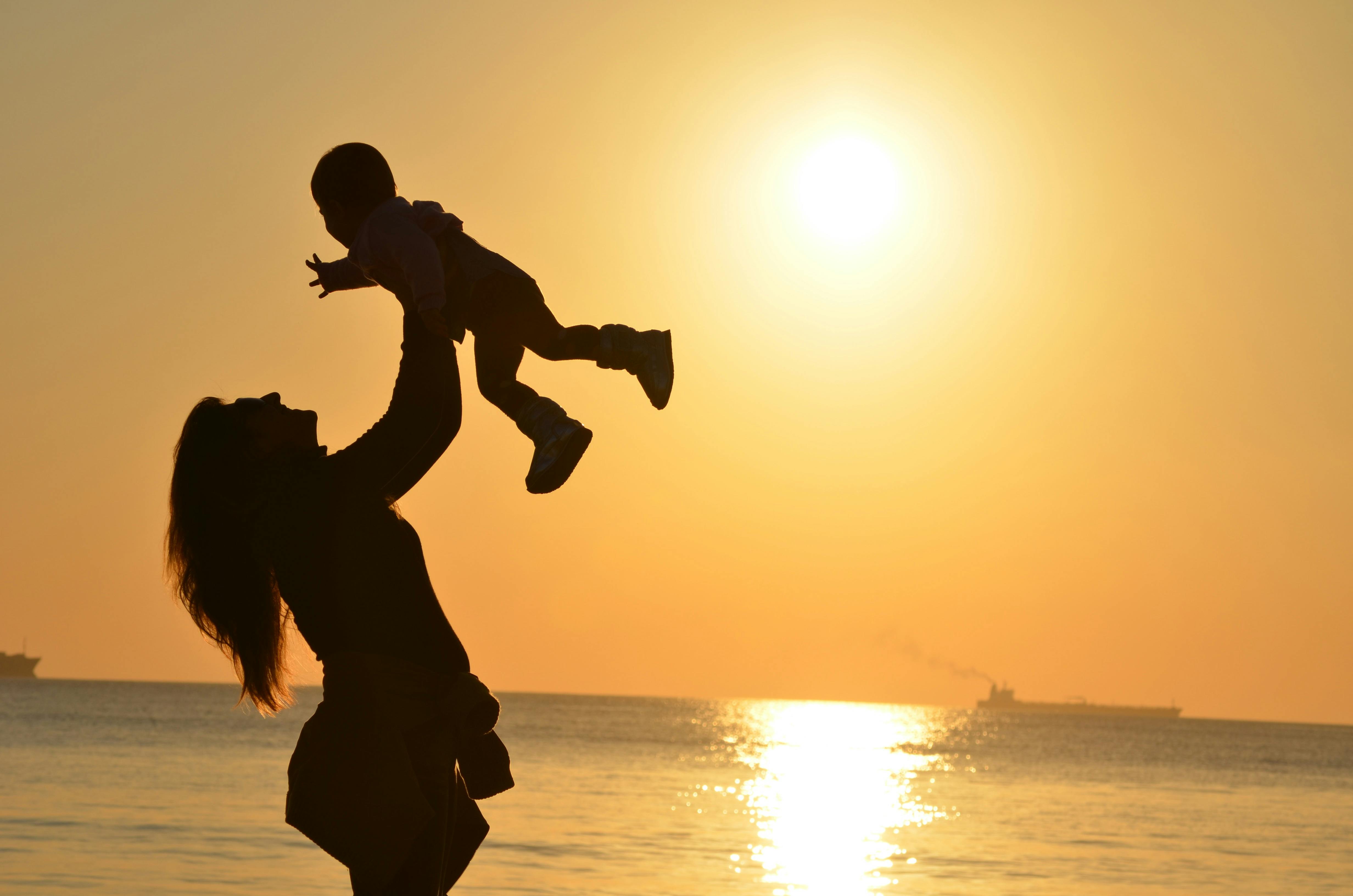 Woman carrying her baby | Photo: Pexels
This isn't the first time that a mother dared to confess she has a favorite child.
Writing to the parenting forum, Mumsnet, the unnamed woman said: "I am ashamed to say this… but I really do have a favorite child. I have two sons and the oldest (three) is a real struggle for me and has been from day one."
"He is so intense and determined, and he really overwhelms me. My [husband] is blessed with patience and really does a lot more of the hard graft. They have a great bond."
She added: "I really enjoy my second son (18 months), I feel like I understand him perfectly and I am 100% the most qualified to care for him in any situation. I try really hard to disguise my feelings. For example, I always take my older son shopping, just the two of us and allow him to scan the shop."
"I organize a lot of play dates, but I feel like I am trying to force a bond I just can't make. My own mother was cruelly unfair to my older sister, and I really thought I could be a bigger person. Has anyone else ever felt like this?" the mother finished.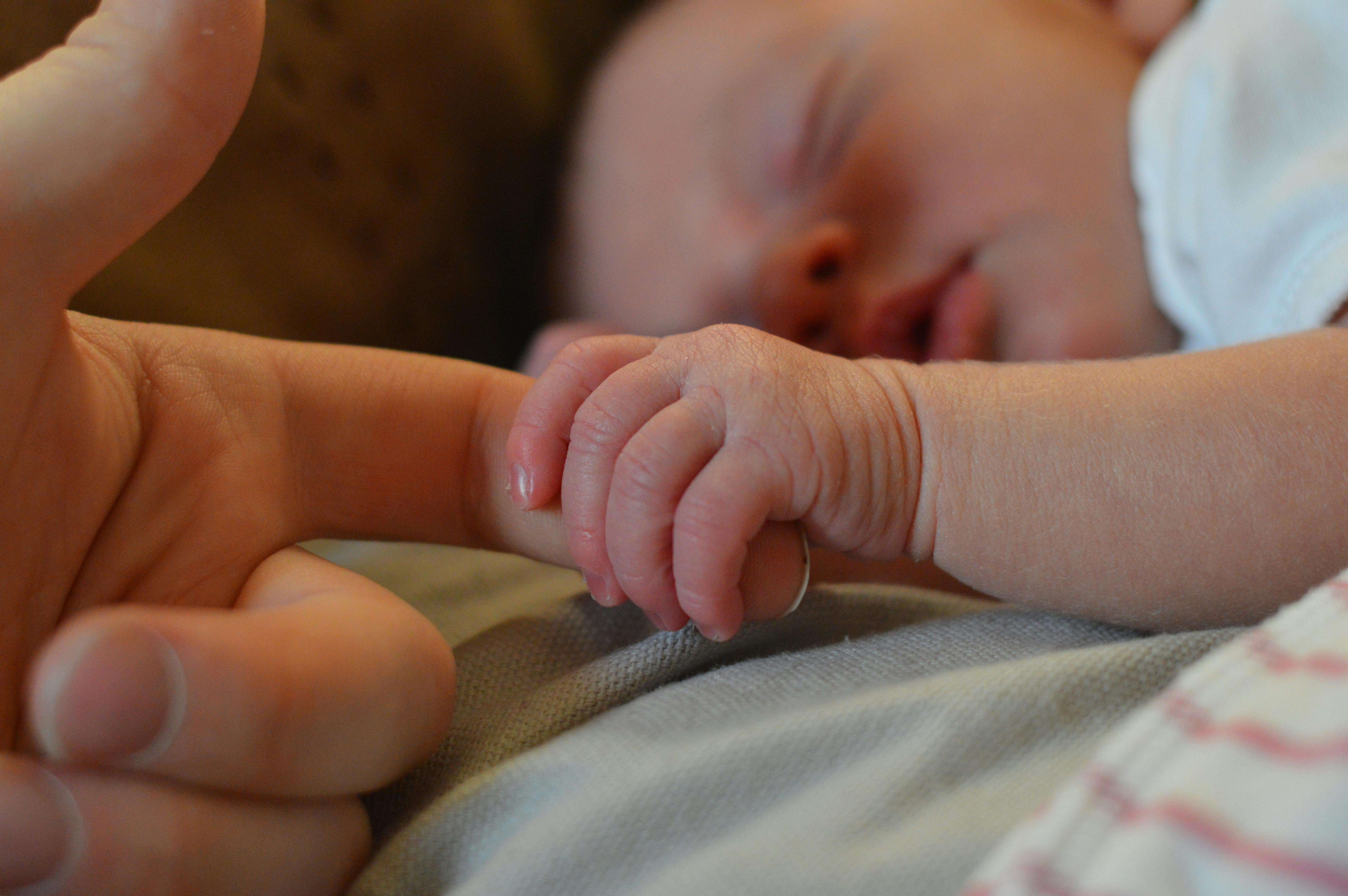 Baby holding his mother's finger | Photo: Pexels
A lot of parents added their thoughts through remarks.
One user wrote: "Yes I do. Its human nature. I don't love them any differently. I just prefer parenting one of my girls over the other. She is a joy to be around whilst my other dd is very difficult and always has been. I'm not factoring ds nearly one in this."
"Absolutely, but I only have one," added another. "I will say that no matter how hard you try to hide it your children will know as they get older. I certainly did with my parents, and it left me with a massive resentment towards them. Seeking help now would benefit both your children."
A third parent commented: "Sad to say yes I do. My son is very hard work, but we have an incredible bond. He is very like me in personality in some ways and has traits I wish I had (bags of confidence). I had a dream birth with him and really did fall instantly in love with him."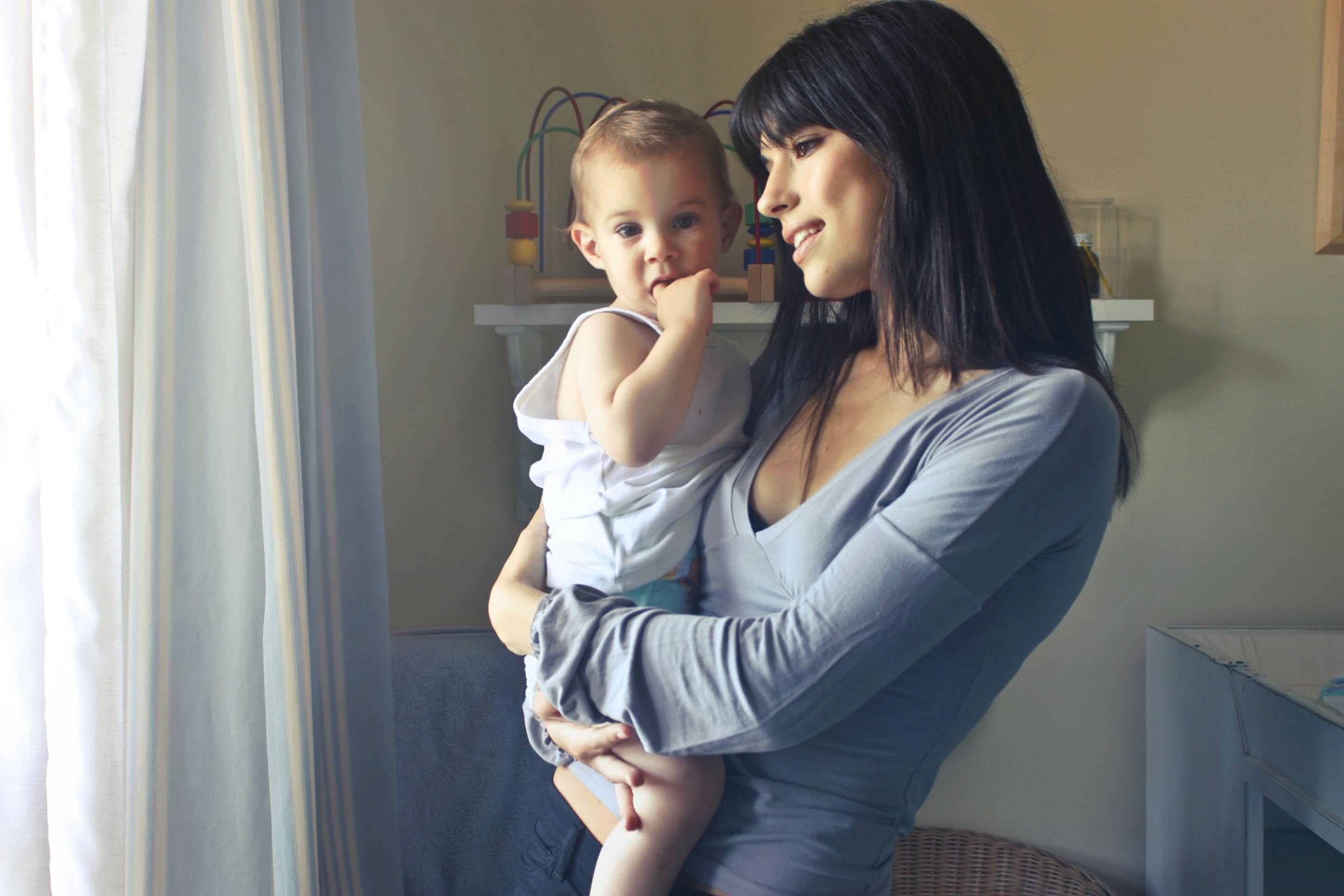 Woman carrying her baby | Photo: Pexels
However, others were stunned, with one saying the thread is alarming.
"Oh God, this thread is scary. Those poor babies," the user wrote.
Another agreed: "Taking a three-year-old shopping won't make up for the fact you think he's doing something wrong. Please seek help."
This isn't the first time that a mother dared to confess she has a favorite child.
In an interview with "This Morning," Alisha Tierney-March, from Derbyshire, said that she believes she's not as close to her other kids because she had more one-on-one time with her third child.
"The other two [eldest] are quite close together in age. Obviously, you don't get that one-on-one time. The other two were in school - so I got that whole six hours with her," the mother explained.
Though Tierney-March admitted she did prefer her third youngest child, she reassured everyone that she loved them all equally.
Please fill in your e-mail so we can share with you our top stories!