Daily Joke: While on Vacation, a Man's Wife Is Concerned about Camping Because of Bears
People will go to great lengths to protect themselves, especially in situations where big scary animals can harm. The comical avoidance of bears is what today's joke of the day is all about.
A CHANGE OF PLANS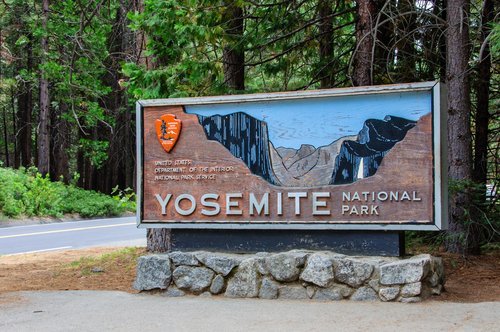 A husband surprised his wife with a vacation in Yosemite. In the spirit of creating the ultimate experiences, the husband arranged for camping.
As they checked in at the reception desk, the wife didn't like the surprise of camping in a place crawling with bears. 
"Honey," she said. "Do you think it's wise to camp when there are bears in the area? Besides, a hotel room would be much more comfortable, don't you think?"
The husband tried to convince his wife that they would be safe camping, but eventually, he turned to the park ranger and asked, "Excuse me, can you tell me if there are any bears in the area. And if so, how likely are we to encounter them?"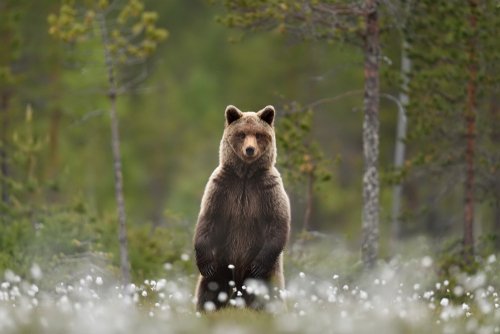 With a jovial smile, the ranger replied, "Ah, we haven't seen any grizzlies so far this year, nor any black bears, come to think of it."
The wife's eyes widened, "There are TWO types of bears around here? How do you tell them apart and which one is more dangerous?"
"Well, that's easy," the ranger said. "If the bear chases you into a tree and comes after you, it's a black bear. If the bear shakes the tree until you fall out, it's a grizzly."
The husband looked at his wife and said, "You can pay for the room with my card."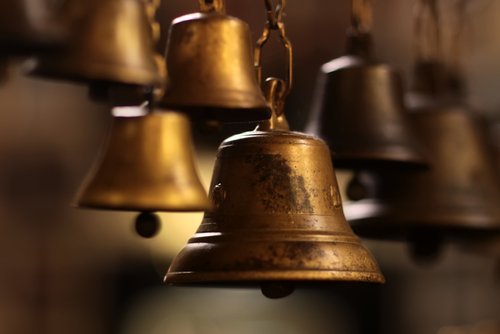 RING A BELL
A group of tourists scampered around Alaska's Tongass National Forest with their tour guide until he stopped to give a talk about hiking in grizzly territory. "Most bear attacks happen when people are quiet while hiking," the guide said. "So when a bear gets surprised by a human's presence, the results can be catastrophic."
The tourists listened intently as he told them that the park circumvented this problem by giving each hiker tiny bells to wear on their clothing to warn bears of their presence. 
The guide warned that hikers should always pay attention to their surroundings. "Proceed with the utmost caution if you see any signs of bear activity, especially when you see bear droppings," he said.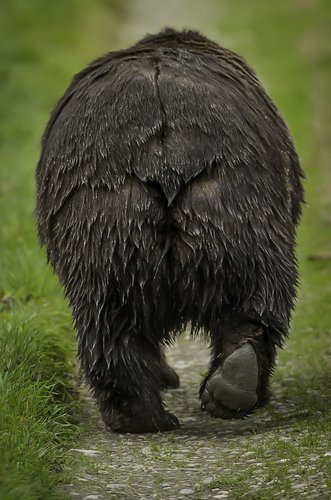 "What does bear droppings look like?" one tourist asked.
"Oh, that's easy," the guide explained. "They're the ones with all the tiny bells in them!"
In another joke of the day about vacations, we shared a compilation of funny situations some people can find themselves in, while on holiday.