Jennifer Arnold Says 9-Year-Old Son William Is Growing up 'Too Fast' in a Sweet New Photo
The reality star of "The Little Couple" is a doting mother to her two children, William Ri Jin and Zoey Nidhi, and a loving wife to her husband, Bill Klein. 
Little Will is growing up so fast! 
The eldest child of Jennifer and Bill Klein looks adorable in a new photo posted by his mother on Instagram.
"My cutie is growing up way too fast!" the doting mother wrote.
Fans were delighted to see the 9-year-old handsome on their feed and quickly took to the comment section to praise the little guy.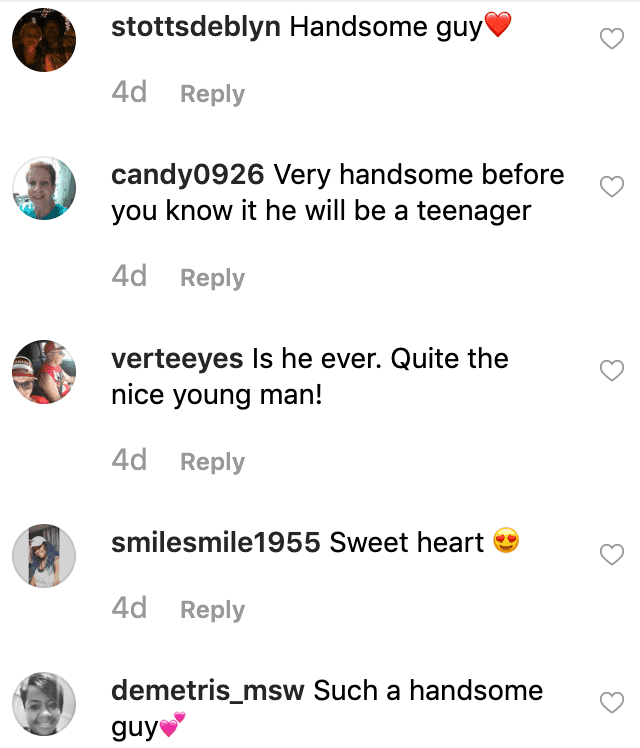 Many users called him handsome while others agreed that he has indeed grown up fast.
LIFE AWAY FROM THE CAMERAS
The stars of TLC's "The Little Couple" share most parts of their lives with fans around the world. The couple and their children all have skeletal dysplasia or dwarfism. 
Besides being a reality star, Jennifer is the medical director of the Simulation Center at Texas Children's Hospital and an assistant professor of Pediatrics at Baylor College of Medicine in Houston, Texas. 
On the other hand, Bill is a serial entrepreneur who works with small as well as large companies. 
A DEEPER INSIGHT INTO THEIR PARENTAL LIVES
In May 2015, the couple released a book called "Life Is Short (No Pun Intended) in which they revealed intimate details about their life together. 
In an interview with Glamour, the couple share what inspired them to write the book amid their super busy schedules. When asked about how they found time to write the book, Bill said:
"The idea was to connect the dots for people that knew us, and obviously we wanted the viewership [of our show] to read the book to explain why we are the way we are today. We wanted to illustrate that in the best way possible and thought that the book would do it."
The father-of-two also added that they wrote the book from a "legacy perspective."
"I would like for my kids to take a couple of notes from our pages and maybe say, "You know what? My dad got bullied too. And my mom got bullied also. We saw obstacles in their lives and they turned out to be fine." Chances are, by the time they're old enough to appreciate that, we'll be too old to recall it otherwise."
Both Jen and Bill agree that they want their kids to grow up in a "normal, comfortable" environment off-screen.
Apparently,  Will and Zoey don't really care about the cameras. According to their parents, they have "adapted" to when the cameras are around.
Bill and Jennifer adopted the kids after struggling with infertility caused by Jennifer's skeletal dysplasia.