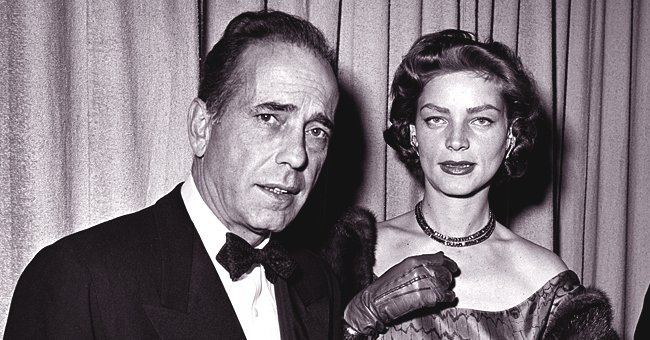 Getty Images
Humphrey Bogart and Lauren Bacall's Son on Growing up with Hollywood Icons
Stephen Bogart, the son of Hollywood actors, Humphrey Bohart and Lauren Bacall, sat for a candid talk about the memories of his iconic parents.
The 70-year-old man recalled that he first realized about his parents' celebrity status at the age of eight when Humphrey passed away after 11 months of struggle with cancer.
Stephen explained that there were around 3,000 people he never knew coming over for his father's funeral, which made him understand his parents' popularity a lot better.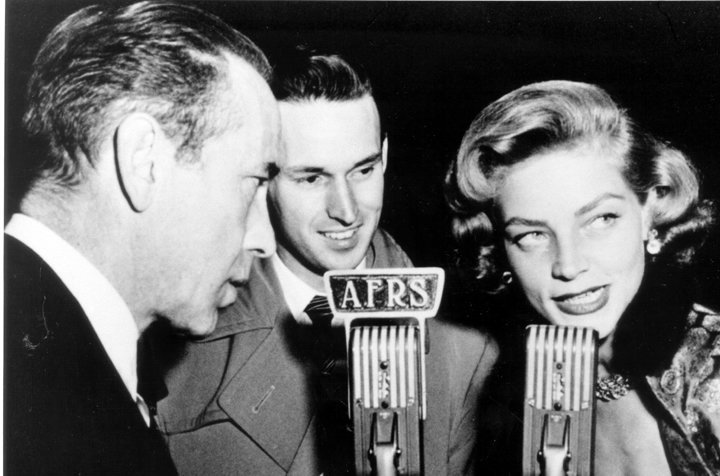 Bogart Bacall and Lauren Bacall at AFRS. | Source: WikimediaCommons
WHAT HE REMEMBERS OF HIS FATHER
Growing up, he did not get a chance to bond with his father too much because he mostly kept himself busy in his work.
However, he does have a distinct memory of going with him on his boat for some quality father-son time.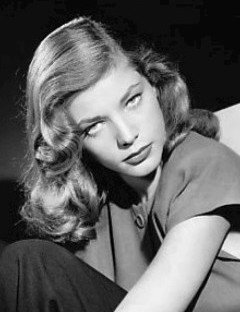 Lauren Bacall in 1945. | Source: WikimediaCommons
"I remember going to Catalina Island and swimming back... to the Santana. I made it and he was very proud of me at that time because he knew that I knew how to swim. That kind of pride sticks with you," Stephen told Fox News.
Although Humphrey was deeply committed to his work, he also made time for family, especially for the love of his life, Bacall.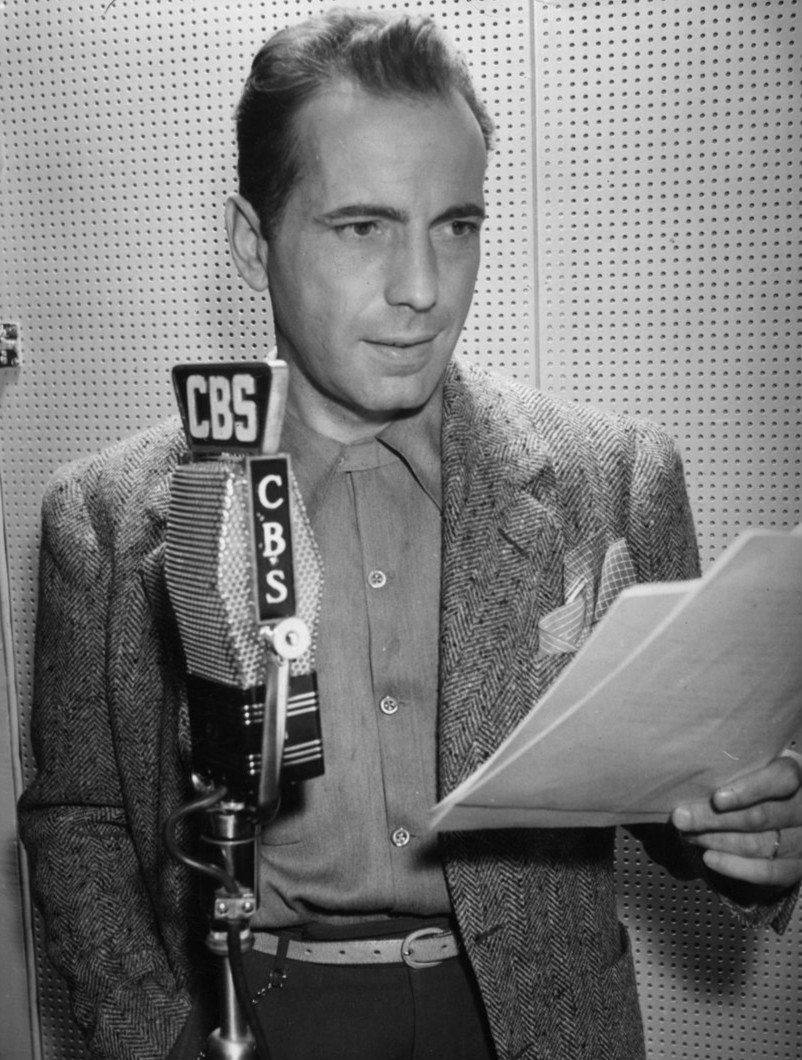 Humphrey Bogart as he played a role on Suspense (radio drama). | Source: WikimediaCommons
Stephen detailed that he would always want to have dinner with Bacall after returning home. They were a couple very much in love, Stephen stressed.
A LOYAL, LOVING WIFE
Remembering about his mother, Bacall, Stephen said that she was a "good looking" woman, who was 19 years of age when she met Humphrey, who was 44 years old at the time.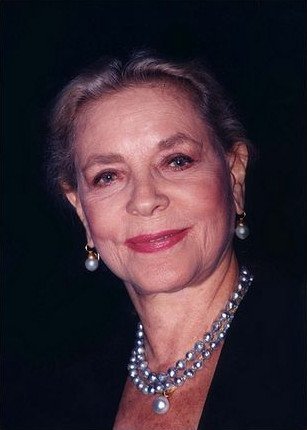 Lauren Bacall in 1998. | Source: WikimediaCommons
"She was a strong woman," he said, commemorating his mother. "She didn't take crap from anybody. He thought she was very talented as well, but she could also keep up with him."
When Humphrey passed away, Bacall was heartbroken and she had to move away from California to cope with the loss.
During those days, the family lived in England for a certain period before moving to New York.
MOVING ON FROM THE PAIN
In 1961, Bacall finally welcomed another man in her life and got married to actor Jason Robards. They were together for about eight years before splitting in 1969.
Stephen has deliberately kept himself out of his parents' line of work so far. He currently lives in Florida with his wife and believes that "life is great" for him just the way it is.
He has vowed to keep the legacy of his father alive through Humphrey Bogart Estate, which holds events such as Bogart Film Festival to celebrate Humphrey's popular films.
Please fill in your e-mail so we can share with you our top stories!