Norman Fell of 'Teachers Only' Fame's Life and Untimely Death
Famous actor, Norman Fell has thrilled movie fans over the years and most especially the latter half of the 1900s.
Apart from being one of Hollywood's most familiar faces, Norman Fell was a joker who always managed to thrill fans, friends as well as colleagues.
His time on the show, Three's Company, which ran from 1977 to 1984 is one the show's fans can't forget anytime soon.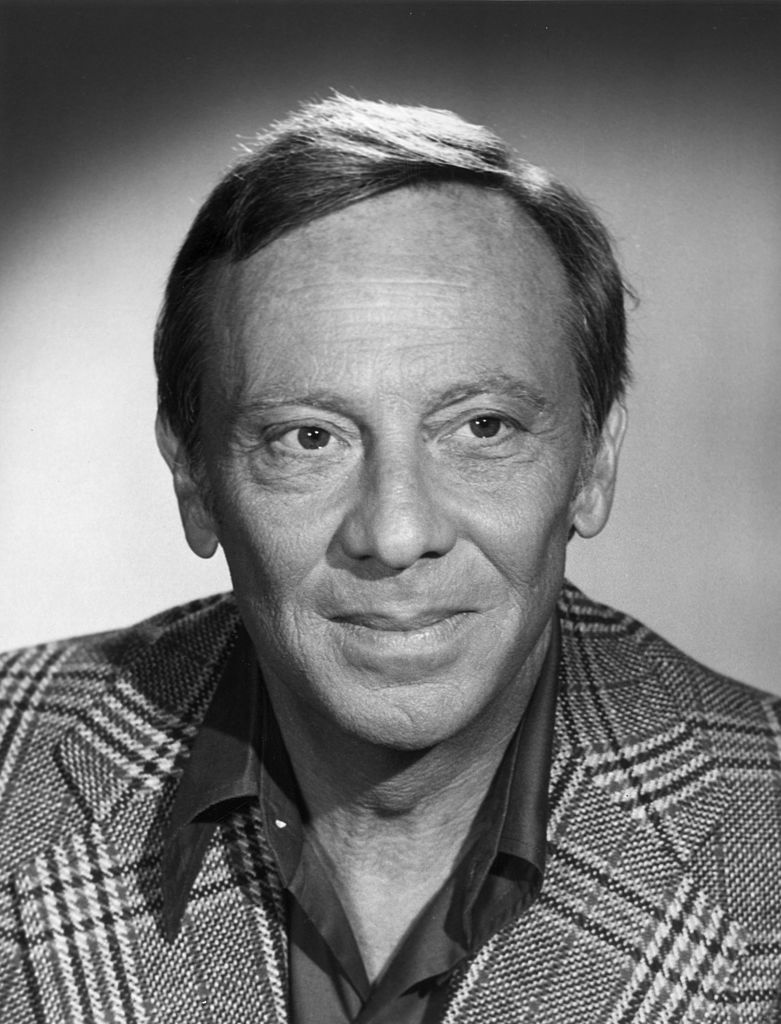 While describing Fell, John Ritter, who was his co-star on Three's Company stated:
"He (Norman) was this adorable imp with a glint in his eyes. We were always laughing."
John then went on to recount a rich experience which occurred between them while on set. According to Ritter, Norman would take off imaginary earrings and hand it over for him to keep, and then would rush up to the set. 
"I'd just be standing there, with my arm outstretched, laughing" he added.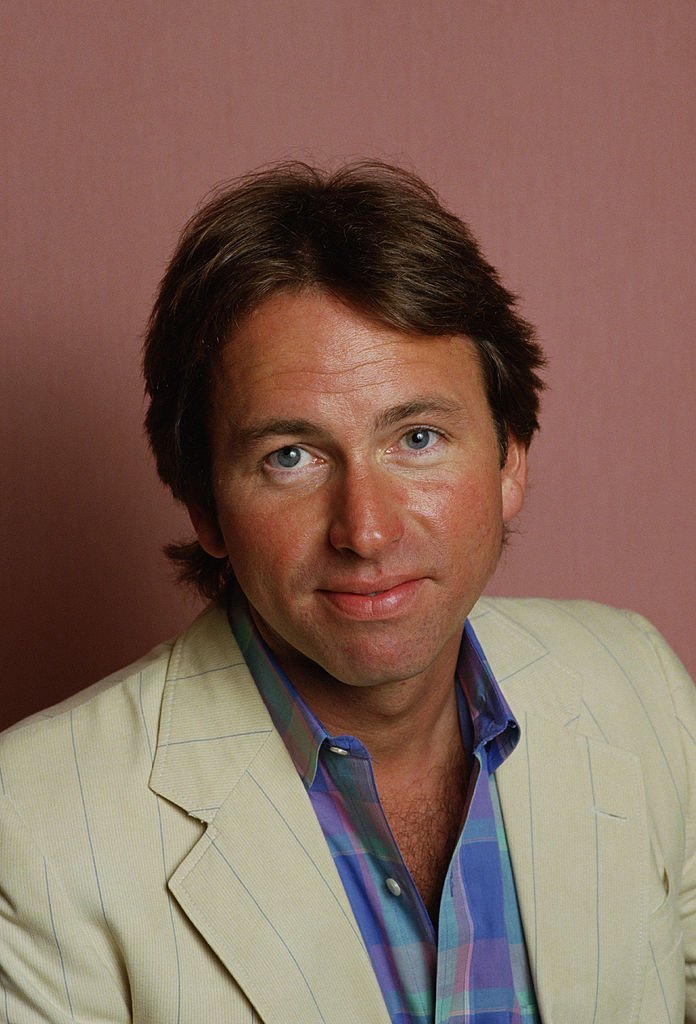 Fans were also offered another insight into Norman's life when his spiritual counselor, Weingard described him as 'absolutely romantic'. Weingard revealed that even though his role in Three's Company portrayed him as a snub to his wife, the actor was a complete darling. 
Unknown to many of his admirers, Norman was born into the family of a Philadelphia kosher-restaurant owner and was poised to take over the family business but had a turn of fate following world War ||.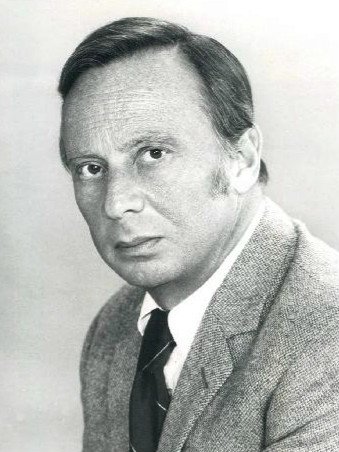 After his service to country at the war front, Norman returned home and earned a B.A in drama at the Temple University in 1950. Subsequent years saw him trying to make a breakthrough in the movie scene, and by mid-1950s he was co-starring on Broadway with Edward G. Robinson in Middle of the Night.
By the late 1950s, he had become a fan favorite and featured in many of the most prominent movies of the decade such as Ocean's Eleven, Dan August and 87th Precinct just to mention a few. His signature American Express 'Do You Know Me?' made him a household name. 
A few weeks after Norman was diagnosed with bone marrow cancer, he passed away on December 14, 1998. 
OTHER CAST MEMBERS FROM THE THREE'S COMPANY
Here's a list of other acts that featured in the popular series.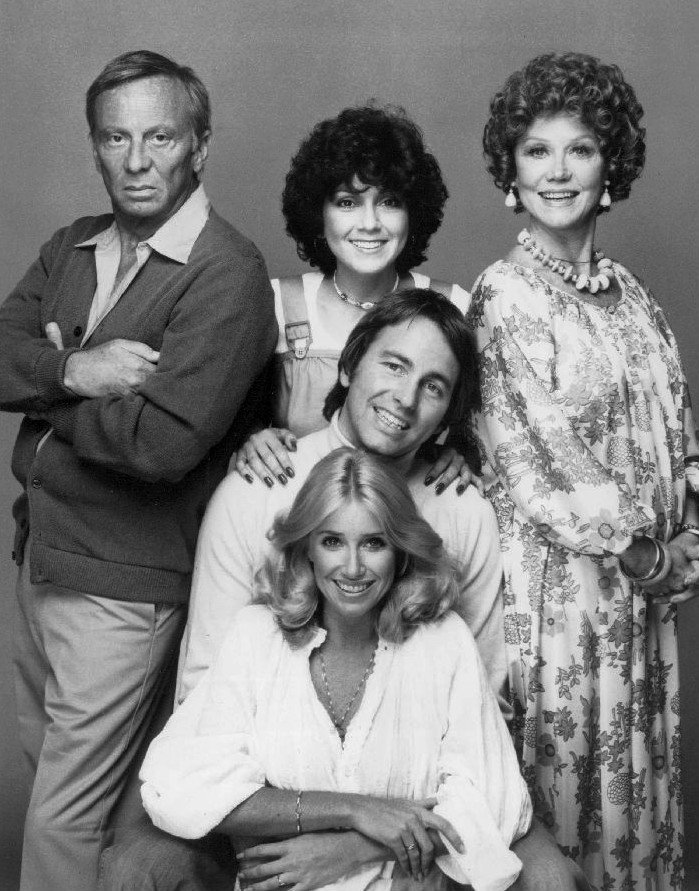 Lana Shields played by Ann Wedgeworth, Ralph Furley played by Don Knotts, Helen Roper played by Audra Lindley, Terri Alden played by Priscilla Barnes, Cindy Snow played by Jenilee Harrison, Chrissy Snow played by Suzanne Somers, Janet Wood played by Joyce DeWitt, and Jack Tripper played by John Ritter.