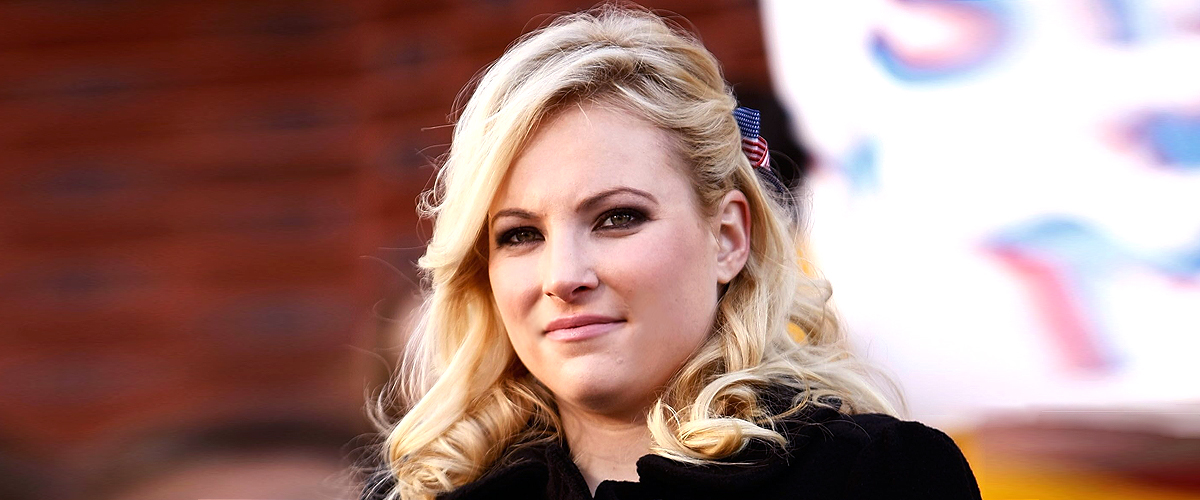 Getty Images
'The View' Co-Host Meghan McCain Reveals She Suffered a Miscarriage

Meghan McCain recently opened up about the "horrendous experience" that was suffering a miscarriage and how she blamed herself upon finding out.
The 34-year-old made the revelation in an op-ed for The New York Times on Friday, July 19, and shared that she was expecting a little girl.
According to McCain, she knew she was pregnant before she "formally knew that she was pregnant," meaning that her body told her she was bearing a child.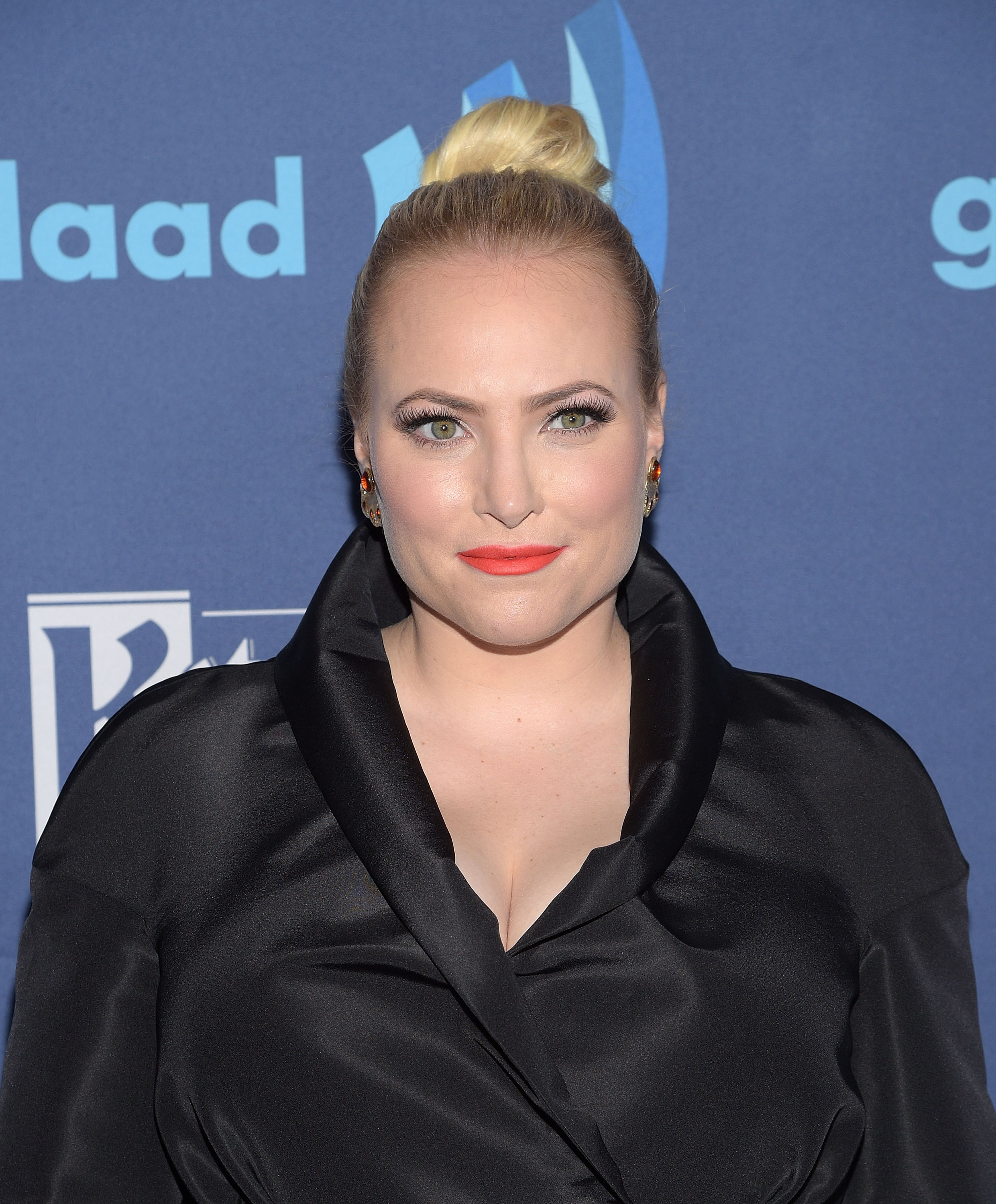 Meghan McCain at the 26th Annual GLAAD Media Awards at in Beverly Hills, California | Photo: Getty Images
MOMENTS OF TRUE BLISS TURNED INTO DUST
In the heartfelt statement, Mccain said that she would not wish such pain upon anyone and that her pregnancy was unexpected. She added:
"The surprise of learning I was pregnant, many months ago now, swiftly turned to joy. With that joy came all the questions, plans and aspirations that every mother knows."
The co-host shared that, for a brief moment, she had the privilege of seeing herself in the "sisterhood of motherhood." After the realization that she had lost the baby, she blamed herself.
But, not only did she blame herself, she blamed everything about her - her age, personality and even her career as a "professional woman working in a high-pressure, high-visibility, high-stress field."
REMEMBERING HER FATHER
The 34-year-old explained that she had to endure that pain while still bearing the recent loss of her father, Senator John McCain, as well as her critics.
McCain then wrote:
"I had a miscarriage. I loved my baby, and I always will. To the end of my days I will remember this child — and whatever children come will not obscure that."
The television star also shared the love she feels for every woman who has gone through the same traumatic experience as her, those who also were in the sisterhood of motherhood with hopes and dreams for their babies.
She finished the op-ed by paying tribute to her father, saying that he is currently "holding his granddaughter in his hands."
SEEKING NEW THRILLS?
As of late, fans of "The View" have not been very happy with McCain, even more than usual, which lead to a couple of rumors about her leaving the show.
However, those rumors are yet to be proven true, especially because Hillary Estey McLoughlin, a senior executive producer of the show, has already come forward to say that they are happy to have Meghan there and she seems to want to be there.
Please fill in your e-mail so we can share with you our top stories!