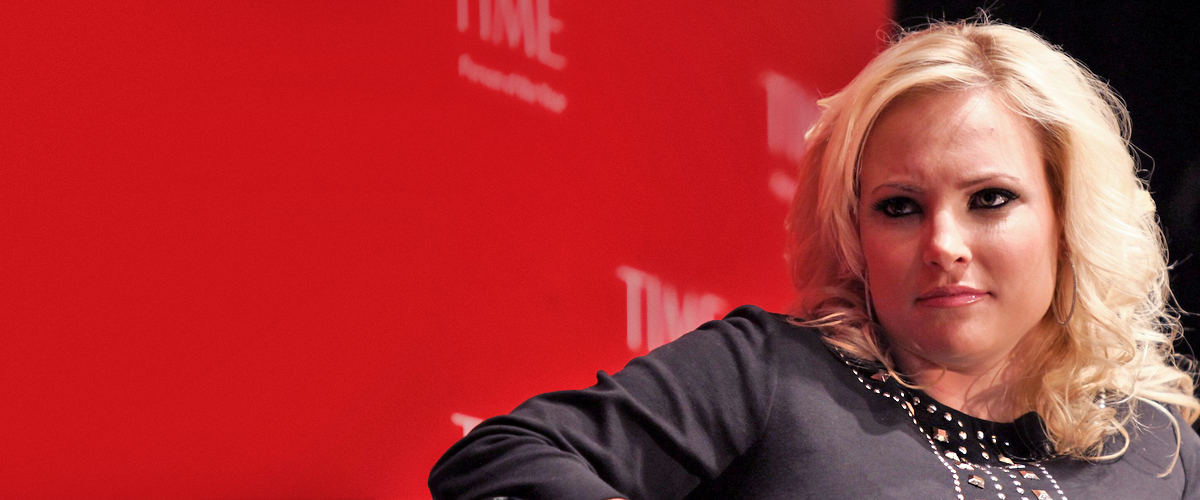 Getty Images
Meghan McCain's Public Sharing about Suffering a Miscarriage 'Petrified' Her
Last Friday, The New York Times published an op-ed written by television host Meghan McCain. In the piece, she confessed to suffering a miscarriage and also wrote a note on social media about it.
The View's co-host Meghan McCain, 34, opened up in an article about losing her baby girl. She's since been swamped with support from other women who related to her story.
On Saturday, McCain offered her support to women who'd suffered miscarriages as well. She started off her Instagram post with a long quote about bouncing back against life's challenges.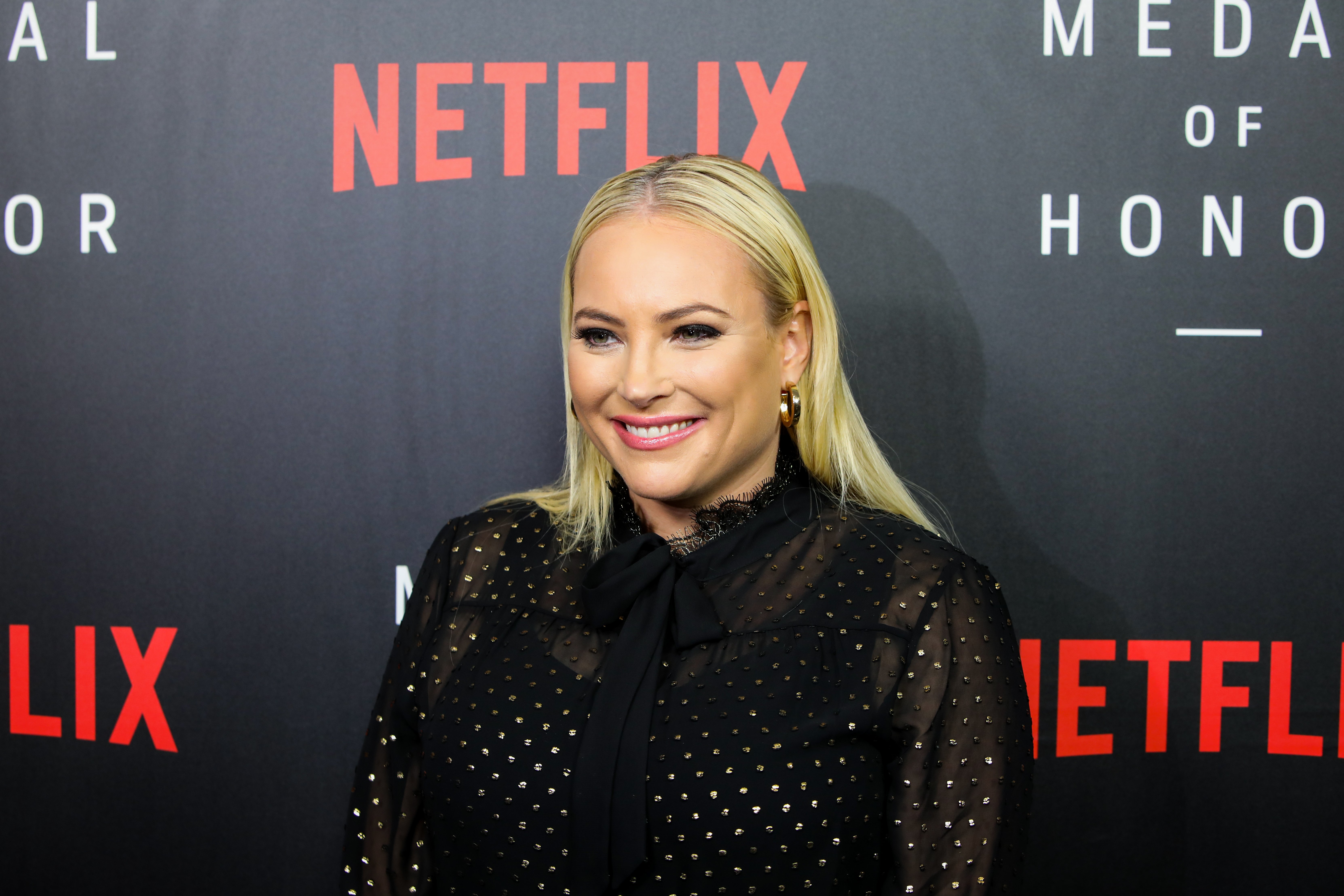 Meghan McCain | Photo: Getty Images
The quote was taken from the film character Rocky Balboa. Alongside the post, the television host included an image of herself and her husband Ben Domenech.
"My father is holding his granddaughter in his hands."
She then thanked all those who'd responded positively to her post. McCain added that she hoped sharing her "grief and loss" would allow others "to feel less alone."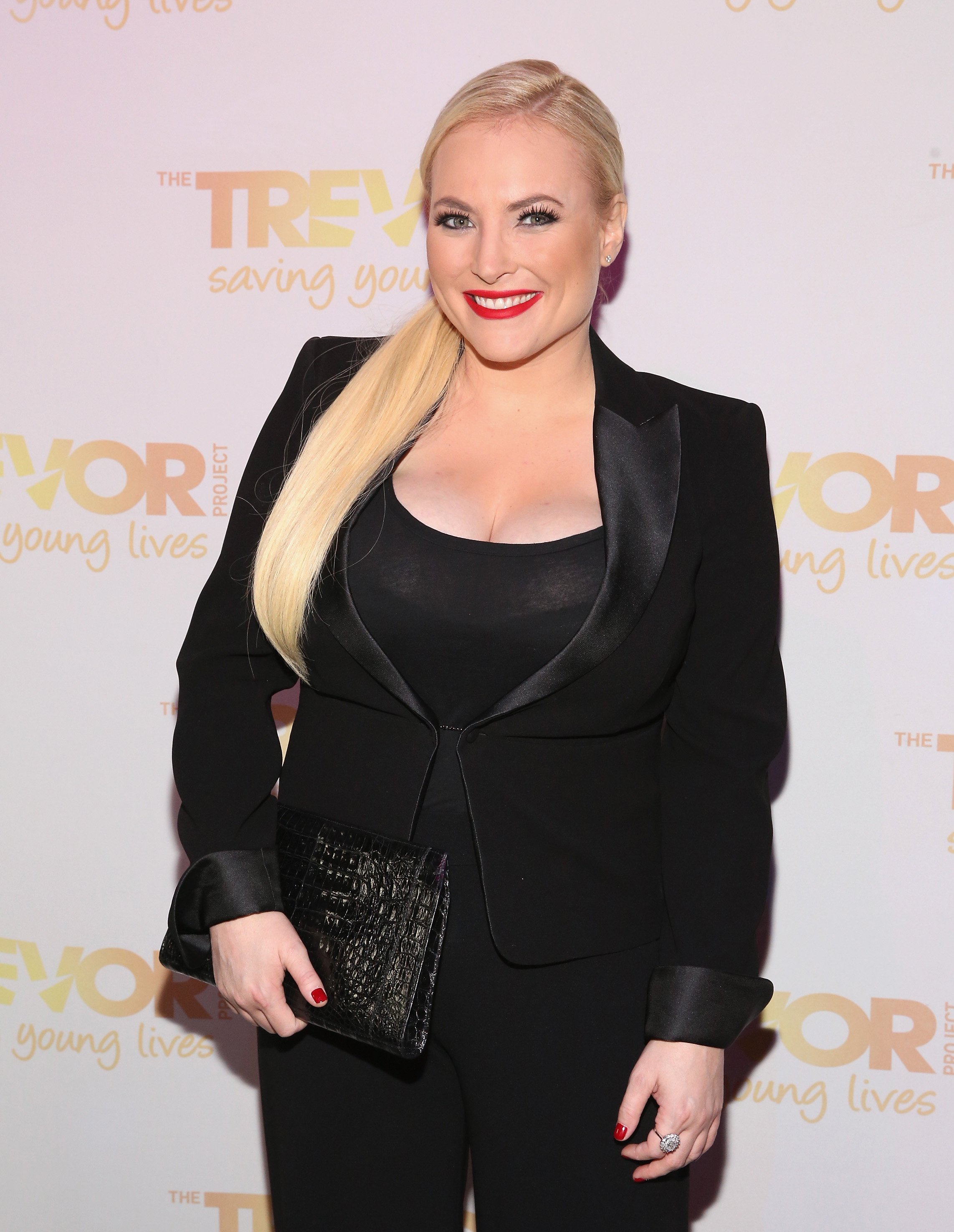 Meghan McCain | Photo: Getty Images
The star confessed:
"None of us are alone in this. I was petrified to share my story publicly but I never, ever let fear dictate my life choices. I will always take the leap, I will always roll the dice."
The co-host finished off her post by sharing how thankful she was for her husband for being her "source of strength" and loving her as she was. She also thanked "God for sending you [Domenech] to me every day."
McCain and Domenech were married in November 2017. In her piece for The New York Times, the host revealed that her pregnancy had been unexpected.
She also opened up about how she felt when she had the miscarriage. The star admitted that she felt her body was a "rock-strewn wasteland" where a baby couldn't survive.
McCain stated how she'd blamed herself for the loss but never stopped loving her child – and she never would – no matter how many children came after her. She wrapped up her op-ed by mentioning her father, Senator John McCain, 81, who passed away last August.
The presenter wrote: "When my father passed, I took refuge in the hope that someday we would be united in the hereafter," adding "There is my father — and he is holding his granddaughter in his hands."
Please fill in your e-mail so we can share with you our top stories!