Carrie Underwood's Three Miscarriages in Less Than Two Years Made Her 'Get Real with God'
Carrie Underwood opened up to reveal how she blamed herself for the three miscarriages that she endured over two years. 
The country singer spoke to People magazine in their latest issue which features her in their list of 100 Reasons to Love America. Underwood, 36, has come to portray scenes of a picture-perfect life, but her story is as real as they come. 
From winning on "American Idol" in its fourth season to finding love in hockey player Mike Fisher the country superstar seemed to have it all. She started on a family in 2015 with her first son, Isaiah Michael. 
Yet Underwood didn't want to stop there, she and Fisher tried for another child and over two years, Underwood experienced the devastation of a miscarriage three times.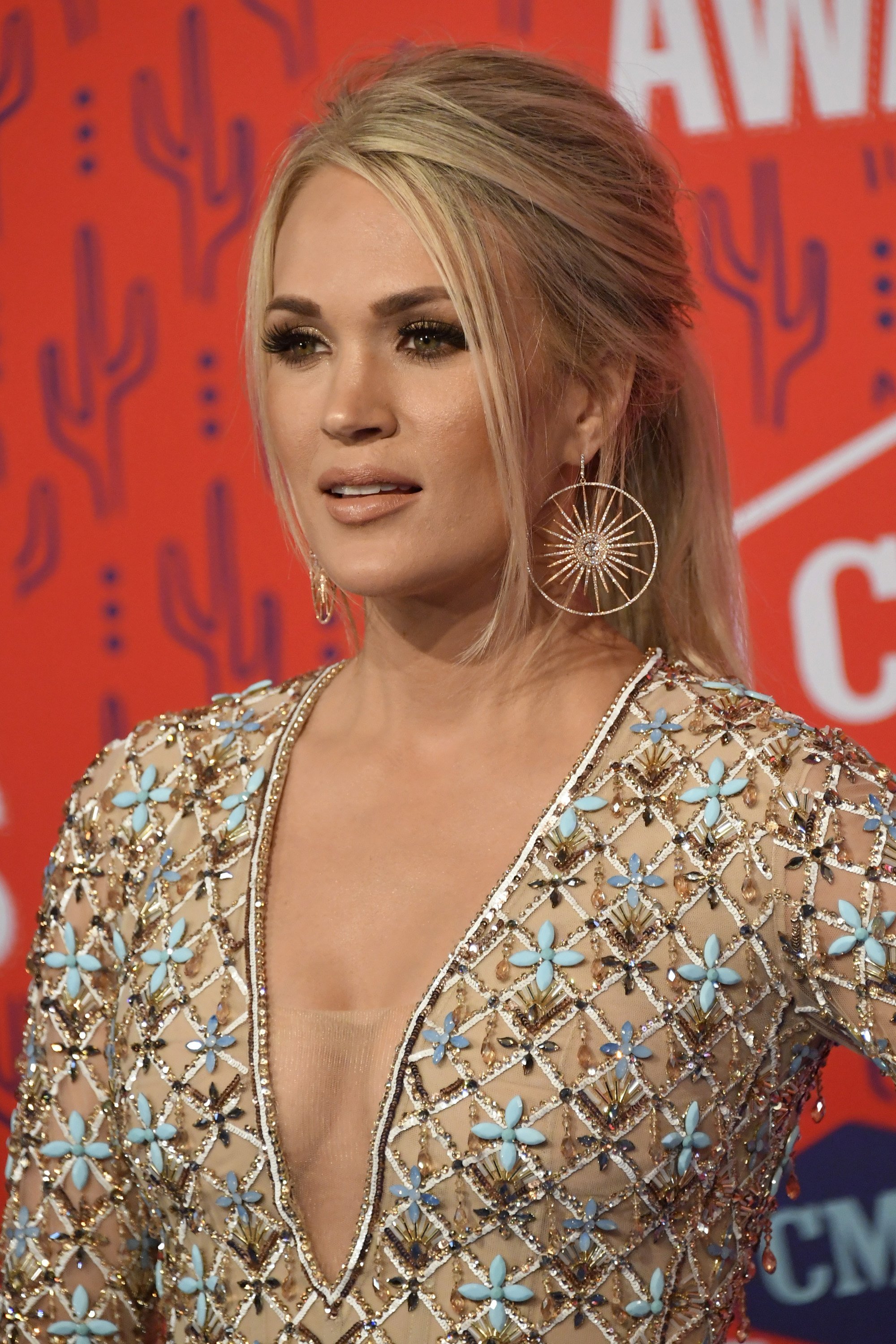 The 36-year-old, who also owns an athletic clothing line, said that she refused to complain despite the situation. She "wanted to be a good daughter" to both her parents and to God, and to do so meant not complaining, "ever." 
A tragedy struck in 2017 when Underwood suffered a broken wrist and lacerations in her face from a fall at her Nashville home. She received 40 to 50 stitches and underwent reconstructive surgery. 
It prompted the smash hit, "Cry Pretty," and helped fans get a taste of the emotional battle that she had gone through. It wasn't until September 2018, however, that fans got the whole picture of the star's struggles.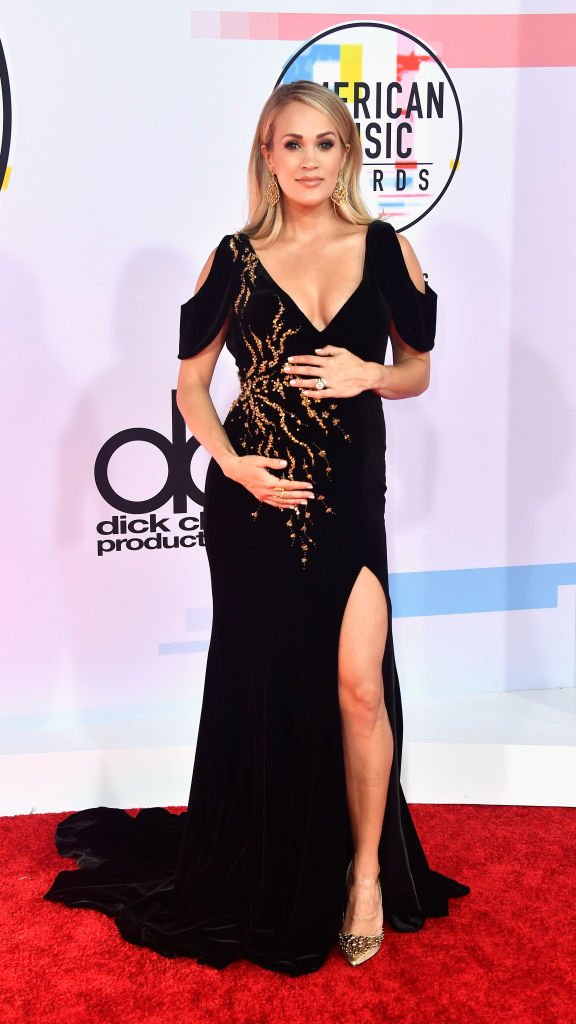 While pregnant again, Underwood shared her history of miscarriages and how she took to blaming herself as she tried to understand why this was happening. 
She told People: 
 "Of course you wonder if it's you, what am I doing wrong, or what have I done wrong. I remember having conversations with Mike trying to make sense of it all."
Still, Underwood knew based on her past that accepting God's will would help her peacefully deal with whatever was going on in her life. She explained, "the miscarriages made me get real with God." 
As she contemplated, she realized that she would have to wait to understand why she wasn't meant to expand her family. Soon after, she visited the doctor expecting more bad news. 
Instead, Underwood was told the pregnancy was fine and on January 21 she welcomed "this perfect little bundle of a smiley guy," Jacob Bryan. Five months later, the whole gang is tagging along for her tour, and "it's a big awesome mess." 
Underwood is more than willing to take on the challenge, thanks to what she's been through and is still going through. "There is a thing about motherhood that makes you feel like, 'Okay, if I can do that, I can do anything,'" she said. 
She added: "And I feel like I'm a little older, a little wiser. This isn't my first rodeo." Her Cry Pretty 360 tour will continue until October. She will perform thrice more in June before she takes a break in July and August. 
The star recently released a video for her song "Southbound" and it gives fans an inside look into just how Underwood juggles her busy life. Isaiah, four, and Fisher, 39, both make appearances in the clip. 
In the midst of all that, Underwood's production team is also facing a legal battle for her new theme song for "Sunday Night Football." According to the plaintiffs, the song was stolen from a 2016 pitch that Underwood's team rejected. 
The plaintiff, Heidi Merrill, posted her version of the song soon after Underwood debuted it. However, the song was actually featured on CBS in 2017 on "Inside College Basketball." No comments have been made from NBC, the NFL, or Underwood's team, who are all involved in the lawsuit.