Celebrity-Approved Hangover Cures to Try When You Really Overdid the Summer Boozing
The dreaded morning-after that comes after a night of drinking can be brutal. So how do you get through it? We turn to our favorite famous people, who - we assume - know how to party hard all night and still look fresh the following day. Here are 12 celebrity hangover remedies that are worth trying.
It's summertime, y'all! That means some day drinking and maybe a boozy brunch here and there. But that can quickly turn into afternoon shots, sunset margaritas, and before you know it, it's past midnight and you're singing One Direction's "What Makes You Beautiful" to the cactus plant in the corner.
Then the morning comes. Every movement sends shooting pain to your head. Your eyes refuse to open, no matter how many times you will it to happen. Your mouth feels like it's full of used kitty litter. Every sound has the intolerable noise level of a leaf blower and your stomach is churning.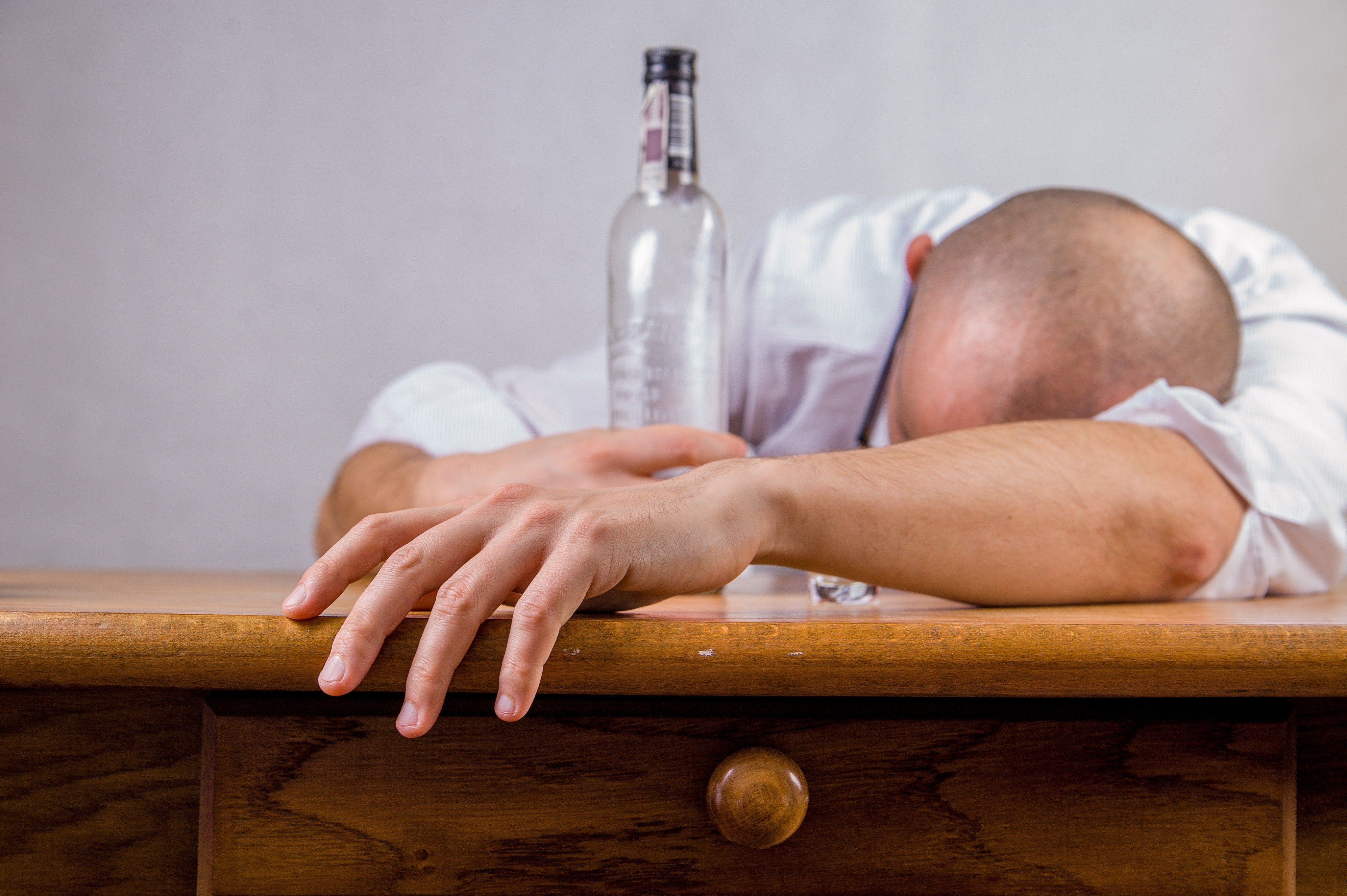 Fun fact: there is circumstantial scientific evidence that suggests that methanol - present in some drinks - is converted into formaldehyde, which is thought to be responsible for some hangover symptoms. Formaldehyde is one of the solvents used in embalming fluid.
So, how do you get from the walking dead to human again? We turn to our favorite famous people, who - we assume - know how to party hard all night and still look fresh as a daisy the next morning. Here are 12 celebrity hangover remedies that are worth trying.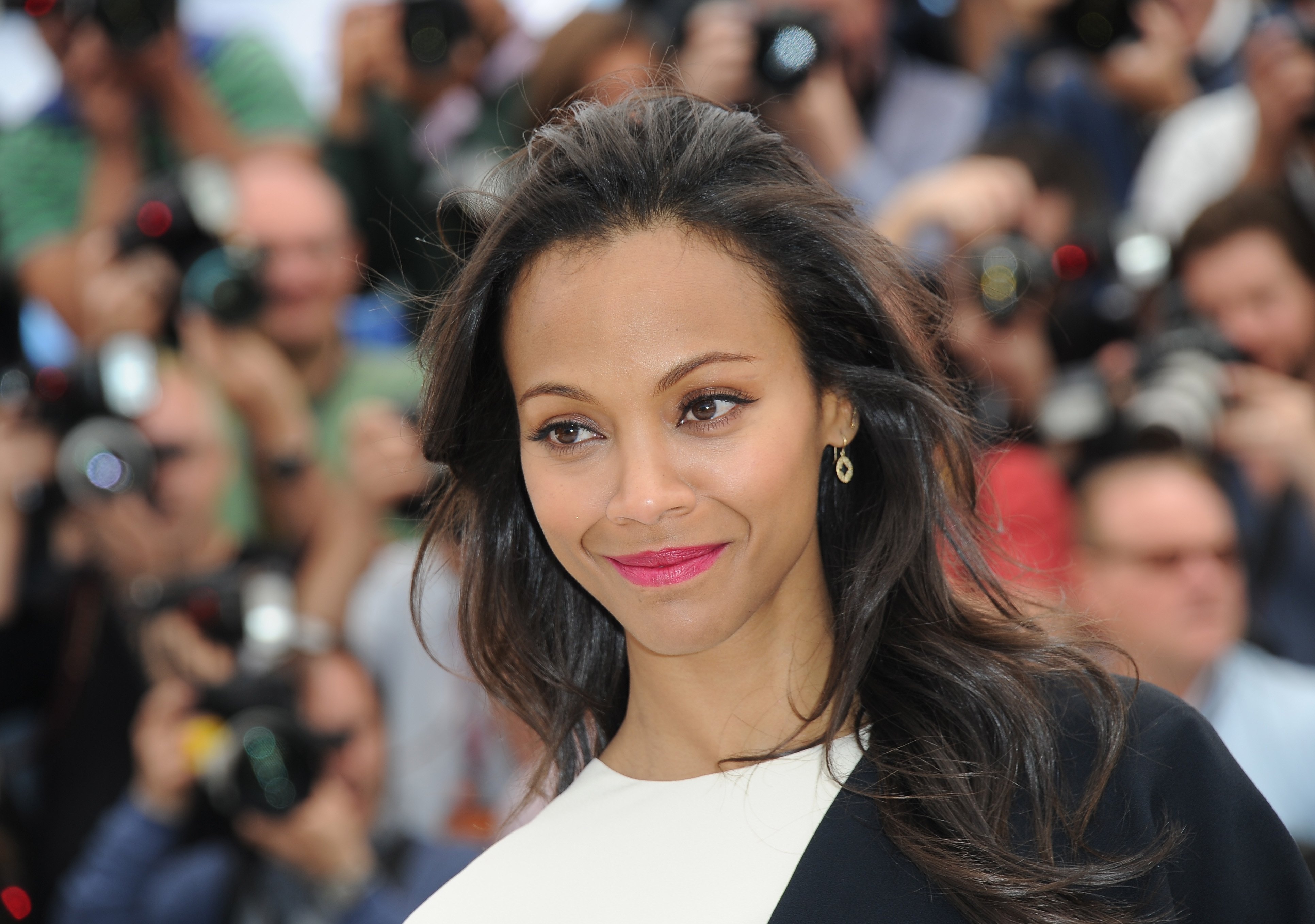 1. Zoe Saldana – A Salt Bath
"Before going to bed, I put Epsom salts into a warm bath and soak for 15 minutes. The next day I wake up with half the night erased," the "Guardians of the Galaxy" actress told Us Weekly.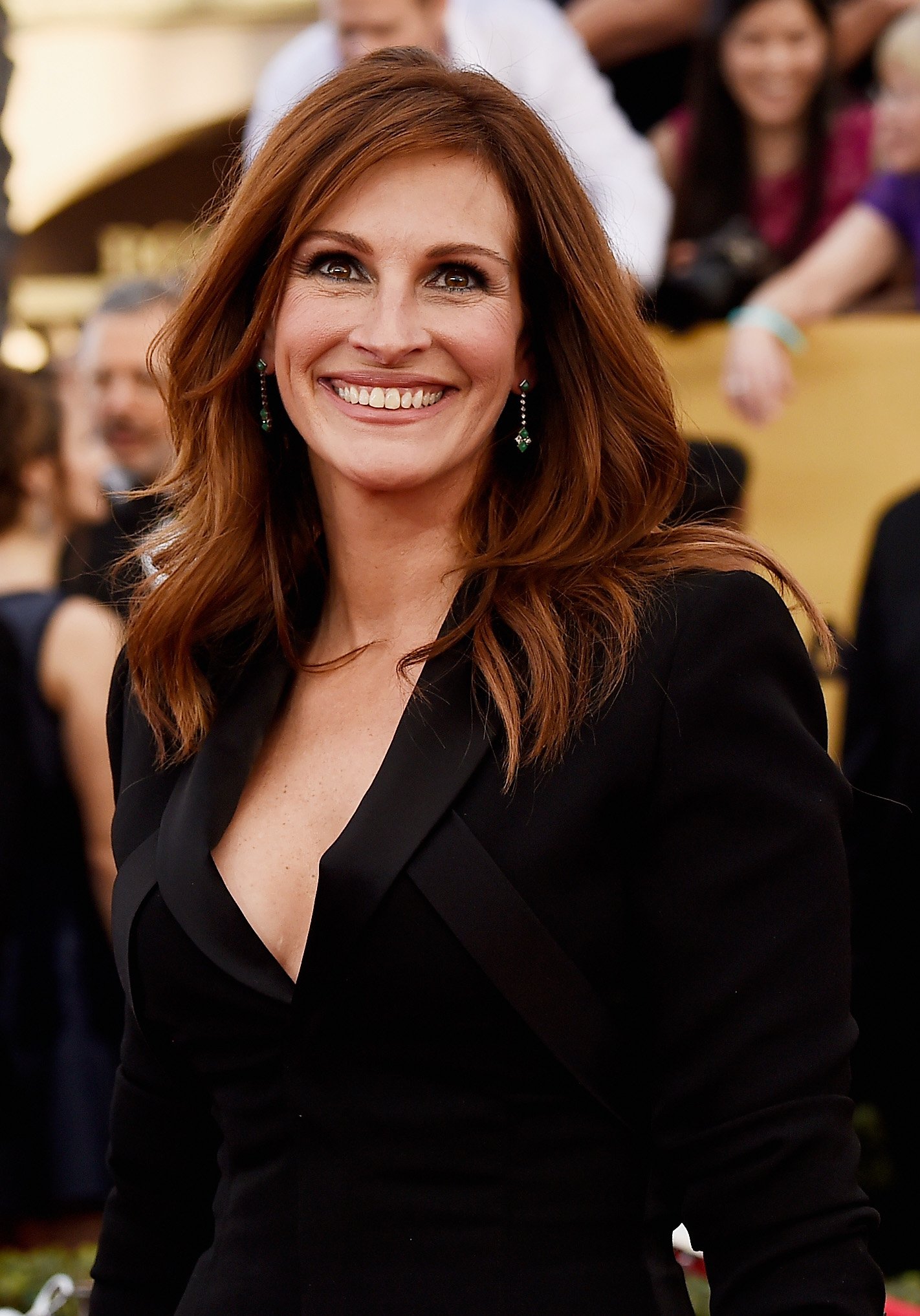 2. Julia Roberts – Alternate Between Carrot Juice and Alcohol
"The best way to deal with a hangover is by finding a balance between champagne and carrot juice. It works for me when I alternate between the two," the "Eat, Pray, Love" actress revealed to Herald Sun.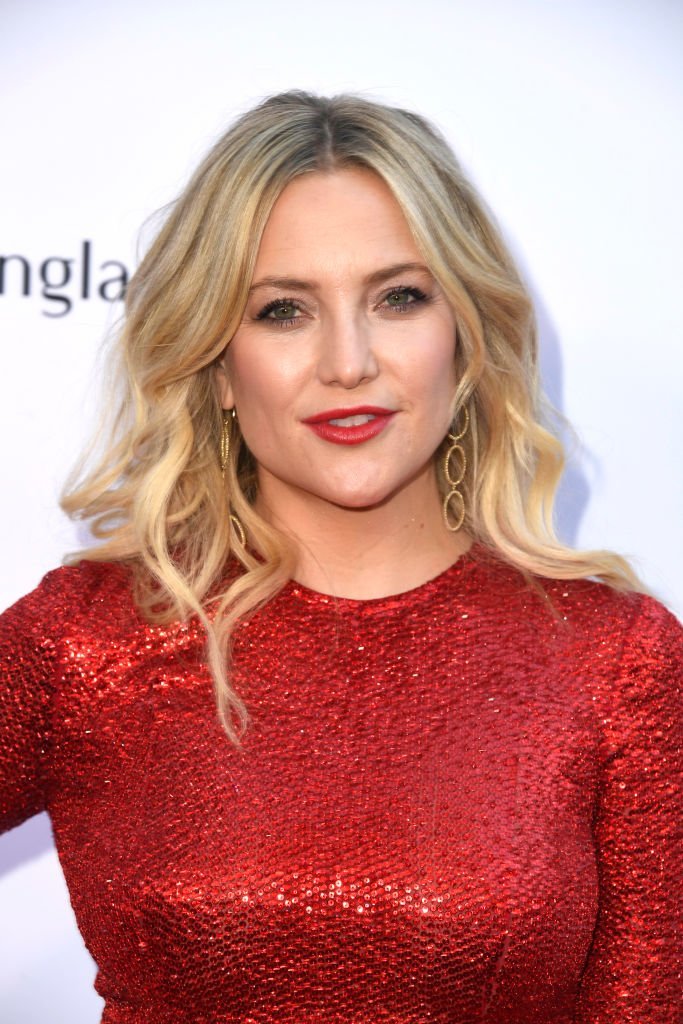 3. Kate Hudson – Juice and Fruits
The "How To Lose A Guy in 10 Days" star told Cosmopolitan, "I'll drink lots of tomato juice, eat fresh fruit and an avocado, and take loads of vitamins!"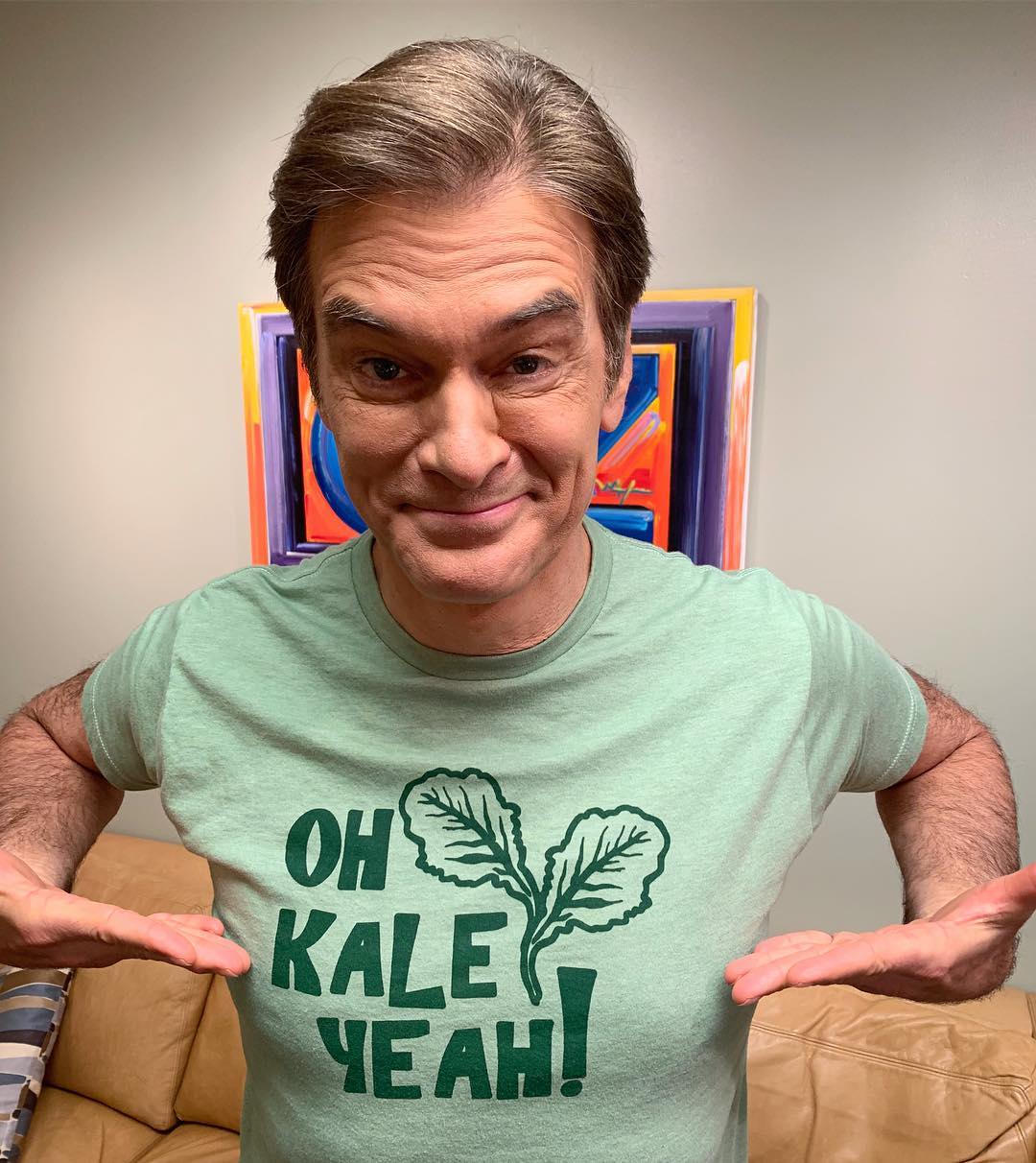 4. Dr. Oz – Pickle Juice
"America's Doctor" Dr. Mehmet Oz says ¼ cup of pickle juice as soon as you wake up helps with the hangover symptoms. "After a long night of drinking your body is zapped of water and electrolytes, which is why you get headaches, dizziness, and cramping," he wrote on his website. "The salts in pickle juice will help replenish your electrolytes and put your body back in balance."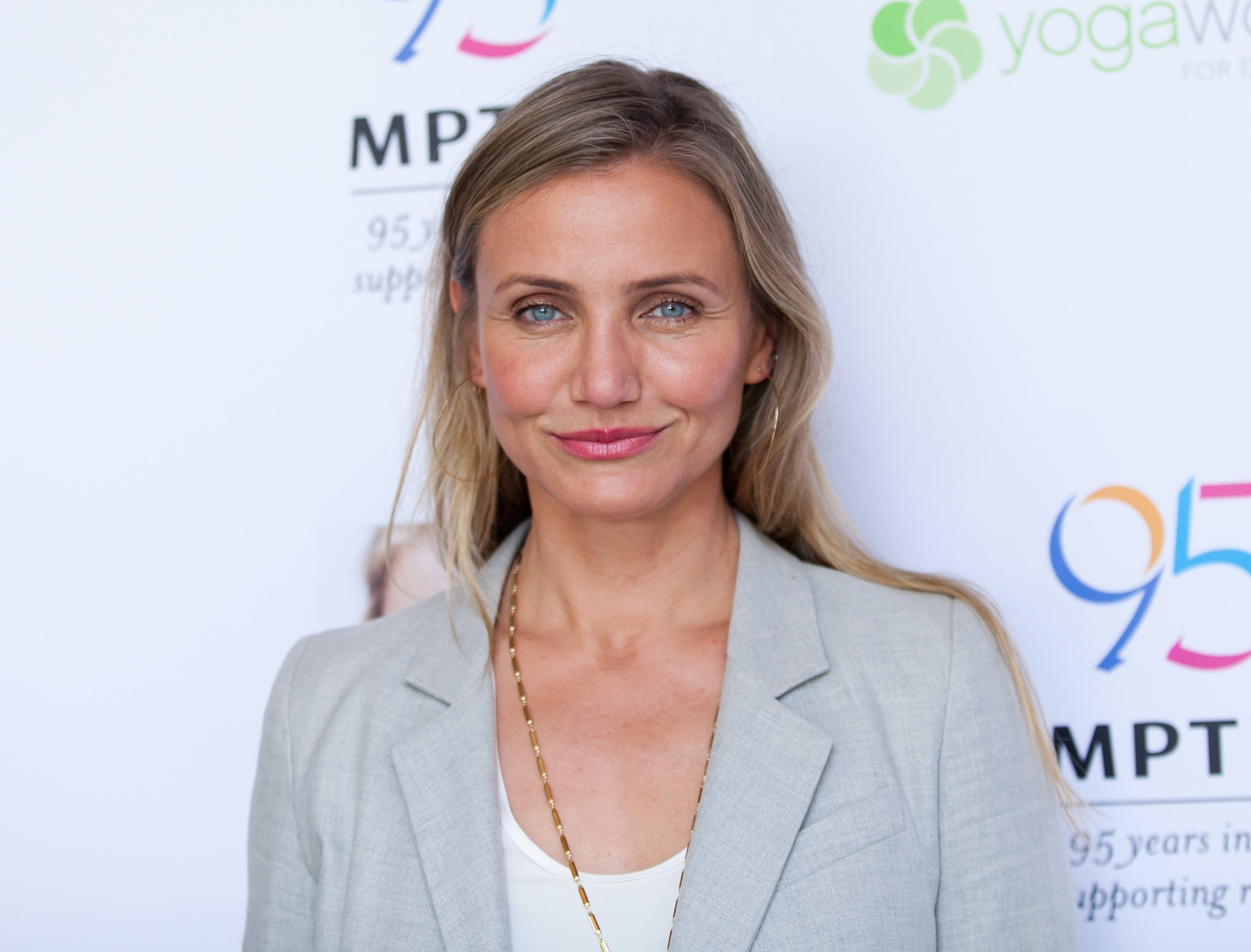 5. Cameron Diaz – Hair of The Dog  with a Side of Fast Food
The "My Best Friend's Wedding" star believes it takes alcohol to treat alcohol. "I have an Egg McMuffin and a beer," she admitted to The Mirror, adding, "You need to drink more of the alcohol you've killed yourself with – the classic hair of the dog."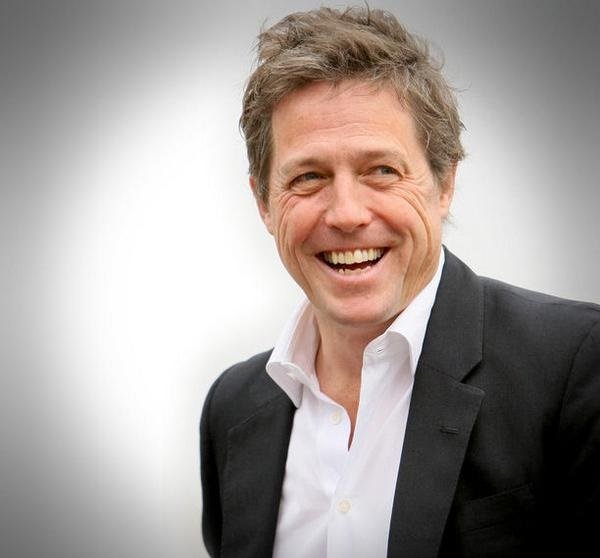 6. Hugh Grant – Pasta
A plate of pasta and The "Notting Hill" star can face the day. "After a night out on the town, I find a plateful of spaghetti Bolognese works wonders for me," Grant shared with Herald Sun.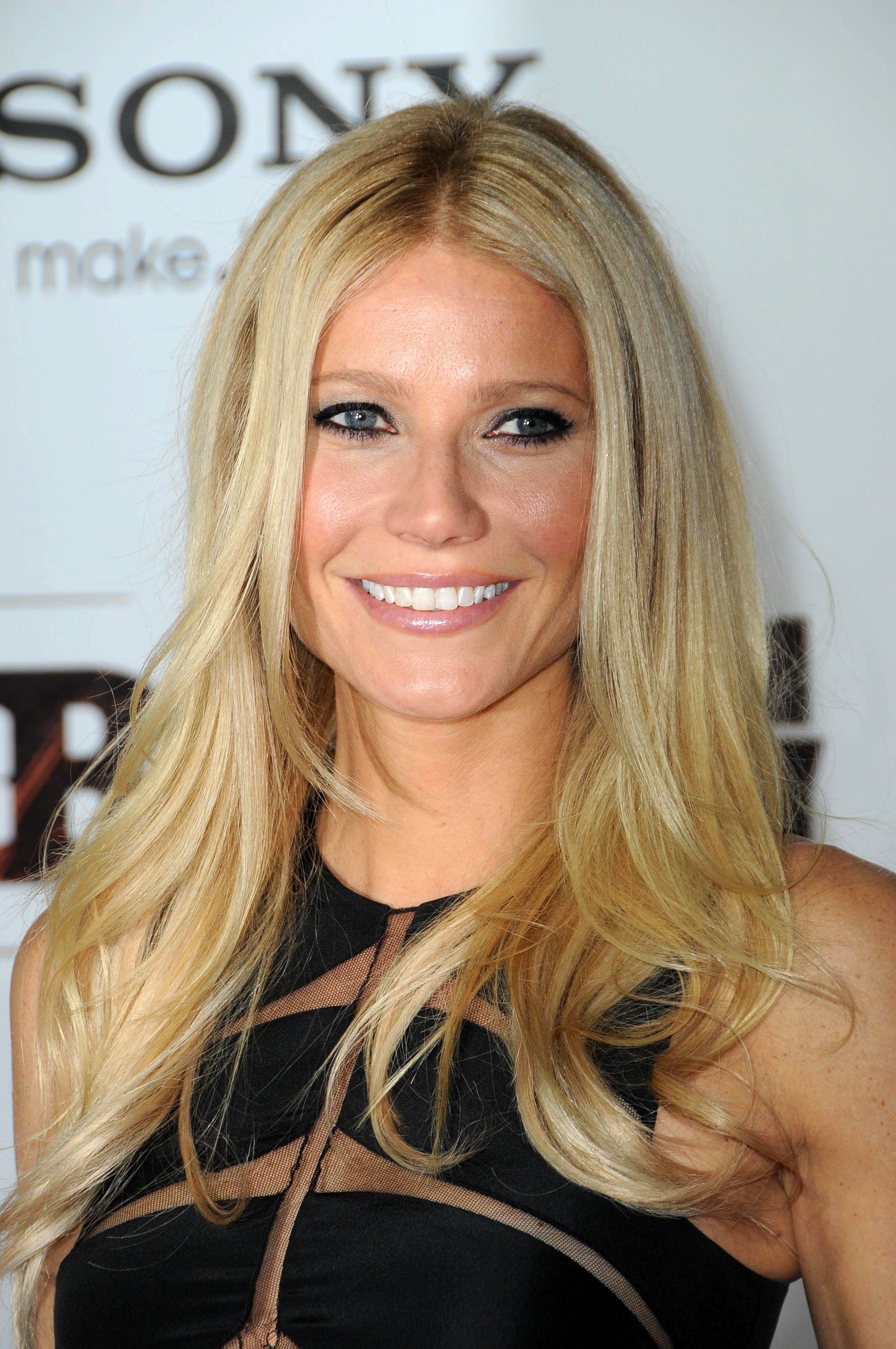 7. Gwyneth Paltrow – Hot Bath, Cold Shower, Hot Bath, Cold Shower
Gwyneth's remedy is the most involving so far, which might be hard when a hangover makes moving a Herculean task. But she swears by it so there could be something there. "I've found that the best hangover remedy can be a hot and cold spa treatment," the "Iron Man" star shared on her website, Goop.
"I've been known to recreate this experience at home, too. Just draw a bath that is as hot as you can handle it and mix in some Epsom salts and baking soda. Soak for twenty minutes and then pop into a freezing cold shower for 1 minute. Get back in the hot bath and stay until you're warmed up. Then get back in the shower for 1 more minute," Gwyneth said. Phew!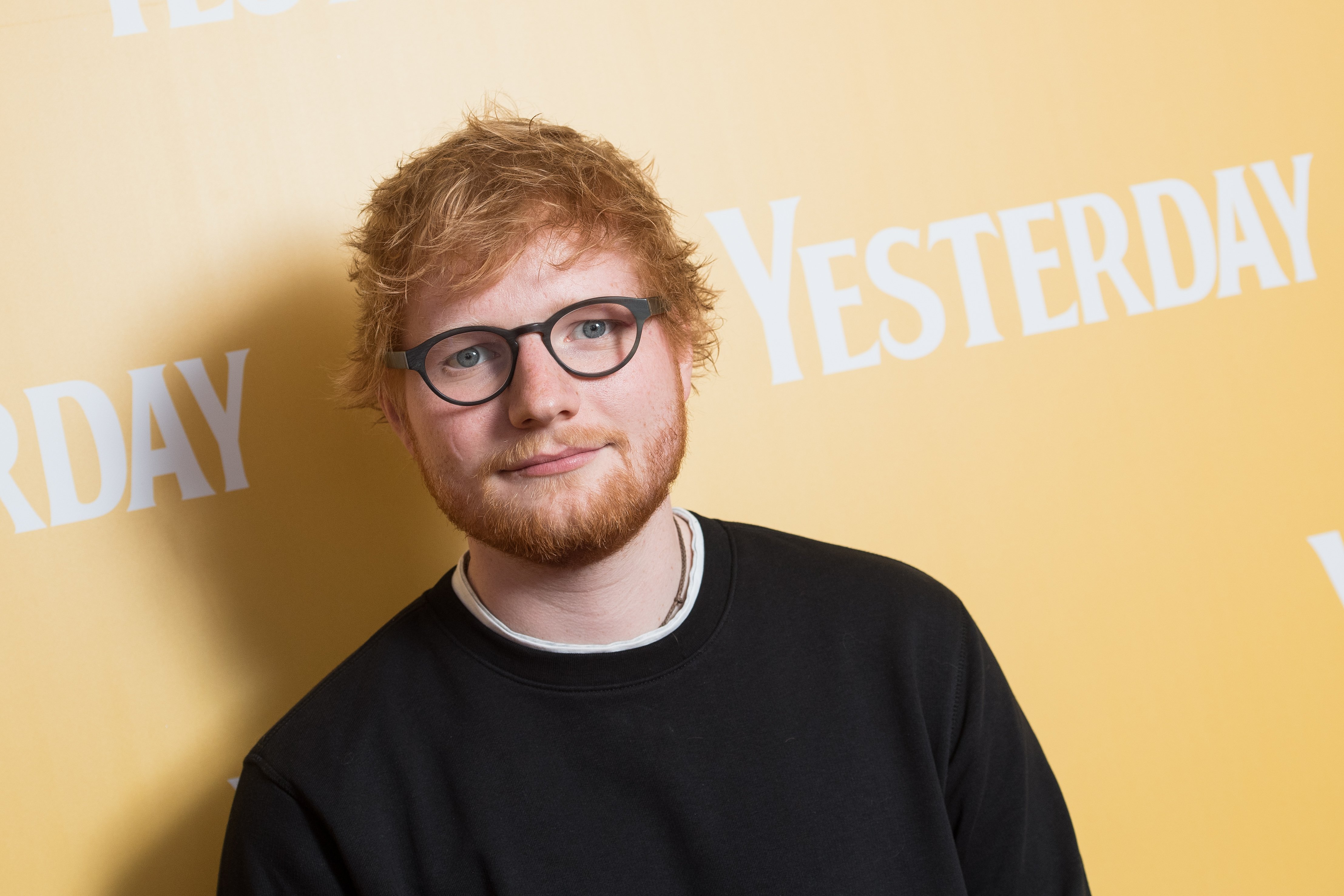 8. Ed Sheeran – Water and Flat Sprite
Ed confessed to BBC that his hangovers are nothing to joke about. "My hangovers are quite bad," admitted the "Shape of You" singer. While he didn't clearly state that this is what he personally does, this is what he had to say about hangover remedies.
"I've been told to down a pint of water before you go to bed, and then you'll feel fine," said the "Perfect" hitmaker. "Apparently, flat Sprite in the morning is a good cure too."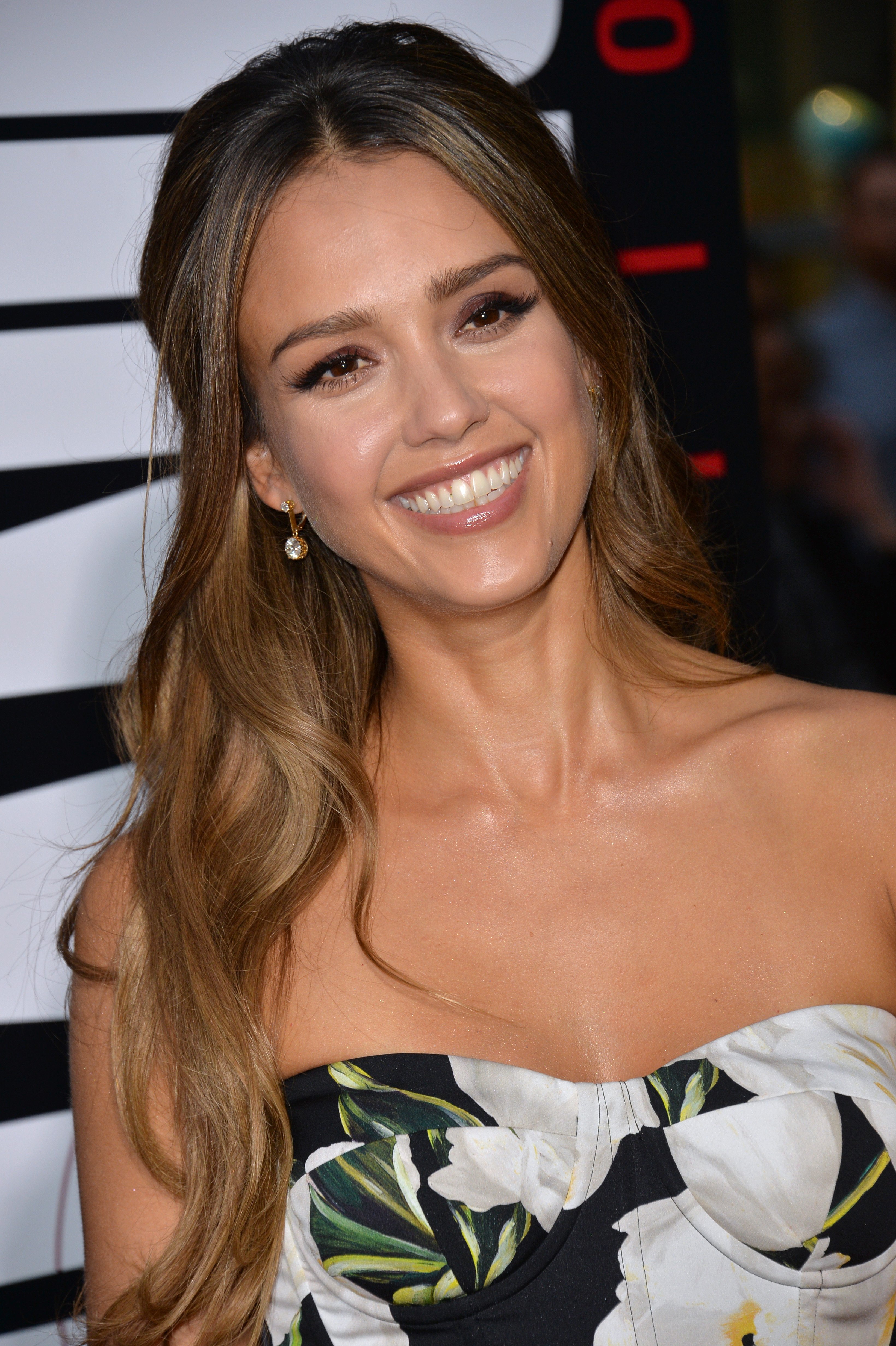 9. Jessica Alba – Ginger, Asparagus, Egg Yolks
Just like her company, Jessica is honest about what to do and not to do when it comes to hangovers. "Avoid dark-colored drinks," said the "Honey" star in a video where she teamed up with ATTN: and Facebook Watch. "The idea that eating carbs before sleep the night of heavy drinking is also a myth," stated Alba.
When it comes to hangover cures, she had some interesting ones. "Certain enzymes in asparagus are shown to help, as is fresh ginger for brewing your own tea." But let's face it, you might not have that ready in your fridge.
So what's the alternative? "Protein and mineral-dense foods are great for the morning-after. Egg yolk is great," said Jessica. "You can also drink something that replenishes your electrolytes like coconut water, which will naturally detoxify your body."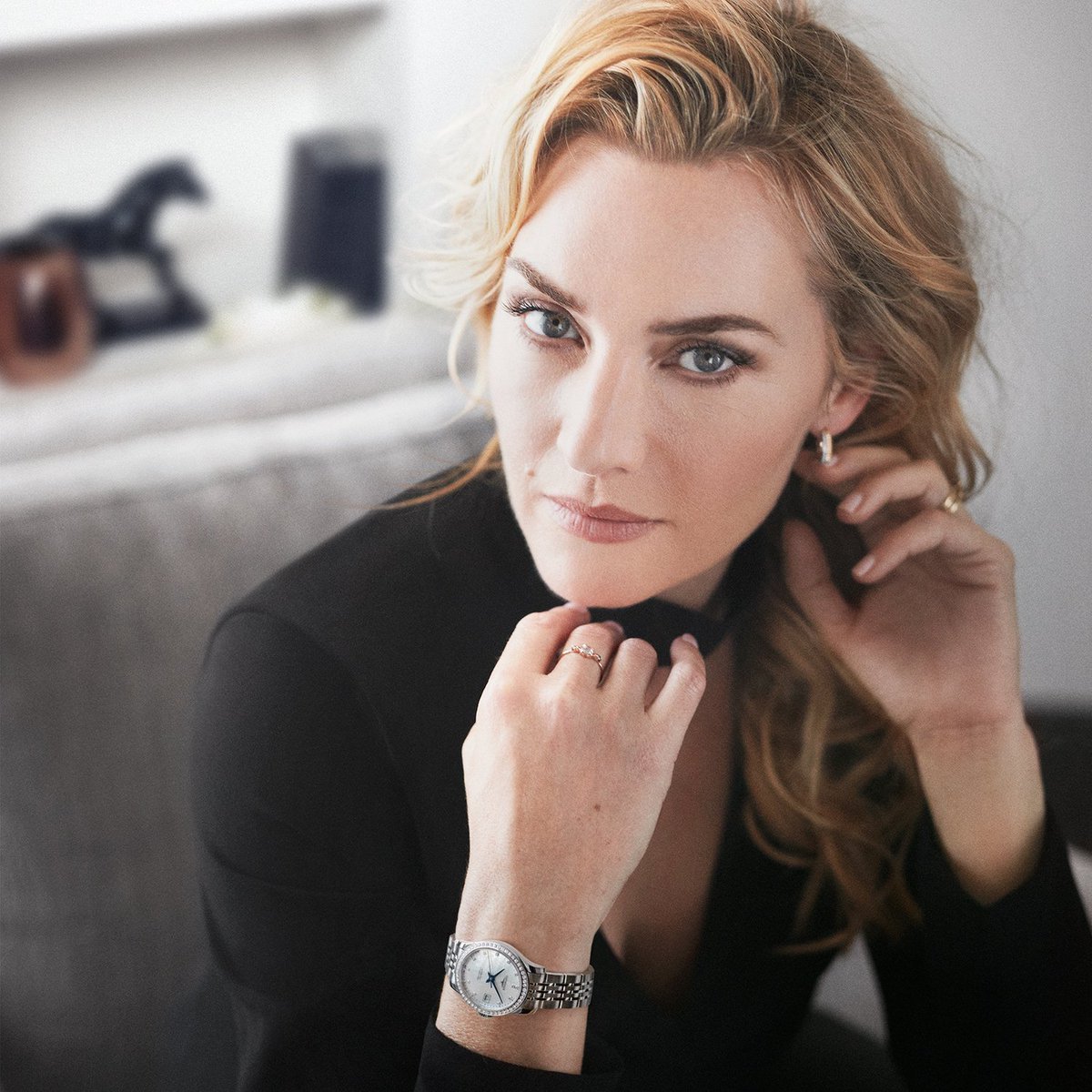 10. Kate Winslet – Sugar, Vitamins and a Breakfast Sandwich
Kate needs sugar and grease to get her going after a night of drinking. "A sausage and bacon sandwich usually does it for me," the "Titanic" star revealed to Herald Sun. "I also have a big glass of orange juice and a cup of sugary tea. The combination of vitamins and sugar perks me up."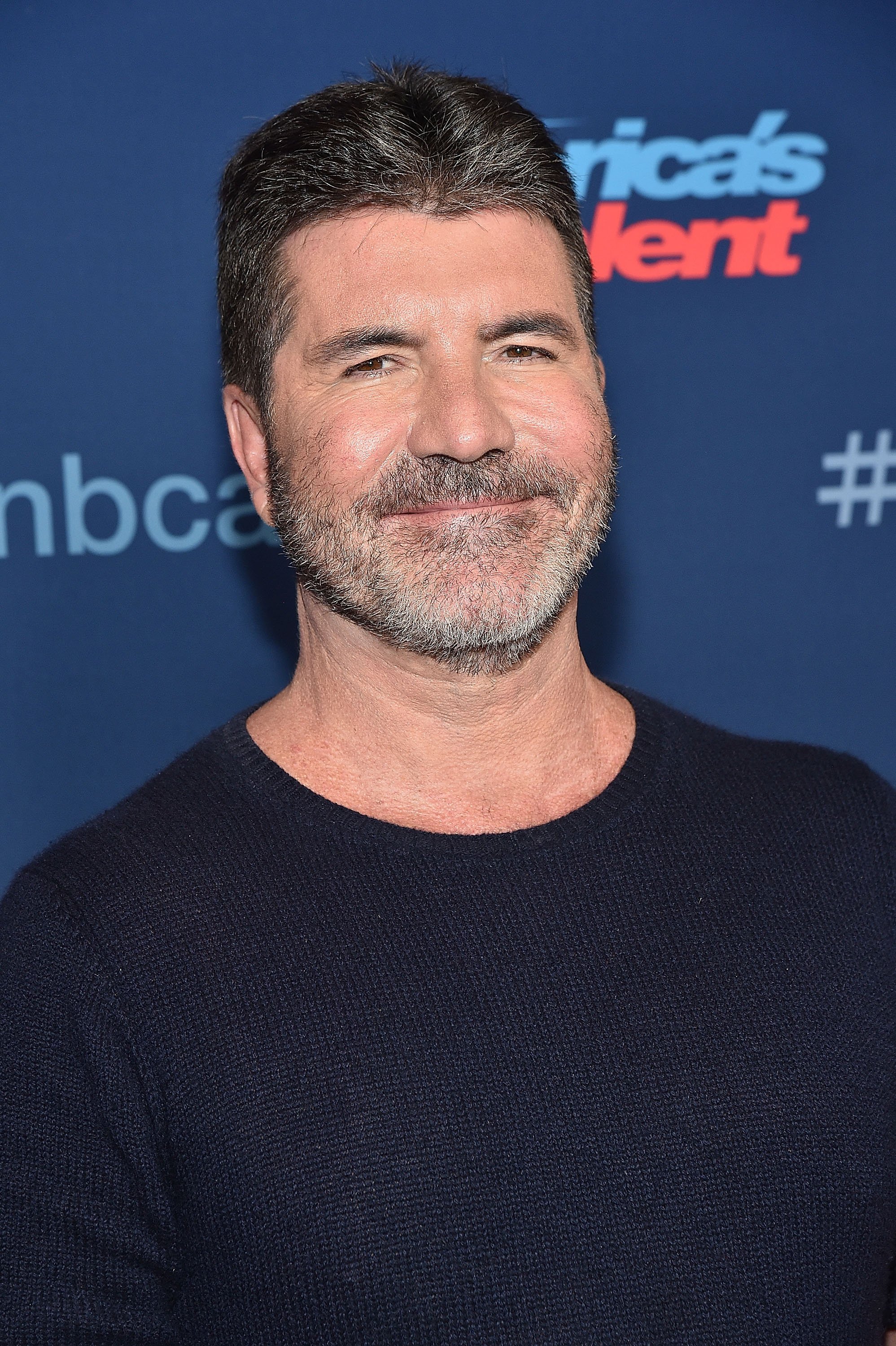 11. Simon Cowell – Exercise and Juice
Simon admitted that he doesn't drink much, but when he does he gets "horrendous hangovers." His remedy? It's pretty simple. "I tend to get plenty of exercise and drink plenty of fruit juice," the "America's Got Talent" judge shared with Herald Sun.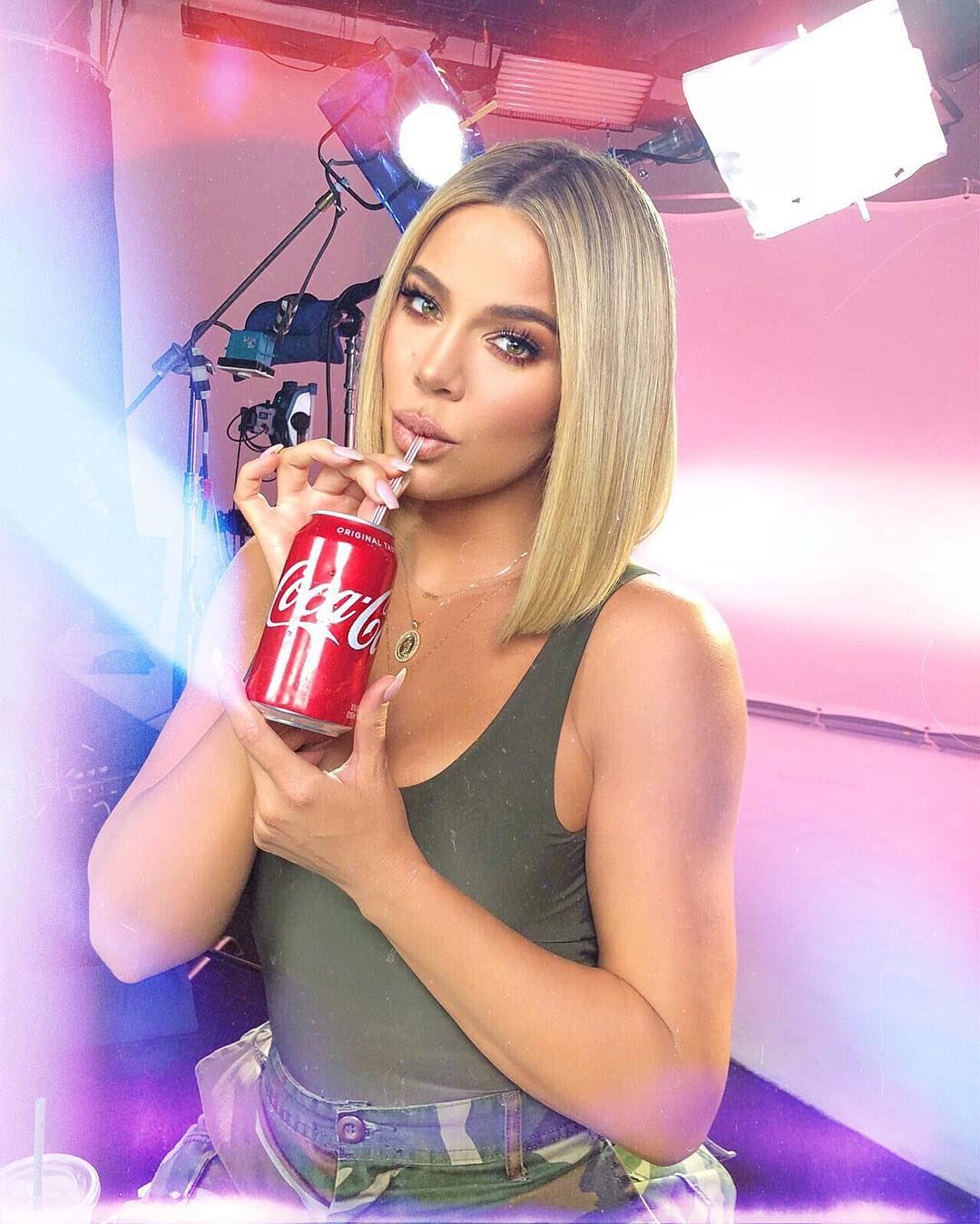 12. Khloé Kardashian - Yoga
On her now-defunct app, Khloé revealed that the one thing she loves to do after a night out followed by a rough morning is yoga. More specifically, the child's pose. "The position is said to stimulate the circulation of lymph, a fluid in your body that helps remove toxins, AKA all of that alcohol you drank last night," said True's mom.
So there you have it. There is, however, one remedy that trumps all of these – drink in moderation or don't drink at all. Your liver and skin will thank you.