Angela Lansbury's Only Daughter Deidre Shaw Bears a Striking Resemblance to Her Famous Mom
The iconic actress, Angela Lansbury has a daughter with whom she shares an undeniable resemblance. The veteran TV star, Angela Lansbury's child, Diedre Angela Battarra Shaw, stops at nothing to show how proud she is of her mother.
The two women could be mistaken for twins, well except that Angela is a lot older, and has white hair.
Diedre, who is a restaurateur, not only spends quality time with her mother, but she continually documents their outings via her social media handle to flaunt the mother-daughter activity.
These pictures are usually warmly received by her friends on Facebook, as her audience wastes no time in pouring out their hearts to the beautiful pair.
The 93-year-old actress is dedicated to her art and has continued to progress in her acting profession. In a recent interview, where she explained the details of her newest work, she shared information concerning her retirement. In her words:
"Don't ever be ready to quote retire. Perhaps one should retire, I don't know, but I've never had the chance."
Her first feature was in 1944, "Gaslight," and it earned her an award. Her ingenious display of skills has been responsible for her successes.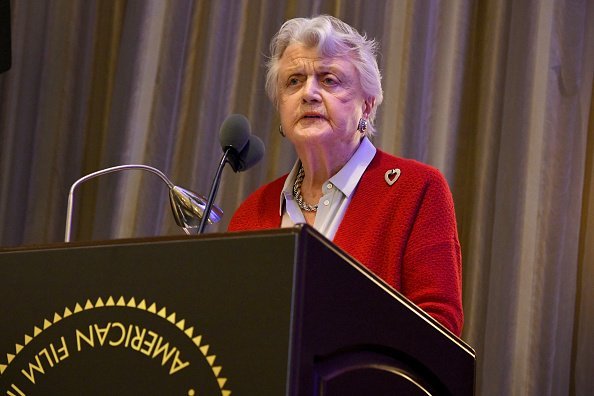 The 93-year-old is not showing any signs of slowing down, and
she recently starred
in "Mary Poppins Returns," which debuted in March, this year.
In an interview, she opened up about her character in the drama, "Murder, She Wrote." She compares her role to her real-life personality and claims that both women, "Jessica Fletcher," and "Angela Lansbury" share the same uniqueness in the way they act.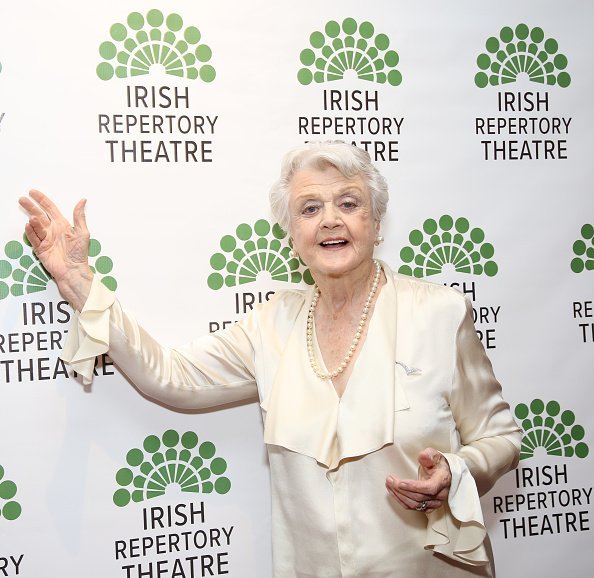 The award-winning actress
also commented
on her "adrenaline rush" before a stage performance, according to her, if one is devoted and committed to the profession, then it is impossible not to feel any anxiety before a performance.
Angela's dedication stems from the fact that she was inspired by her father's death to act more responsibly and support her mother and other siblings.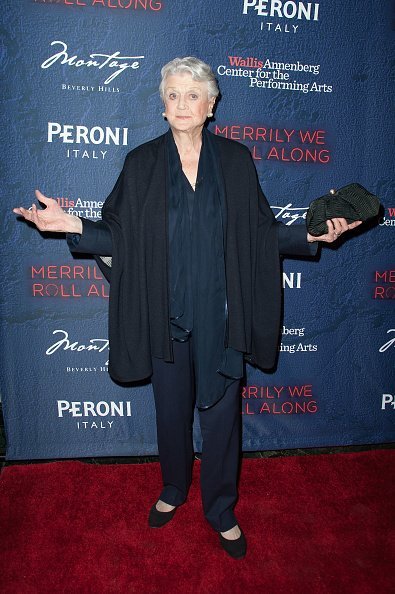 The Hollywood star claimed that her father's death affected her a lot, as she withdrew from her interests in school. However, it acted as a blessing because she towed in her mother's line, by taking acting seriously as a profession, therefore earning her first role at 17.
The actress married Richard Cromwell, but their Union hit rock bottom a few months later. Her second marriage to Peter Shaw lasted over five decades until his death in 2003.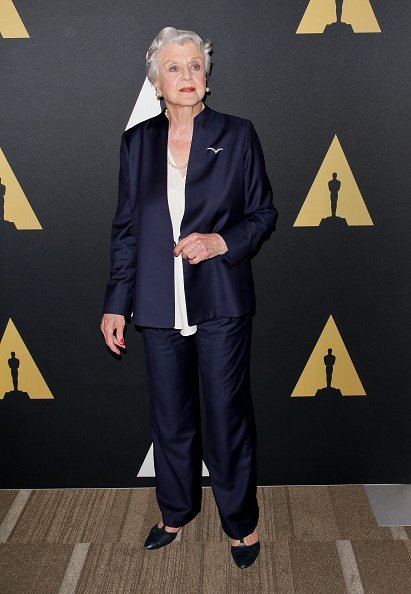 The duo had two children, a son, Anthony, and a daughter, Diedre. Angela and her husband soon realized in the 60s that their kids were mixing with the wrong groups and taking on bad habits.
The parents sought a way to strip off the drug abuse lifestyle which their children were involved in, and fortunately, after they moved their residence, it curbed the children's habits.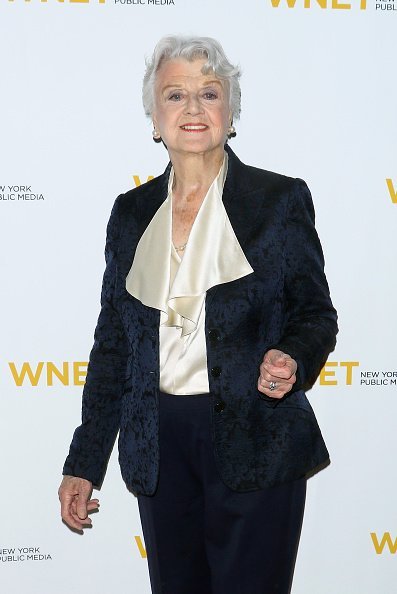 The seasoned actress has proven beyond a reasonable doubt that one can see past misfortune, and turn it into a success story! Her children do not thread in her pathway but are both doing well in their respective professions.