'Days of Our Lives' Star Shannon Sturges Goes from Soap Operas to Becoming an Acting Coach
Shannon Sturges shared how she went from a soap opera star to an acting coach with her own acting studio: "I discovered that's really what I was meant to do."
Born to actors Colette Jackson and Solomon Sturges IV, Shannon Sturges career path was already set before it even began. Making it to Hollywood, the "Days of Our Lives" star knew acting was the one for her, but the next set of events changed her mind about acting on screen, to acting behind the screen -- teaching raw talents.
"I discovered that's really what I was meant to do," Sturges shared.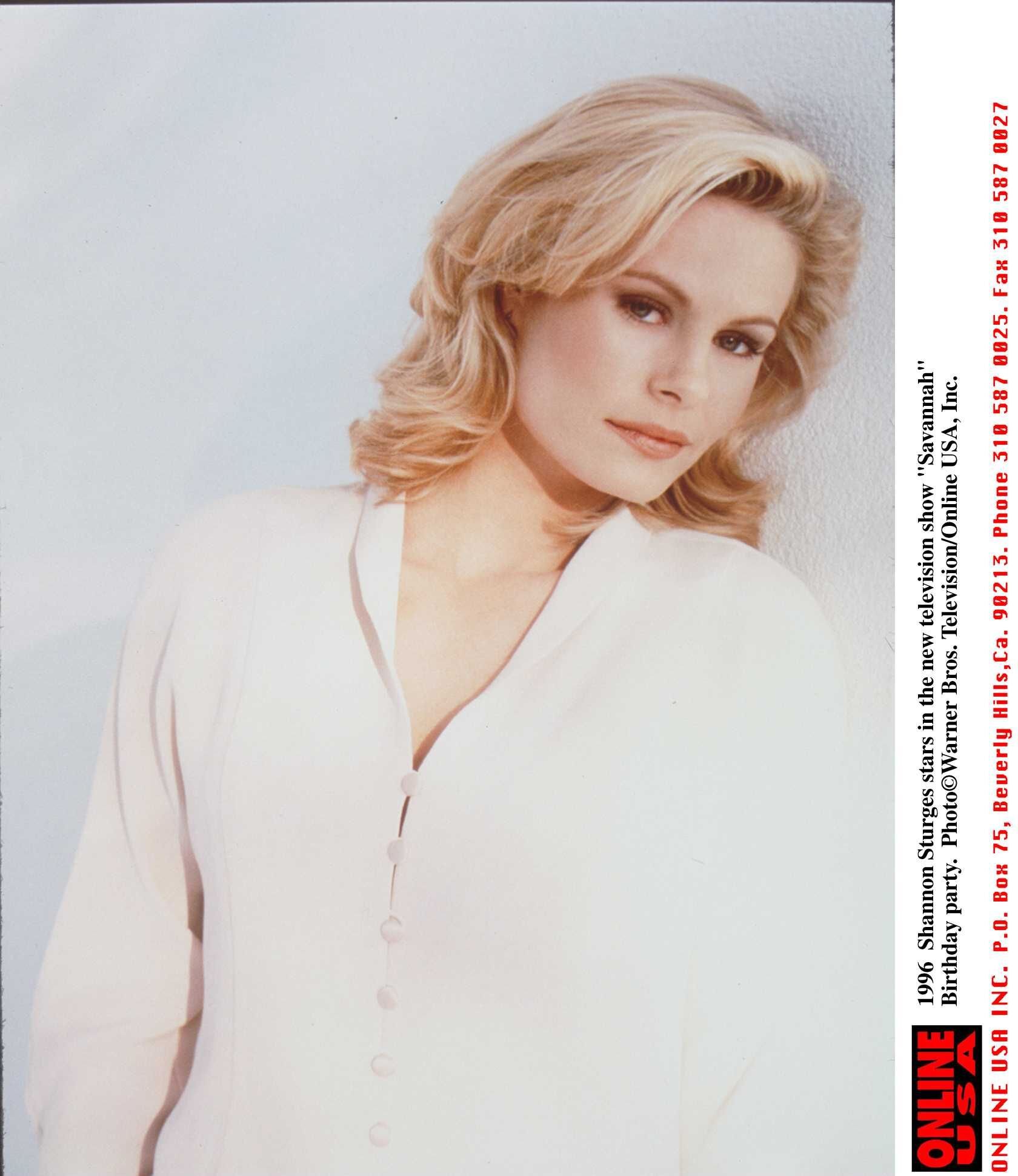 What encouraged Sturges decision was the uncertainty of her tight schedule and the extra push of her long-time acting coach to pursue a career in mentoring talents how to act. Eventually, Sturges grew fond of her new profession and now owns Speiser/Sturges Acting Studio in Los Angeles.
Shannon appeared in different series, including NBC's "Passions," WB's drama "Savannah," and her breakout role on NBC's "Days of Our Lives," where she rose to fame. 
More with acting coach extraordinaire Shannon Sturges of @SpeiserSturges on @people online, including her appearance on #vanderpumprules this season with #lalakent & @scheana! #speisersturges #pumprules #daysofourlives https://t.co/a2R4wNqC0K

— Wallman PR (@WallmanPR) July 20, 2019
"I remember meeting somebody, and they started crying when they met me," Sturges remembered. "And I was like, 'Wow!' They were so excited that this person from their shows, their stories, had shown up in their life."
Sadly, a few veteran actors from "Days of Our Lives" have already passed away, including Frank Parker who played Grandpa Shawn Brady on the show after complications of dementia and Parkinson's disease. 
How did Frank Parker die? What was Days of Our Lives and General Hospital star's cause of death? https://t.co/nK4H1bfIuP pic.twitter.com/sCmyqaK1gy

— Daily Express (@Daily_Express) September 26, 2018
He was on the show for 25 years before his retirement in 2008, around the same time his health began declining. A few weeks after his passing, Emmy Award-winning actress, Peggy McCay, who played Parker's leading lady, also died.
Her co-star, Deidre Hall, confirmed the sad news and penned a heartfelt letter about her beloved friend and activist who "fought that hard for all her causes. Passionate and tireless."