Inside Jennifer Esposito of 'Blue Bloods' Fame's Marriage with British Model Louis Dowler
During happier days, Jennifer Esposito and British model Louis Dowler were not only a married couple but also business partners.
The "Blue Bloods" actress put up her New York City bakery, Jennifer's Way, with the help of Dowler, as reported by PEOPLE.  
"But we're gonna do this. I'm gonna do this. And if you want to see me, that's where I'm gonna be, on 10th Street.'"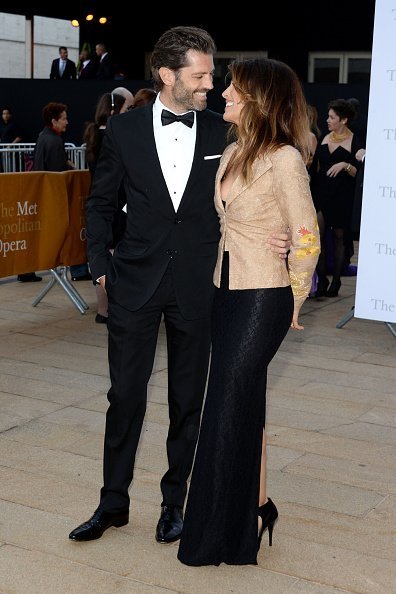 Esposito revealed that Dowler lent her money to open the gluten-free bakery.
"Otherwise it wouldn't be there," the actress said. "So, I'm very grateful."
She drew inspiration from her autoimmune disease for her bakery. She struggles with celiac disease, which is exacerbated by eating gluten.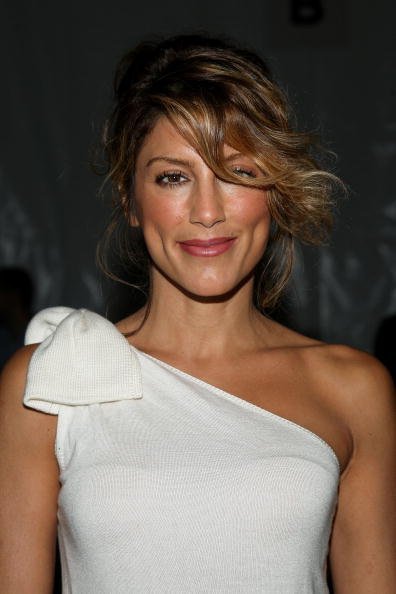 A "LOVELY" MAN
Esposito said Dowler was at first not keen on becoming her business partner.
"He wanted no part of it in the beginning," she said. "He said, 'I don't know anything about a bakery.' And I said, 'I don't either! But we're gonna do this. I'm gonna do this. And if you want to see me, that's where I'm gonna be, on 10th Street.'"
The actress was smitten by Dowler, who previously dated Oscar-winning actress, Kate Winslet.
"He's lovely," she said.
The couple tied the knot on November 16, 2014. Their marriage, however, came to an end two years later.
It was Esposito's third short-lived marriage. She was previously married to actor and director Bradley Cooper and to Australian tennis player Mark Philippoussis.
KEEPING TABS ON HER EX
It was recently reported that the "Law & Order" actress seemed to be keeping tabs on Cooper, even after their divorce 12 years ago.
On Sunday, February 24, 2019, she left a very peculiar comment on a picture shared by actor David Spade that showed Cooper and Lady Gaga.
Spade captioned the photo:
"Is there any chance these 2 aren't f*****?," to which Esposito replied "Ha" in the comments.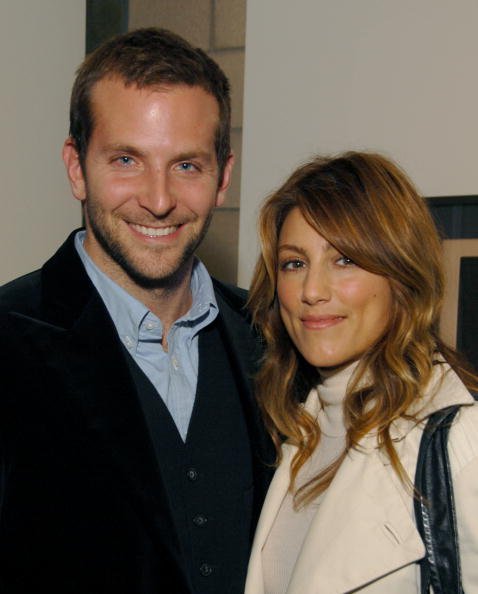 Esposito and Cooper were married for only four months. They tied the knot in the south of France in 2006.
Esposito was reportedly the one who filed for divorce, citing "irreconcilable differences."