Meet Bradley Cooper's Ex-Wife Jennifer Esposito Who He Was Married to Only Briefly
Jennifer Esposito and Bradley Cooper got a divorce 12 years ago but seems like the "Law & Order" actress still manages to keep up with her ex's adventures.
On Sunday, February 24, 2019, the 45-year-old left a very peculiar comment on a picture shared by actor David Spade that featured Cooper and Lady Gaga.
As always, the "A Star is Born" alums seemed very close to one another, and when Spade wrote "Is there any chance these 2 aren't f*****?," Esposito commented "Ha."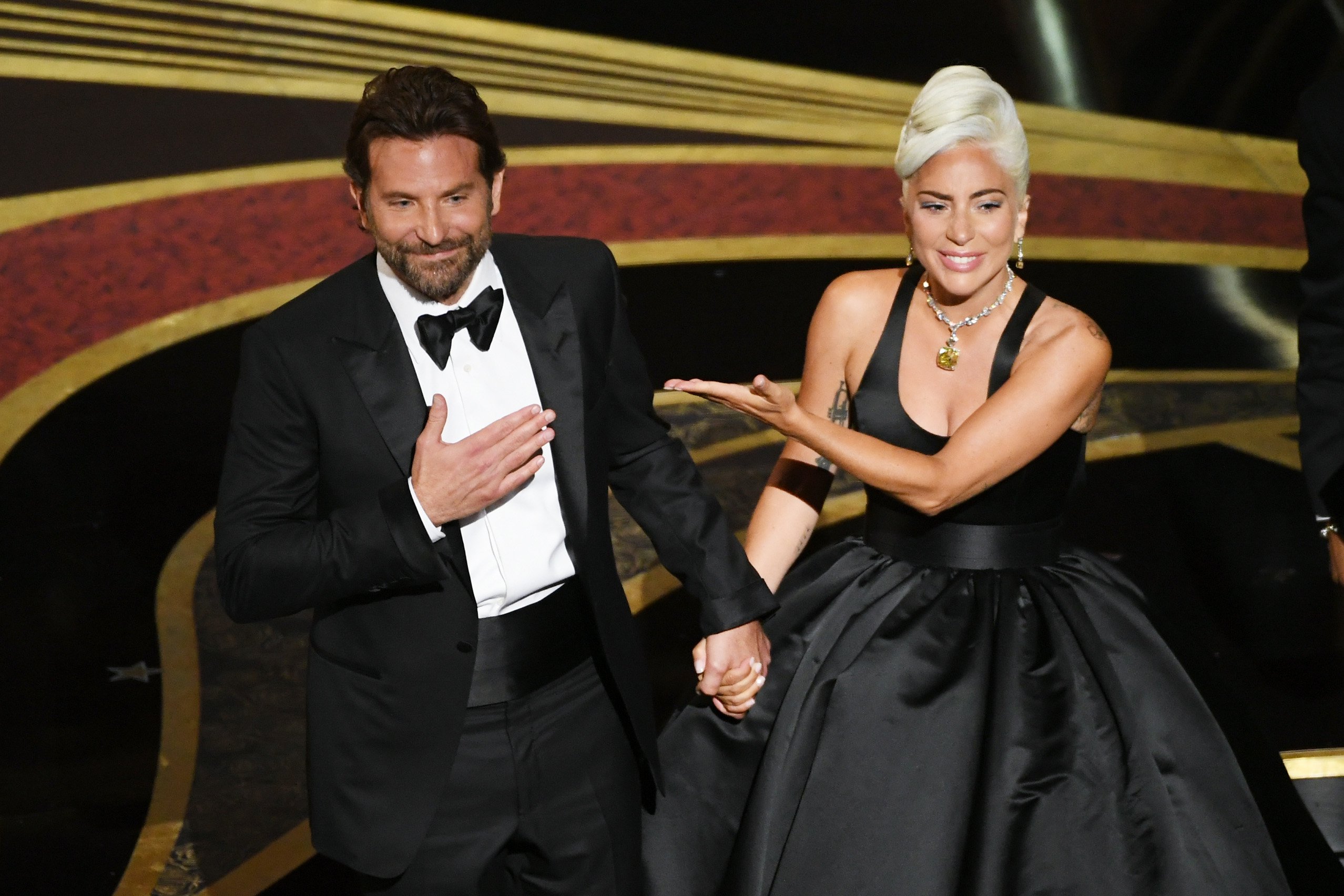 A
VERY PROMISING START
12 years is a long time to still be keeping tabs on an ex, especially since Esposito and Cooper were only married for four months, after tying the knot in the south of France in 2006.
The couple got engaged just a few months after being spotted together, and the actress was caught on camera shopping for a wedding dress in Los Angeles, Nevada.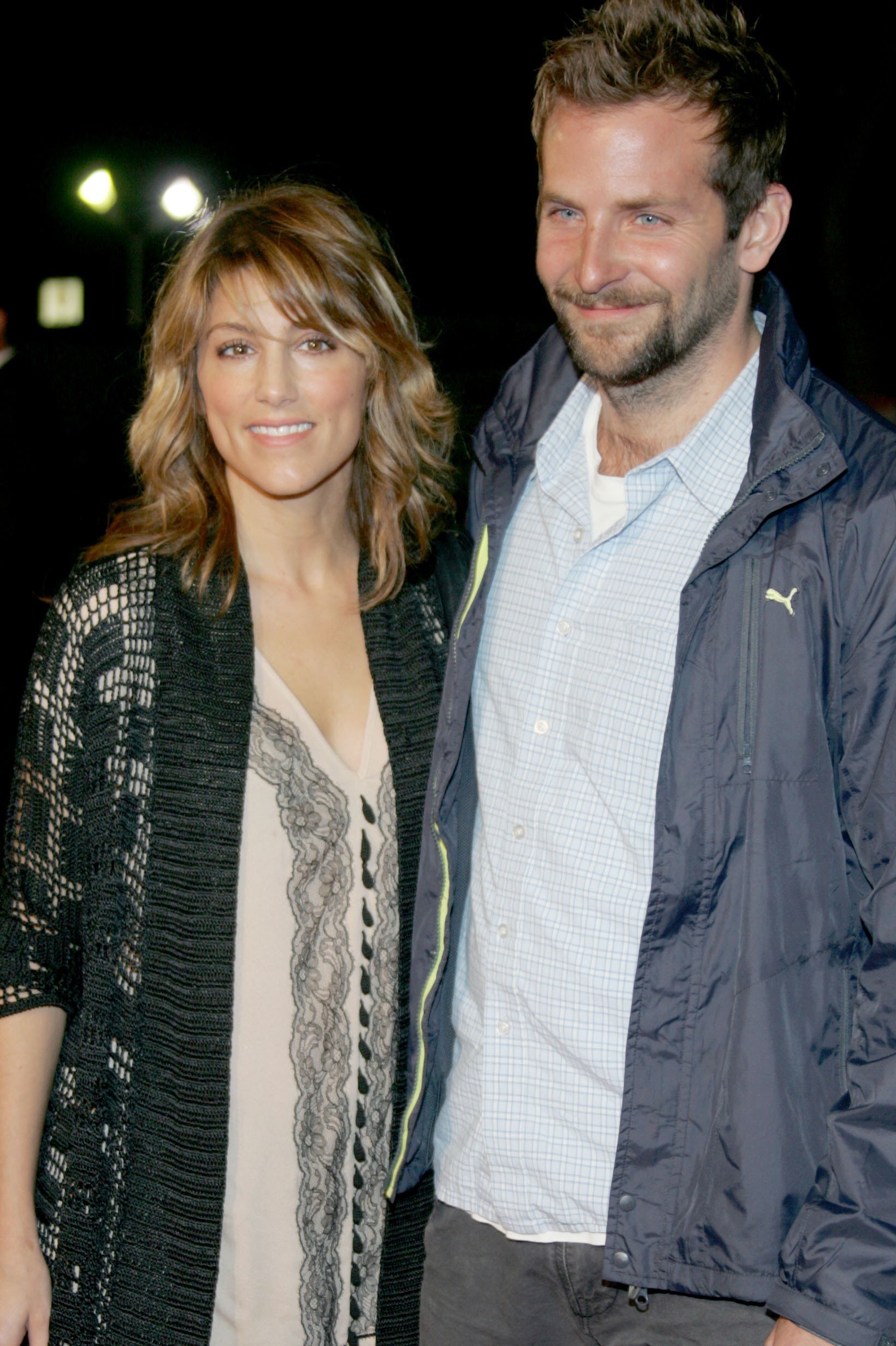 The wedding ceremony was very private and didn't draw much attention, unlike their marriage which made headlines due to how short it was.
It has been reported that Esposito was the one who filed for divorce, citing "irreconcilable differences," and her representative at the time had to come to public to ask everyone to respect her privacy.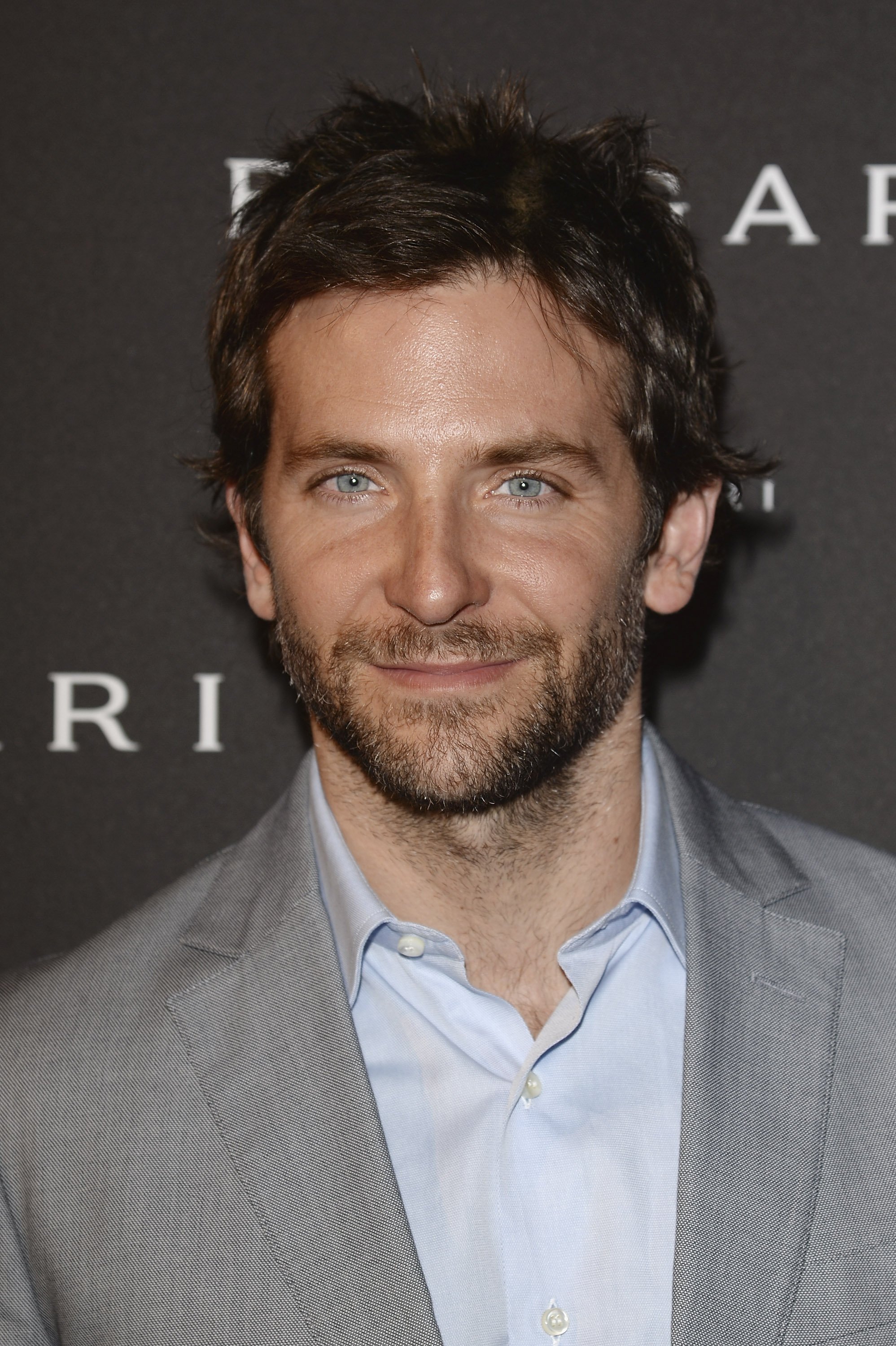 THE DIVORCE AND ESPOSITO'S SHOCKING REVELATION
According to Cooper's representative, the divorce was mutual and natural as the two stars hadn't been an item for a while. But a reason for the divorce may have been revealed by Esposito in 2014.
After launching "Jennifer's Way: My Journey WIth Celiac Disease — What Doctors Don't Tell You and How You Can Learn to Live Again," the actress described one of her exes as "arrogant and a master manipulator."
Although she didn't name the former lover, Cooper could have been the one she was referring to, who she also remembered as being funny and smart.
"I didn't necessarily find him that attractive, but I figured that I could enjoy his sense of humor and nonsense for a while. We had fun, but he also had a mean, cold side. His personality could flip on a dime."
Jennifer Esposito, People, May 12, 2014
RESPONDING TO THE HATERS
Ever since her "Ha" comment, Esposito has received quite some backlash from people claiming that she was mocking Cooper and Gaga, but she recently revealed that she was simply responding to Spade's question.
According to the 45-year-old, she found the former "Full House" star's Instagram post quite amusing and that she is "allowed to think something is funny."