Autistic Singer Calum Courtney, 10, Reacts Emotionally to 'Britain's Got Talent' Judge after Performing a Michael Jackson Classic
A young boy delivered an outstanding performance when he went onstage in Britain and sang in front of millions of viewers. See what the judges told him.
Calum Courtney, 10, may have looked full of nerves when he walked onstage of "Britain's Got Talent," but he was fully prepared to belt out a powerful throwback hit in front of everyone listening. 
According to Bored Daddy, the young boy has a mild form of autism. However, one might not believe it upon hearing the controlled pace he displayed when he sang the Jackson 5 hit, "Who's Lovin' You."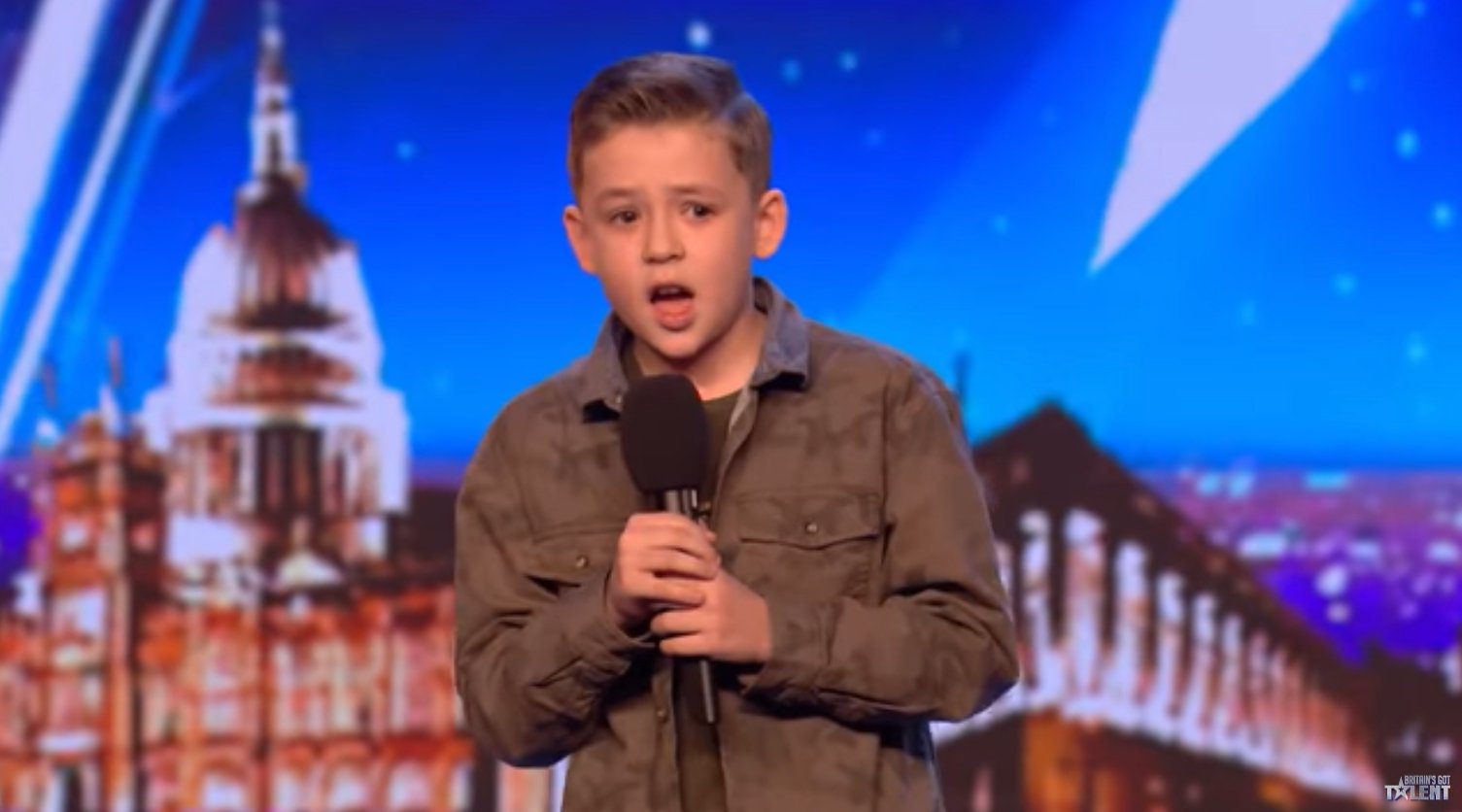 When the young boy came up to the stage, judge Alesha Dixon asked him if he were nervous, to which Calum responded that no, he was not. As soon as he began, the judges were blown away. 
In the audience, Calum's family members cried during his performance as they were so moved by his vocal talents. Millions were also moved online as the clip went viral soon after.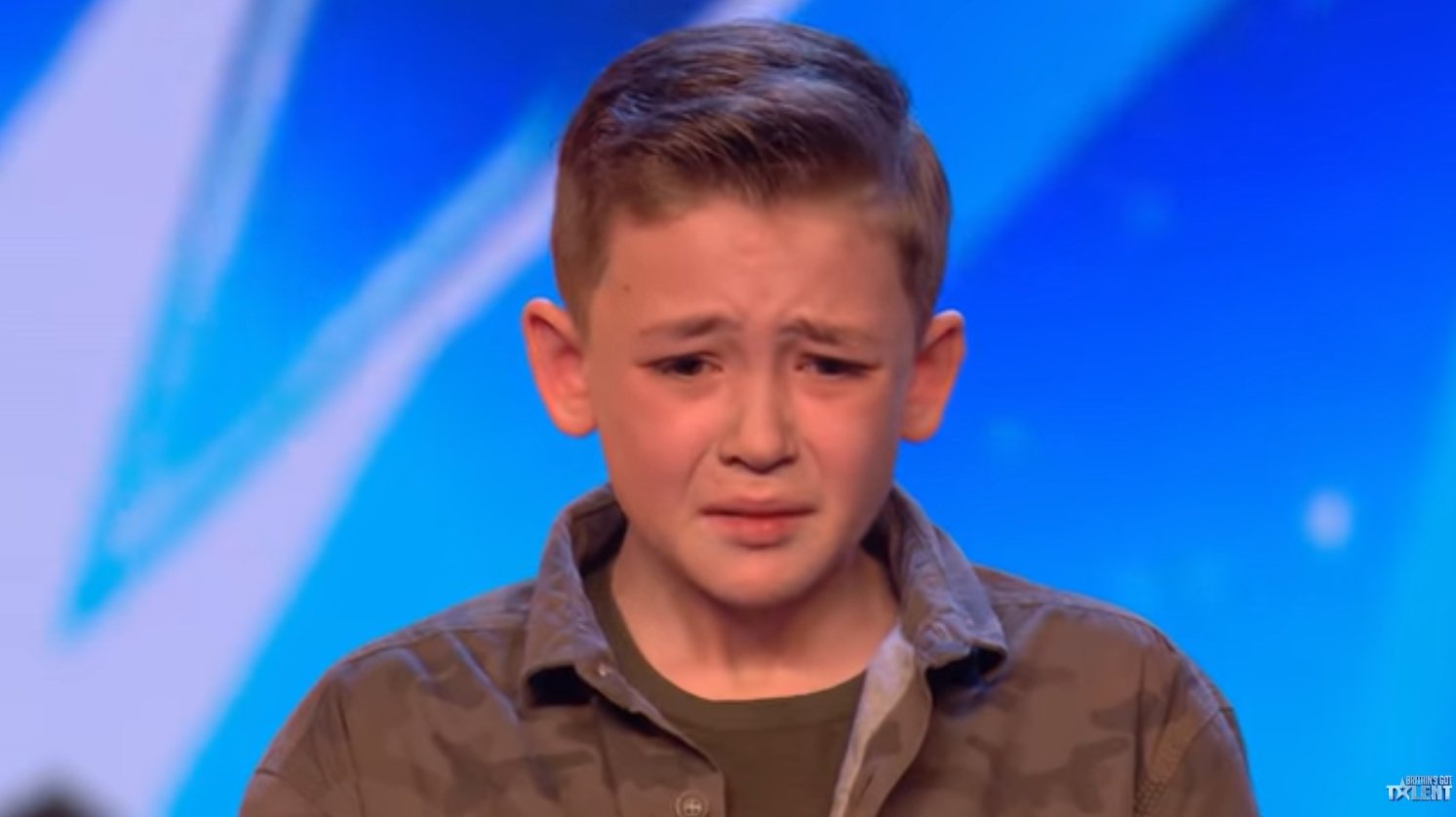 When he was finished, judge David Williams said Calum was "brilliant," bringing the boy to tears of joy. At that, his little brother ran onstage to give him a hug.
Amanda Holden told him that "that was the biggest reaction I think we've had from anybody" and called his singing "fantastic." Cowell got technical as he praised the young boy. 
"Calum you've got soul, you've got a very authentic voice, you've got a great tone to your voice," he explained. He finished by telling Calum he really likes him. Of course, all judges gave the young aspiring singer a "yes" and sent him off to the next round. 
Another young autistic kid who wowed judges and a large audience was 11-year-old Kaylee Rogers. Last March, the preteen performed on "Little Big Shots" next to the famous a cappella group Pentatonix.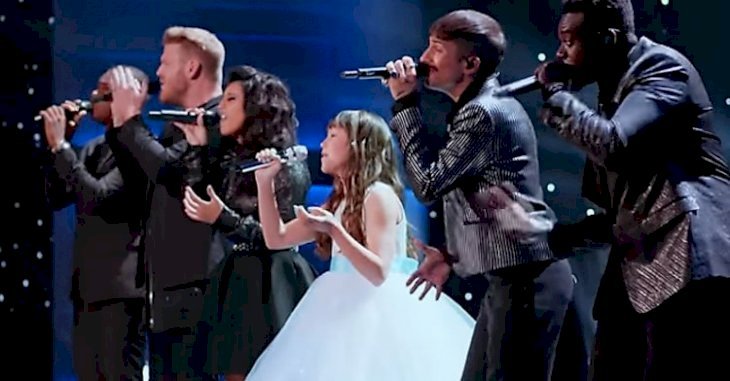 Accompanied by her parents, Rogers sang Leonard Cohen's "Hallelujah." She reportedly suffers from mild autism as well as attention deficit hyperactivity disorder. 
Yet Rogers is much more than her diagnoses, and she proved it by delivering an exceptional performance with the three-time Grammy-winning singing group.  
At school, Rogers tends to be the quietest one in her class. Onstage though, she's afraid of no one. Both these kids are not only adorable but shining examples of the strength children have in overcoming any setbacks.