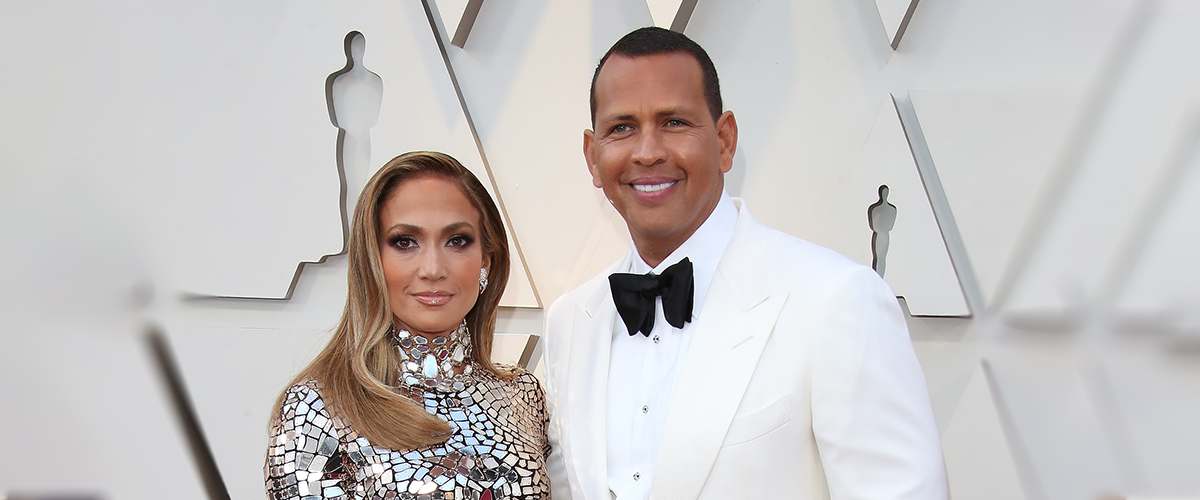 GettyImages/GlobalImagesUkraine
Alex Rodriguez Made Jennifer Lopez Cry by Sharing a Heartwarming Video on Her 50th Birthday

The former professional baseball player took to Instagram to celebrate his partner of two years with an emotional clip. A gesture that left the actress in tears.
Alex shared a captivating video celebrating Jennifer on his Instagram page, and it featured several beautiful moments in the pair's relationship, with him showing in-between scenes to give adorable comments.
"Hi, baby girl, I just want to wish you a happy birthday,"
Alex said this at the beginning of the clip. Before subsequently going to thank her for making every day feel like his own birthday, and always serving as a source of inspiration to him.
He followed it up with several adorning words as the video played on to display scenes showing Jennifer performing, having fun with and chilling with family members as well.
Alex was appraised by loads of internet users who displayed their approval in his comment section. Among them was the celebrant, Jennifer Lopez, who was obviously dumbstruck by the heartwarming post.
"I'm crying….I love our life…I love you so much… thank you my beautiful Macho…",
she replied and followed it up with several black heart emoji.
Reports revealed that the pair first met at a baseball game in 2005 when Jennifer was still with her former husband, Marc Anthony. Their paths crossed again in February 2017, and that was believed to have been the beginning of their love affair.
Both of them had two children each from their previous marriages and got engaged on the 9th of March.
JLO REVEALS WHY HER RELATIONSHIP WITH ALEX IS DIFFERENT
In an interview with SiriusXM, Jennifer Lopez offered insight into what made Alex different from her previous partners. According to her, the pair possess a common quality of having 'a deep drive to do the absolute best they can in their careers', and apparently, this is working well for them.
She also disclosed that despite the strong ambitions, there was no competition among them, and they support each other in all ways.
Also, the pair's rich experience through previous relationships is an asset which is believed to aid them in crossing hurdles.
Please fill in your e-mail so we can share with you our top stories!