5 Simple Life Hacks from Queen Latifah to Stress Less and Relax More
Stress is a normal part of everyday life, but there are instances where too much stress can affect your physical, mental and emotional health. Queen Latifah has 5 tried-and-tested tips to help you lower those stress levels and work towards a more relaxed you.
Stress is all around us. You get stressed when you can't find your keys and you're running late. Or you have an upcoming dental appointment and you really don't like needles.  According to the CDC, stress in small doses can actually be beneficial by helping people develop the necessary skills to deal with potentially threatening situations. Slamming the brakes to preventing hitting the car in front of you is an example of the good kind of stress.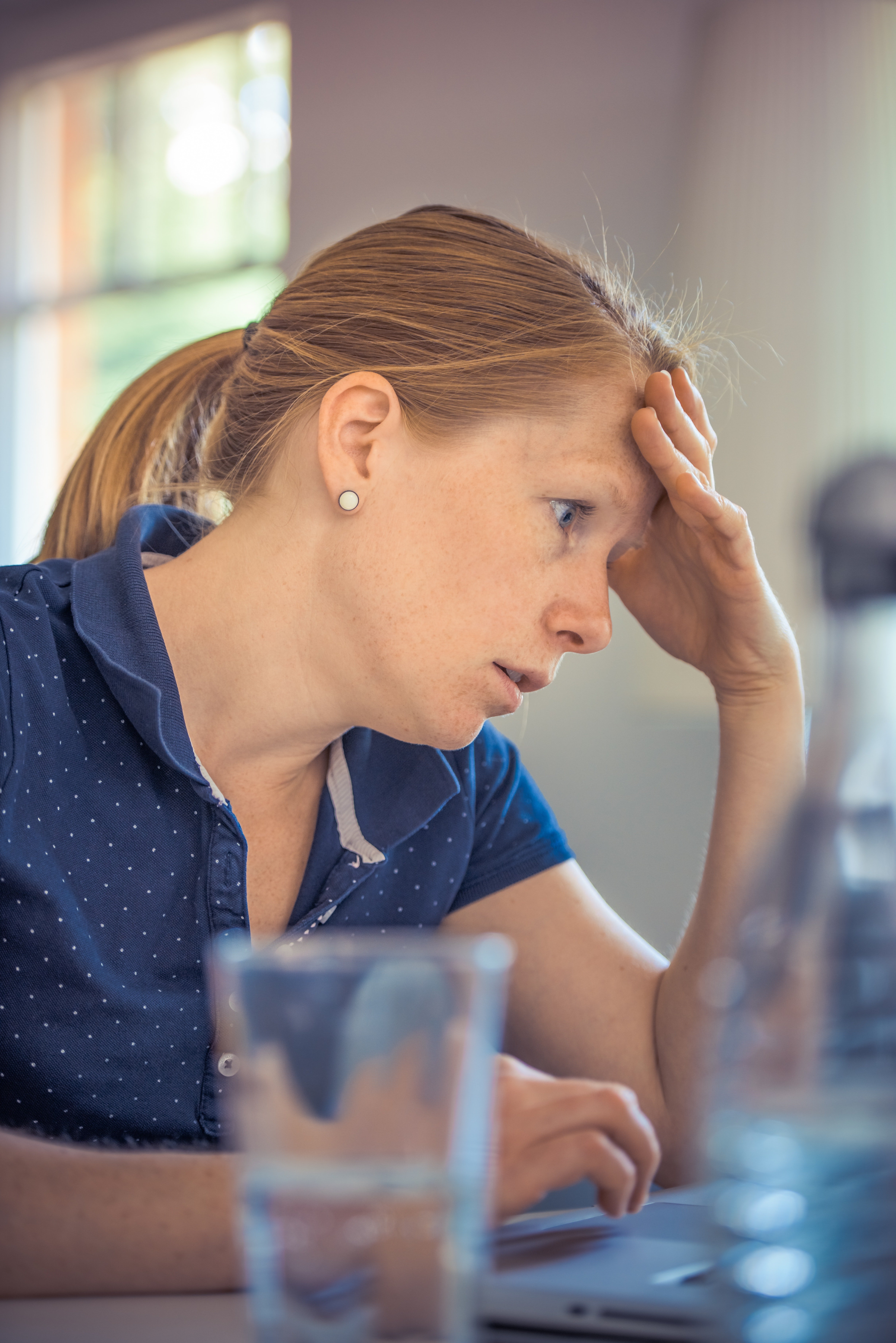 WHAT IS STRESS?
The Cleveland Clinic defines stress as the body's reaction to any change that requires an adjustment or response. The body reacts to these changes with physical, mental and emotional responses – the "fight or flight" response.
The problem comes when your body is constantly bombarded with high levels of stress, which leads to the fight or flight response becoming chronically activated without relief or relaxation. This can cause serious wear and tear on the body, and we're not just talking about the physical.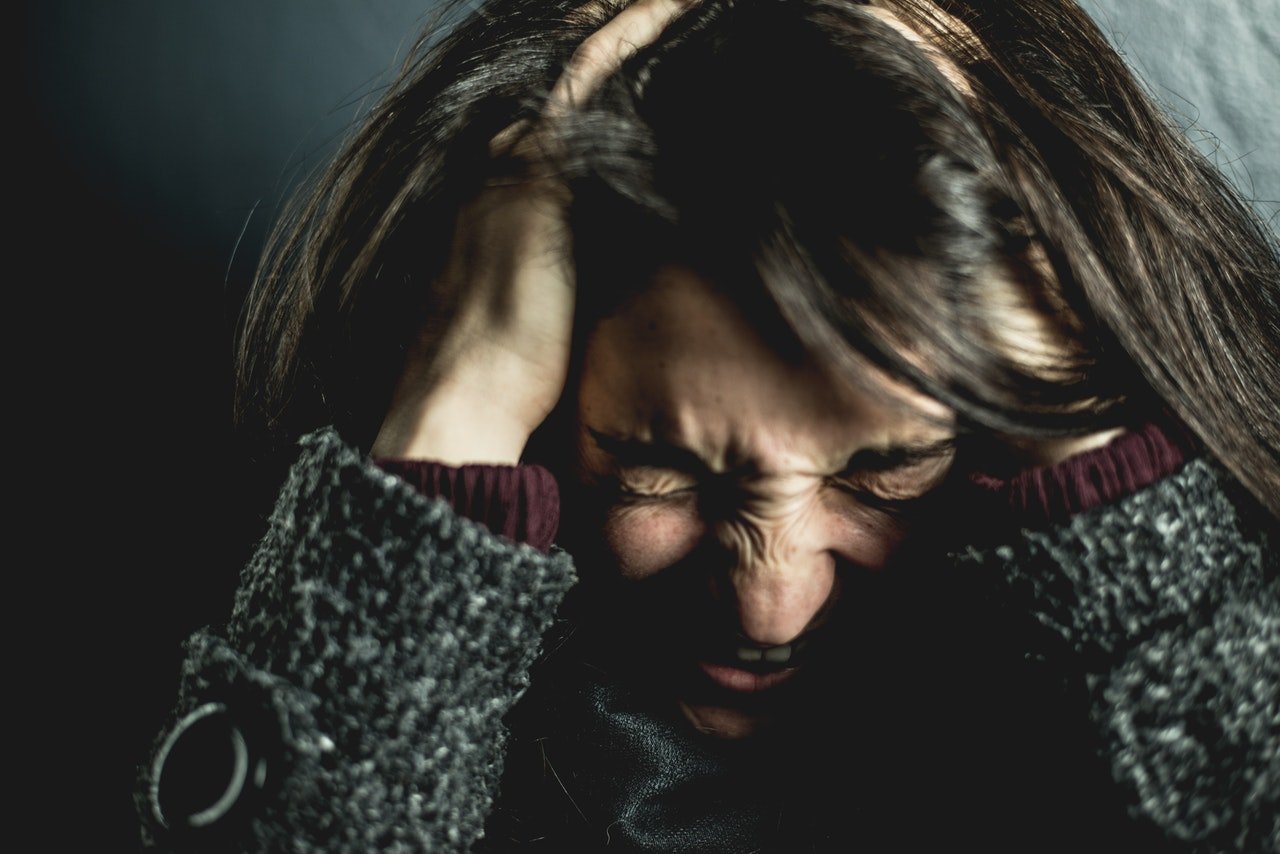 WHEN THE STRESS IS TOO MUCH
A
study on stress
carried out on 587 adults aged between 18 to 65 years revealed that 59% of the study patients admitted to experiencing moderate to high levels of stress. Furthermore, more than half of them were women.
Stress symptoms vary from person to person and may be similar to those caused by a medical problem. Therefore, it is very important that you talk to your doctor who can evaluate your symptoms and rule out other issues.
"It seems pretty obvious that if you're stressed out, it would have some kind of physical toll on you at some point," admitted Queen Latifah to Parade. "You may just think you're stressed out, but that could actually have a physical effect on you."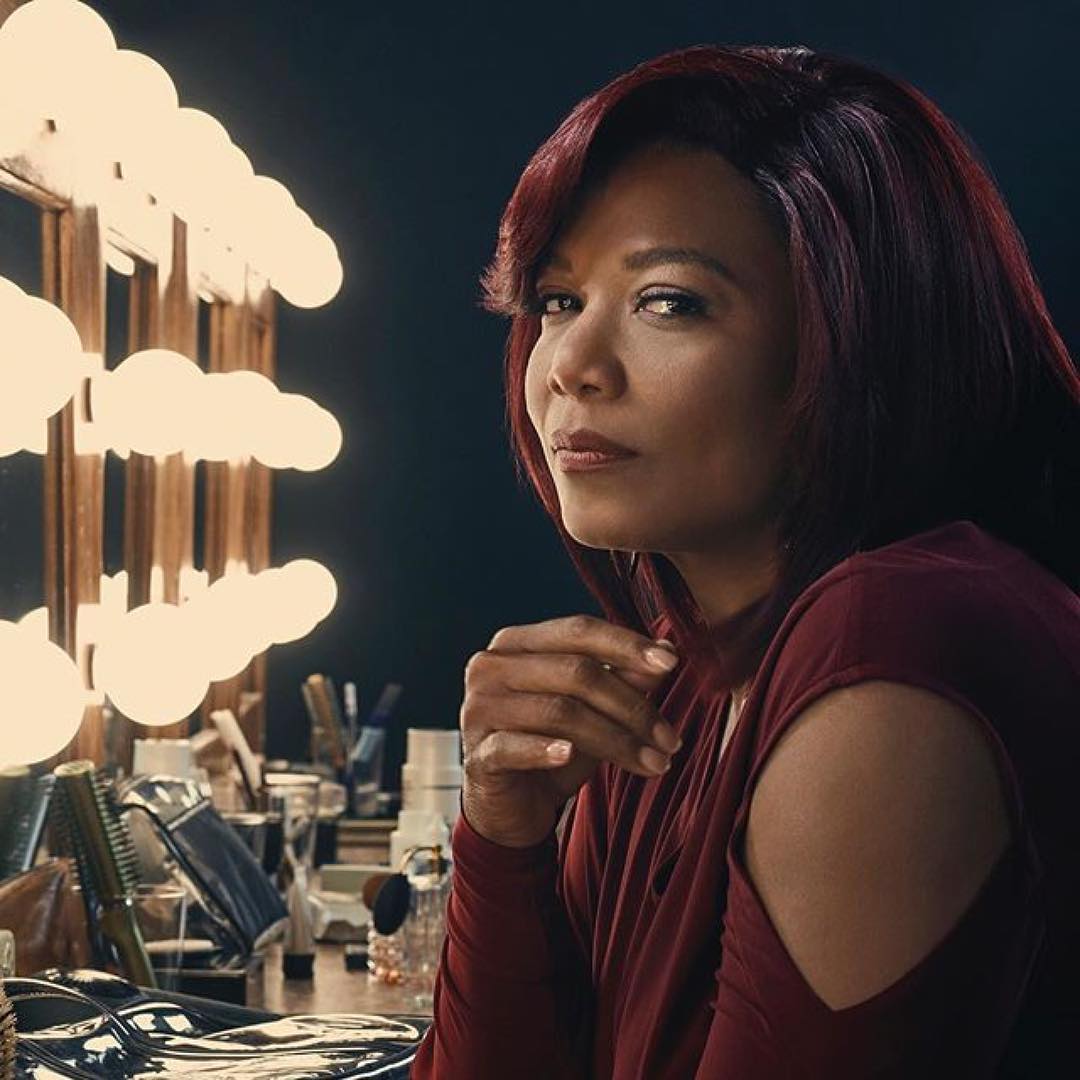 And she would know. Last year Latifah lost her mother, Rita Owens, to heart failure. While coping with that, she's been working on her TV series "Star," announcing Oscar nominees, executive producing the slasher television series "Scream," and so much more.
STRESS LESS, RELAX MORE
Latifah has had to find a way to manage the stress that inevitably comes with so many responsibilities. Talking to Everyday Health, she shared her top five tips for beating the stress. Feel free to try them out. However, these should not act as a substitute for or replace your doctor's instructions.
1. Don't Worry, Be Happy
What makes you happy?
"Always for me music soothes the savage beast," says the "Girls Trip" actress. "If it makes me happy, that's what I do."
Take time to do the things that make you happy. And we're not talking about once a month. Try and find simple things that make you happy every day, and take the time to do at least one. But first, make a list of all the little and big things that put a smile on your face. Then have this list handy so that you can refer to it anytime. "Find things that make you feel good – get a toolbox full of that," advises Latifah.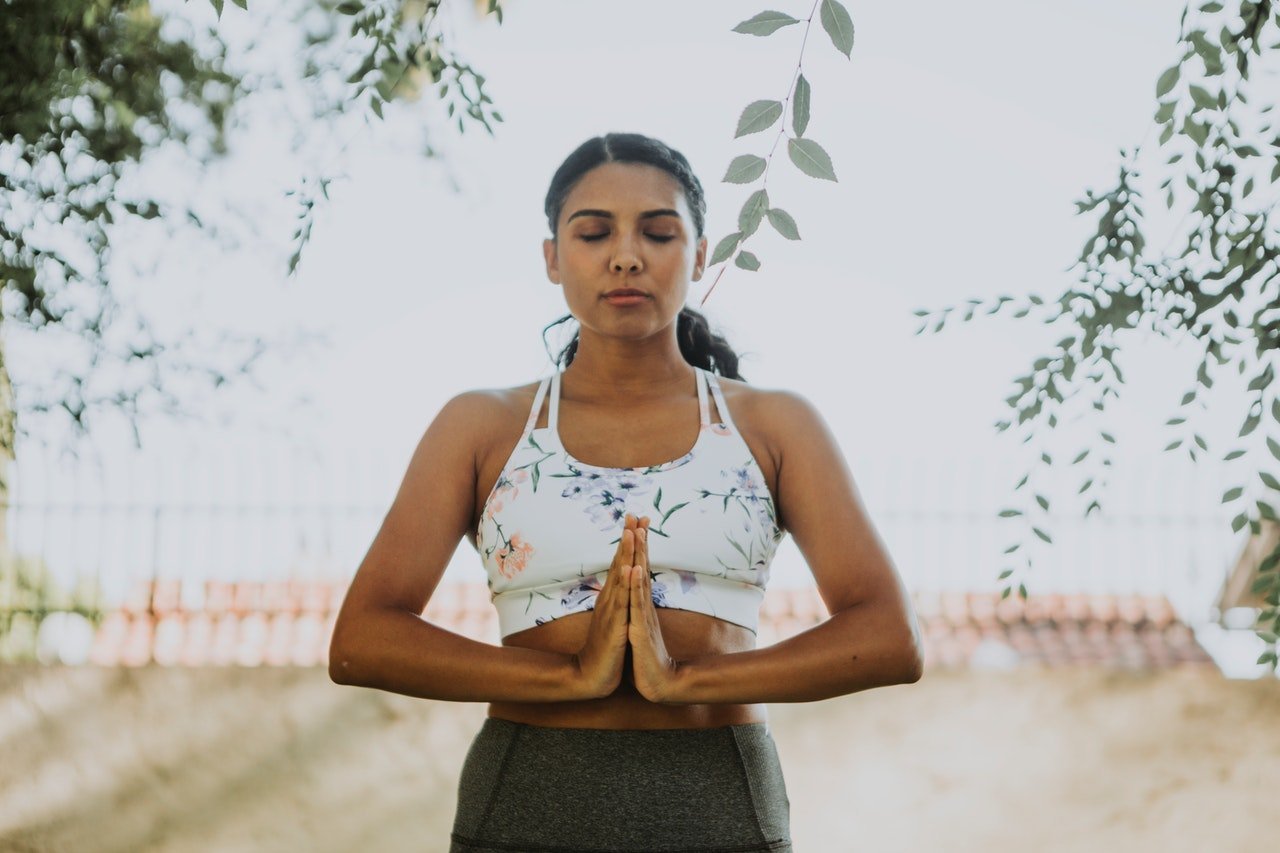 2. Balance is Key
Work can be draining. Raising children has its tough times. And you still need to do your hair, buy groceries, and spend time with your significant other. It's easy to get stretched thin. That's why it's important to find a balance between all the things that demand your time.
"Eat good food, do some yoga, meditate, find your peace, "suggests the "Living Single" star. Just try to keep the balance. I want to live a long, healthy life, and I gotta take care of my mind, body and emotional health to do that."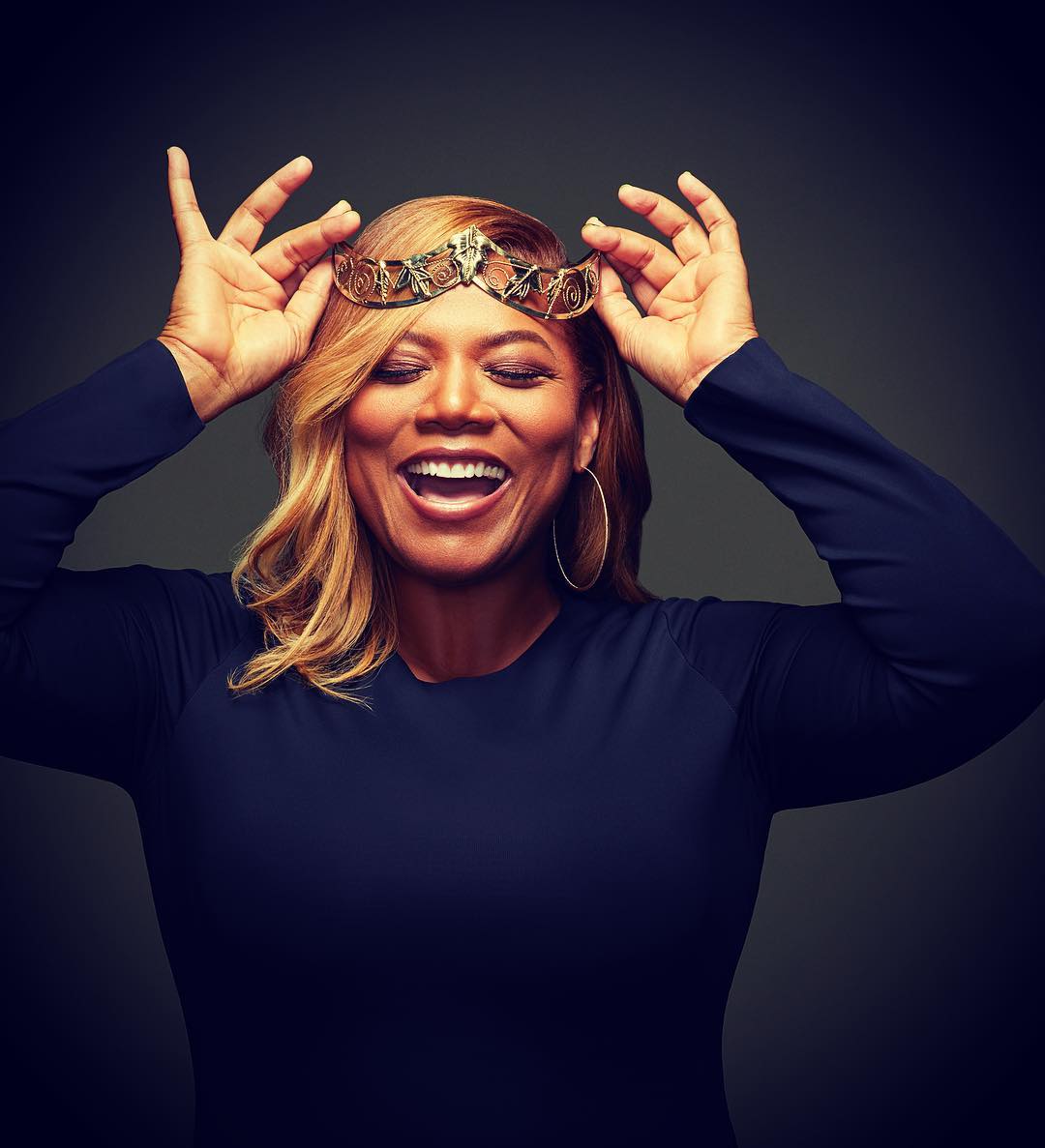 3. You Are #1
A
special report
by Everyday Health revealed that caring for others before ourselves is causing major burnout in the United States.
"Many things in my life are about other people, but my health is about me first," states Latifah. You are not being selfish by putting your needs first. Think of it like the instructions given before a flight takes off: in case of an emergency, make sure your oxygen mask is firmly in place before you help others.
"If I'm okay, then I can do more for everyone around me," believes Latifah.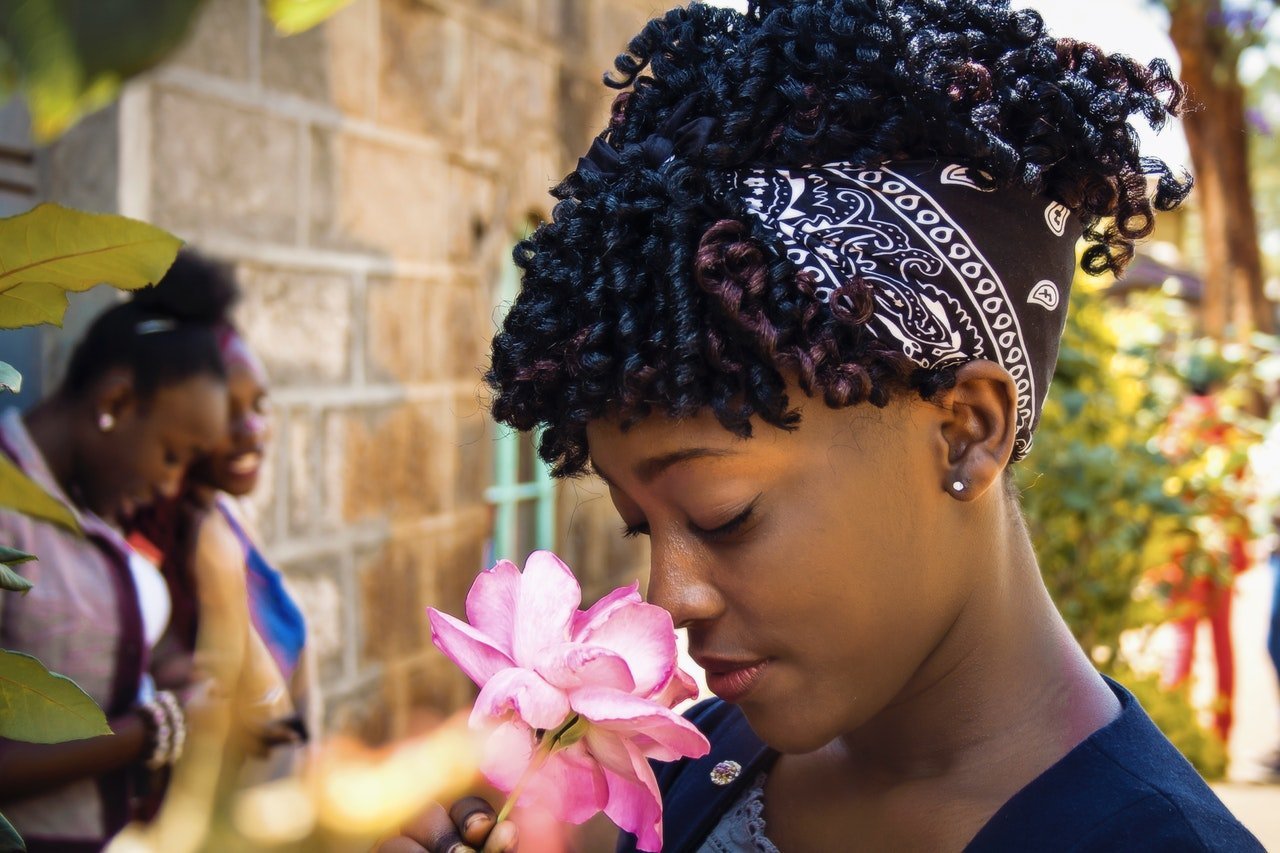 4. Stop and Breathe
You can run yourself ragged taking care of your responsibilities every day without taking a break except to eat and sleep (and hopefully shower!). But that frantic pace can land you in hospital. A study by the American Heart Association reveals that heart attacks are becoming more common in women between the ages of 35 and 54.
Get into the habit of pressing pause several times a day. Stop, take some deep breaths, and clear your mind. "All I have time to do is breathe," acknowledges Latifah. "Simplify things down to that. Just breathe, and put one foot in front of the other. The world is fast enough and things come at you quickly. If you can slow everything down for a hot second, then do that."
Research shows that just a few minutes of deep breathing can reduce anxiety, sharpen memory, and improve heart health.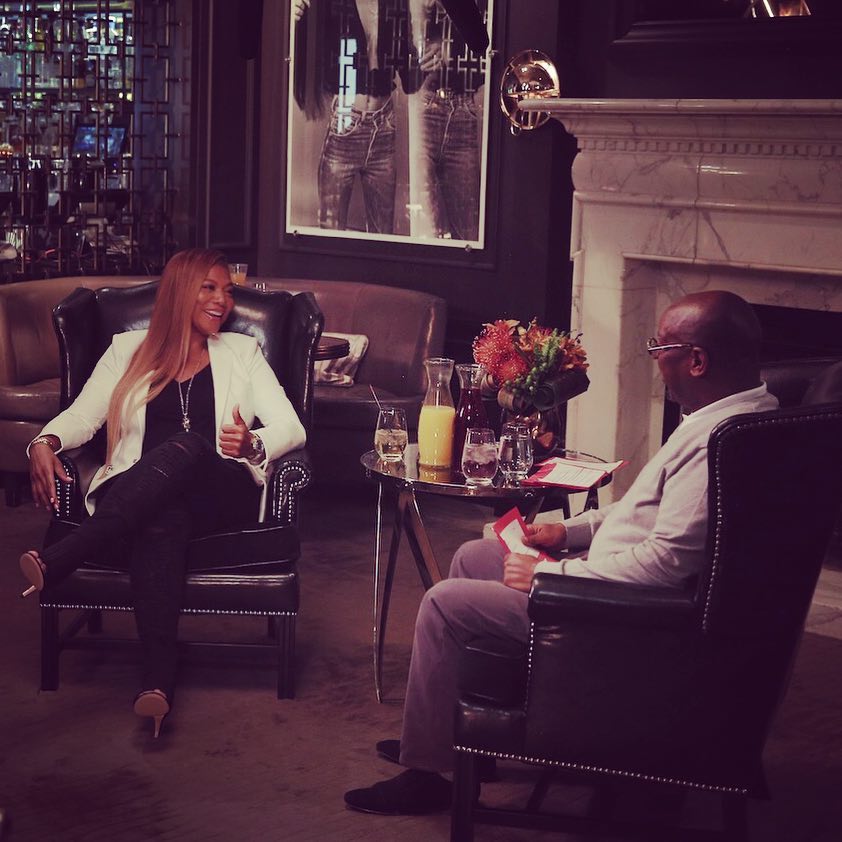 5. Talk to Your Doctor
We can't stress this one enough, and we're glad Latifah also feels the same way.
"You need to talk to your doctor if you're feeling stressed," urges the 49-year-old. "I've talked to my doctors about things I wouldn't even talk to my friends about. But that's what my doctors are for. They create a safe place for me to open up and be honest about things."
MENTAL HEALTH AMERICA IS HERE TO HELP
If you think that you or someone you know may be under more stress than just dealing with an ordinary life challenge, it may be helpful to talk with your doctor, clergy person, or employee assistance professional. They may suggest you visit with a psychiatrist, psychologist, social worker, or other qualified counselors.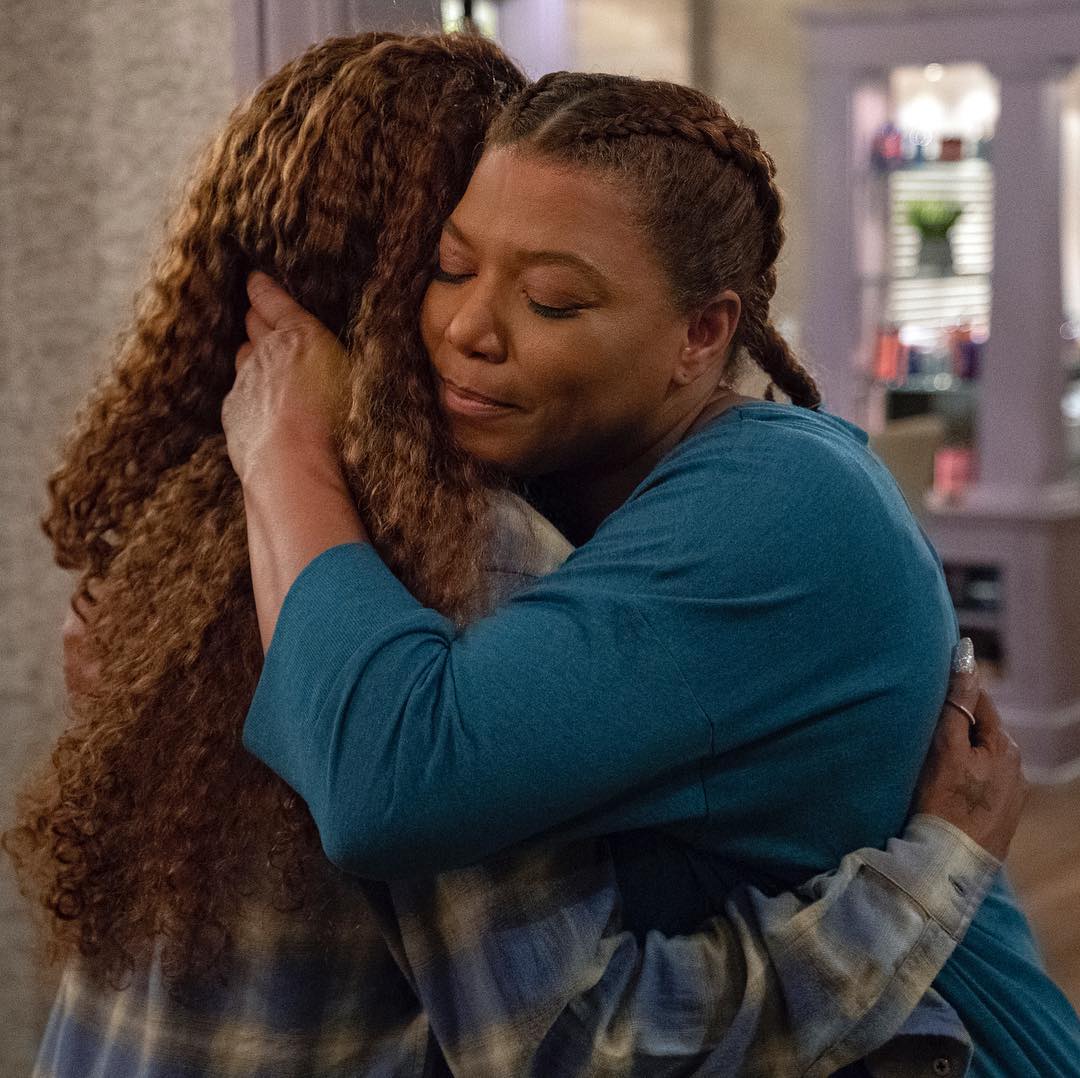 If you or someone you know is in crisis, seek help immediately. Call the Mental Health America hotline on 1-800-273-TALK (8255) to reach a 24-hour crisis center or dial 911 for immediate assistance. Visit Mental Health America for more information.