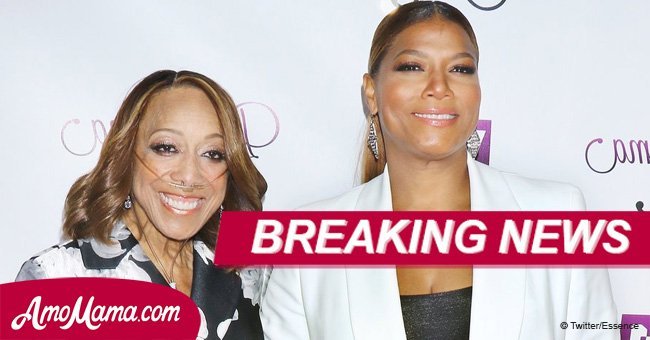 American TV and music superstar Queen Latifah mourns mother's death after losing health battle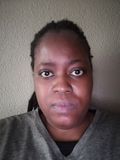 The singer and actress has suffered a major blow this month. Her mother recently passed on after dealing with a heart condition.
According to TMZ, the television personality confirmed the news on March 21, 2018. It seems Queen Latifah's mother battled the condition even in 2015.
Queen Latifah revealed the sad news on Wednesday. She said referring to her mother, "... She had struggled with a heart condition for many years and her battle is now over."
The rapper told People in 2015 she would stay at her mother's home in New Jersey to help take care of her. She would stay there when she wasn't working in California.
Rita Owens had reportedly been taking medication and was aided by a defibrillator implanted in her chest to avert a heart attack. She also had to maintain a very healthy diet to live with the condition.
Latifah revealed that she was heartbroken, but knew her mother was now at peace.
"It is with a heavy heart that I share the news my mother, Rita Owens passed away today ..."
Queen Latifah, TMZ, March 21, 2018
The star was born in Newark, New Jersey on March 18, 1970, but lived primarily in East Orange, New Jersey. She is the daughter of Rita (née Bray) and Lancelot Owens, Sr.
Rita was a teacher at Irvington High School which was also Latifah's alma mater. Lancelot was a police officer.
Latifah attended Essex Catholic Girls' High School in Irvington but graduated from Irvington High School. Her parents divorced when she was just ten.
She was raised in the Baptist faith and attended a Catholic school in Newark, New Jersey. The star's stage name, Latifah, meant "delicate" and "very kind" in Arabic.
She found it in her a book of Arabic names when she was eight. Being tall, the 5-foot-10-inch (1.78 m) Latifah was a power forward on her high school basketball team.
She performed the song Home from the musical The Wiz in a grammar school play.
Please fill in your e-mail so we can share with you our top stories!