'The Jamie Foxx Show's Christopher B. Duncan Is Now 54 and Has a Beautiful Family
Christopher B. Duncan of "The Jamie Foxx Show" who played the role of Braxton in the series during its five year run time is now a 54-year-old married man with three adorable kids.
"The Jamie Foxx Show" is an American series that graced the screens of families between 1996 and 2001. The WB sitcom featured Jamie King (as Jamie Foxx), and other extraordinary characters that kept families hooked for five seasons.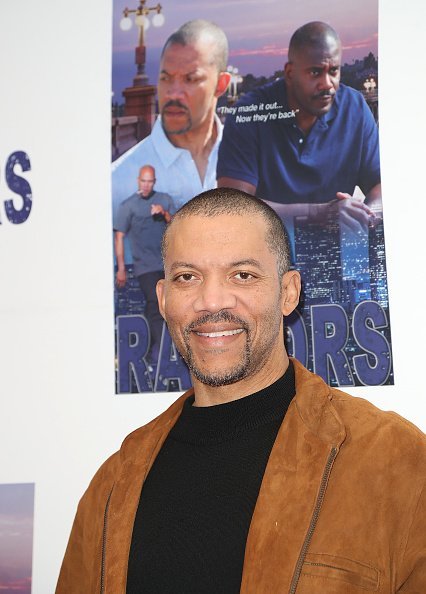 THE JAMIE FOX SHOW
The journey of Jamie's road to stardom, led him to Los Angeles where he met Fancy (Garcelle Beauvais), the love of his life, and the captivating Braxton Hartnabrig who went from being Jamie's nightmare to his best friend.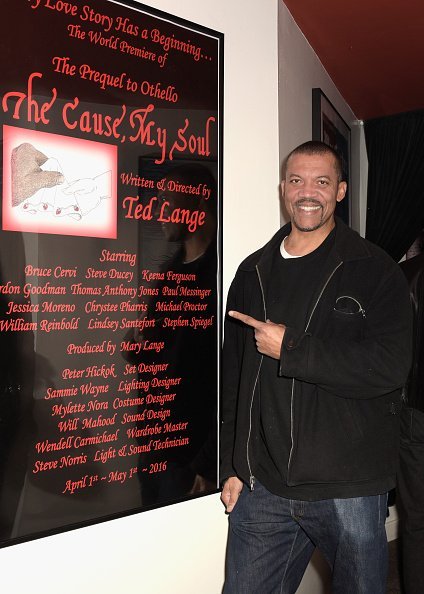 ONCE A BRAXTON
Duncan's role in the sitcom kickstarted his road to fame; following the series, he got opportunities to star in other movies including "The Congress," "Original Gangstas," "Feeding Mr. Baldwin," and "The First Family," to name a few.
One of his remarkable acts was playing the role of America's first black president on "The Tonight Show With Jay Leno," as well as in "My name is Khan."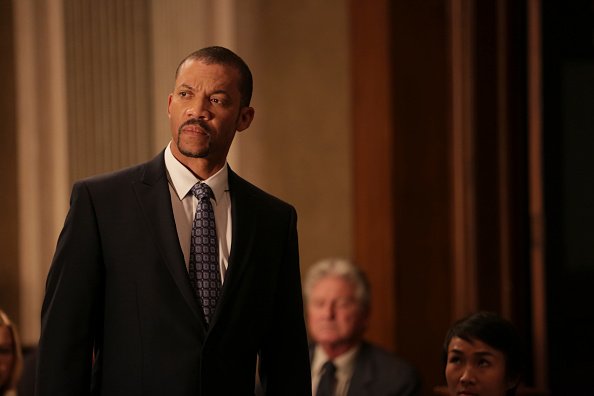 MARRIAGE AND FAMILY LIFE
The NAACP Award Winner, who got his B.F.A. in acting from Colorado University has not only made a career in acting but has also built a beautiful family.
Although his first marriage to Judy Duncan ended in 2006, the 54-year-old is currently married to Susan Wood Duncan, the mother of his beloved stepchildren.
"BRAXTON" IS AN EXCELLENT FATHER AND HUSBAND
The actor has just one child of his own, but he has devoted his love and care to Sussan's children, and she couldn't be more proud of him. She had this to say about the Ovation Award Nominee:
"I always knew he'd be an amazing father. Besides being an incredible role model for our children, he is also an impeccable teacher."
She expressed this via a facebook post on father's day, with a picture featuring her dad, husband, and their son, and referred to both men as the two great dads in her life.
A look into the star's wife's social media page revealed several family pictures of the actor enjoying amazing moments with his wife and children.
The family is a reflection of love, and Susan knows no remorse when it comes to showing off the most important people in her life on social media.