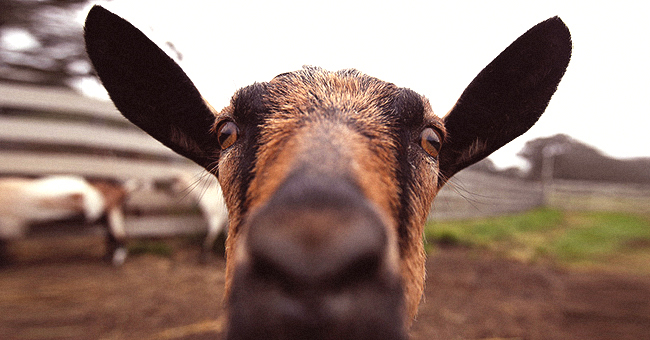 Getty Images
Daily Joke: Little Boy Tells His Parents' Guests They're Having a Goat for Dinner
Here's a joke about a young man who tells his parents' visitors they have a goat for supper that will make you chuckle.
The couple invited their parson for Sunday dinner. While they were in the kitchen setting up the meal, the minister asked their child what they were having. The little boy replied, "Goat!"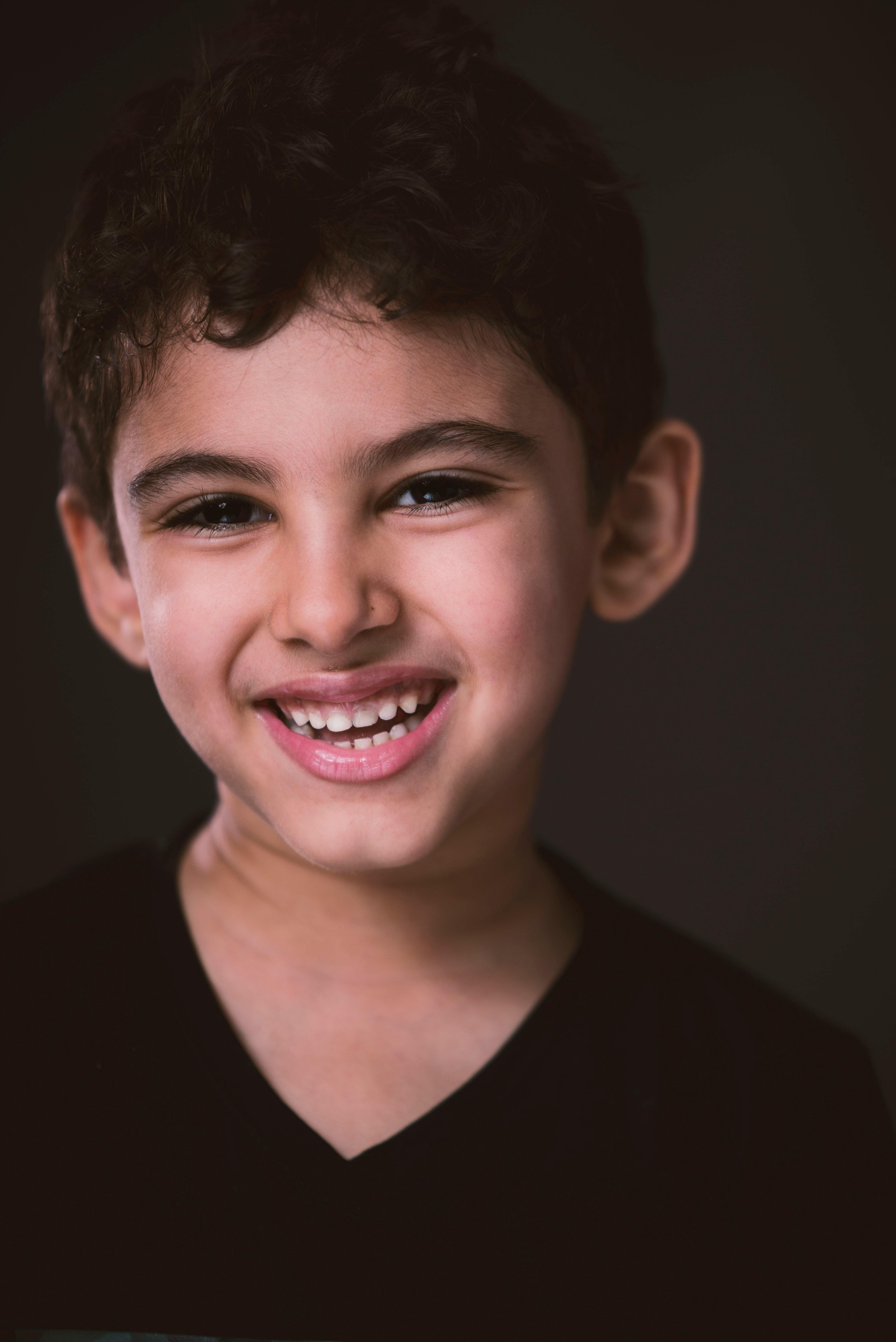 Cute boy smiling | Photo: Pexels
To which the minister answered, "Goat? Are you sure about that?"
"Yes," said the little boy. "I heard Pa say to Ma, 'Might as well have the old goat for dinner today as any other day.'"
If that makes you laugh hysterically, here's a joke about the woman who is entertaining visitors at a gathering.
A widowed woman is entertaining several guests at a dinner party. She leads them on a tour of the house. They eventually come to her late husband's study, where there's a giant taxidermy great white shark on the wall.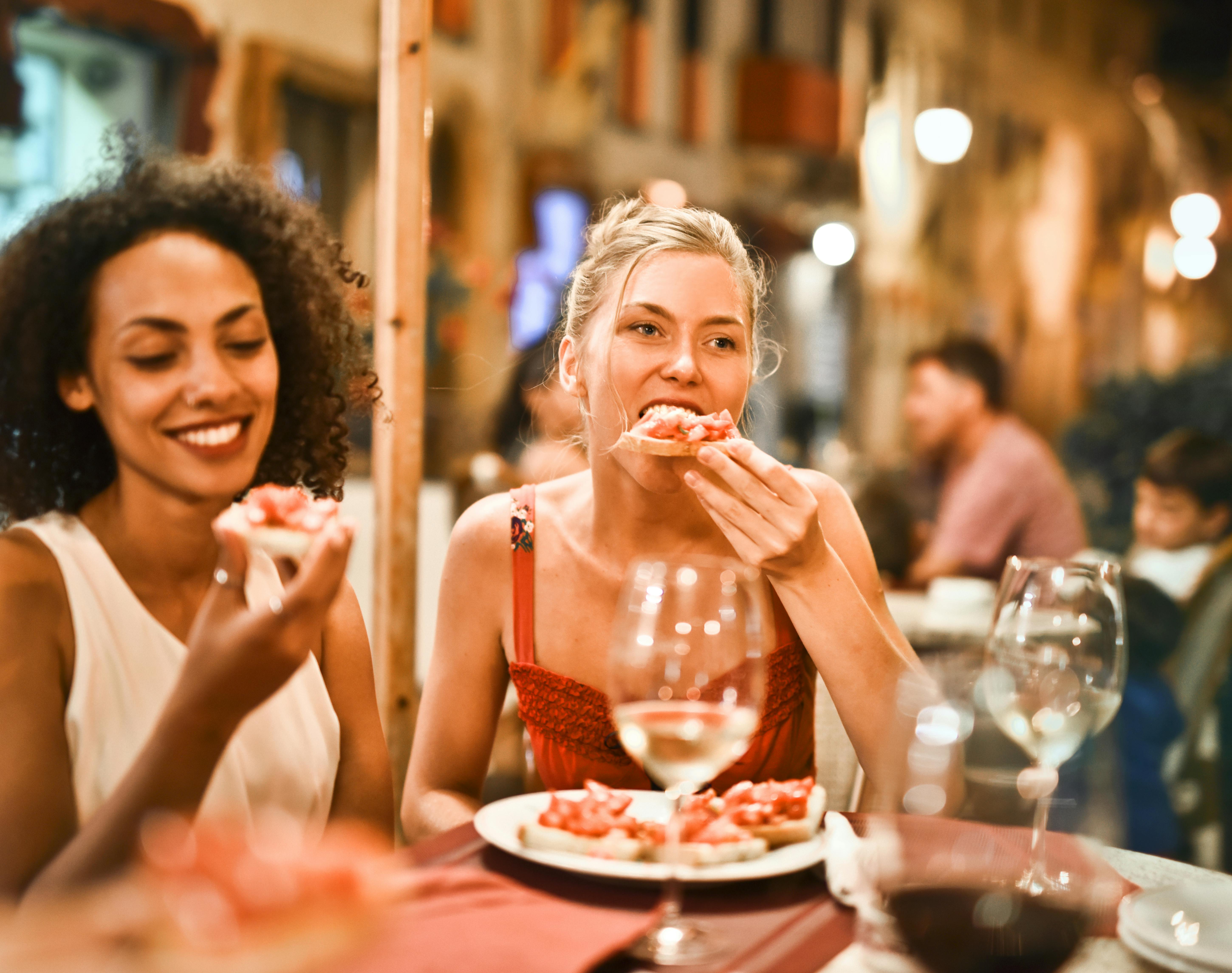 Two ladies at a party | Photo: Pexels
A guest told her, "Do tell me the story of the shark."
She replied, "Before my husband died, he and I were deep-sea fishing off the coast of Peru. We fought this beast for days. It was caught and brought back to a small village to be made into a trophy."
"Goodness, what a superb story!" said the guest, patting the stomach of the shark. "I've always wondered how they do it. What is the shark stuffed with?"
"My husband," replied the woman.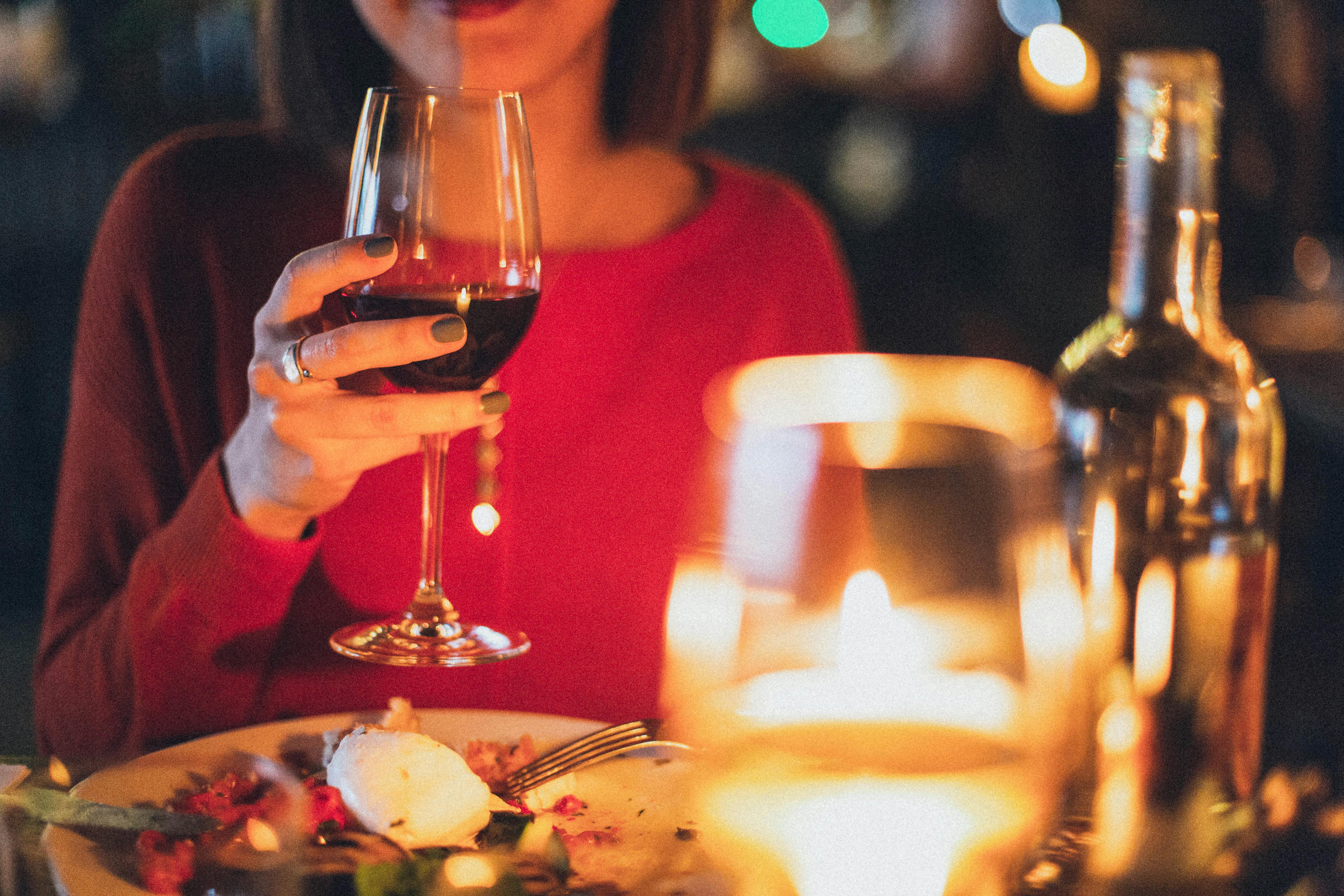 Woman holding wine glass | Photo: Pexels
Here's a bonus joke, this time about a woman who walks into a party with an older man.
Judy walked into a dinner party with a much older man. At dinner, the lady sitting next to the woman turned to her.
"That's a beautiful diamond you're wearing," the lady said. "Actually, I think it's the most beautiful diamond I have ever seen!"
"Thank you," replied Judy. "This is the Plotnick Diamond."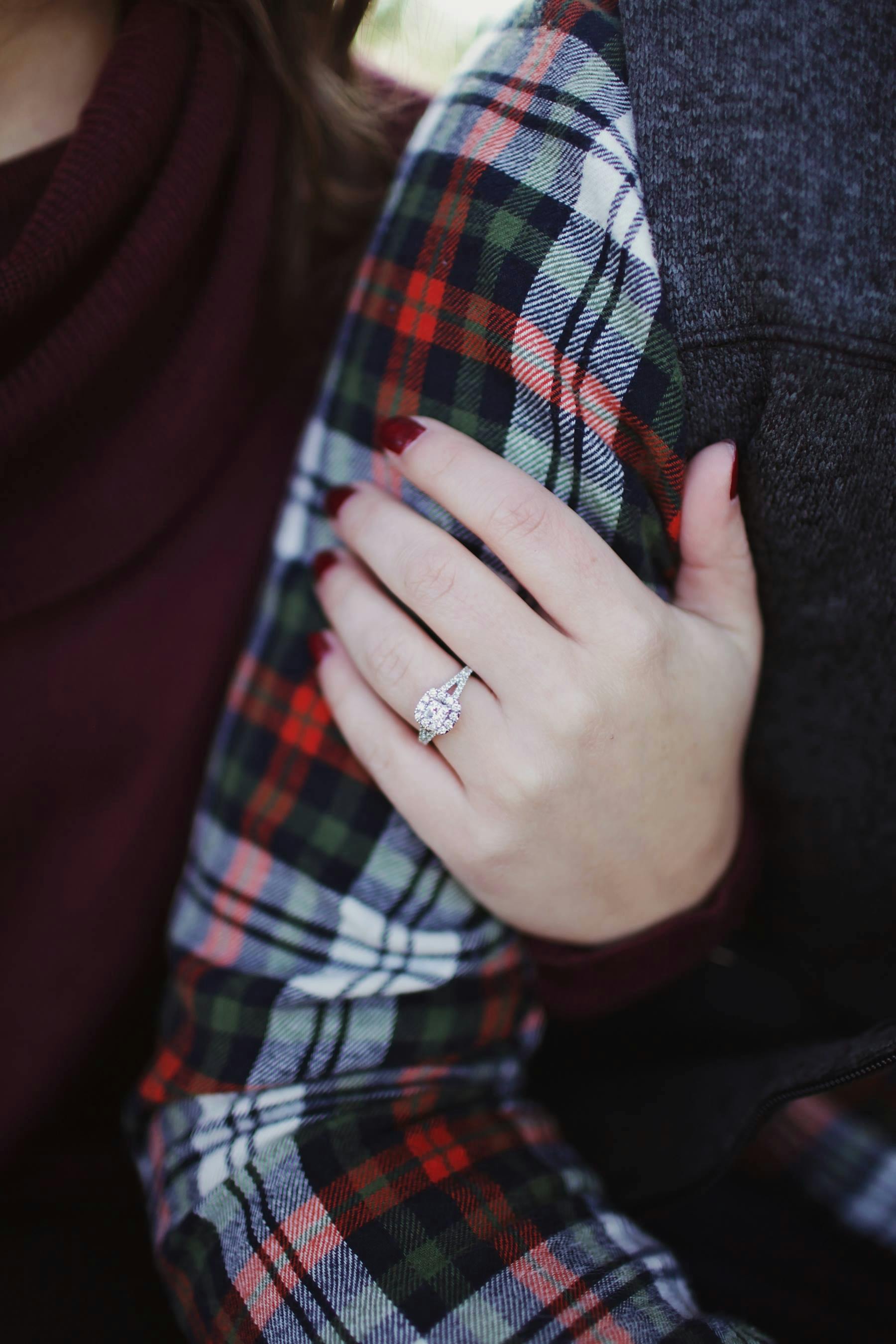 Woman holding person's arm | Photo: Pexels
"The Plotnick Diamond? Is there a story to it?"
"Oh yes, the diamond comes with a curse."
"A curse?" asked the lady. "What curse?"
"Mr. Plotnick."
Want to laugh some more? Check out this story of a wife who taught her lazy husband a lesson for refusing to help her.
Sources: Jokes of the Day, Up Joke
Please fill in your e-mail so we can share with you our top stories!