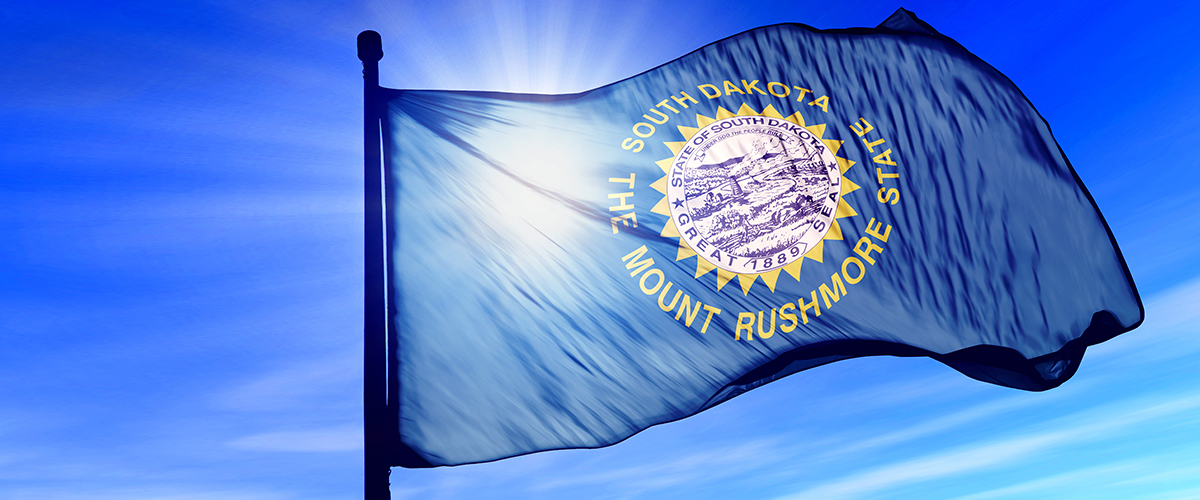 Shutterstock
Signed Law Requires Public Schools in South Dakota to Have the Motto "In God We Trust" on Display
A new law in South Dakota is seeking to "inspire patriotism" in students by requiring all public schools in the state to have the "In God We Trust" motto on display.
Upon their return to school this fall, students can expect to see the message in bold letters, as required by the law signed by Gov. Krist Noem back in March.
Although the law was signed a while ago, it only went into effect this month. But not only will the schools have to put the motto on display, they will also have to meet the size requirements.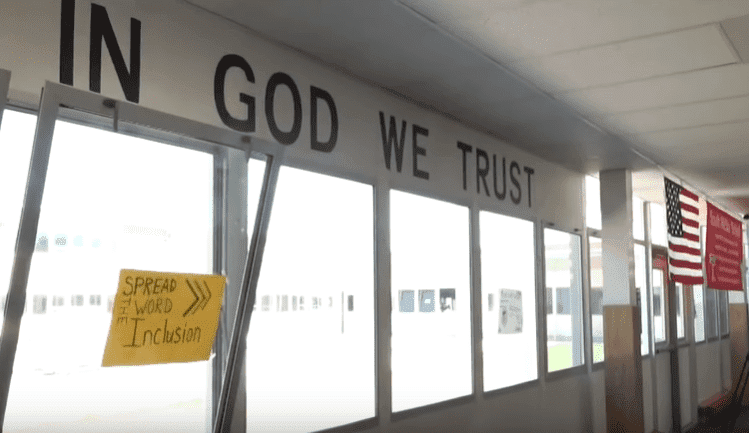 Photo: 11Alive
HOW SCHOOLS CAN MAKE THE MOTTO VISIBLE
It has been reported that the quote should be at least 12 inches by 12 inches in size and, according to Wade Pogany, Associated School Boards of South Dakota executive director, there are several ways schools can achieve this:
"Some have plaques, others have it painted on the wall, maybe in a mural setting. It was within their freedom wall. They added that to a patriotic theme."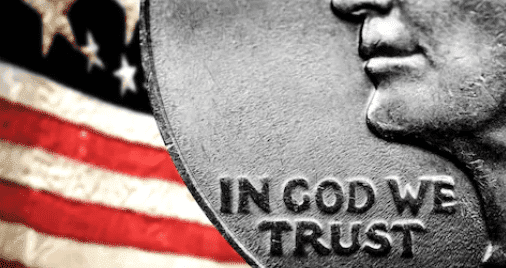 Photo: Shutterstock
NOT EVERYONE AGREES WITH THE LAW
However, the Freedom From Religion Foundation is not happy with the law and described it as a "stealth campaign" to force religion into state legislation.
Annie Laurie Gaylor, co-president of FFRF, claimed that the law is "a terrible violation of freedom of conscience to inflict a godly message on a captive audience of schoolchildren."
Schools are not provided with any funding to install the motto displays, but Rapid City has reportedly finished stenciling the motto on the 23 of its public schools, which cost the city a total of $2,800.
The quote should be at least 12 inches by 12 inches in size
Whether some people agree with the motto or not, religion is a part of any society, and there are always those who find themselves struggling over it.
MAN FIRED FOR REFUSING TO CUT HIS HAIR
In Missouri, for example, a man named Donzell Lenard was fired from fuel lubricant distributor Energy Petroleum for refusing to cut his long hair. According to Lenard, he was not informed of a rule that banned long hairstyles.
Being a member of the Black Hebrew Israelite, Lenard follows their tradition of not cutting his hair or beard, but the company refused to keep him around and terminated his contract a month after hiring him.
Please fill in your e-mail so we can share with you our top stories!