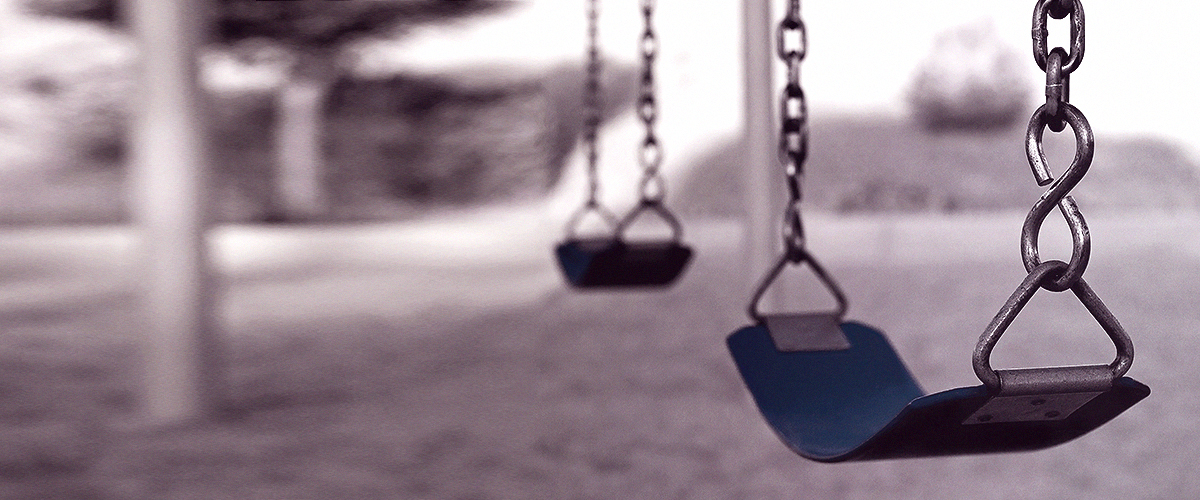 Medford Police on the Lookout for Missing Child Whose Parents Were Found Deceased

A young child named Aiden Castiel Salcido is currently missing after his parents, Daniel Salcido and Hannah Janiak, were found dead following a police chase.
Initially, on June 11, the family was reported missing by relatives to the Medford Police Department but now only the little boy is missing and the authorities are asking people for help.
According to a Facebook post by the Medford Police, there are currently no clues regarding the whereabouts of the child but it is believed that he could be anywhere between Medford and Montana.
HOW IT ALL BEGAN
The story started back in 2018 when the couple was involved in a burglary. The case was investigated by the Jackson County Sheriff's Office and they were both criminally convicted.
The woman was supposed to start serving her sentence on June 11, but she never showed up for her sentencing, forcing investigators to search through her financial records.
ON THE RUN FROM THE POLICE
They found that she had made two purchases on June 3 and 4, at the Center Drive Wallmart, in Medford. Daniel and Hannah, as well as Aiden, were caught on camera buying camping equipment, along with several other items.
Later on, on June 24, felony warrants were issued for Hannah, and on July 15 for Daniel. Ten days later, on July 25, the couple was stopped by the Kalispell Police Department in Montana.
A POSSIBLE MURDER-SUICIDE SCENARIO
It is believed that the two lied about their identities before fleeing the scene. Their attempted escape came to a halt after police spiked their vehicle's tires.
Unfortunately, when officers approached the green 1996 GMC Jimmy, Daniel and Hannah were dead. She appeared to have been shot, while Daniel had an apparent self-inflicted gunshot wound to the head.
WHERE IS AIDEN
But while the couple was in the car, their son was not. This has greatly concerned investigators, who are working around the clock to make sure they find him as soon as possible.
The Federal Bureau of Investigations is also assisting with the case and any help is appreciated. Everyone with any information pertinent to the case is encouraged to contact the proper authorities and be on the lookout for Aiden.
Please fill in your e-mail so we can share with you our top stories!