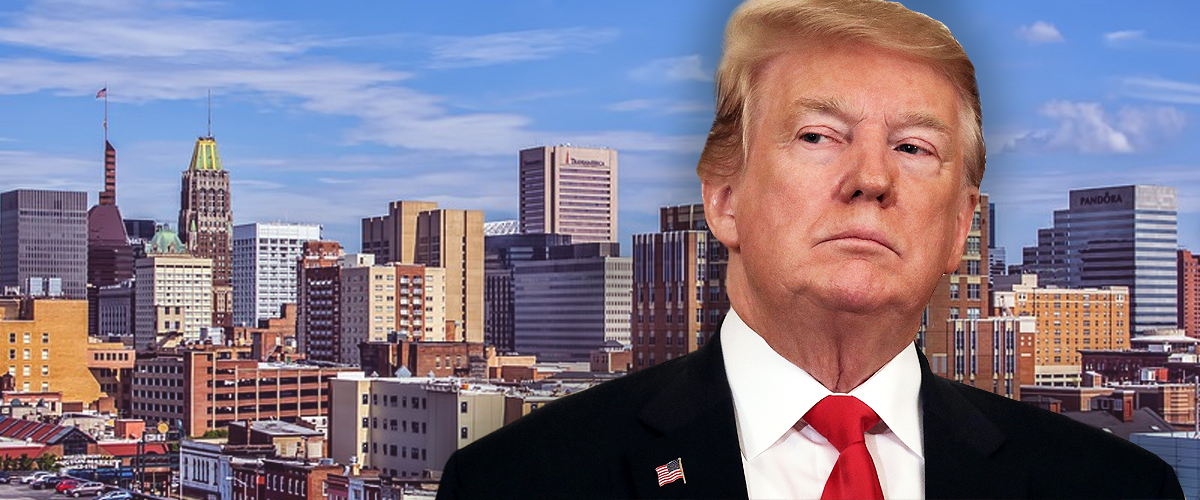 Pixabay // Getty Images
Mayor of Baltimore Says Donald Trump Is a Disappointment to the City, the Country and the World

Bernard C. Jack Young, the Mayor of Baltimore, has recently reacted to the vicious attack unleashed by the President of the United States over the Maryland city.
Donald Trump's statement was made as a response to Democratic rival Rep. Elijah Cummings, arguing that "no human would want to live there."
According to the President, the city is a "disgusting" and "rodent-infested mess," words that Young didn't let slide and countered with an official statement on Twitter:
"It's completely unacceptable for the political leader of our country to denigrate a vibrant American City like Baltimore, and to viciously attack U.S. Representative Elijah Cummings a patriot and a hero."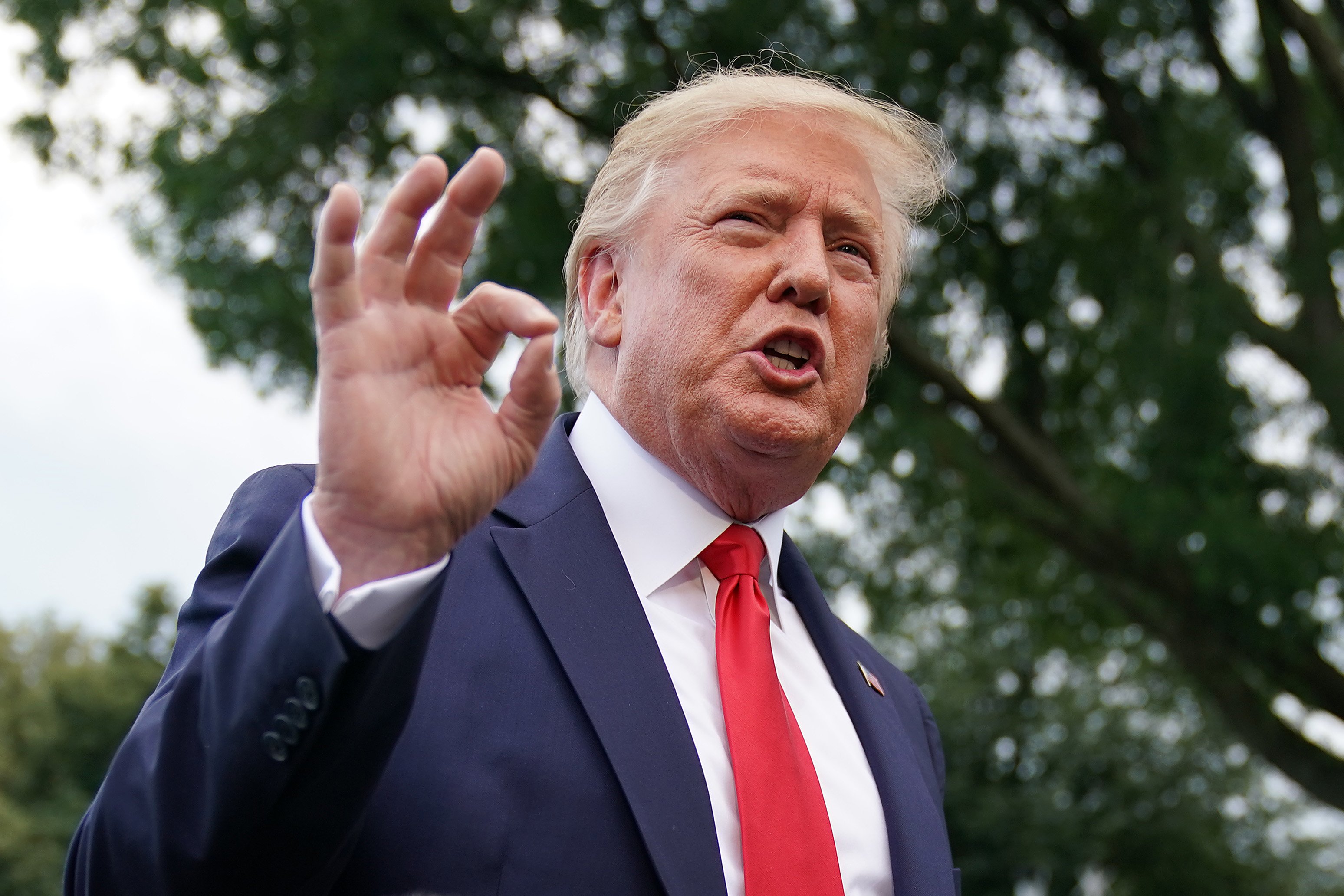 Donald Trump addressing the media outside the White House | Photo: Getty Images
A MENACE TO THE AMERICAN PEOPLE
In his response, Young described Trump's rhetoric as "hurtful and dangerous to the people he's sworn to represent."
Not only that, but he also claimed that he wouldn't stand for anyone, not even the Commander-in-Chief, who insulted the great city of Baltimore or its representative to Congress.
Young ended the statement by saying that Trump is a disappointment to Baltimore, the United States and the entire world. But Young wasn't the only one contesting the President.
"No human would want to live there."
A POWERFUL MESSAGE FROM A SON OF BALTIMORE
Victor Blackwell, a news anchor for CNN, had to hold back the tears during a segment of "New Day Weekend," where he bashed Trump for insulting his hometown.
According to Blackwell, the people of Baltimore are very proud of their community and work, care for their families and love their children just the same as people who live in districts of congressmen who support him.
With tears in his eyes, Blackwell said:
"The president says about congressman Cummings' district that no human would want to live there. You know who did, Mr. President? I did. From the day I was brought home from the hospital to the day I left for college and a lot of people I care about still do."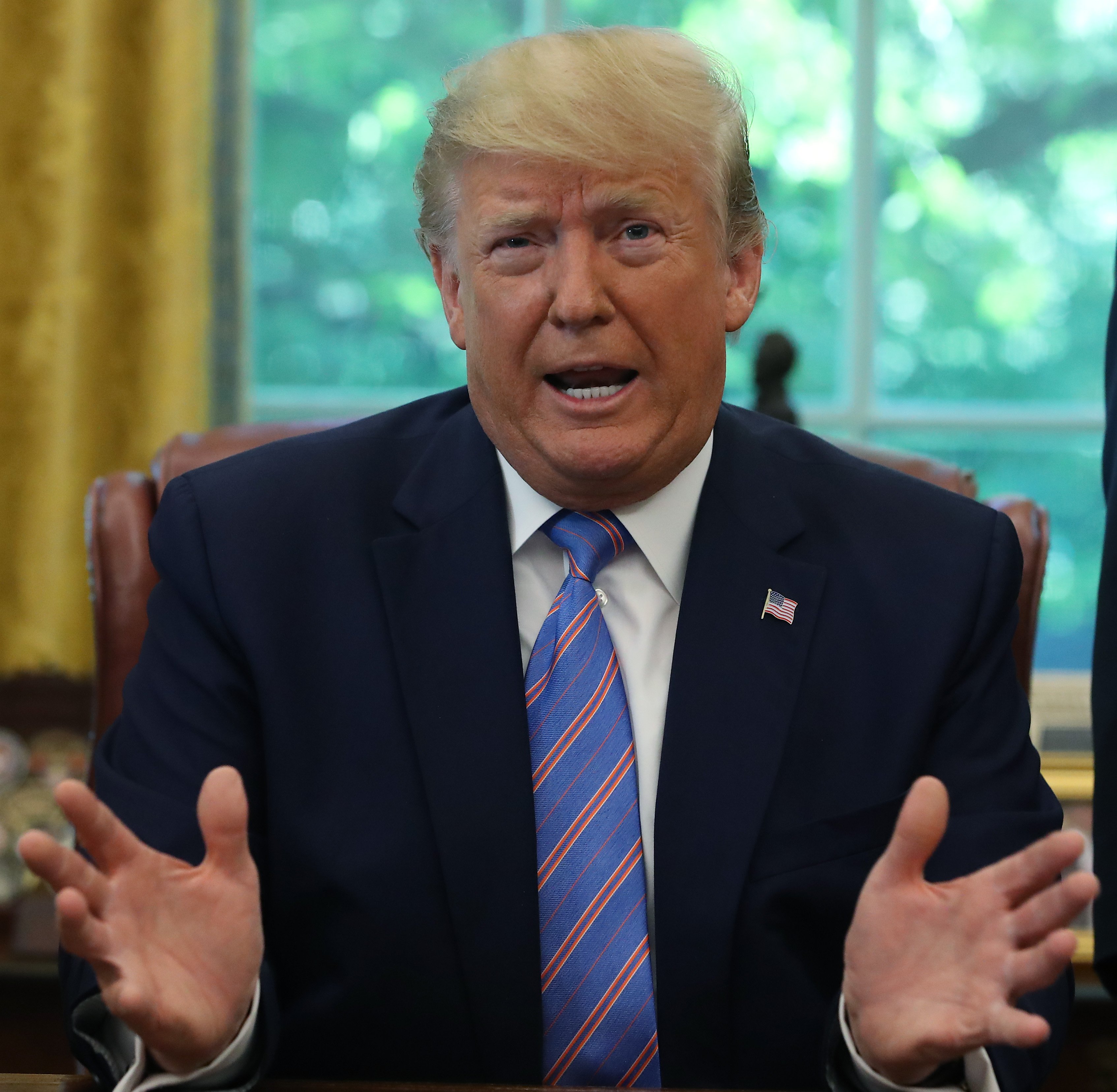 Donald Trump in the oval office at the White House | Photo: Getty Images
During the segment, the news anchor also pointed out that whenever Trump refers to fellow Americans of color, especially "black and brown people," he always uses words such as "infestation."
Please fill in your e-mail so we can share with you our top stories!