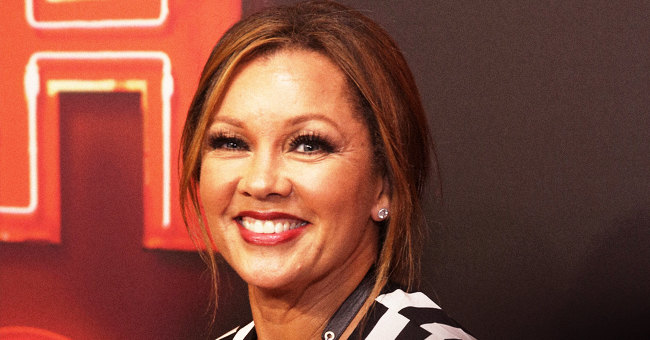 Getty Images
Vanessa Williams' Daughters Are All Grown up and They Really Look Alike

Vanessa Williams' two daughters prove that they have everything it takes to follow their mom's footsteps in the entertainment industry as they too have grown up with stunning looks.
When your mom is Vanessa Williams, who was once a beauty queen and a judge at "Miss America," a veteran actress on films like "Odyssey," "Desperate Housewives," and "The Librarian," and a musician, it's hard for you not to step out into the spotlight.
Adjusting to Fame
Luckily for her children, Jillian, Melanie, and Sasha, it hasn't been quite difficult for them to adjust, and they've gotten used to life on the Hollywood Hills.
In fact, her girls are quite active on social media, and this has allowed fans to watch them grow up with a lot of eyes on them.
Vanessa's Blended Family
Williams shares her two girls, Jillian, and Melanie, and a son Devin, with ex-husband Ramon Hervey, whom she divorced from in 1997.
She then went on to marry NBA champion Rick Fox in 1999, and they share daughter Sasha Fox together. They divorced in 2004, and she is currently married to Jim Skrip whom she married in 2015.
On Career Paths
Now that her children are a lot older, they've forged their own career paths, and it's looking like they want to follow in their mom's footsteps.
Her daughter Jillian is currently pursuing a career in music, while Sasha is still in pursuit of what she wants to do after graduating from high school.
Meanwhile, her two kids, Devin and Melanie, have been keeping a low profile and are not as active as their two sisters.
Remaining Close
Despite Vanessa's multiple marriages, their family remains close. In fact, even decades after her separation from Rick Fox, she remains to have a great relationship with the ex-pro baller.
They were once seen rocking it out at Coachella with their daughter Sasha, to support Vanessa's other daughter Jillian, who performed under the group "Lion Babe" at the famous music festival.
Although they're a blended family, it's clear that they love one another dearly, and her children don't see each other as just half-siblings, but siblings in their own right.
Please fill in your e-mail so we can share with you our top stories!