Caitlyn Jenner and Sophia Hutchins Spotted on a Lunch Date in Malibu
Caitlyn Jenner looked extremely casual when she stepped out with her longtime friend and business partner Sophia Hutchins. An unknown third party also joined in for lunch in Malibu. 
The 69-year-old reality star went very casual for an outing with her two friends who also dressed down for the occasion. According to the Daily Mail, the trio had just left Kristy's Malibu restaurant where they had enjoyed a lunch date on Friday. 
All three of the women wore sunglasses and carried handbags as they walked quickly to their vehicles upon leaving the restaurant. Photos are found below.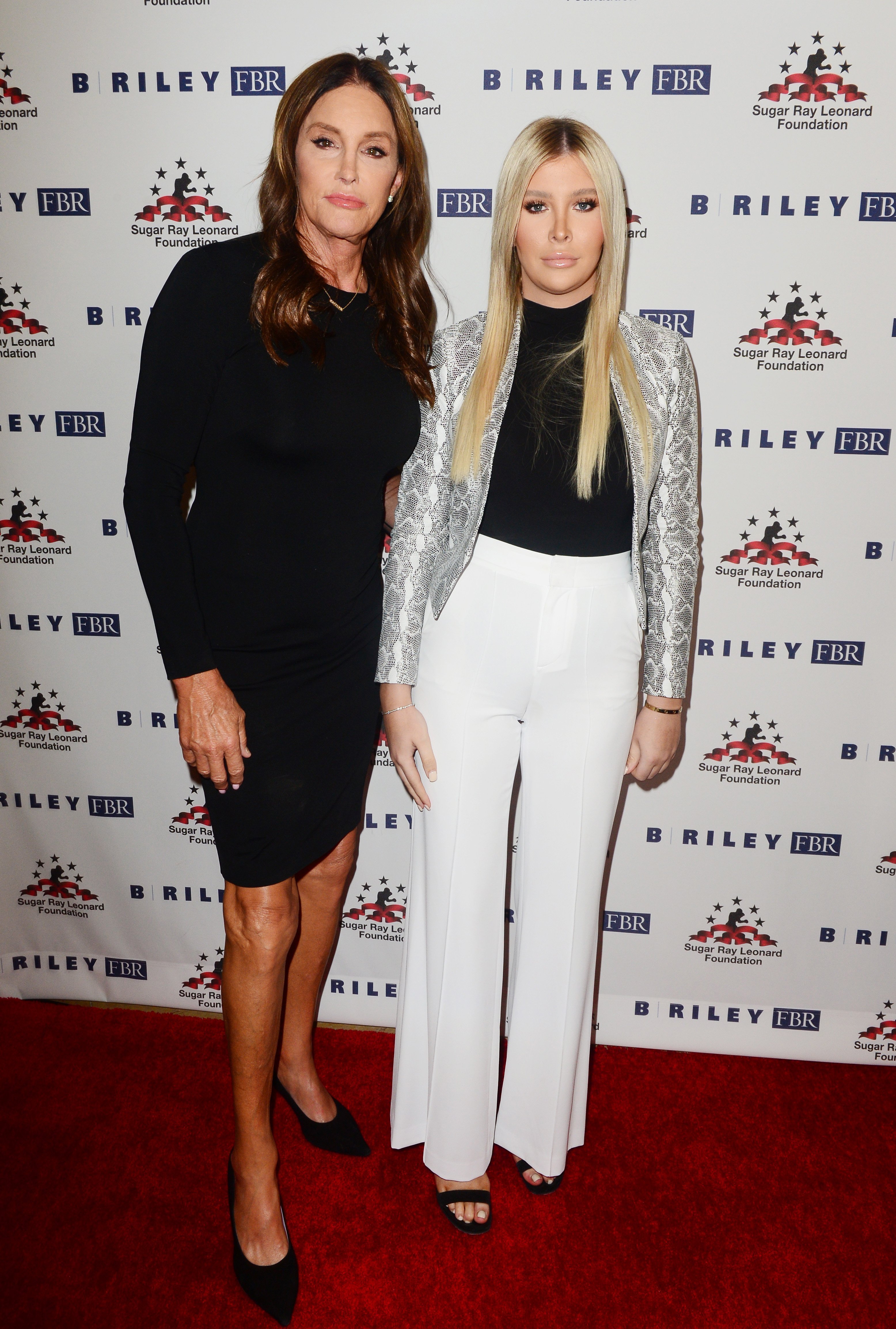 Jenner was dressed in a white long-sleeve blouse and dark green leggings with matching flip-flops. She carried a brown takeaway bag as she made her way to her ride. 
Hutchins, 23, sported a white blouse as well which she paired with light pink shorts and large open-toed flats. She carried her phone as she walked and wore her blonde hair up in a messy bun.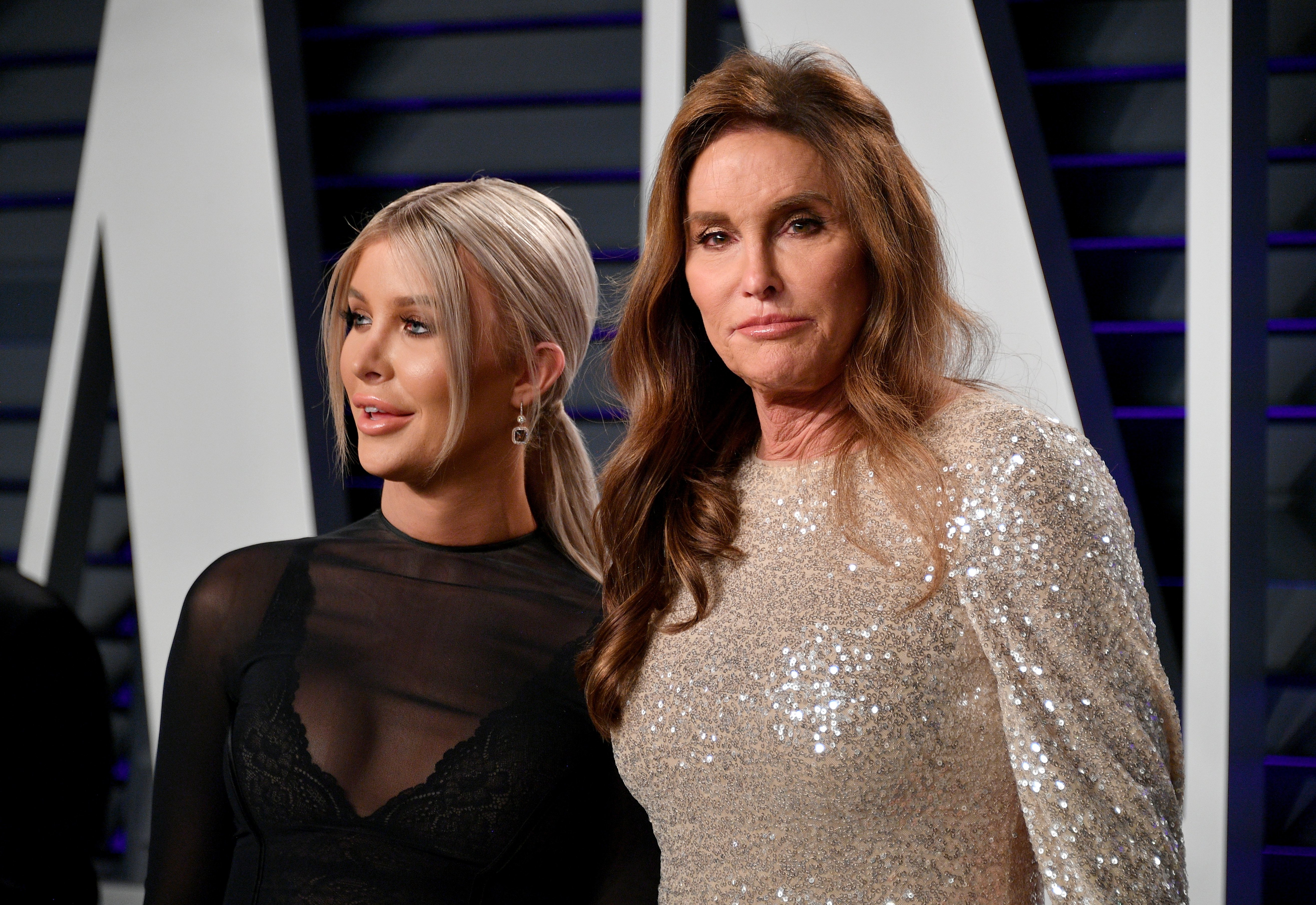 The women's unknown companion also wore her hair up. She opted for a black top, gray leggings, and closed black shoes. Jenner was the only one with her hair let loose for the outing. 
The Olympic gold-winning decathlete has been rumored to be dating her 23-year-old friend and business partner Hutchins for a while now. However, the younger of the two spoke about the matter in October last year. 
Hutchins sat down on "The Hidden Truth with Jim Breslo" and stated: "I wouldn't describe it as a romantic relationship," reported the Cosmopolitan. Instead, Hutchins said that she and Jenner are partners. 
Caitlyn Jenner and Sophia Hutchins keep it casual in sportswear ensembles for lunch date with a gal pal in Malibu https://t.co/AKJuelxmF8

— Daily Mail Celebrity (@DailyMailCeleb) July 27, 2019
"We're partners in everything we do, we're inseparable, we're business partners, we live together, we share a dog, we share family, we share a life together," she further explained. 
She dismissed words like "girlfriend" and "dating" and focused on how Jenner helped her improve herself through their commonalities and by challenging each other. 
The duo was recently spotted together on the red carpet when they attended the 2019 ESPY Awards together on July 10. This time, they were both dressed up, with Jenner in a black v-neck jumpsuit that showed off her cleavage.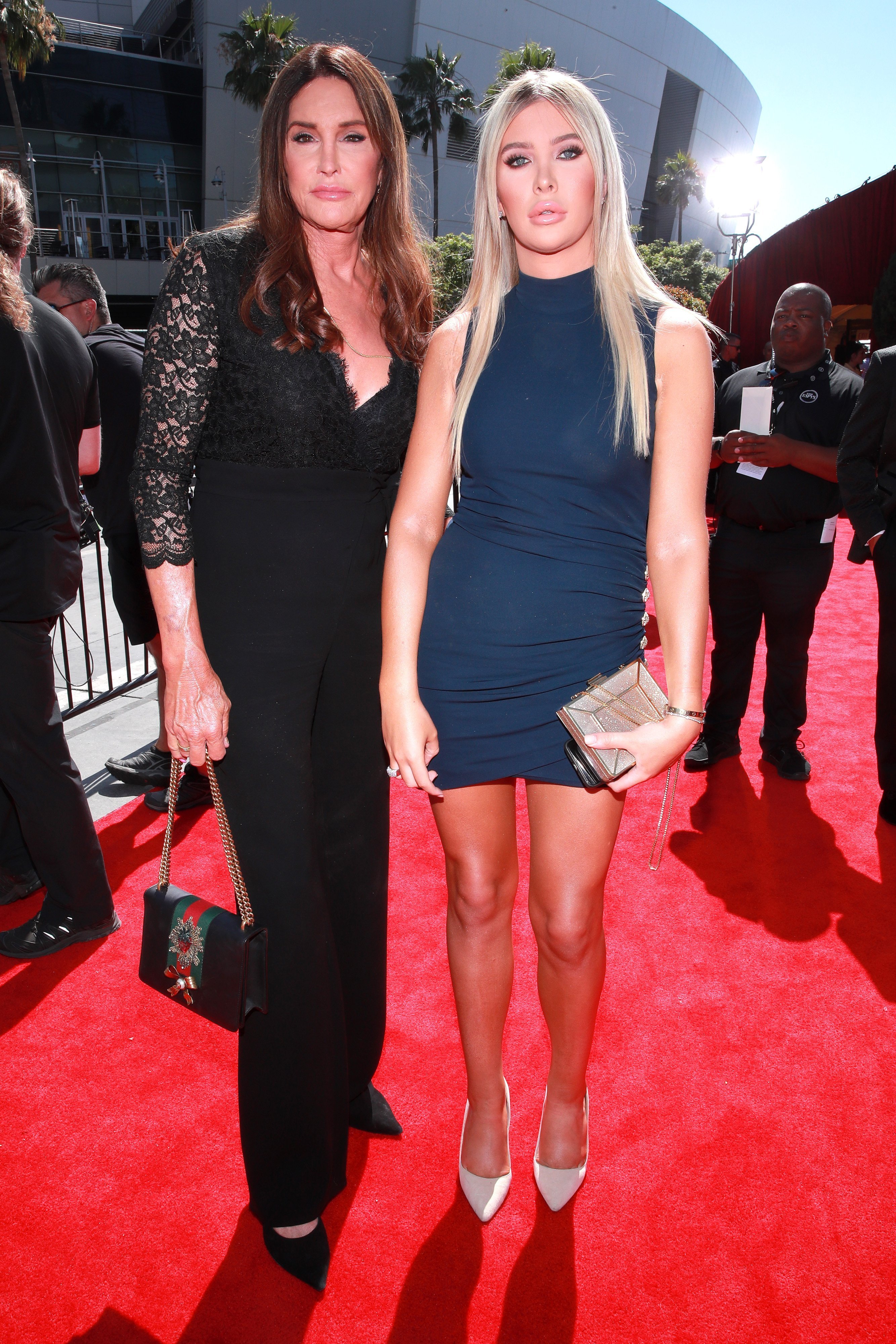 Meanwhile, Hutchins shone in a dark blue dress which she paired with a clutch purse. The women both wore their hair down for the prestigious event and posed side by side for pictures.
From what we've seen, the pair are indeed inseparable.