Sandra Bullock Spotted on a Date with Boyfriend Bryan Randall Ahead of Her 55th Birthday
The beautiful actress headed out to a classy dinner with her partner of four years, Bryan Randall in Los Angeles on Wednesday. Thus putting on a sparkling glow before her 55th birthday.
Sandra looked exceptional in a rare photo as she rocked a long-sleeved dark dress while headed to the San Vicente Bungalows alongside her Boyfriend, Bryan, in Los Angeles. The club which is located in West Hollywood is one that's exclusively for members only and is often visited by prominent guests.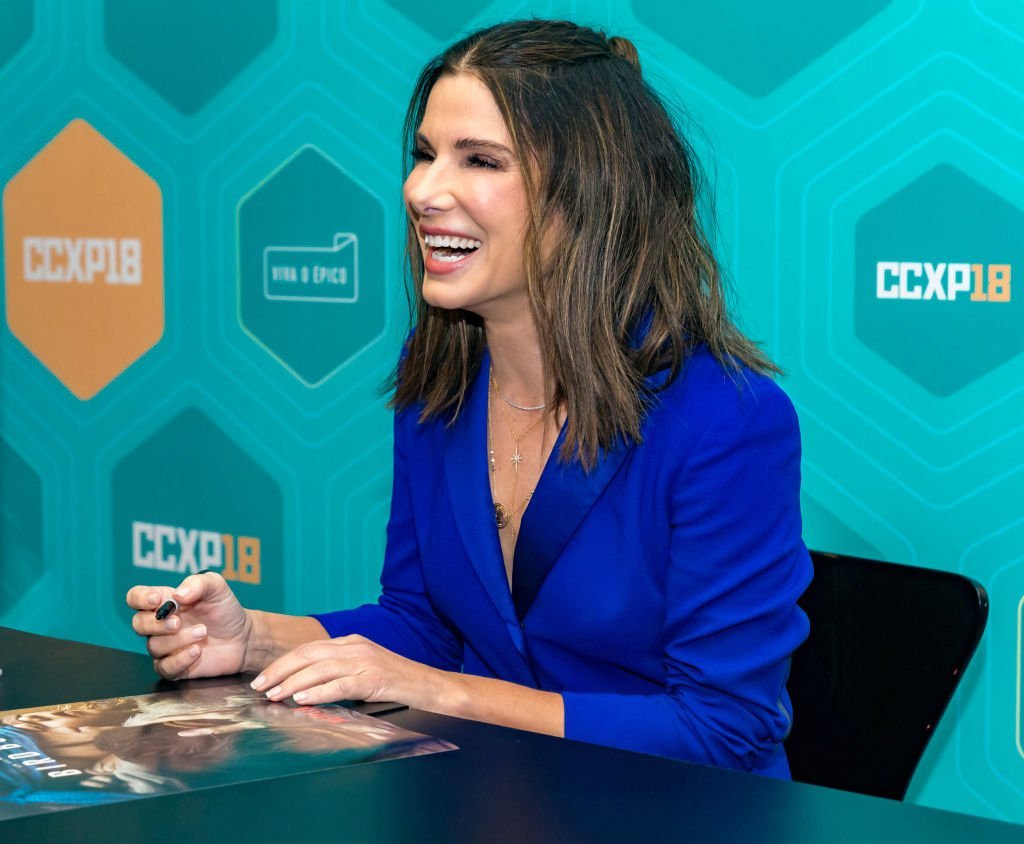 The adorable black dress worn by the actress featured a classic flowy design, and she completed the look with a pair of dark sunglasses and a little black bag. She had her hair styled in a wavy manner and accessorized with a chain link necklace and silver bangle bracelets.
Sandra Bullock stuns in a sleek black dress as she heads to dinner with her handsome boyfriend Bryan Randall https://t.co/QwA6rtWHEK

— Daily Mail Celebrity (@DailyMailCeleb) July 26, 2019
Randy, on the other hand, was captured looking dapper as he rocked a grey suit and a buttoned-down white shirt underneath. Reports revealed that the pair started dating in 2015, and have steadily developed their relationship together over the years.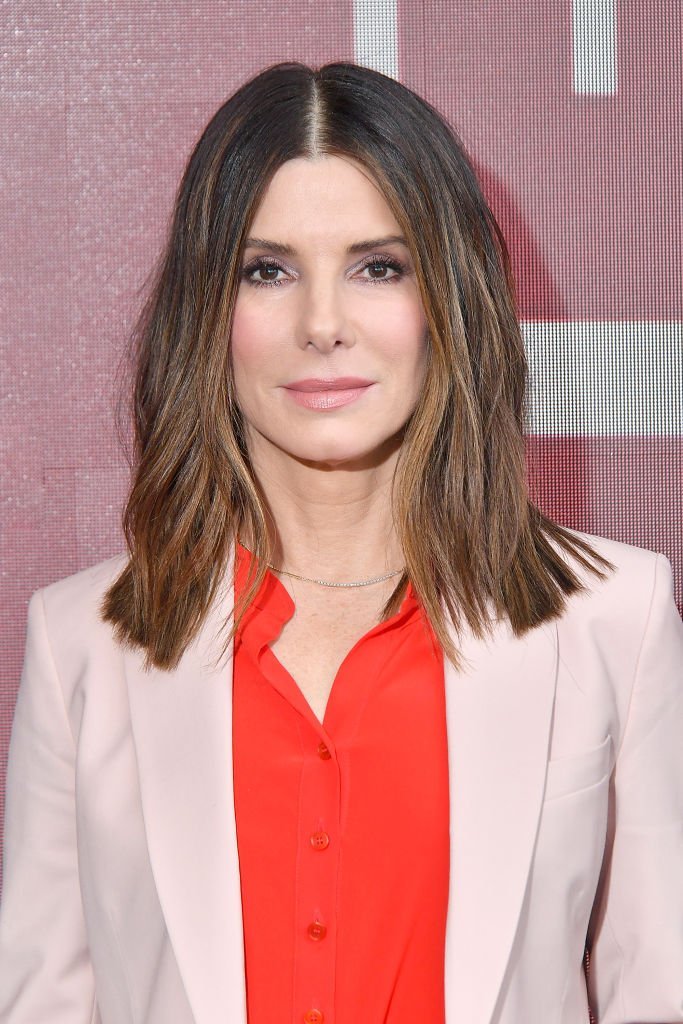 According to USWeekly, Sandra, who is a mother of two: Louis 9 and Laila 7, and Randy often double date with her co-star, Jennifer Aniston, and Justin Theroux.
5 COMMONLY UNKNOWN FACTS ABOUT SANDRA BULLOCK
SHE SPEAKS GERMAN
Unknown to many of her fans, Sandra lived most of her childhood in Germany, thus having a strong understanding of the German language. She has surprised her fans as well as colleagues on several occasions by displaying her exceptional ability.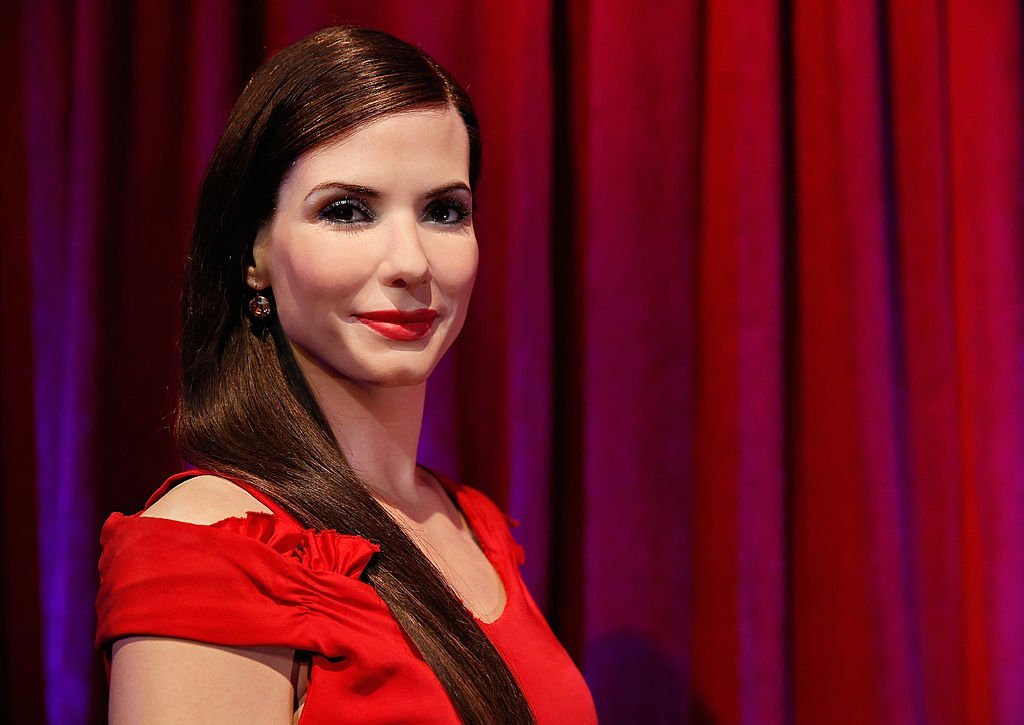 SANDRA DOESN'T USE SOCIAL MEDIA
Although many would attribute her decision to stay away from the world of social media to privacy issues, that isn't the case. In an interview with Instyle Magazine, Sandra disclosed that she was just too "lazy" to give attention to social media.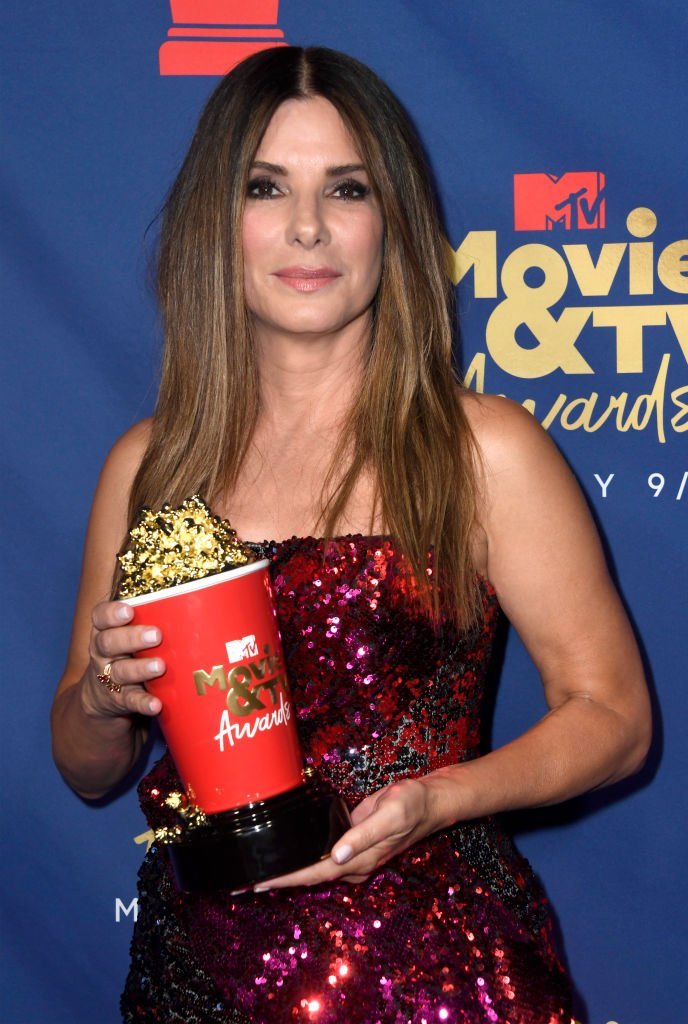 SHE LOVES RE-MODELLING HOMES
Apart from being a very talented actress, Sandra Bullock has disclosed that she has a strong affinity for home decoration and re-modeling and even described it as her 'porn' in an interview with Instyle Magazine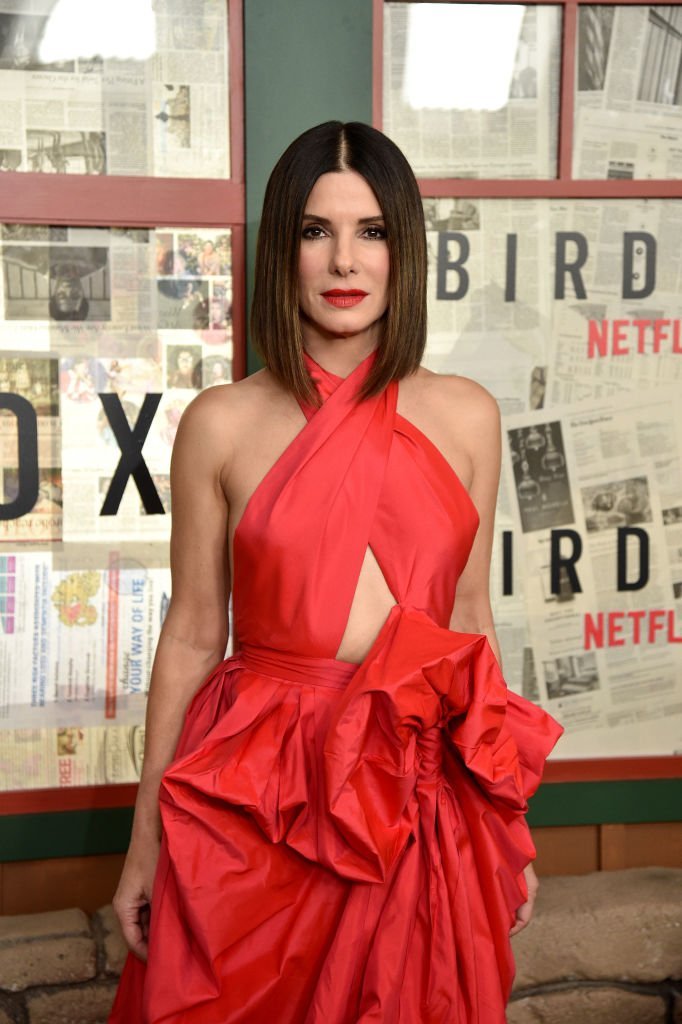 SANDRA BULLOCK WAS ONE OF HOLLYWOOD'S HIGHEST PAID ACTRESSES
Back in 2014, she was rated by Forbes as the highest-paid actress in Hollywood after raking in an astonishing $51 million in a single year. The nearest to her on the list was Jennifer Lawrence with $34 million.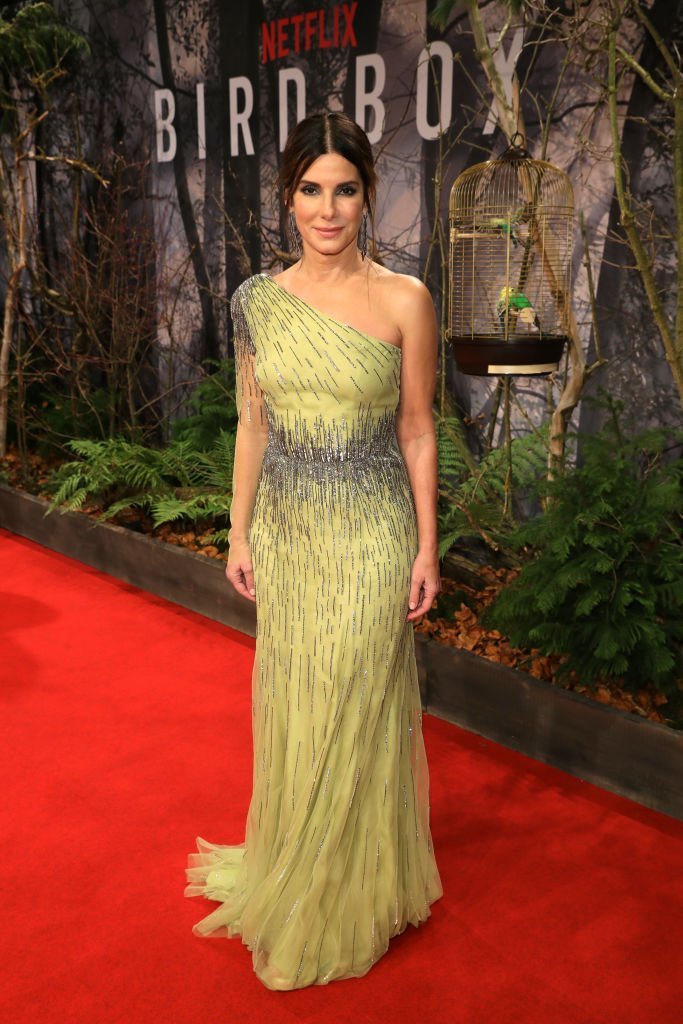 SHE DOESN'T LIKE BEING 'SCARED'
While speaking to PEOPLE she disclosed that she and co-star Sarah Paulson were always terrified of being scared, and this made her role in "Birdbox" much harder.