Mickey Rooney's Eight Biological Children Received Nothing after His Passing
One of the biggest stars in Hollywood spent his last years amid a nightmare of abuse and humiliation by those who were supposed to love him and care for him.
He was the most brilliant child and young entertainment star in the '30s and '40s. Holder of one of the rare Academy Awards given to young people.
He could have left a fortune of hundreds of millions of dollars as he was the highest-paid star in the industry for years.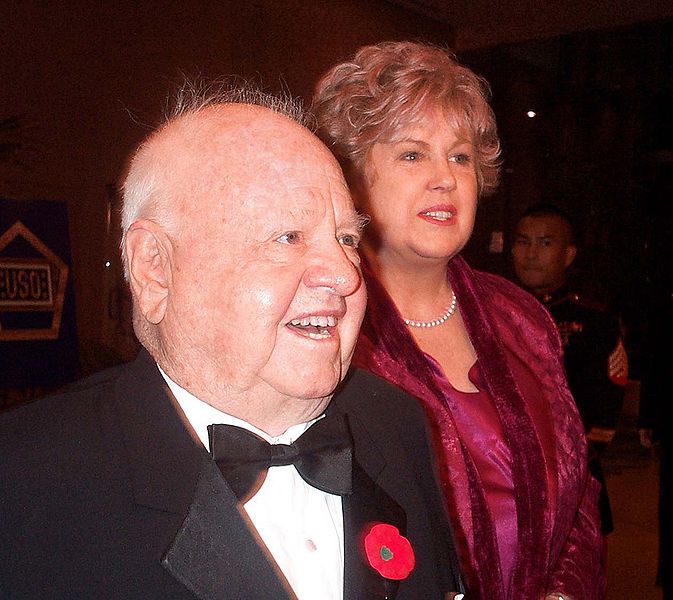 HE HAD NOTHING TO LEAVE TO HIS CHILDREN
However, when he died in 2014, Mickey Rooney left only an estate of $18,000 and some tax accounts payable.
He died in a rental house in the company of his stepson Chris Ader and his wife, the only ones who inherited his money as a way to say thank you for their care at the end of their life.
Mickey had written a new testament a few months before he died where he left all his money to his stepson Mark and left nothing to his eight biological children or his wife Jan, from whom he was separated and living apart but still married.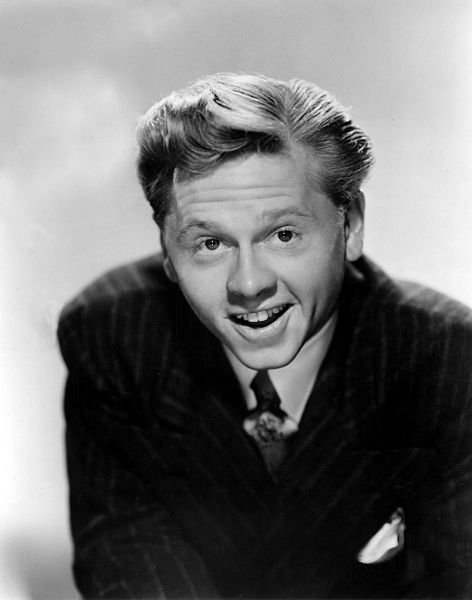 HE CLAIMED TO HAVE SUFFERED ELDER ABUSE
Several independent investigations from reporters eager to know the truth about the legend of cinema in Hollywood led Mickey to testify in front of a commission of the Senate in Washington D.C. before Herb Kohl Chairman of the Senate Special Committee on Aging Issues to whom he declared he suffered abuse for years.
This was disclosed following a confession made by Mickey to one of the Disney executives while filming his part in the franchise "A Night at the Museum", in which the actor said he was not allowed to make the smallest decisions about his life.
Remembering Mickey Rooney on the one year anniversary of his death. Photo: Rex Hardy Jr. http://t.co/L1ppEtUVaa pic.twitter.com/d2i0BKiNGQ

— LIFE (@LIFE) April 6, 2015
At that time, he dealt with everything along with his lawyer and curator Michael Agustine who was able to get a judge to return to Rooney the amount charged for this interpretation.
Agustine himself accused Jen's other son Rooney's widow of stealing $8.5 million from Rooney's estate.
Mickey Rooney's son Teddy Rooney has died at 66: https://t.co/uRsalAy9ve pic.twitter.com/nJB3KMYdQD

— Us Weekly (@usweekly) July 6, 2016
THE FAMILY DENIES THE ACCUSATIONS
Together with Christopher's lawyers, they reached a 2.5 million reparation agreement but to date, Christopher has not paid a penny of that amount, rather along with his mother receiving the pension and Mickey's Social Security (about $100,000 annually). They have denied and dismissed the accusations.
The truth is that after being one of the richest men in the film industry, Mickey Rooney died in absolute poverty and with a broken heart due to the abuse he suffered at the hands of those who had to take care of him and not wait for him to die to fight over his money.
The actor passed away on April 6, 2014, from natural causes. He was 93 years old. However ungrateful life was to the star in his elder years, his legacy of more than 300 acting credits in an outstanding career will never be forgotten.