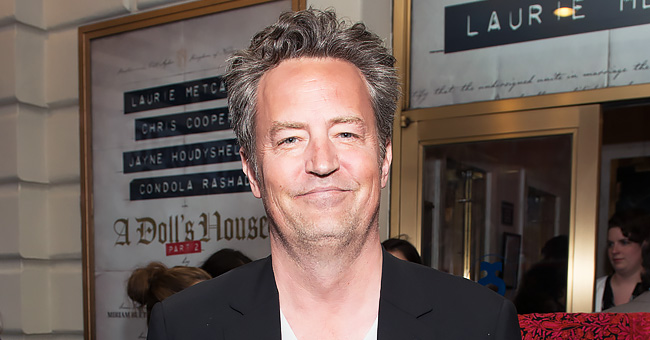 Getty Images
How 'Friends' Star Actor Mathew Perry Dealt With Drug Addiction
Matthew Perry, star actor of the NBC's sitcom, 'Friends,' went through a tough period of drug addiction. After a severe battle in rehab, the actor came out clean and used his experience as an inspiration to struggling addicts.
The funny character, Chandler Bing, played by Matthew Perry in the NBC comedy, "Friends," was one that brought joy to homes, and touched numerous lives during the sitcom's ten years on air.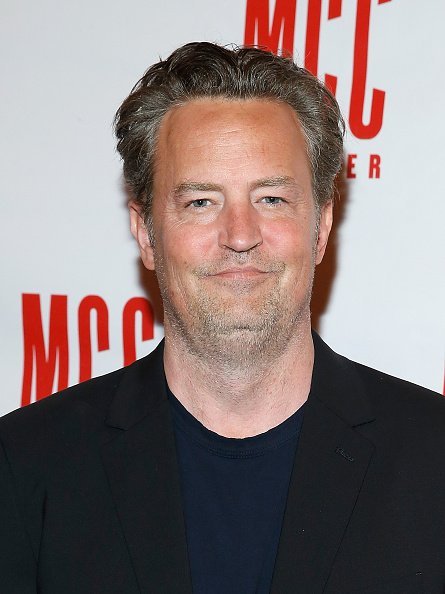 Image Credit: Getty Images
But not many would have guessed that while the star actor was making life happier for viewers, he dealt with personal battles of his own, which threatened to disrupt his picture-perfect life.
MATTHEW'S BATTLE WITH DRUG ADDICTION
Matthew's travails began in 1997 after he encountered an accident while Jet skiing. The accident left him in so much pain that he required doses of pain medications, prescribed by his doctor to see him through.
Unfortunately, the star's opiate dependence become an addiction which he had to deal with. While speaking to people in 2017, the actor said:
"I had a big problem with pills and alcohol, and I couldn't stop."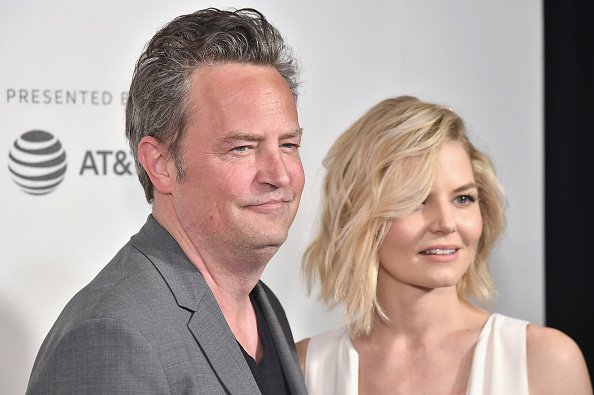 Image Credit: Getty Images
THE ACTOR KNEW HE NEEDED HELP
Shortly after the accident, the comedy personality knew that his drug dependence was becoming unnatural. He sought help at a rehab center in Minnesota. Matthew described the twenty-eight days he spent at the Hazelden's Foundation rehab, as "The scariest he ever experienced."
However, his drug problems were far from over. According to Perry, getting sober was a stringent process, one that required more than four weeks.
RULES MADE THE DIFFERENCE
More pressing than the star's painkiller addiction was his alcoholism. He revealed that he was mostly hungover, while on set for the tenth year run of ''Friends.'' But Perry set a rule for himself, to prevent his costars from discovering his secret problem. Drinking on set was a "no" for him, no matter how much he felt the urge to do so.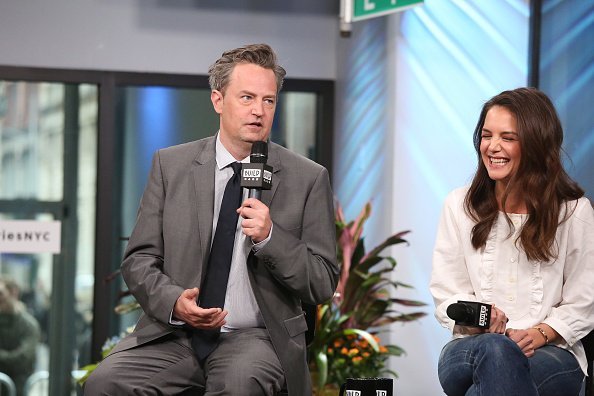 Image Credit: Getty Images
The moment Matthew broke this one rule, he figured it was time to save himself. The legendary star recalled drinking uncontrollably, while on set, during the filming of the movie, "Serving Sara," and that sparked his decision for a change.
A SECOND CHANCE AT LIFE
In 2001, the 49-year-old went back to rehab; this time, in LA. There he dealt with both his alcoholism and drug addiction. This time, the "Friends" star was determined to defeat his demons before letting go. Finally, he became sober, and once again reintegrated himself into the society, with a new resolve to maintain sobriety.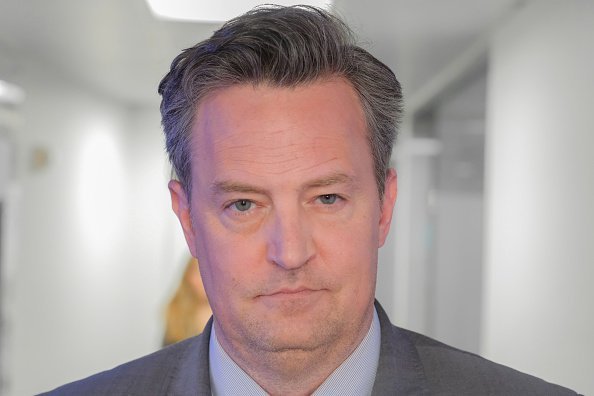 Image Credit: Getty Images
DID THE WHOLE EPISODE GO UNNOTICED?
Despite his attempt to keep his drinking excesses from the media and his colleagues, a few concerned pals still noticed. Majority referred to his condition as a sickness and advised him to seek help. The deed was evident in his fluctuating weight and detached appearance. After his triumphant recovery, however, his friends and costars were all too glad to see him back to his jolly good self.
A NEW BEGINING
Following his not-so-easy addiction battle, the NBC star is determined to set other struggling addicts on their paths to recovery. He received the Champion of Recovery Award in 2013 from America's National Drug Control Policy, for his effort in curbing drug addiction.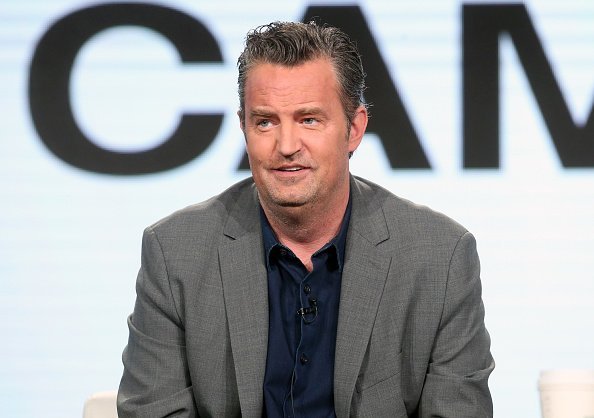 Image Credit: Getty Images
To show his loyalty to the cause, the heroic award winner converted his home in Malibu into a sober living facility for men.
NOT THE LAST OF IT
Between his good works, and consistent preventive rehab sessions in subsequent years, the scars of an unhealthy past still came back to haunt him. In 2017, Matthew revealed that he suffered from acute pancreatitis, a condition caused by the indiscriminate consumption of drugs and alcohol.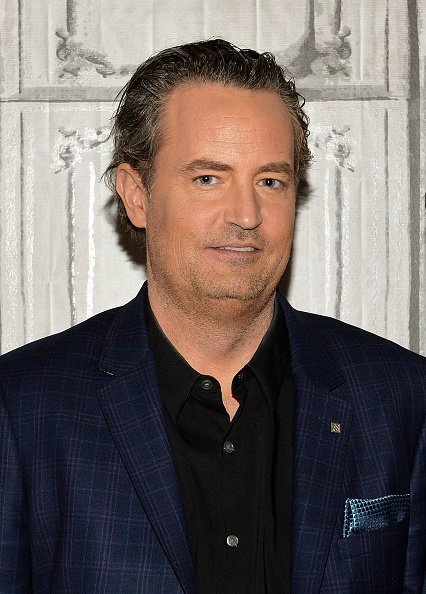 Image Credit: Getty Images
In line with that, the 49-year-old icon went through emergency surgery to fix his ruptured gastrointestinal tract, also a result of previous addiction.
Perry's journey is a remarkable one indeed and serves as a motivation to many who are going through a similar situation, but needless to say, the actor's drug-free goal is still a work in progress; one filled with many ups and downs.
Please fill in your e-mail so we can share with you our top stories!