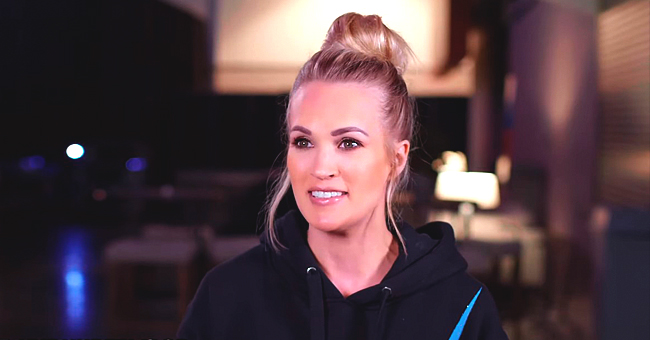 Youtube.com/CMA Foundation
Carrie Underwood Surprised Students during Their Rehearsal of 'Champion' for CMA Fest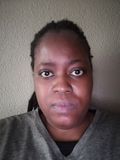 A choir comprised of elementary school students were in for a big surprise when Carrie Underwood dropped by to meet them and watch them rehearse one of her hit songs.
Before the CMA Fest, students from Old Hickory, Tennessee's Andrew Jackson Elementary School had the chance to prepare for their big moment. The Eagle Honor Choir from the elementary school is a beneficiary of CMA Foundation funding.
Carrie Underwood heard about them when she saw them covering her song "The Champion." She decided to surprise them as they rehearsed the song ahead of their performance on the Nissan Stadium stage.
As the group took a moment to get some encouragement from their choir director, Franklin J. Willis, the seven-time CMA award-winner surprised them by walking onto the stage. Some of the children rushed to hug her while others cried tears of joy.
It was quite evident that the children were moved to see the musician in the flesh. They then got to perform their routine as Underwood danced along with Willis.
Judging from the clip, it was clear that the singer's presence gave them encouragement as they looked more confident as they tried to impress the star. Underwood told the children: "I can't wait for you guys to crush it on Sunday."
She added: "You guys are going to be amazing. That crowd is not going to know what hit'em." In June, the choir had the amazing chance to perform in front of more than 60,000 people during CMA Fest.
Posting the video where she met the choir Underwood captioned it:
"This makes my heart so happy! I am so proud of the Andrew Jackson Elementary School Eagle Choir! You are all true champions!! [muscle emoji] @CMA @CMAFoundation @Ludacris #MusicEducation."
The musician wrote the song with Brett James, Chris DeStefano, and Ludacris. Last year, she performed it at both the Super Bowl LII and the Winter Olympics.
She revealed that she was moved to write the song by reading inspiring sports speeches. Another inspiration for the track was her family; seeing how well they were doing.
Underwood is married to Mike Fisher and they share two sons, Isaiah and Jacob.
Last Tuesday, the singer received a ton of compliments after she posted a makeup-free selfie on Instagram. At the time, she was celebrating her friend, baker Ivey Childers' birthday.
Please fill in your e-mail so we can share with you our top stories!