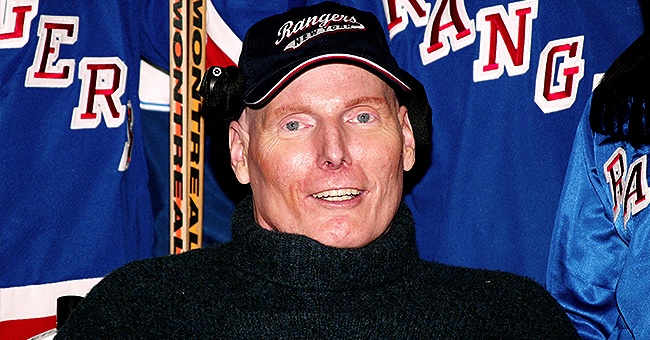 GettyImages
Christopher Reeve's Daughter Alexandra Is All Grown up and Continues the 'Superman' Actor's Legacy
Christopher Reeves became famous when he starred as Man of Steel in 1978's "Superman: The Movie," The actor lived a legacy-filled life despite the circumstances he faced, and his grown-up daughter, Alexandra is continuing that legacy.
Christopher Reeves' career reached worldwide acclaim with his starring role in "Superman: The Movie." The movie went on to have three sequels, each of them successful.
The actor had three children and his daughter, Alexandra Reeves Givens granted an interview, where she described the critical moments in her father's life, his legacy, and how she is keeping it alive.
ONE MEMORY ALEXANDRA WILL NEVER FORGET
Alexandra shared a memory she has of her father that continues to linger on. When she was around the age of four or five, she was riding a bicycle in Central Park, with her dad giving her support, as she was still learning to ride. Soon some children rushed to the star actor, and he left her bicycle, to say hi to the excited kids.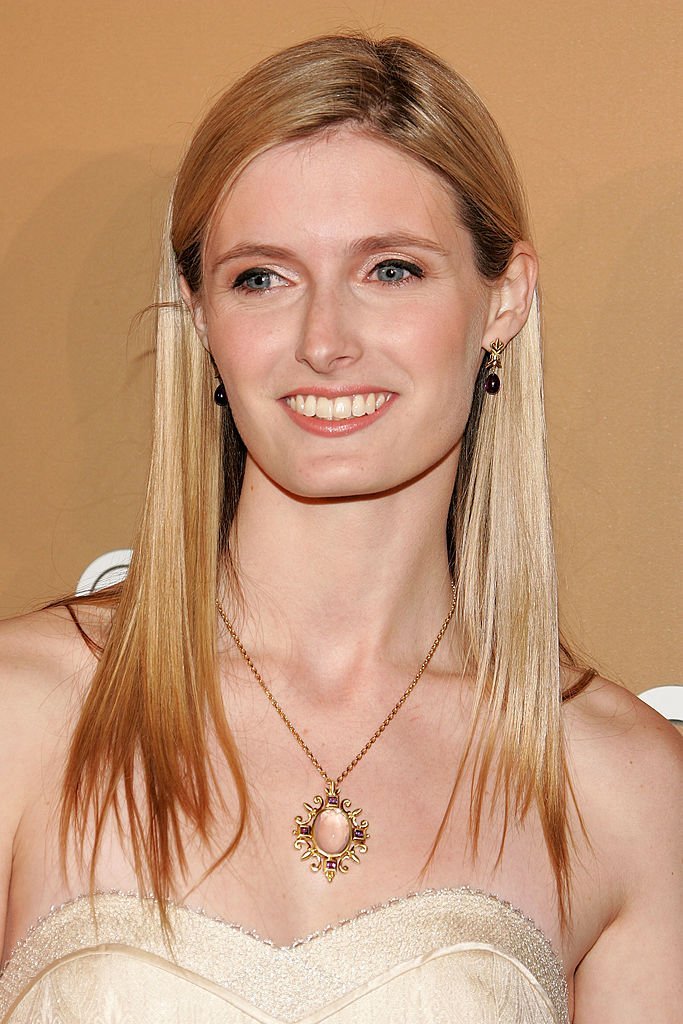 Alexandra Reeve arrives at the CNN Heroes: An All-Star Tribute at the American Museum of Natural History | Photo: Bryan Bedder/Getty Images
According to her, she felt he should have paid attention to her, and not talk to the kids, but that incident made her understand the kind of person her father was.
CHRISTOPHER REEVES' LIFE-CHANGING ACCIDENT
The superhero actor would have his life changed forever when he had a horrible accident while riding his horse. He barely survived the accident which saw him have multiple fractures of the first and second cervical vertebrae, and it resulted in him being unable to breathe without a respirator, and also unable to use his limbs.
The unfortunate accident was made all the more bizarre as he had starred in a movie, "Above Suspicion," which was released in theatres a week before the incident. In the film, the actor played the role of a policeman who became paralyzed after being shot.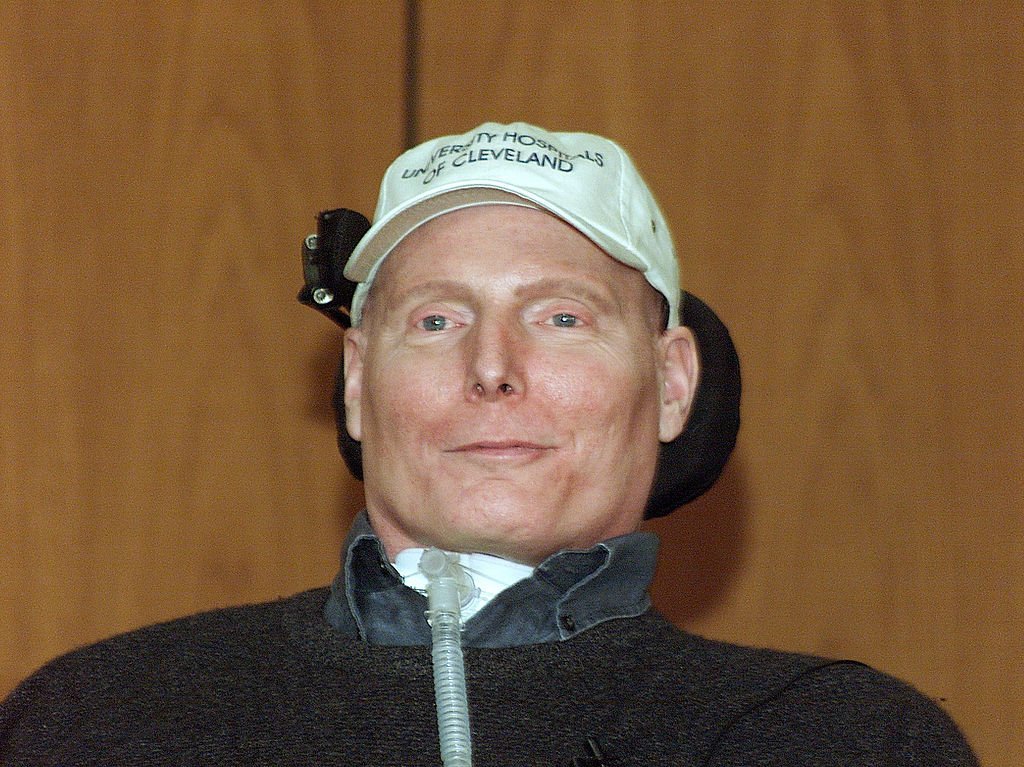 Christopher Reeve listens to a question at a news conference at University Hospitals of Cleveland March 13, 2003 in Cleveland, Ohio | Photo: Don McClung/University Hospitals of Cleveland/Getty Images
The accident caused Christopher to consider suicide, but he let go of such thoughts when he saw the faces of his loved ones, and read letters from children from around the world wishing him well.
CHRISTOPHER'S RESOLUTE WILL
The famous actor became determined to fight his way out of the circumstances. Thus he dedicated himself to learning everything about spinal cord injuries and the treatments being offered.
He talked to researchers and others within his new community to discover new knowledge about the injuries. He didn't stop there either, together with the American Paralysis Association, and his wife, Dana, Christopher & Dana Reeve Foundation was formed, to be advocates for people living with paralysis.
The foundation sought to cure injuries to the spine by funding innovative research; it also helped to improve the quality of life of paralysis patients and educate their families on the condition.
ALEXANDRA CONTINUES DAD'S LEGACY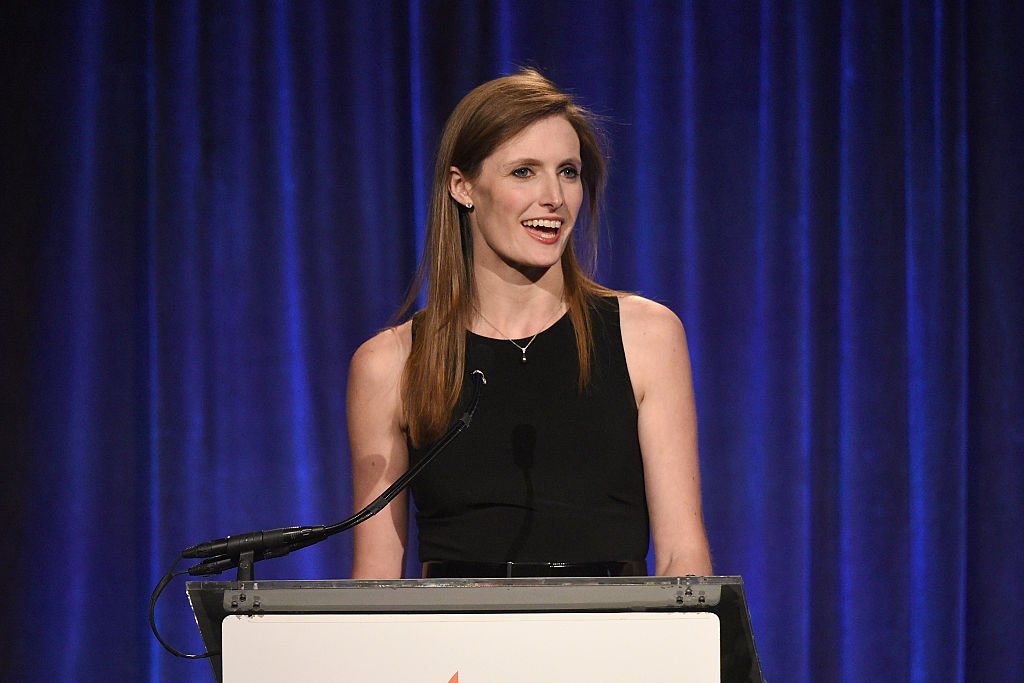 Alexandra Reeve Givens speaks on stage during the Christopher & Dana Reeve Foundation hosts "A Magical Evening" | Photo: Bryan Bedder/Getty Images
Alexandra explained that the foundation helped her dad forge ahead in the years after his injury, and became a passion for him. He continued with that and became a "Superman" of sorts for people living with paralysis, until his death in 2004, after he fell into a coma.
The mother of two, who named her son after her father, is continuing his work, along with her brothers. They have kept their parents' foundation, and have continued to fund new and innovative research on paralysis, thus giving people hope.
CHRISTOPHER'S SON WHO LOOKS JUST LIKE HIM
Christopher Reeves married two women in his lifetime. His first marriage with Gae Exton bore two children, Alexandra and Matthew, while his marriage with Dana Morosini bore a son, Will Reeves.
Will, who looks just like his father, rose through the trauma of being an orphan at thirteen, to become a responsible man. He works with ESPN's SportsCenter, and continues the work of his parents, offering new therapies and raising funds for the treatment of paralysis patients through their foundation.
Please fill in your e-mail so we can share with you our top stories!