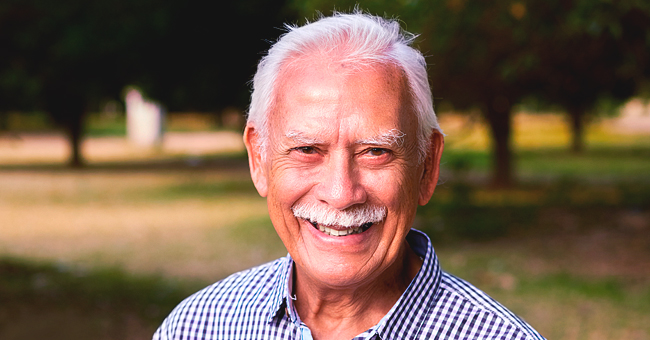 Shutterstock.com
Daily Joke: Farmer Thinks He Found a Clever Way to Scare the Kids Away from His Watermelons

A farmer found a way to scare children away from his watermelons, but they prove to be cleverer than him.
The farmer was doing pretty well with his watermelon farm, but some local children kept pestering him.
At night, they would sneak into his farm and eat his watermelons. One day, the farmer came up with an idea he thought was clever and enough to scare children away. He made up a sign and posted it in the field.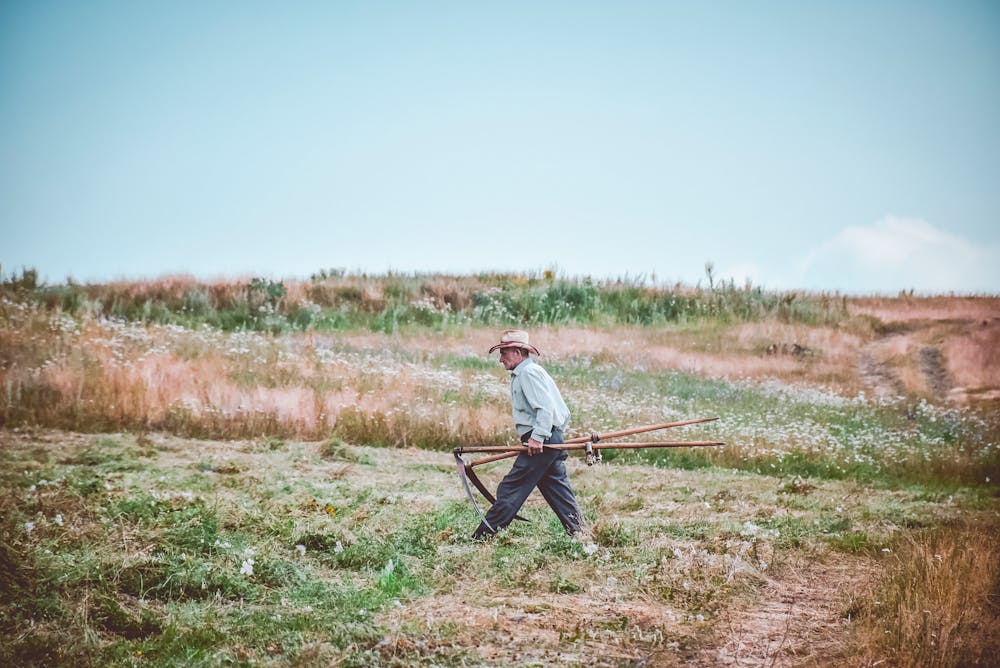 Man walking on farm | Photo: Pexels
The next night, the sneaky children showed up and saw the sign which read:
"Warning! One of the watermelons in this field has been injected with cyanide."
The children ran off, but with revenge in mind. They made up their own sign and posted it next to the farmer's sign.
When the farmer visited his farm the next day, he noticed that no watermelons were missing. But he was surprised – and angered – when he saw the sign next to his read:
"Now there are two!"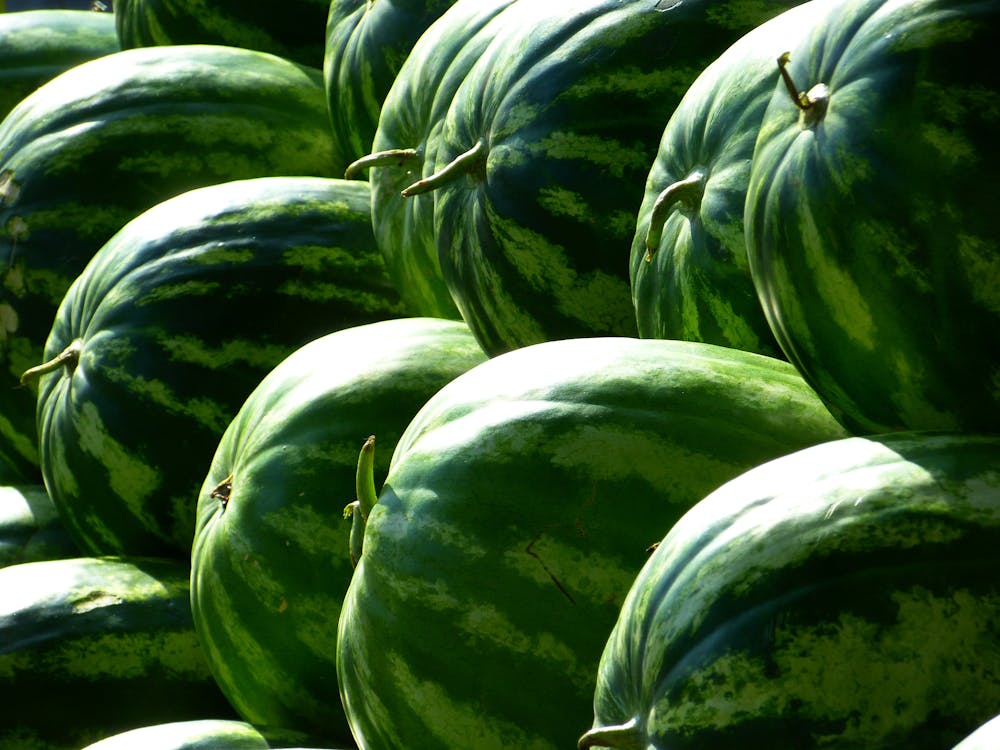 Watermelons | Photo: Pexels
In a related instance, a man was roasted online after sharing about how he planned to plant thorny bushes around his property to scare off children.
Posting on Reddit, the man complained off children from a nearby elementary school climbing on his retaining brick wall, which is only about three feet tall.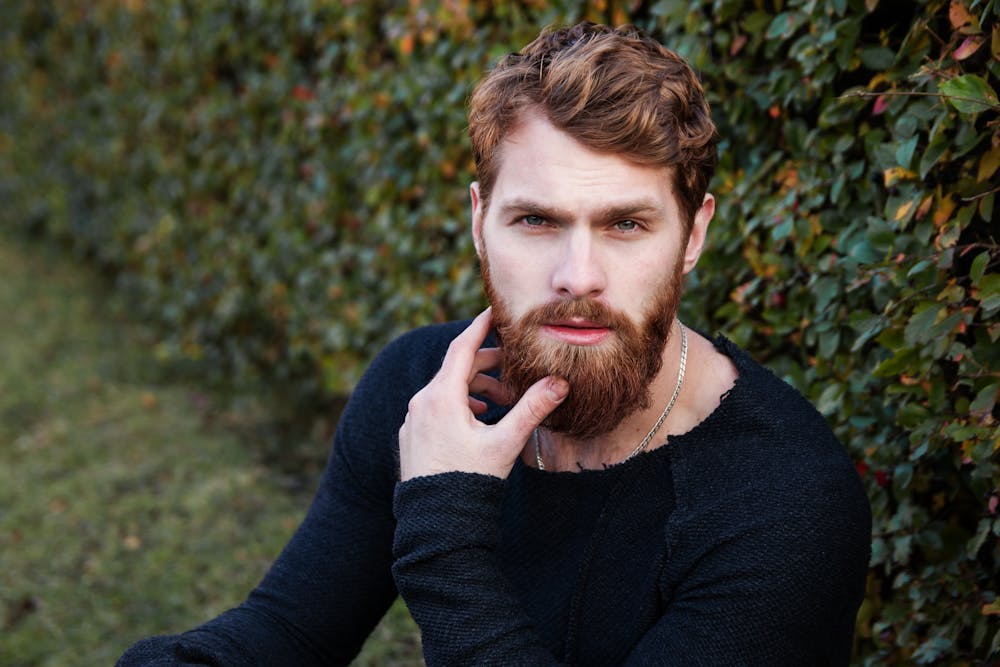 A man in autumn | Photo: Pexels
But some commenters think that he was being too harsh on the children. One commented, "It's foolish to expects kids to respect the same rules as adults."
Another wrote: "If they start fighting or something and get hurt on your property guess who's responsible? That would be you... Better safe than sorry."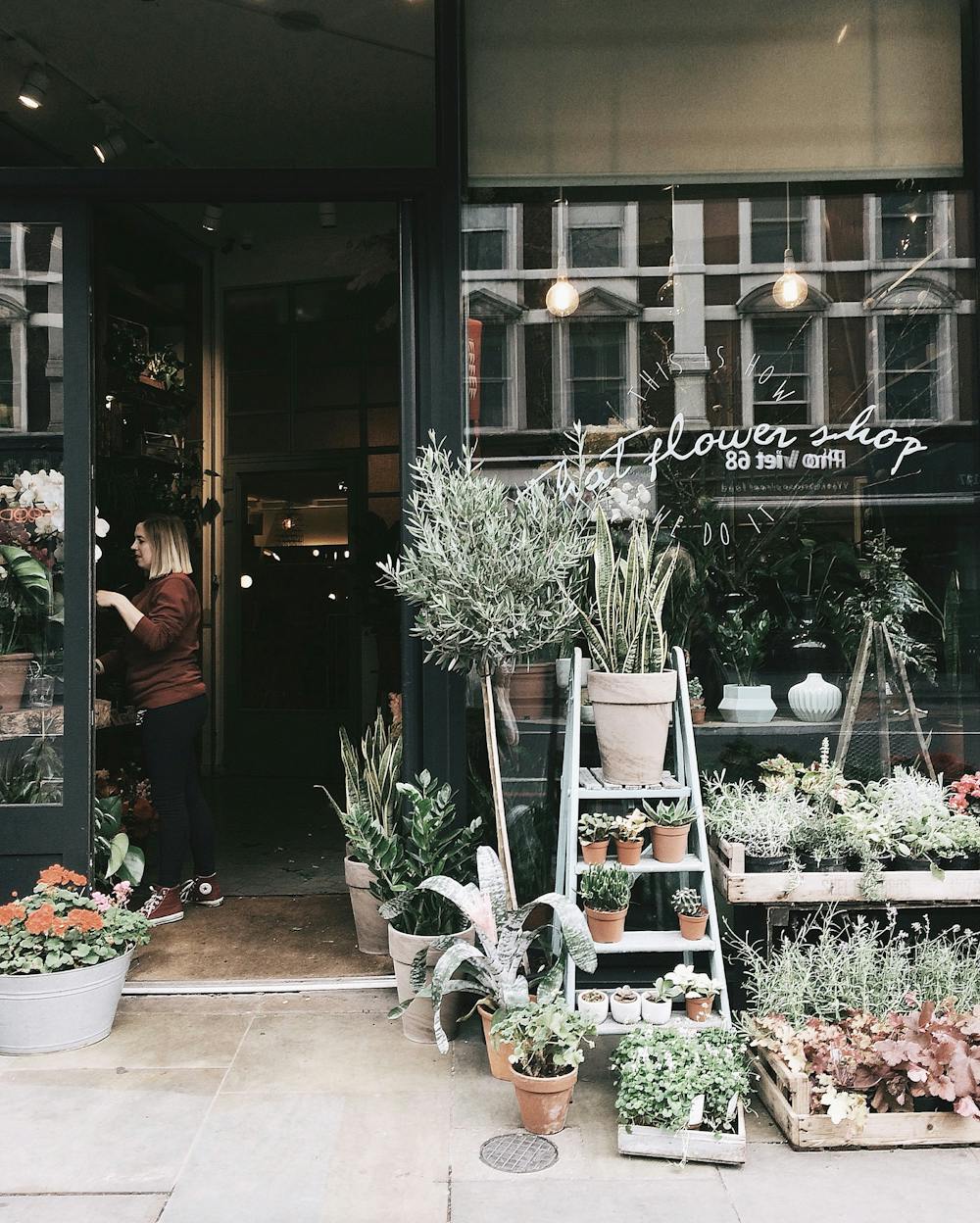 A flower shop | Photo: Pexels
"This made me chuckle though: 'Don't want to be responsible for anyone getting hurt' ... 'Gonna get spiky bushes'," another Reddit user chimed in.
But other commenters sided with him. One wrote, "It's your property, their parents shouldn't be letting them do that anyways."
Source: Jokes
Please fill in your e-mail so we can share with you our top stories!