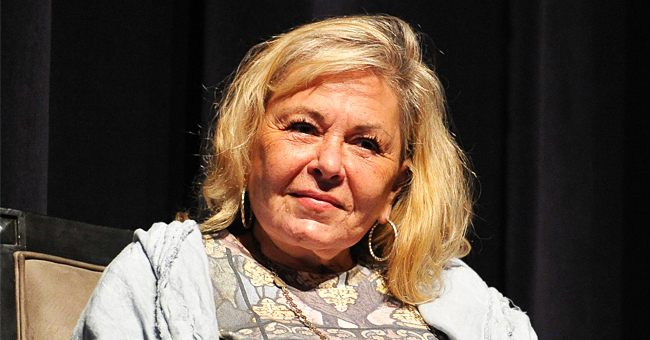 Getty images
Roseanne Barr Shares a Poem Her Friend Ran Myob Wrote for Her
A couple of weeks ago, comedienne and actress Roseanne Barr shared a poem that was written by her friend. The poem addressed her firing from ABC for a tweet that was deemed racist.
Roseanne Barr took to Twitter to share a poem that Ran Myob wrote about her controversies and struggles from the past year. The star captioned the post: "my friend Ran Myob made this for me."
The image the words of the poem were written on featured Barr standing on a stage. The actress was illuminated by spotlights that shined above her as she stood in front of a microphone.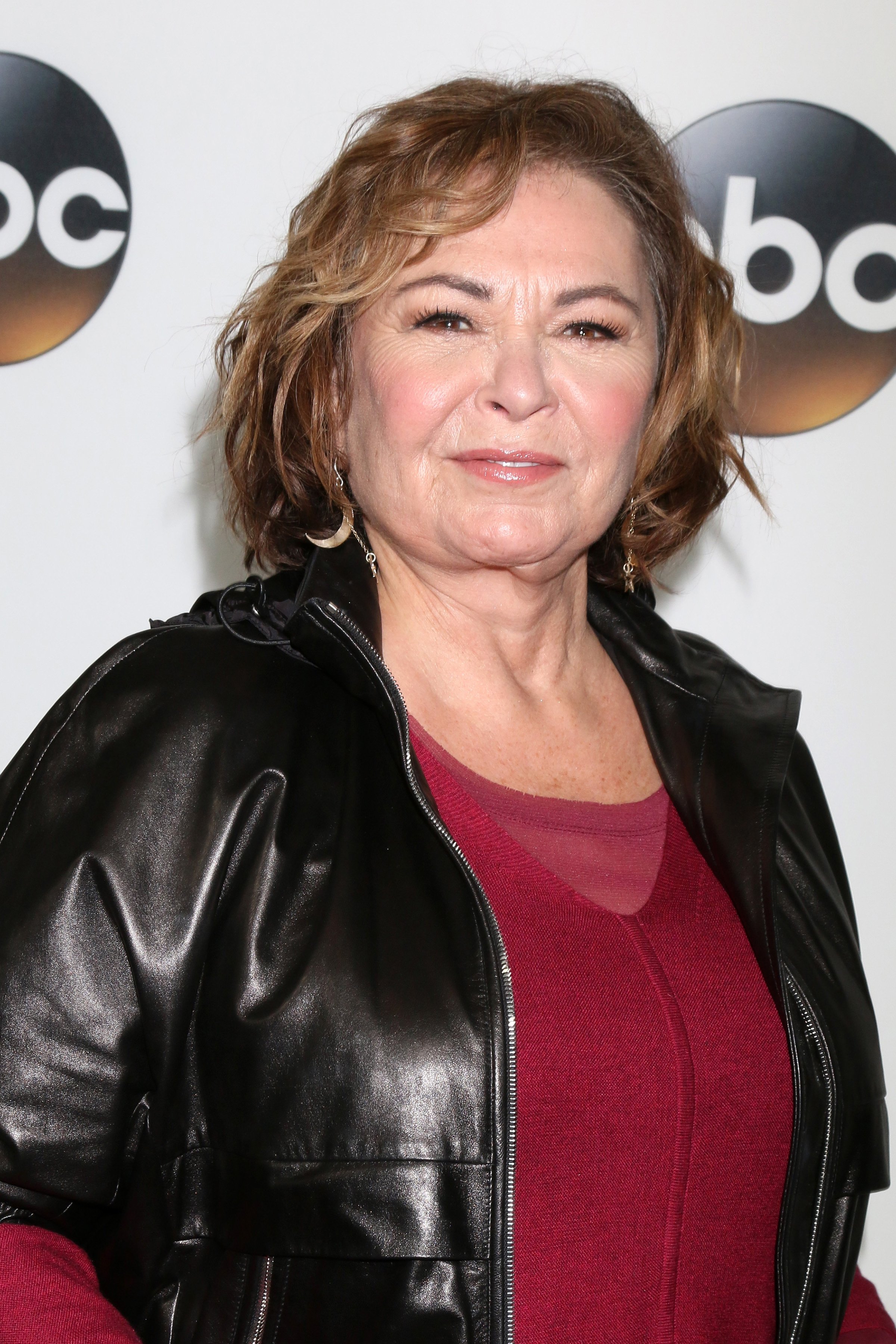 Roseanne Barr | Photo: Shutterstock
The poem imposed over her head praised her for persevering through her media struggles last year. It read: "Between losing her voice or her life.
Like a poet in exile, weaponizing symbols to castigate or mollify. A recluse, banished once she steps into the light." It continued:
"Pushed away by emperors she long fought with strife. A familiar story of oppression in every corner of the world, of artists who pay a mighty price. 'Be quiet, make a choice." "Shut up, enough, Choose." Your ancestors' dread your labor of love and pain. Roseanne's choice, was always Tikkun olam."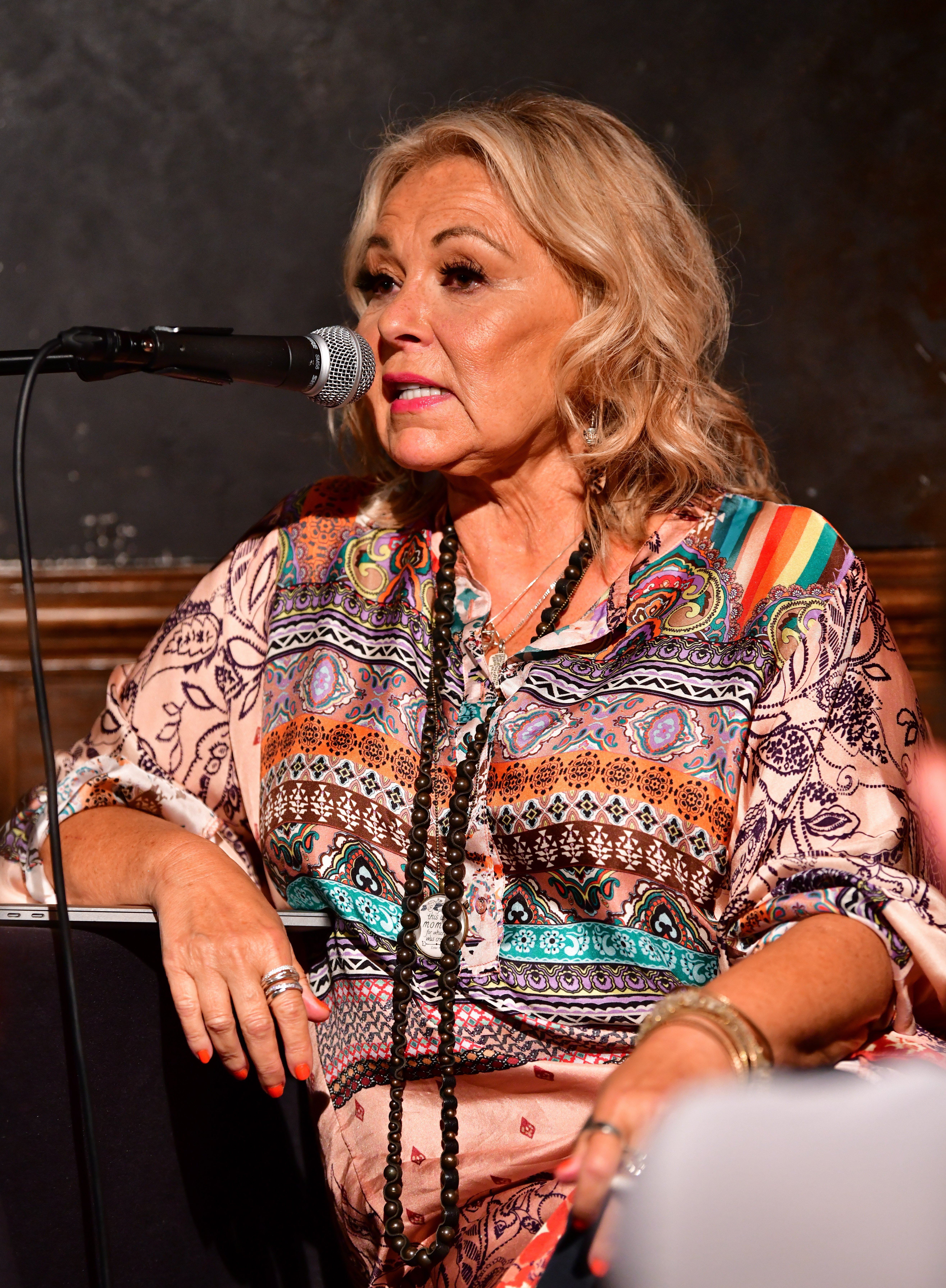 Roseanne Barr | Photo: Getty Images
"Tikkun Olam" is a Hebrew phrase that generally expresses the hope of overcoming all forms of idolatry. It is especially prominent in Orthodox Judaism and interpreted differently depending on the sect of the religion.
When Barr was fired from her reboot show, Roseanne, she turned to her faith. ABC let her go after she tweeted a controversial post about former President Barack Obama's administration adviser Valerie Jarrett.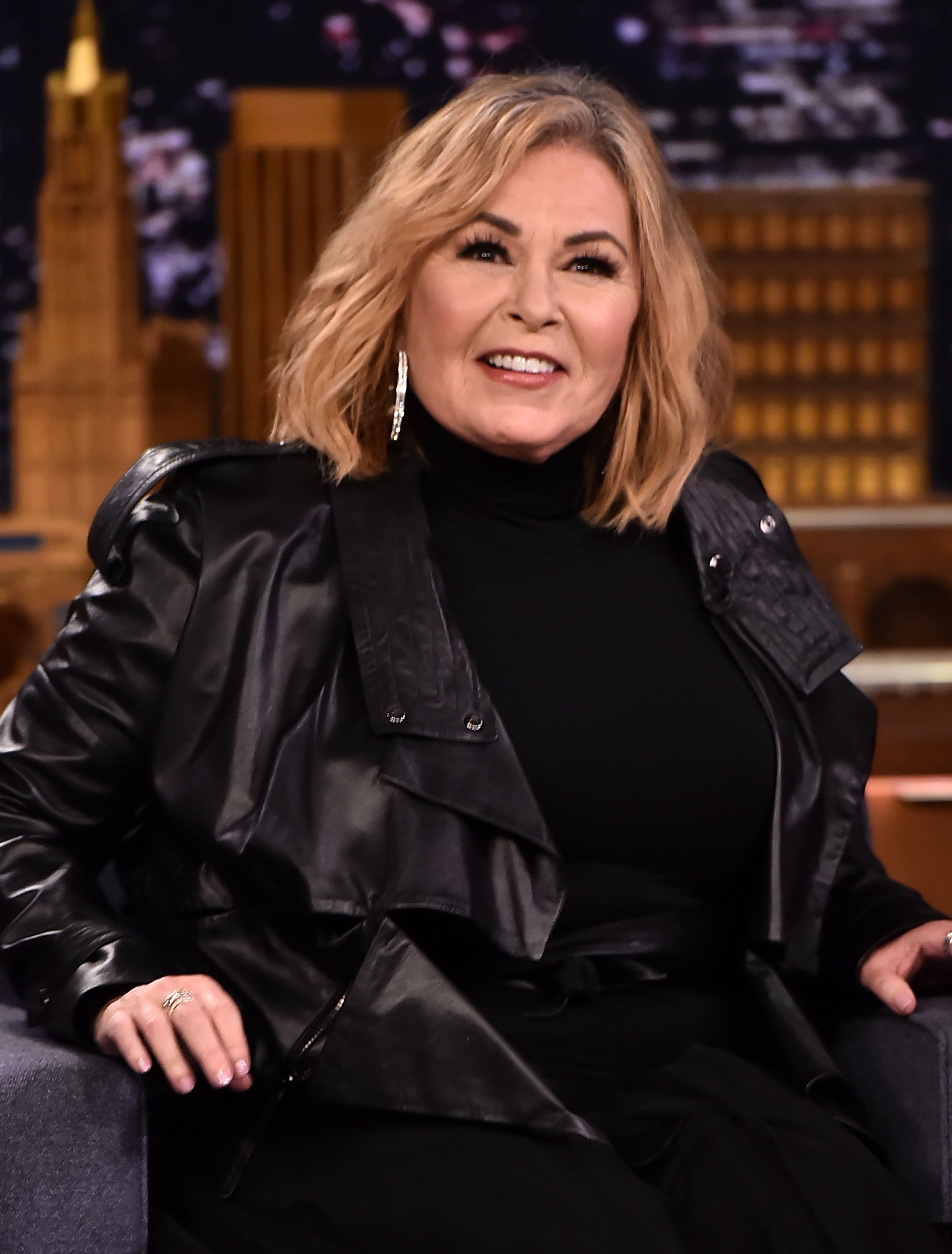 Roseanne Barr | Photo: Getty Images
The comedienne joked that the African-American politician was a mix between the Muslim brotherhood and the film "Planet of the Apes." Barr rescinded her rights to the show so that the cast and crew wouldn't lose their jobs.
Since then, the star now uses her YouTube channel to get her thoughts out. She's posted a variety of clips, including one where she insisted that the whole Jarrett thing was meant to be a joke and that she hadn't known the politician's race when she tweeted.
Most of her posts on the channel are enveloped in Judaism. Late last year, she uploaded an episode of a long-form talk show-style video called "News For Jews."
There she and her Rabbi spoke for over an hour about the piety.
In March, Barr appeared as the first guest on right-wing commentator Candace Owen's new podcast called "The Candace Owens Show." There she spoke about losing her job and the #MeToo movement.
Barr criticized the victims who failed to leave hotel rooms when they realized something was afoot. The actress blamed the women calling them a derogatory name.
Please fill in your e-mail so we can share with you our top stories!