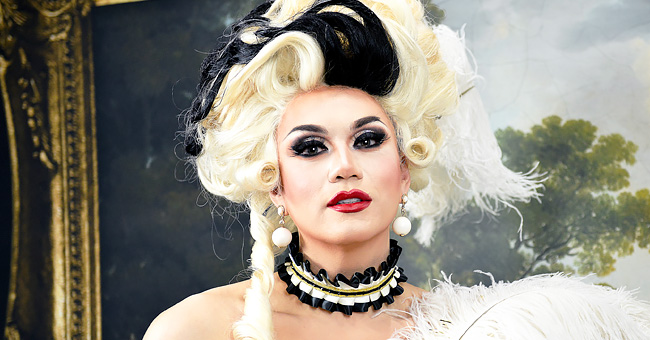 Getty Images
Manila Luzon And Husband, Michael Alvarez's Love Story
Manila Luzon and Michael Alvarez have been together through thick and thin, including the various criticisms they've had to face on account of their sexuality. Notwithstanding, these lovebirds have proven to be an enviable pair, and fans can't help but wonder how such a perfect-fit found each other.
Popular drag queen, and six-time winner of Rupaul's drag race, Manila Luzon is famous for his notoriety when it comes to comedy and speaking up for the LGBT community. More appealing is his five years marriage to Michael Alvarez.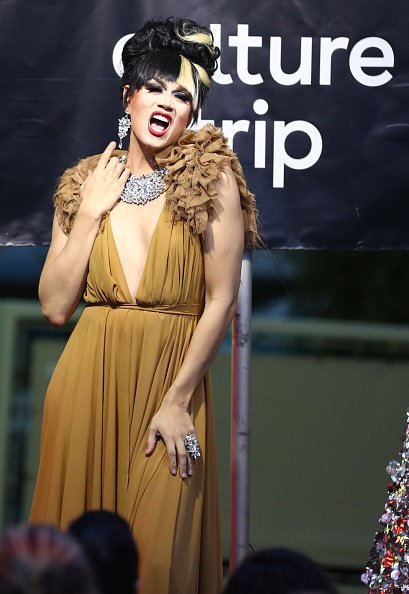 Image Credit: Getty Images
The pair have been inseparable since finding each other, and although it has not always been rosy, the drag queen is known to put up an appearance that suggests "he" has it all together. From her personal life to a career in the spotlight, and marriage, the 37-year-old has definitely done well for himself.
IT HAS NOT ALWAYS BEEN ROSY
The Minnesota born drag queen admitted to going through a phase of being bisexual, before fully embracing his gay personality, and be confident enough to come out clean.
Luzon was christened Karl Phillip Michael Westerberg, but after becoming a drag queen, he adopted the stage name, Manila Lopez, which has come to stay.
A TRAGIC PREVIOUS RELATIONSHIP
His first relationship with a fellow drag queen was with a season 2 Rupaul's drag race contestant, Sahara Davenport, whom he met at a bar. Sadly, after being in a relationship for six years, the 37-year-old was left devastated after his drag-lover died of heart failure at Baltimore's Johns Hopkins Hospital in 2012.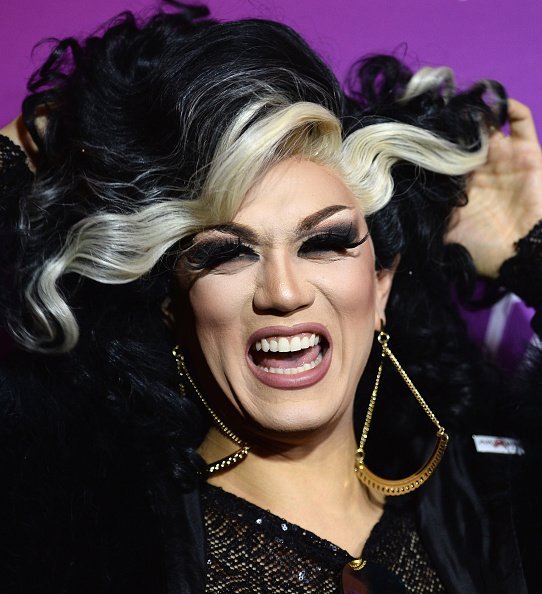 Image Credit: Getty Images
However, after enduring those dark moments for a while, Luzon's knight in shiny armor came into his life, and the rest is history.
MANILA AND MICHAEL'S FIRST MEETING
The soulmates first met in a gay sports bar during a preview of a "Rupaul's Drag U" episode. Although the drag queen admittedly does not recall the meeting, he nodded in the affirmative as his husband recounted the moment in a post-elimination interview video, after their eviction from the eight-episode of the reality show.
After their next meeting, the two fell in love instantly and started a friendship that was soon to drag them to the altar.
THE EPIC ENGAGEMENT
The television star popped the million-dollar question to her boyfriend in 2016, after the pair dated for several years. The touching moment happened in Chile, during an on-stage performance.
The drag race star shared a video of the moment when she went down on one knee and asked the love of his life to spend an eternity with him. He accepted the proposal, and the two shared a heartfelt embrace.
THEY GOT MARRIED A YEAR LATER
After their engagement, the couple lived happily together, enjoying their love affair to the fullest. And on the eve of 2017's Christmas, they got married at a Silver Bell Wedding Chapel in Vegas.
An Elvis impersonator wed them. To everyone's surprise, Michael wore the wedding dress at the wedding, while his drag queen beau was dressed in a suit. In an Instagram picture taken at their wedding, the reality star attached the caption:
"Husbands! Happily Ever After!" Thereby acknowledging his maleness, which was unlike him.
CHALLENGES AND SETBACKS
Due to Manila's career as a drag race reality TV star, the pair have endured several moments apart. Going for shoots, filming and the likes have become a part of the couple's life, and they are holding strong.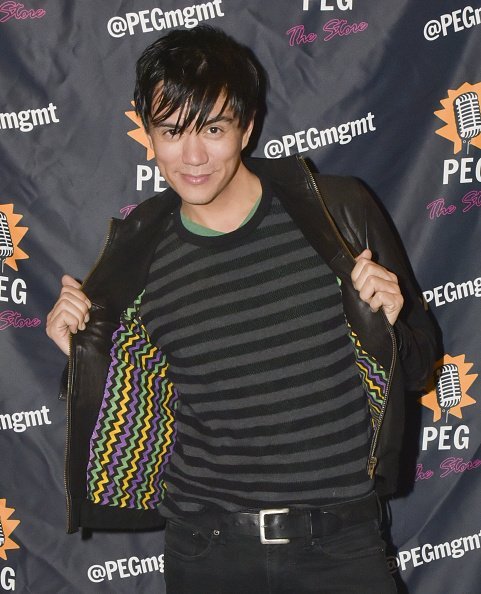 Image Credit: Getty Images
Mike certainly knew what he signed up for by marrying a famous drag queen. But nothing could have prepared him for a runway appearance in the RPDR's All-Stars show.
In one of the show's contest, the competing drag queens were tasked with doing a family resemblance makeover for their partners, as part of the competition.
The drag queen's husband was forced to step in and ended up with the look of Iyowife Luzon while sporting an Alice-in-wonderland-themed costume, and yes, he walked the runway with his wife. But that was the last to be heard of the couple in the All Star's 4 drag race, as they got evicted by Naomi Smalls after the performance.
Their unexpected eviction sparked controversies among fans of the reality show. As a three-time winner of RPDR regular show, and another three wins in the RPDR All-stars, the drag queen easily became a favourite.
And sure enough, fans expressed their dissatisfaction by trolling Naomi Smalls on social media after what was percieved as a "biased" eviction, until Luzon spoke up on Naomi's behalf to appease the raging fans.
According to her, being reunited with her husband once again was all she needed.
Please fill in your e-mail so we can share with you our top stories!