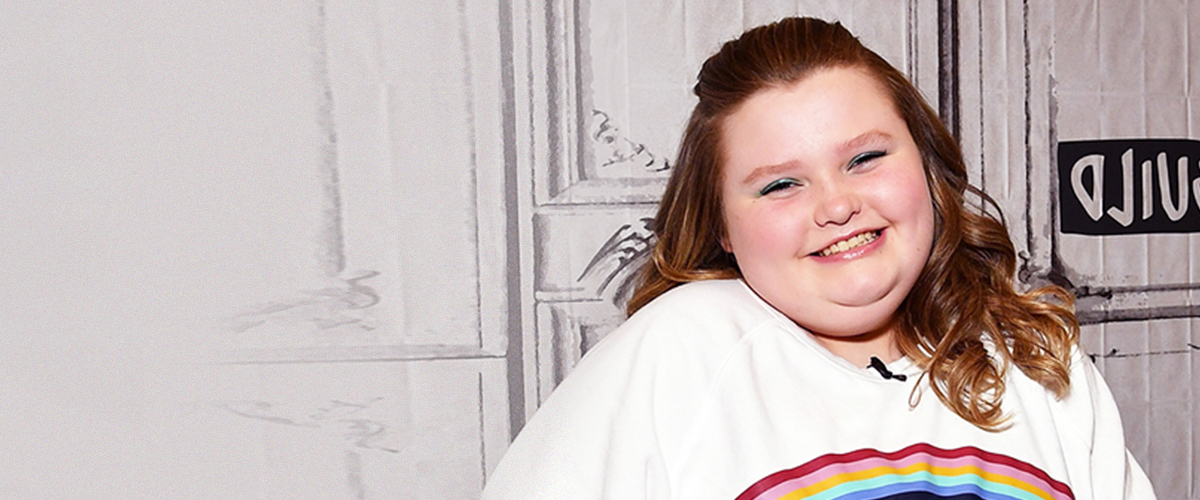 Getty Images
Pumpkin Announces Sister Honey Boo Boo Is Going to Be a Freshman This Year
Alana "Honey Boo Boo" Thompson is all grown up and off to her first day of freshman year, as shared by her sister, Lauryn "Pumpkin" Shannon, on Instagram.
Lauryn Shannon documented her little sister's first day of high school and shared it on social media on Thursday. The 13-year-old flashed a big smile while looking nervous as she ventures into a new chapter in her school years.
"Well everyone my little sister/daughter is going to be a freshman in high school starting tomorrow morning. Where has the time gone? So excited to be going through this big adventure with you," she captioned the photo with heart emojis.
Followers of Shannon responded with positivity on the comment section of her post, agreeing that time did fly past them and wished Thompson good luck as she embarks on a new adventure.
"Good luck Alana. Make the best of these next four years," one comment read.

Instagram.com/pumpkin
Many among the comments commended Shannon for stepping up as an older sister, taking the 13-year-old under her wing, and even referring to her as a daughter.
"You go girl… Pumpkin thank you for being such a good big sister! Can't wait until I see you guys again," one person said.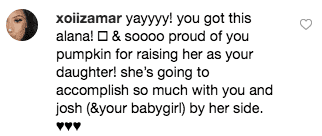 Instagram.com/pumpkin
"So much respect for how you've handled everything," another comment read. "No one knows what goes on behind anyone's closed doors. So keep looking after each other."
Things have been rather difficult for Mama June's kids after her boyfriend, Geno Doak, walked into her life. A few months back, the couple was arrested after authorities discovered drugs and paraphernalia in their possession.
Because of their situation, Shannon has been taking care of her younger sister in her house, together with her 1-year-old daughter. Thompson refuses to go home to her mom unless Mama June definitively ends her relationship with Doak.
Please fill in your e-mail so we can share with you our top stories!