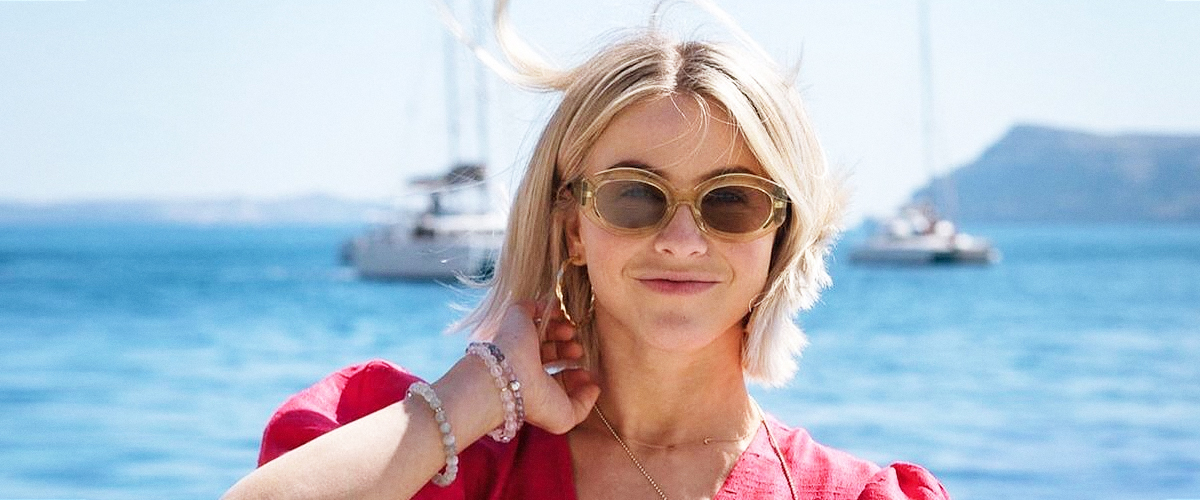 instagram.com/juleshough
Julianne Hough of DWTS Recalls the Moment She Told Her Husband She Is 'Not Straight'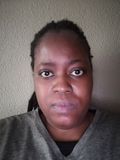 "Dancing With the Stars" alum and "America's Got Talent" judge Julianne Hough features as the cover story for "Women's Health." She opened up about telling her husband that she wasn't straight.
Julianne Hough, 31, is married to husband Brooks Laich, 36, but she has a secret that actually strengthened her marriage. In "The Naked Issue" of "Women's Health" Hough revealed she was finding herself and growing more confident in herself.
She shared that she confessed something to him about her sexuality. The professional dancer recalled: "I [told him], 'You know I'm not straight, right?' And he was like, 'I'm sorry what?" I was like, 'I'm not. But I choose to be with you.'"
The star added that she and her husband now had "a safety" that allowed her to be able to open up to him. She explained:
"There's no fear of voicing things that I've been afraid to admit or that I've had shame or guilt about because of what I've been told or how I was raised."
Hough realized that she was able to connect with the "woman inside" her that didn't require anything instead of "the little girl that looked to him to protect me." She questioned if he would like the new "version" that she was presenting to him.
Surprisingly, the more comfortable she became with her "authentic self;" the more "attracted he was to me." The dancer revealed that they now had a relationship that was "more intimate."
However, finding herself is a process that will be ongoing for Hough. She shared that she was going to keep "shifting" for the rest of her life.
Laich is an NHL player who is also known for his podcast "How Men Think." He revealed how he felt about his wife, not taking his last name when they married.
The athlete admitted that it was "jarring" for him in the beginning; however, he didn't feel it was a "disrespectful" notion and was "open to it." He and his wife got married two years ago.
Please fill in your e-mail so we can share with you our top stories!