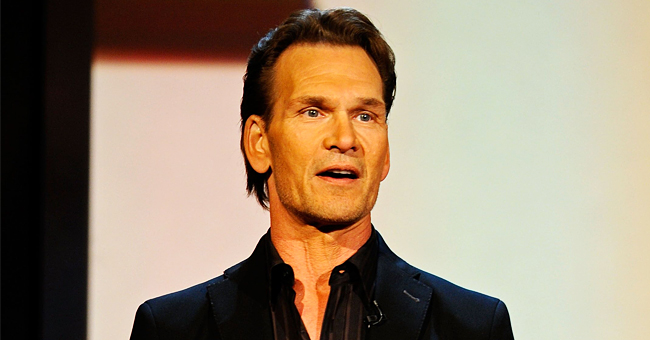 Getty Images
Patrick Swayze's Close Friend Once Revealed the Late Actor's Biggest Regret in Life of Not Being a Dad
Patrick Swayze passed away from pancreatic cancer in 2009. His close friends recently opened up recently to share memories of the late actor. During the interview, they revealed the actor had one regret in his life.
Dirty Dancing star, Patrick Swayze's close friend and former bodyguard, Frank Whiteley, recently spoke to Closer Weekly about the late actor. He opened up about some of his favorite memories about his friend.
He also revealed some unknown secrets about the star including his biggest regret. Whiteley began by telling a story about them driving down a California highway at 65 mph.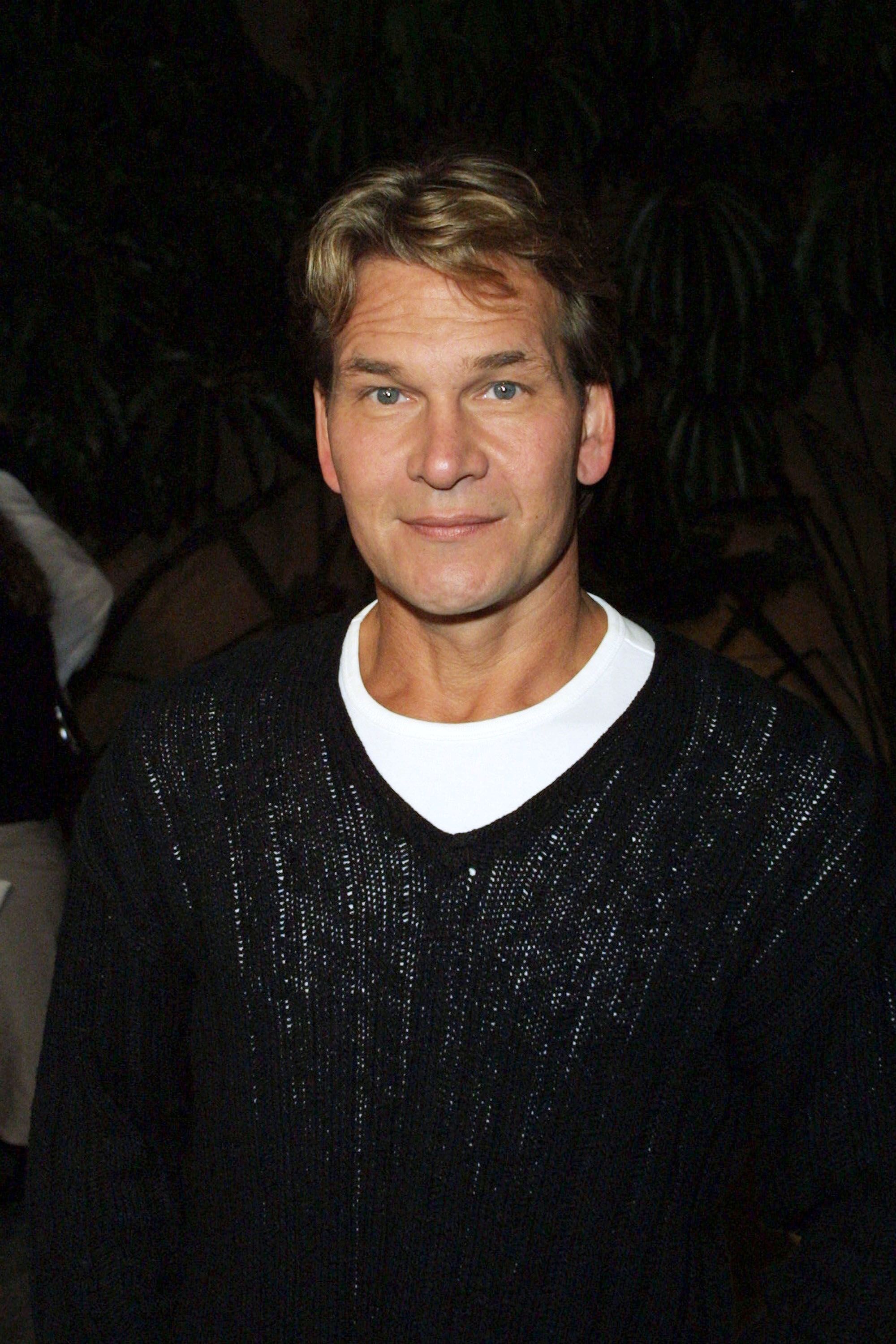 Patrick Swayze arrives at the premiere of "Donnie Darko" | Getty Images
While driving, he turned around to look for Patrick and noticed he wasn't in his seat anymore. Whiteley said:
"I looked in the rearview mirror to see if he crawled over the seat. He wasn't in the vehicle. I look out and see a shadow on the ground and people [watching] in awe. He was standing on top of the Suburban with his arms out, doing the Titanic pose! He's yelling at me to keep it at the same speed."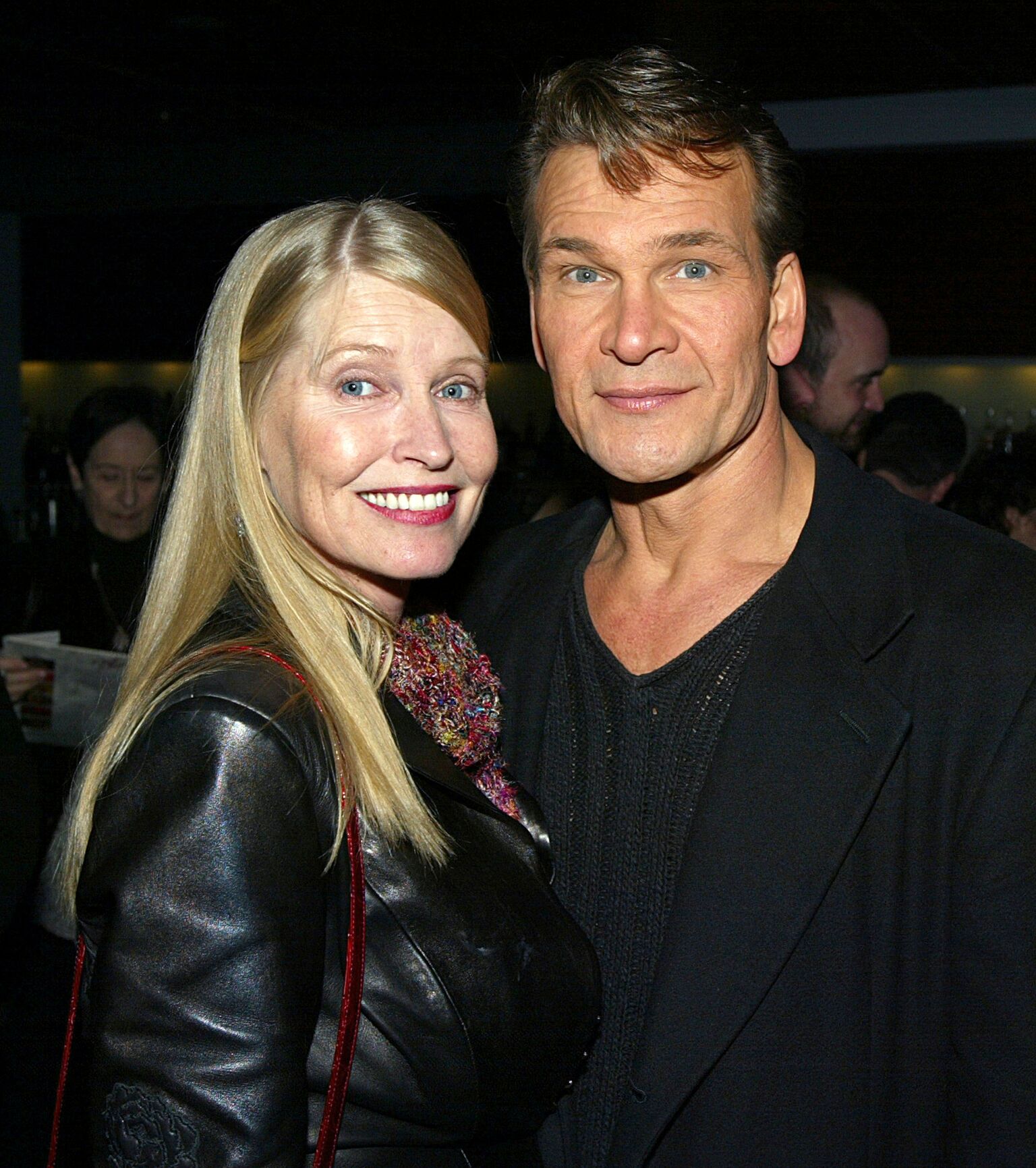 Patrick Swayze and his wife Lisa Niemi arrive at the after-party for "Chicago - The Musical" | Getty Images
Another friend, Stacy Widelits revealed that she was most impressed by his athleticism. Widelitz had co-written the Dirty Dancing love song "She's Like the Wind" with Patrick.
"He was probably the greatest natural athlete I ever saw. Anything physical he wanted to do, he just excelled at," said Widelitz.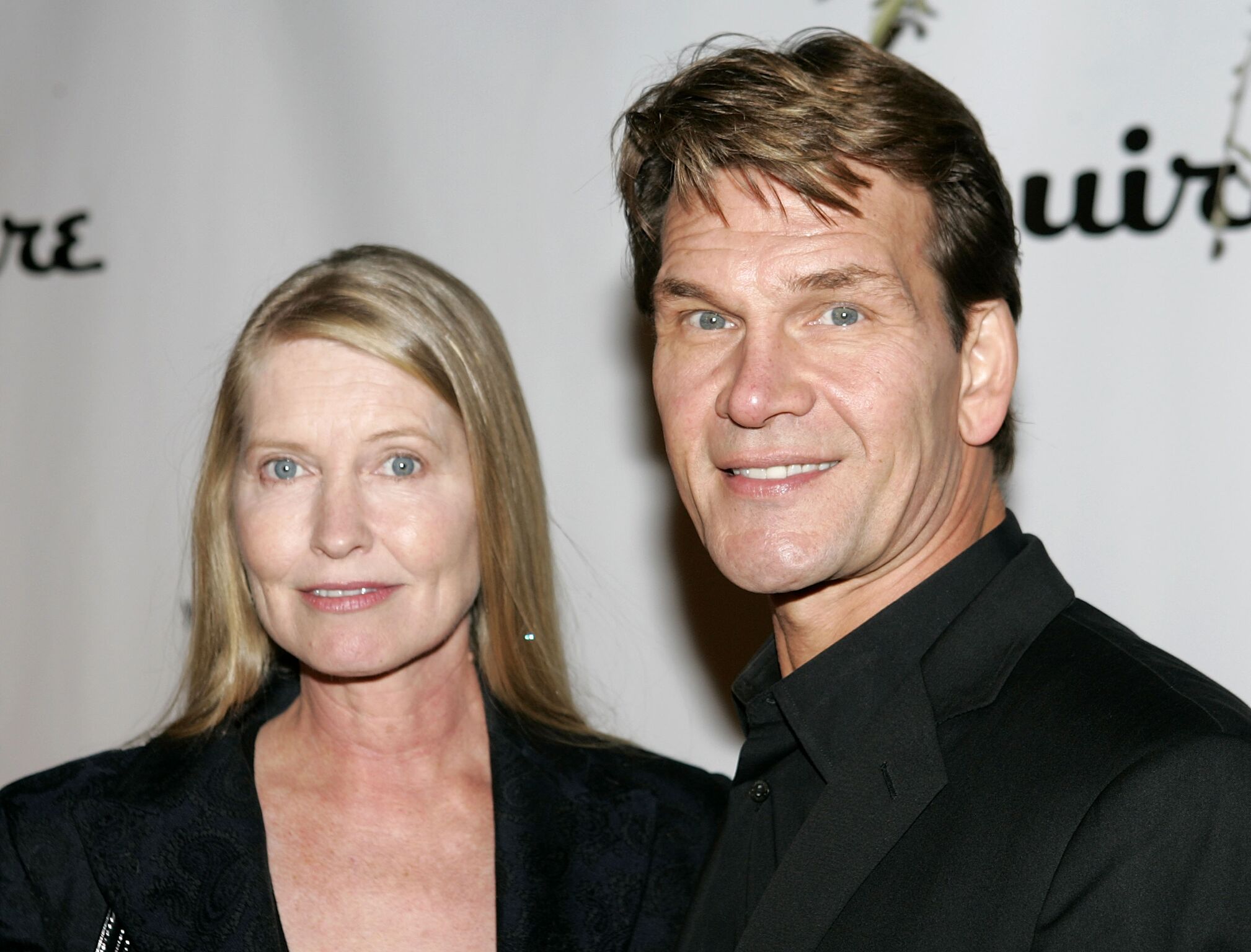 Patrick Swayze and his wife Lisa Niemi arrive for the 2nd Annual Ocean Partners Awards Gala in 2004 | Getty Images
Journalist Alex Simon also revealed that the actor "had the soul of an artist." Whiteley then opened up about Patrick's private life.
"He wanted to be a dad more than anything."
He spoke about his long marriage to Lisa Niemi, saying:
"Buddy [his nickname for Patrick] loved that woman more than life itself. They fought like married people do, but he loved her with his dying breath."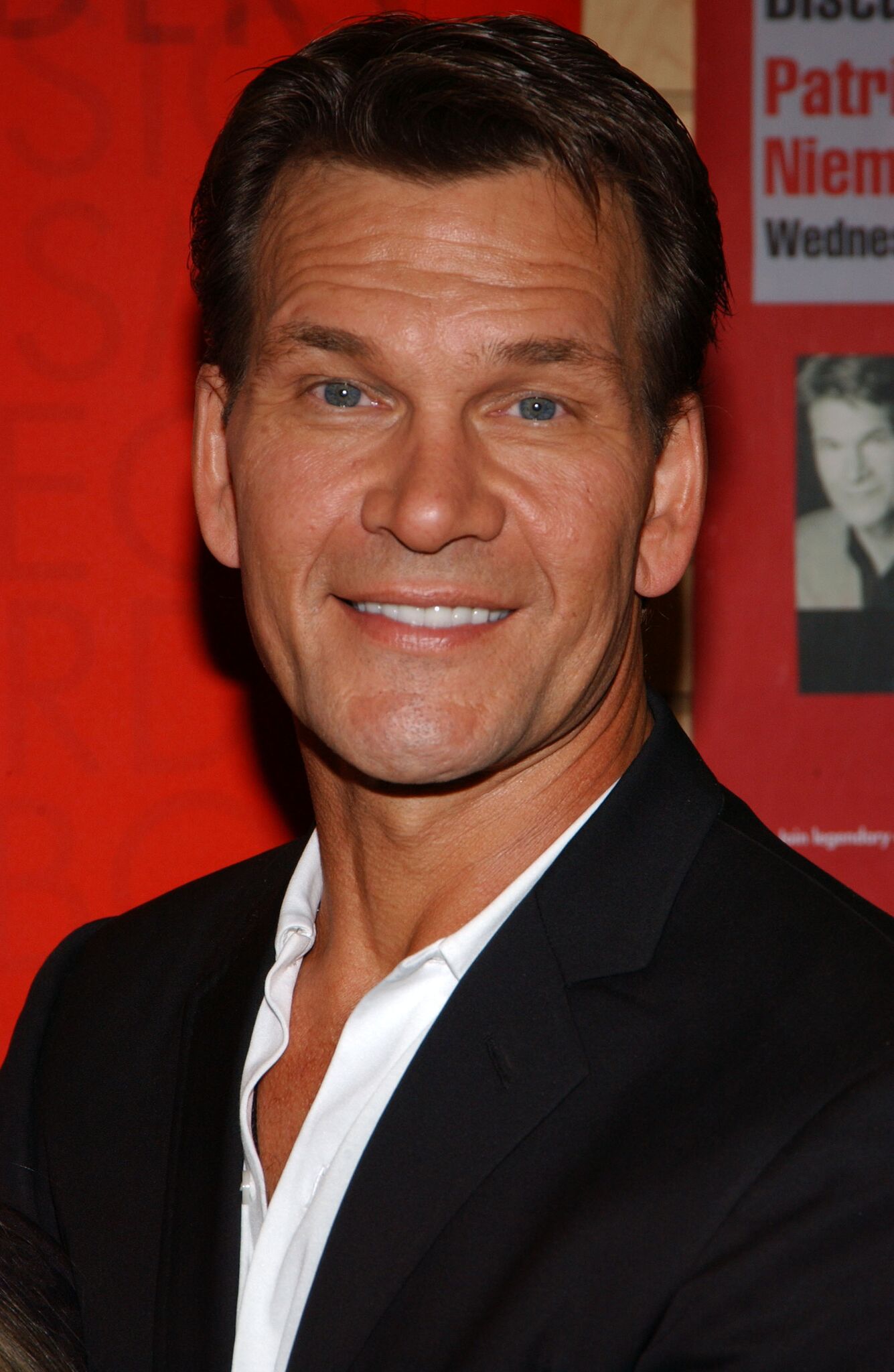 Patrick Swayze appears at Borders Bookstore in 2005 | Getty images/ Global Images Ukraine
Whiteley then went on to make the biggest revelation. He explained that Patrick biggest regret in life was that he and Lisa could not have children together. Especially after her miscarriage in 1990.
"It broke his heart," Whiteley confessed. "He wanted to be a dad more than anything. He had skills, knowledge, kindness, and love — everything a child would want."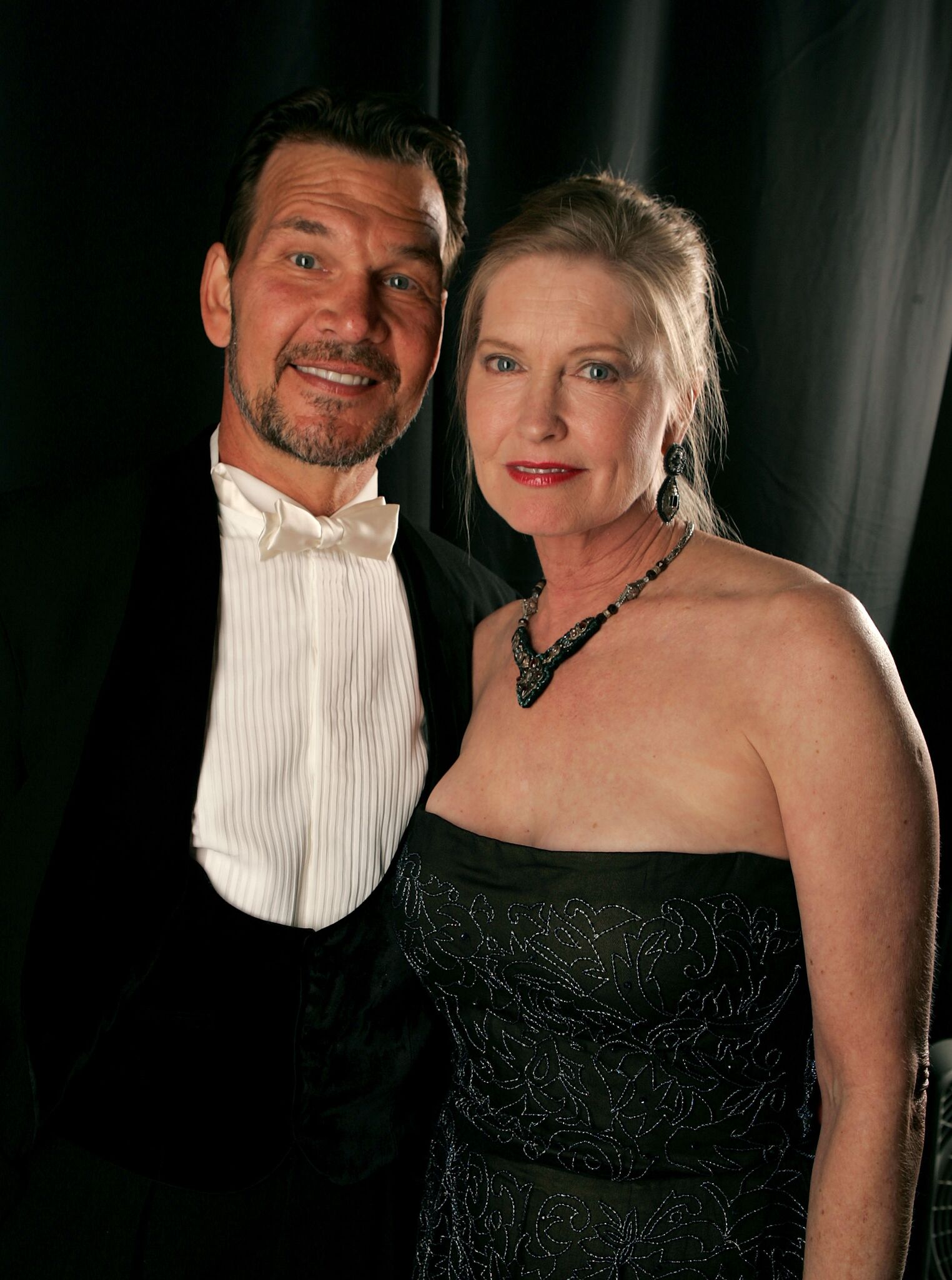 Patrick Swayze and wife Lisa Niemi at the 9th annual Costume Designers Guild Awards in 2007 | Getty Images
It's not the first time Patrick and Lisa's relationship was the topic of discussion. Last year, Lisa herself opened up about their marriage saying:
"My regret is that I didn't tell him that I loved him enough over that entire 34 years."
Please fill in your e-mail so we can share with you our top stories!