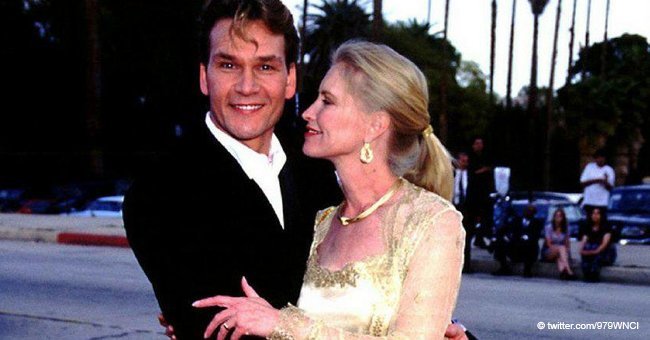 Frank confession of Lisa Niemi about her marriage to Patrick Swayze
Patrick Swayze is one of the most talked-about actors of Hollywood, but one of the things about him that doesn't get brought up much is his amazing relationship with wife Lisa Niemi.
According to Woman Magazine, Niemi and Swayze shared one of the most romantic relationships in Hollywood. The pair that met for the first time in 1975 stayed married for 34 years until Swayze's untimely death in 2009.
However, the couple also had their own share of ups and downs. The perfect relationship was at times clouded by separations and other health-related issues, but the couple pulled through all the challenges.
Opening up about her marriage, Niemi told the magazine, "No relationship is perfect, you hang in there and you don't give up. And, of course, you are going to have bad times. I would be with Patrick a million times over if I could — warts and all."
Follow us on Twitter to learn more.
Several months after Swayze lost his battle with pancreatic cancer, Lisa gave a talk in California to 14,000 women, who amassed to hear her speak. In the talk, she opened up about her biggest regret from her marriage to the actor.
She told them, "My regret is that I didn't tell him that I loved him enough over that entire 34 years." Her statement alone made it clear just how much love the couple shared between each other.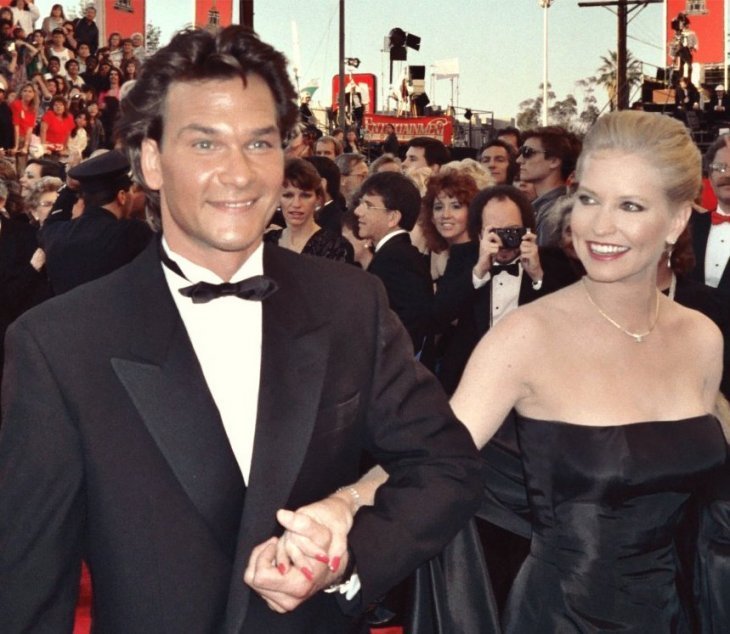 Source: Wikimedia Commons
Niemi also told in a later interview that they used to confess love for each other "over and over again," the online source quoted. She told that she never left the room without telling him that she loved him but it never felt like enough.
Swayze is one of the most iconic actors in Hollywood, who passed away tragically on September 14, 2009. It was later speculated that Swayze was allegedly banned from meeting his family and friends toward the end of his days by his loving wife, Niemi.
Please fill in your e-mail so we can share with you our top stories!