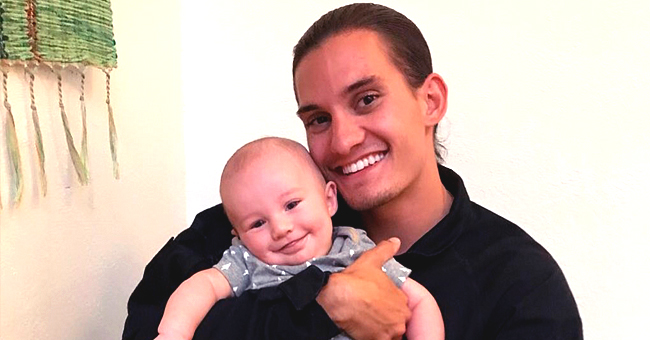 instagram.com/dakotadog808
Dakota Chapman's Baby Son Smiles While Crawling in New Photos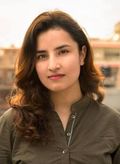 Duane Chapman's grandson, Dakota Chapman, has been over the moon since he and his girlfriend, Cheryl Dianne, welcomed their son, Asher, on January 25.
Cheryl took to Instagram to share a brand new picture of the precious little one as he crawled about with an angelic smile.
Dakota and his girlfriend Cheryl have a crawler now! The couple never misses a chance to share special moments of the adorable 6-month-old on social media.
Recently, Cheryl treated fans with a series of snapshots of little Asher who looks excited to be on his all-fours as he smiled at the camera.
ASHER'S 6-MONTH MILESTONE
Previously, Cheryl took Instagram to share an adorable picture of her baby boy on the day he turned 6 months old.
What an adorable baby boy! Dakota and Cheryl are lucky to have such a jolly little human in their lives. One can only imagine how happy they must be to have their world light up every time their son casts that angelic smile.
The great-grandson of Duane and Beth Chapman is growing up too fast! It's heartbreaking to think that Beth is not there to witness Asher's precious moments.
BETH'S LAST PICTURE WITH HER GREAT GRANDSON
Before she tragically passed away due to cancer, Beth had a chance to see her first great-grandson. She shared a snapshot of the precious moment on her Instagram.
"My first great grandbaby he's adorable and he's precious and he came 5 weeks early to meet me," she wrote. "Nothing more beautiful or inspiring than the birth of a new baby A new Generation Of Chapman's you will be an amazing father I'm very proud of you. congratulations @lelandbchapman on the birth of your first Grandbaby. it just gets better."
If Beth were alive, she would be so proud to see how her grandson adores his little one.
Please fill in your e-mail so we can share with you our top stories!