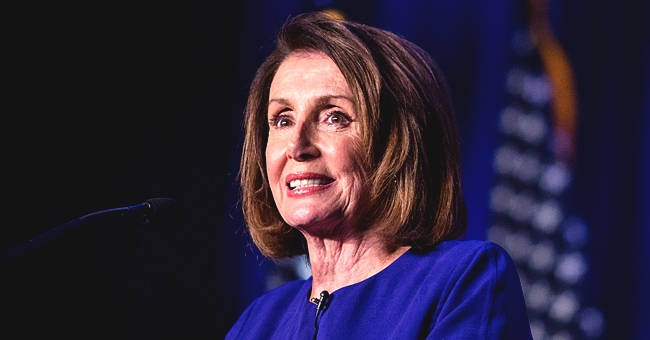 Getty Images
Meet Nancy Pelosi's Businessman Son Paul Jr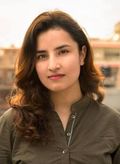 Paul Pelosi Jr. is the only son of House Democratic Leader Nancy Pelosi and businessman Paul Pelosi. He has followed in his father's footsteps to become a successful businessman.
Born on January 23, 1969, in San Francisco, Paul Jr. is the second son of Nancy and Paul Pelosi. He had two biological sisters: Alexandra Pelosi and Christine Pelosi.
He graduated from Georgetown University with BA History and a JD/MBA with a specialization in International Business. Paul Jr. is a licensed Real Estate Broker since 2002 and he has been a member of the California State Bar since 1996.
A SUCCESSFUL BUSINESSMAN
Paul is a well-known business strategist and consultant in America. He is the Executive Director of Corporate Governance Initiative and an advisor to lithium mining program at Oroplata Resources Inc.
On top of being a businessman, Paul is also a supporter of sustainability programs including SF Commission on Environment, where he served as the President.
The business tycoon has 16 years of experience in advising Fortune 500 companies along with emerging companies in financial affairs as well as infrastructure, sustainability, and public policy.
Before he was an independent consultant, Paul provided his expert services to Bank of America Securities, JP Morgan - Chase Manhattan, and Bank of America Countrywide.
HOBNOBBING WITH THE TRUMPS
Back in 2018, Paul mingled with the Trump family during at their annual Mar-a-Lago on New Year's Eve at Trump's Mar-a-Lago resort in West Palm Beach, FL.
The news came as a surprise to many fans since the minority leader has been outspoken when it comes to criticizing President Donald Trump's administration.
PAUL'S COMPANY WAS CHARGED WITH FRAUD
In 2014, Natural Blue Resource, a company co-founded by Paul that focused on "environment-friendly ventures," was charged with securities fraud.
Securities and Exchange Commission pressed civil charges on four individuals including former Mexico Governor Toney Anaya.
However, Pelosi was not charged since he wasn't involved with the company back then.
As a result of the controversy, the SEC suspended trading in Natural Blue stock.
Please fill in your e-mail so we can share with you our top stories!