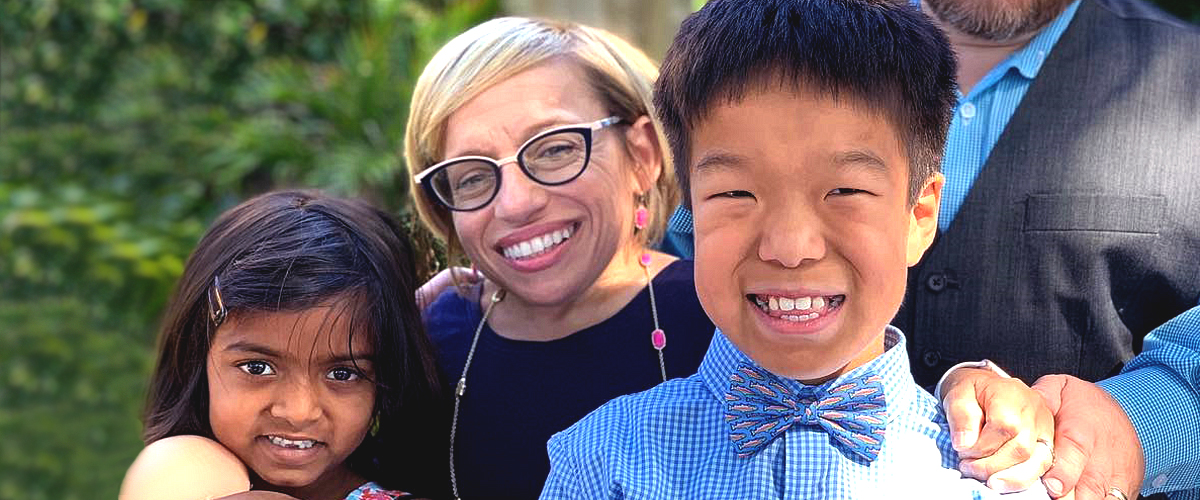 instagram.com/jenarnoldmd
'Little Couple' Fans Excited to Watch the New Season That Starts This Week

Jennifer Arnold just announced that the new season of "The Little Couple" is premiering this August 6, and fans can't contain their excitement as they post on social media.
Jennifer Arnold posted the good news on her Instagram account -- TLC's "Little Couple" is back this week! A photo of what seems to be a birthday celebration with the kids was posted alongside the announcement.
"Spread the word, we are coming back! Tune in to our season premiere this Tuesday August 6 at 9pE/8pC," she captioned the photo.
EXCITED FANS
Fans of the show took to the comment section their excitement with many saying they "can't wait" for Tuesday's premiere. One comment read:
"Omg omg I'm so excited!!! My kids and I love watching your show!! They always ask if we can have a play date."

Instagram.com/jenarnoldmd
"Can't wait for the show love u guys. Love your kids their so adorable," another comment read.

Instagram.com/jenarnoldmd
SEASON PREVIEW
A preview posted on the show's official Facebook gave a glimpse of the family's life after settling in Florida, including a fun afternoon sailing on a speedboat, biking in the park, and just bonding as a family.
The family is also faced with the worries brought about by Jen's dwarfism complications. Her hip has reached a terrible state, she's lucky it hasn't "crumbled" entirely, says Bill. She is left with no choice but to undergo hip replacement surgery to solve her mobility problem.
GONE FOR A LONG WHILE
The show had a hiatus for years after a legal conflict between the television network and its production company emerged. Despite not appearing on-air, the Little family has kept their fans in the loop through social media.
During their break, the family moved to Florida, leaving their old home in Houston behind. The house was up for sale at $1.225 million, after being lowered more than once, according to Chron.
Please fill in your e-mail so we can share with you our top stories!