Jodie Sweetin of 'Full House' Fame's Three Marriages and Two Children
Remember Stephanie Tanner from "Full House"? She was played by Jodie Sweetin who is a mother to two young girls in real life.
Actress and television personality, Jodie Sweetin carved a name for herself in the entertainment industry through her role as Stephanie Tanner on the ABC comedy series "Full House" and its spin-off "Fuller House." Now, she is a mom of two.
She kicked off her career as a child. Sweetin actually started as a dancer taking ballet and tap dancing from the tender age of three years old.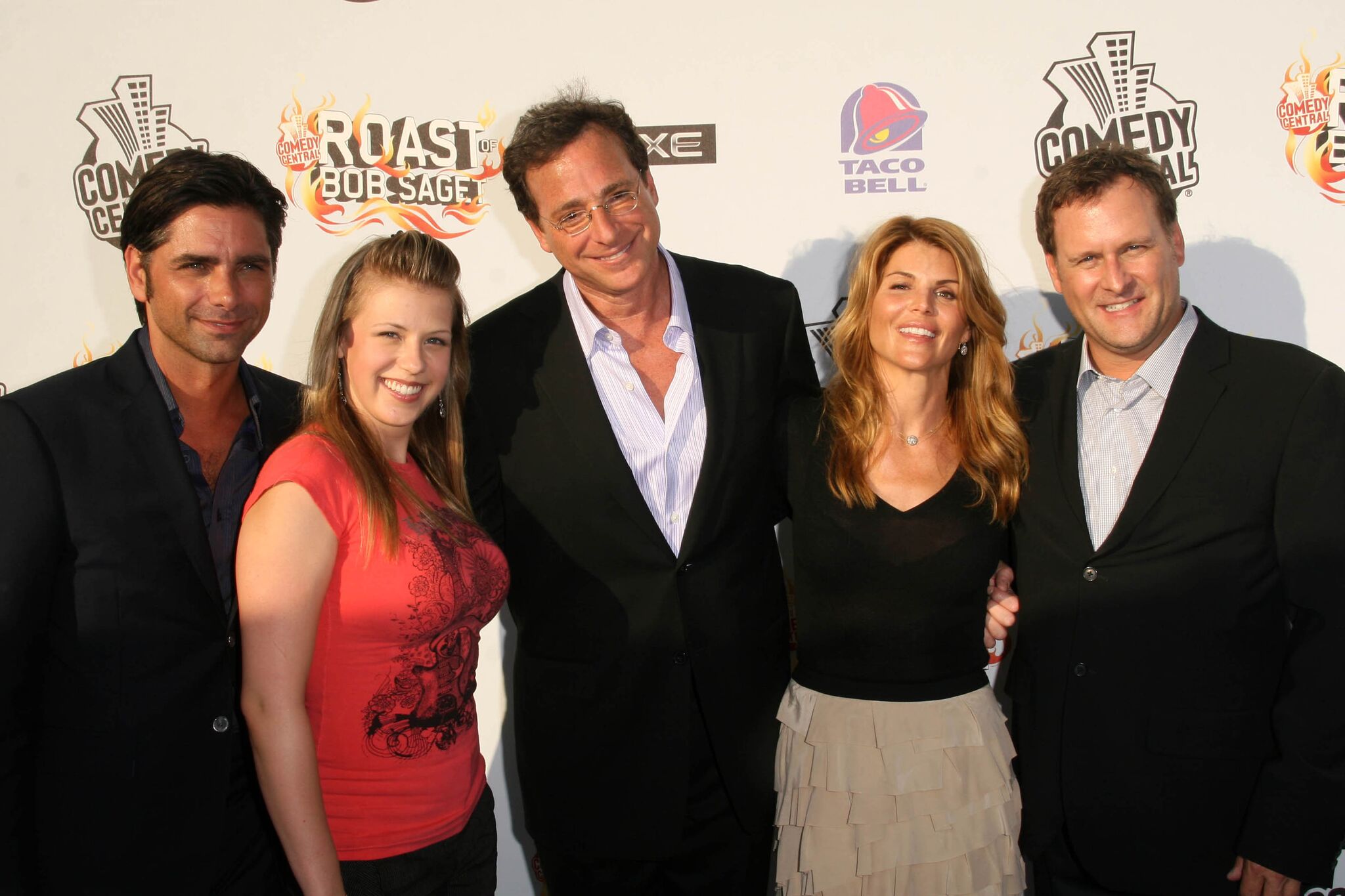 Substance Abuse
The recovered drug addict began experimenting around the age of 14, just after working on "Full House," with alcohol.  For the next fifteen years, she went on to use a variety of hardcore substances claiming she experimented because she was "bored".
In her memoir called unSweetined, she opens up about her substance abuse and growing up on television. She then explained how much better her life became and remains after she got sober for good in December 2008.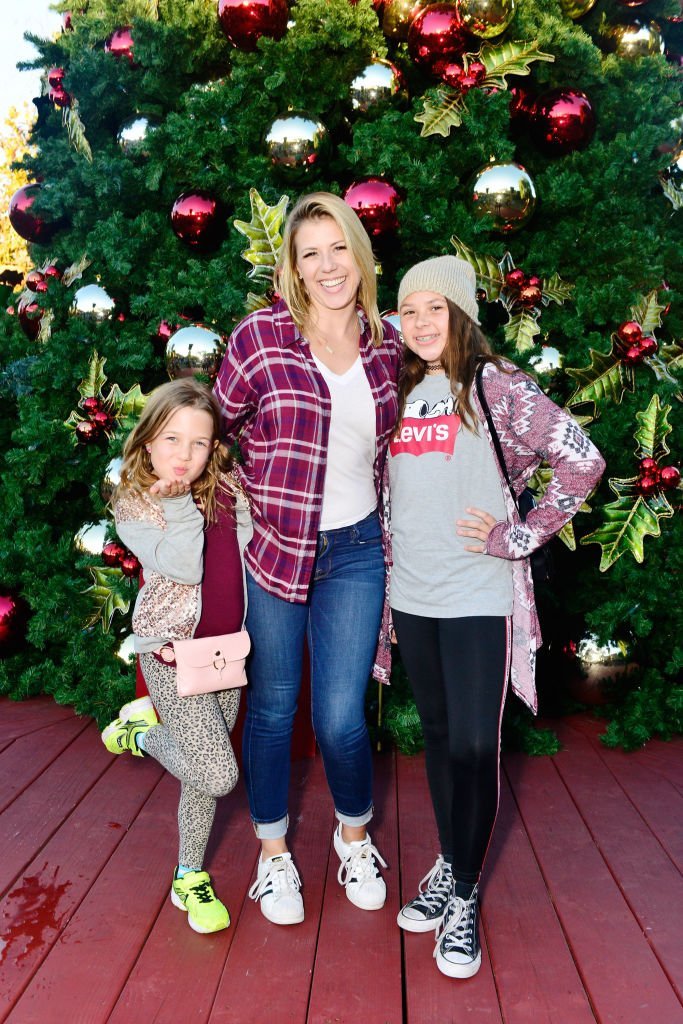 Finding Love and Having a Baby
After turning her life around, she worked as a clinical logistics coordinator at a drug rehab center and completed her degree as a drug and alcohol counselor. In 2002, Sweetin, then 20, married her first husband, Shaun Holguin but their marriage only lasted four years before they got divorced.
Sweetin went on to fall in love with Cody Herpin who she met through friends in 2007. They tied the knot in July that year in Las Vegas and welcomed their daughter, Zoie into the world in 2008.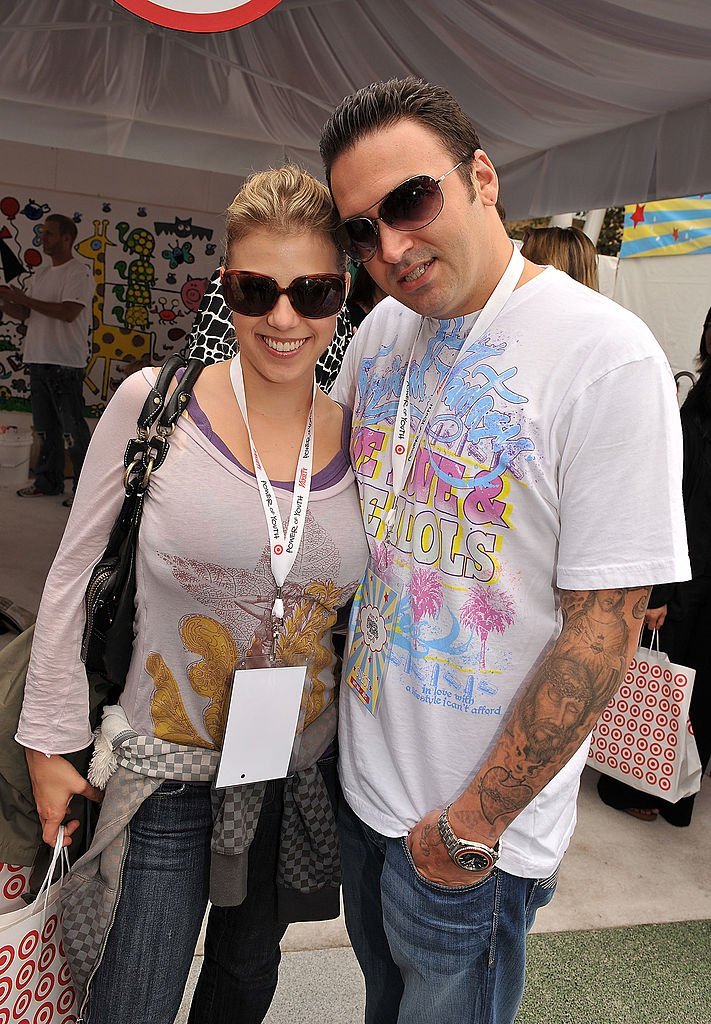 Unfortunately, their marriage also ended short. On November 19, 2008, Sweetin filed for legal separation and by April 2010 they were officially divorced.
Baby Number 2 And One More Heartbreak
In the same month that her divorce was finalized, a representative for Sweetin revealed the star and her boyfriend, Morty Coyle, were expecting a child together. She gave birth to her second daughter, Beatrix later that year.
Sweetin and Coyle got engaged in 2011 and walked down the aisle a year later on March 15, 2012. Once again the relationship fell apart and their divorce was finalized in September 2016.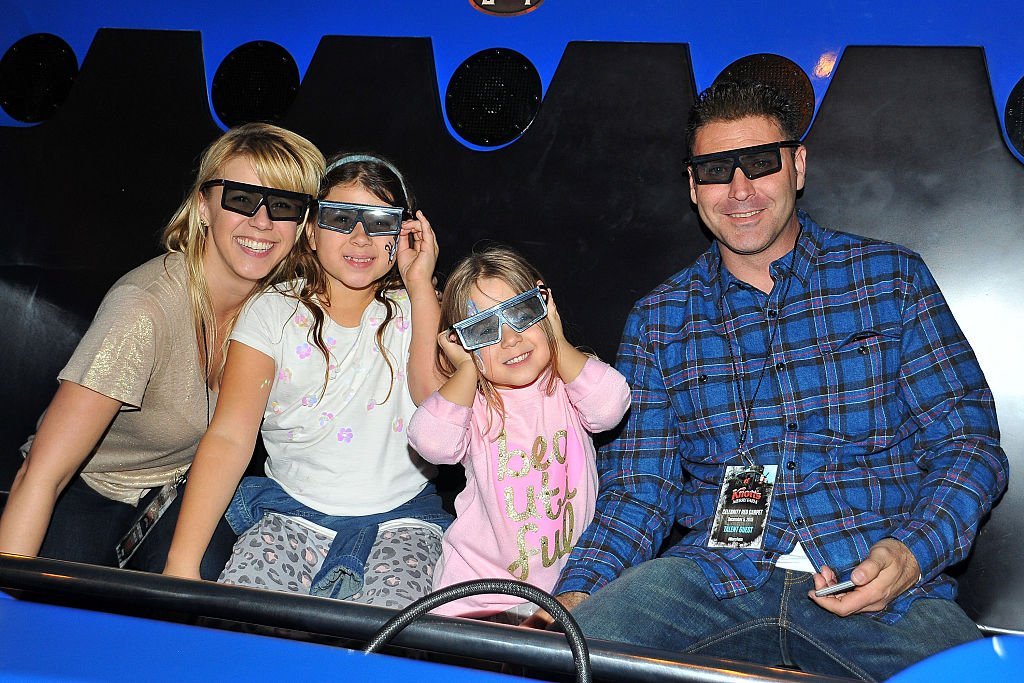 Moving On 
With three heartbreaking divorces behind her, Sweetin hoped she found her prince when she fell in love with Justin Hodak. Like her, he was a recovering drug addict.
Their relationship seemed to be going smoothly and on January 22, 2016, Sweetin excitedly announced their engagement. However, a year later they were separated.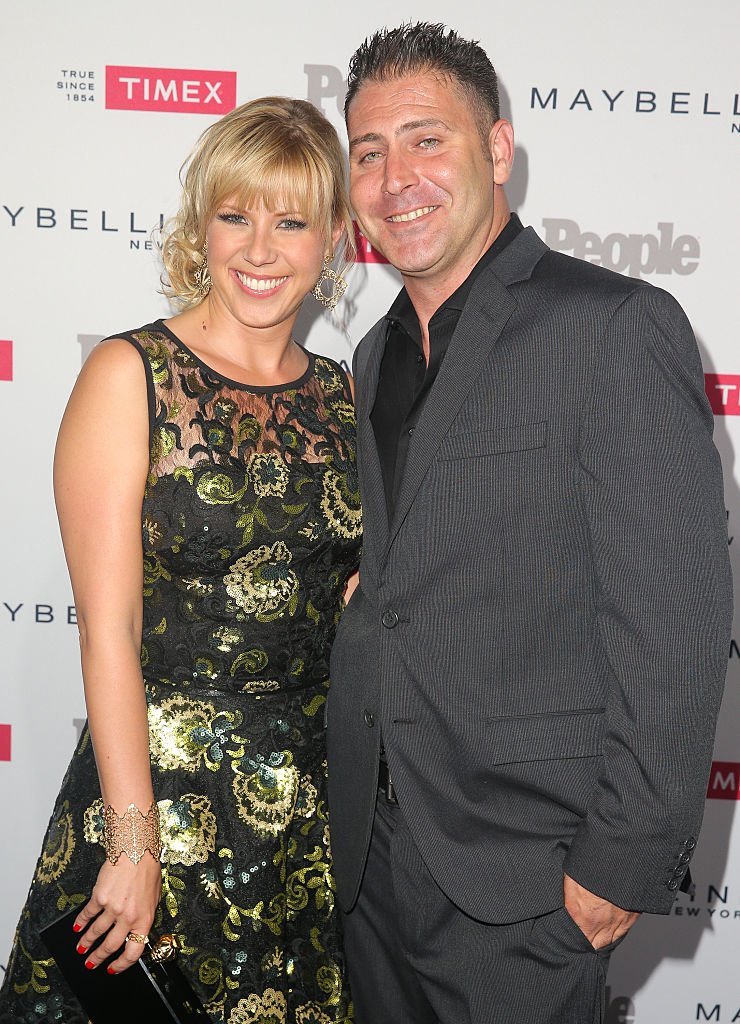 Hodak was arrested three times in nine days following their separation. First, Sweetin, 35, called the police on him after he allegedly threatened to commit suicide.
While the police were investigating her call, they found a firearm in his possession that he wasn't allowed to have due to a prior felony. Then on March 24, he was arrested for the second time for reportedly violating an emergency protective order.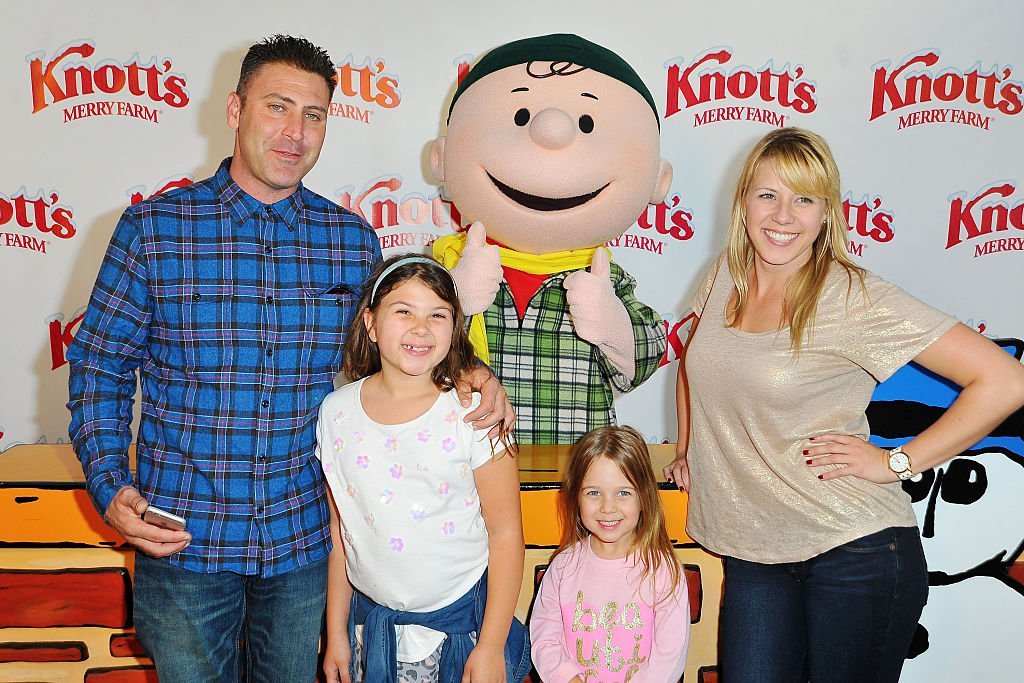 Finally, he was arrested for the third time three days later after he allegedly violated a restraining order that Sweetin took out against him. He entered a plea deal and was sentenced to more than six years in prison and five years of probation if he makes parole.