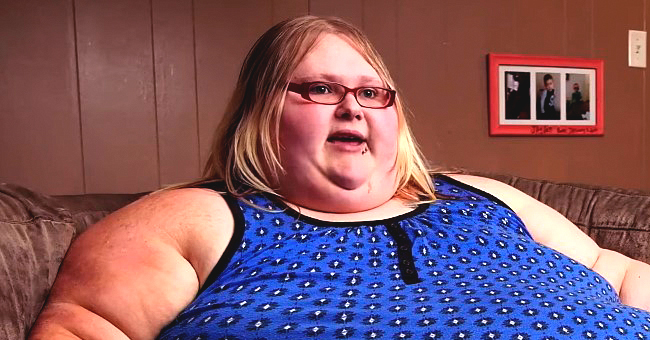 Youtube.com/TLC
'My 600-Lb Life': What Stars from This Reality Show Look like Today

The series documents the most extreme cases of weight loss from the practice of Dr. Younan Nowzaradan, a surgeon specialized in treating morbidly obese patients. This is how some of these patients look nowadays.
The TLC reality show premiered in 2012, and it has continued for seven seasons, and it has featured more than 80 cases and life stories during its run. Since 2015, the spin-off series "My 600-lb life: Where Are They Now?" has been doing follow-up of some of the series' most famous patients.
Let's have a look at how the lives of the following 10 former cast members of this groundbreaking show, and how a dramatic physical transformation can influence every aspect of someone's existence.
MELISSA MORRIS
She was the first person to be featured in the show. After undergoing an impressive weight loss, Morris went on to become a public speaker to inspire others with her journey.
While she struggled to become a mother in 2010, when she was at the top of her weight, after her transformation she was able to deliver two more children, and she is now living her life at her fullest. Her weight has fluctuated over the years.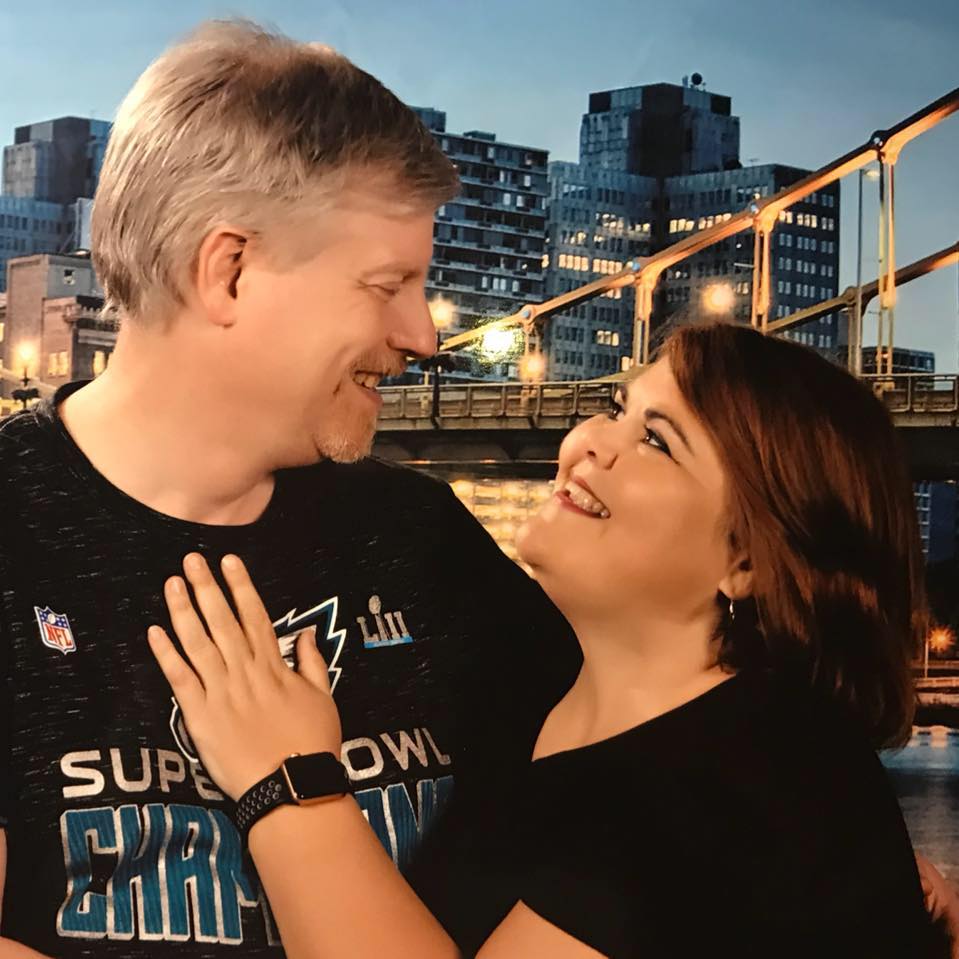 Zsalynn Whitworth. I Image: Facebook /zsalynnontlc
ZSALYNN WHITWORTH
Whitworth, from Season 2, divorced her manipulative husband, who almost pushed her to her death because of his fetish for overweight women. The two still share custody of their daughter, who has grown so much and is her mother's lookalike.
She currently appears to be looking for a new love, as she recovers from the painful divorce.
PAULA JONES
Also from Season 2, Jones underwent one of the most impressive transformations in the history of the show, and she has managed to maintain her desired weight.
Nowadays, she has the confidence to appear in a swimsuit in her social media, and this gives her the will she needs to stick to her diet and exercise routine. She has also become an activist against the obesity epidemic.
AMBER RACHDI
With more than 120.000 followers in social media, Rachdi has grown to be quite the influencer, and she constantly shares fashion and beauty tips. Despite the good place she is today, she has criticized the series.
"The experience was very disorganized and jarring and there's not a whole lot I can say using my grown-up tact. They ran late, reshot difficult to replicate scenes, and really sort of acted like bullies," she told Starcasm in 2018.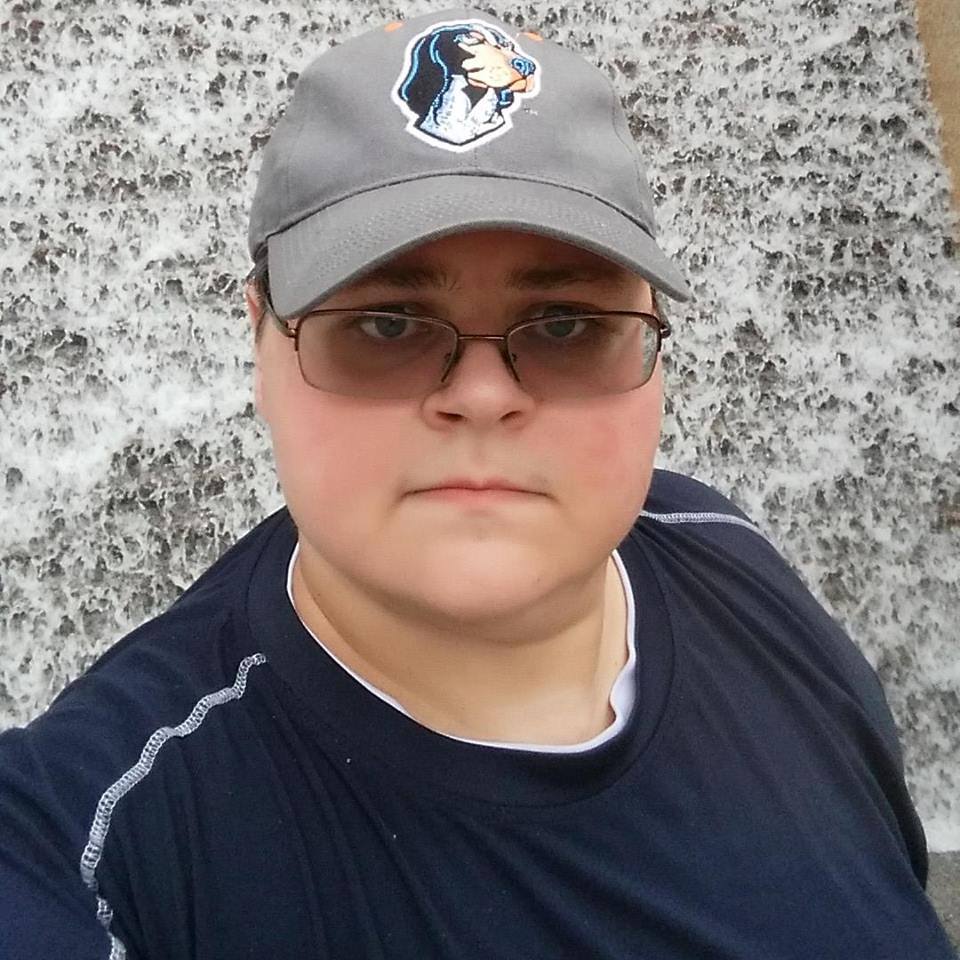 Joe Wexler. I Image: Facebook/ Joe Wexler
JOE WEXLER
From Season 3, Wexler weighed more almost 800 pounds when he approached Dr. Nowzaradam for help. After dropping 140 pounds on his own effort, he underwent a gastric bypass surgery.
He is in way better shape and health now and he has accomplished things that he once thought to be impossible, like driving, dating, and even getting married in 2016.
LAURA PEREZ
Perez also had problems with her husband Joey back when she appeared on the series. Joey didn't support Perez in her desire to become independent of him, for fears of not being able to control her anymore.
She has since managed to leave that relationship behind to pursue her dream of attending beauty school. She is now married to a new man that she described as loving and caring.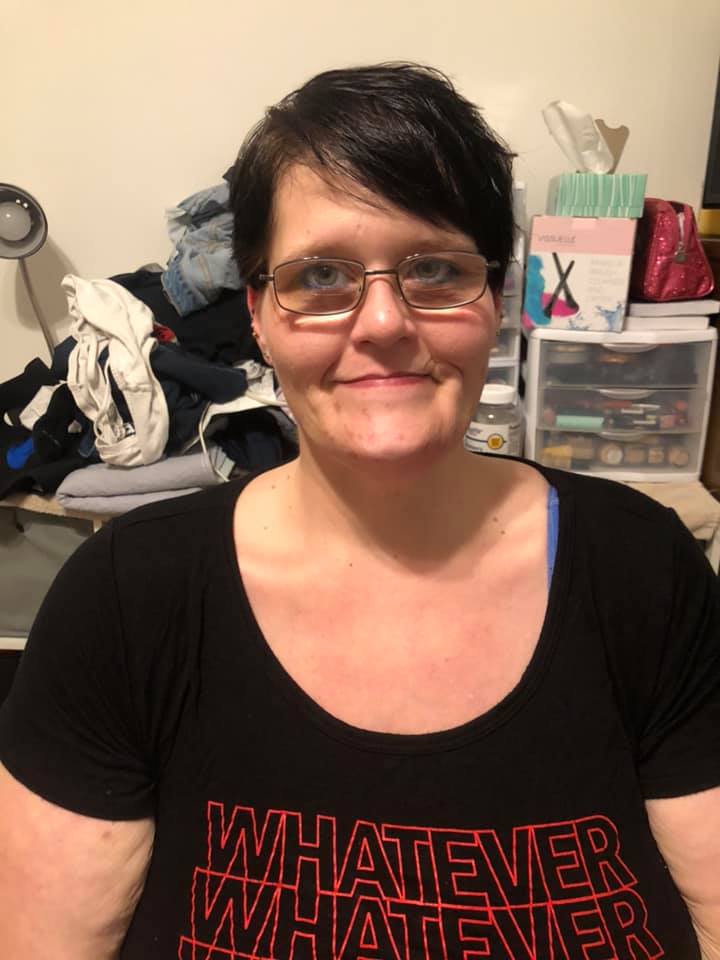 Charity Pierce. I Image: Facebook/ Charity Pierce
CHARITY PIERCE
Also from Season 3, Pierce was one of the bigger persons to take part in the series. After several surgeries and a lot of work, she is unrecognizable now.
Her struggle continues, nevertheless, as she now has also her daughter's weight problems to think about, but they are supporting one another to stay motivated and keep working hard on their health.
NIKKI WEBSTER
Webster has seen the benefits of losing weight not only in her personal life but also in her work, where she finally has proven her worth, feeling that she "can finally really contributed."
She also got married in 2018 to a man named Marc. "I've been able to experience a happiness I never thought possible. It's not that I'm just content… I'm exuberantly gleeful," she shared on Facebook.
BRITTANI FULFER
Fulfer is today also comfortable enough in her own skin to go to the beach and wear a swimsuit. She reached this point after continuing to pursue her desired weight long after appearing in the series.
She always had the support of her husband, and she has thanked hi for giving her the strength she needed in her journey. She finally got to see her favorite band Third Eye Blind in concert, now that she has new mobility.
NICOLE LEWIS
Lewis lost more than 320 pounds since she first appeared in the series. She had gastric sleeve surgery in January 2017, before joining the show in Texas.
She has been in a relationship with her fiancée for more than 5 years. "He is my everything and we are happy together. Our relationship is a million — a million times stronger than ever before," she said.
Please fill in your e-mail so we can share with you our top stories!