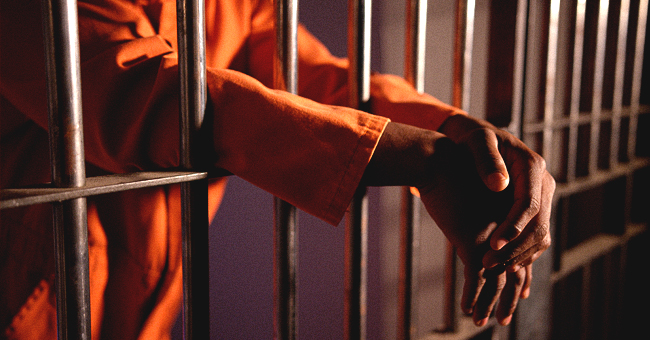 Joke: Man Who's in Jail for the First Time Notices His Cellmates Laughing at Numbers
Here's a joke about prisoners that will surely make your day.
, sent to prison for the first time, is wondering why his cellmates would laugh at the mention of numbers. During evenings, when the lights in the cell block are switched off, his cellmate would go over to the bars and yell, "Number twelve!"
The whole-cell block then breaks out laughing. A few minutes later, somebody else in the cell block would yell, "Number four!" Again, the whole cell block would laugh their hearts out.
When curiosity got the better of him, the new prisoner asks his cellmate what's going on. "Well," says the older prisoner, "we've all been in this here prison for so long, we all know the same jokes. So we just yell out the number instead of saying the whole joke."
So the new guy walks up to the bars and yells, "Number six!" To his surprise, there was dead silence in the cell block. He asks the older prisoner, "What's wrong? Why didn't I get any laughs?"
"Well," said the older man, "sometimes it's not the joke, but how you tell it."
Laughed out loud? Here's an extra joke – this time about a shoplifter.
walked into a high-end jewelry store. Oblivious to the eyes of the security guard following him, the shoplifter wandered around waiting for perfect timing. Eventually, he pocketed an exclusive watch.
The security guard caught the shoplifter red-handed and presented him to the manager. The guard put the watch on the table between them.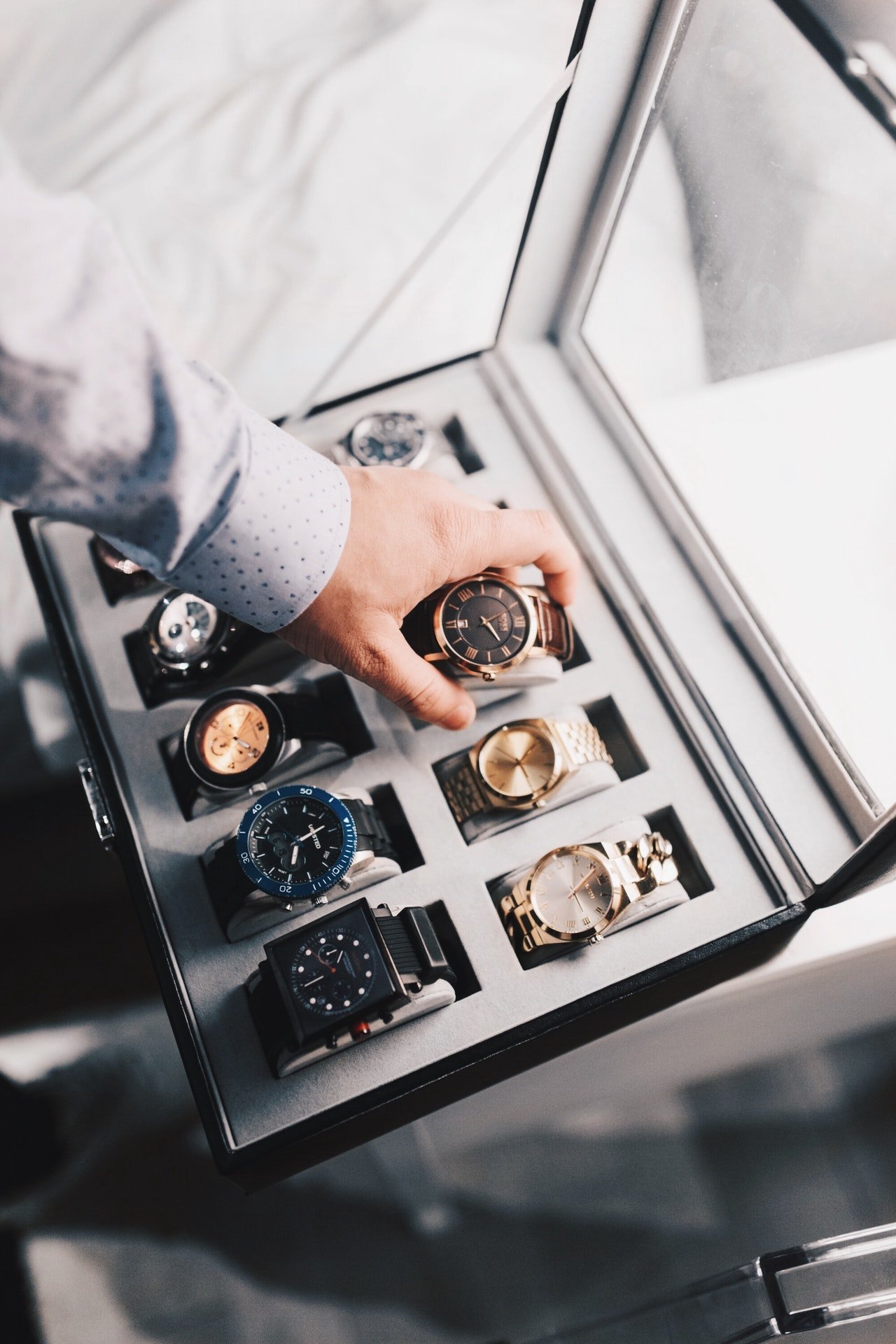 Collection of watches in a display case | Photo: Pexels
"Listen," said the shoplifter. "I don't want any trouble and I know you don't want any trouble either. What do you say I just buy the watch, and we forget all about this?"
The manager looked at the shoplifter suspiciously. Finally, he took pity on the criminal, saying, "Fine. But you must never return to my store ever again."
The thief agreed. The manager then showed the shoplifter the price. When he saw the slip, the thief went pale.
He turned to the manager and said, "This is a little more than I intended to spend. Can you show me something less expensive?"
Please share it with your friends if this made you laugh!
Please fill in your e-mail so we can share with you our top stories!