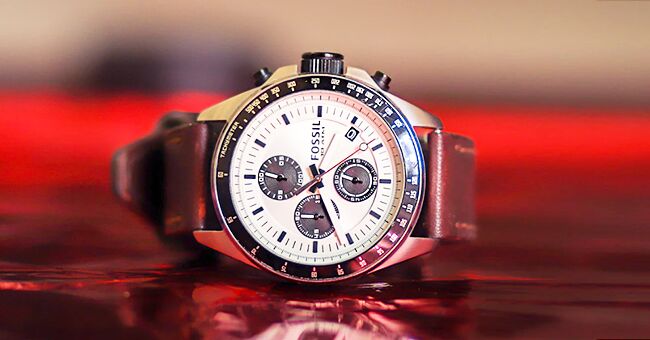 unsplash.com/Pixel Bee
Daily Joke: Shoplifter Is Caught Red-Handed Trying to Steal a Watch from a Jewelry Store
In the case of the man in this joke, his troubles catch up with him and while he almost manages to squirm out of the mess, there's a hefty penalty to pay. Have a look.
A
shoplifter was followed by security
at a high-end jewelry store. He wandered around for a considerable amount of time before finally pocketing an exclusive watch.
He was caught red-handed and his guilt was more than evident. The security guard took him to the manager and put the watch on the table between them.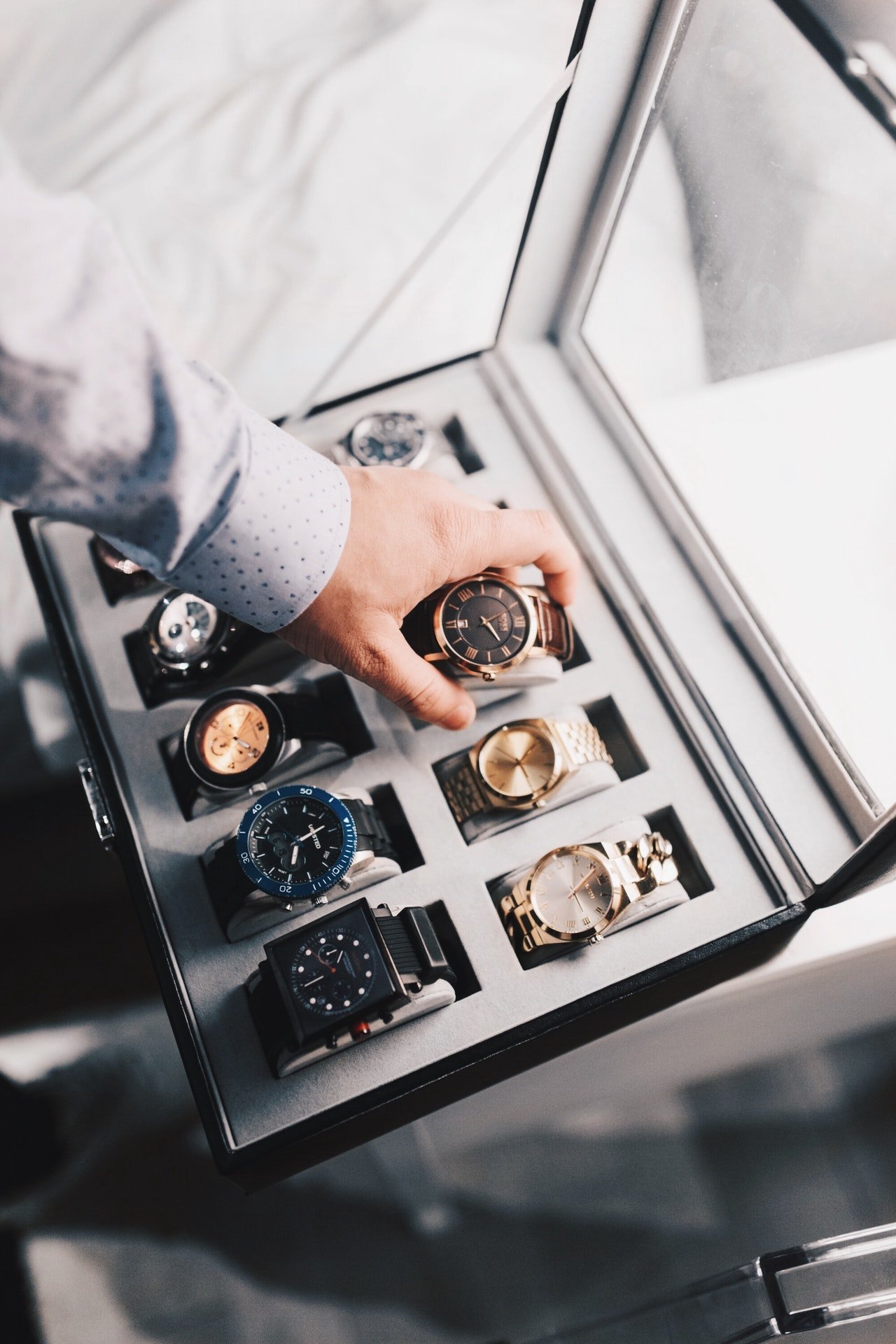 Collection of watches in a display case. | Source: Pexels
"Listen," said the shoplifter, trying to save himself from jail.
"I don't want any trouble and I know you don't want any trouble either. What do you say I just buy the watch, and we forget all about this?"
The manager looked at the shoplifter squarely and finally, took pity on him. He said, "Fine. But you must never return to my store ever again."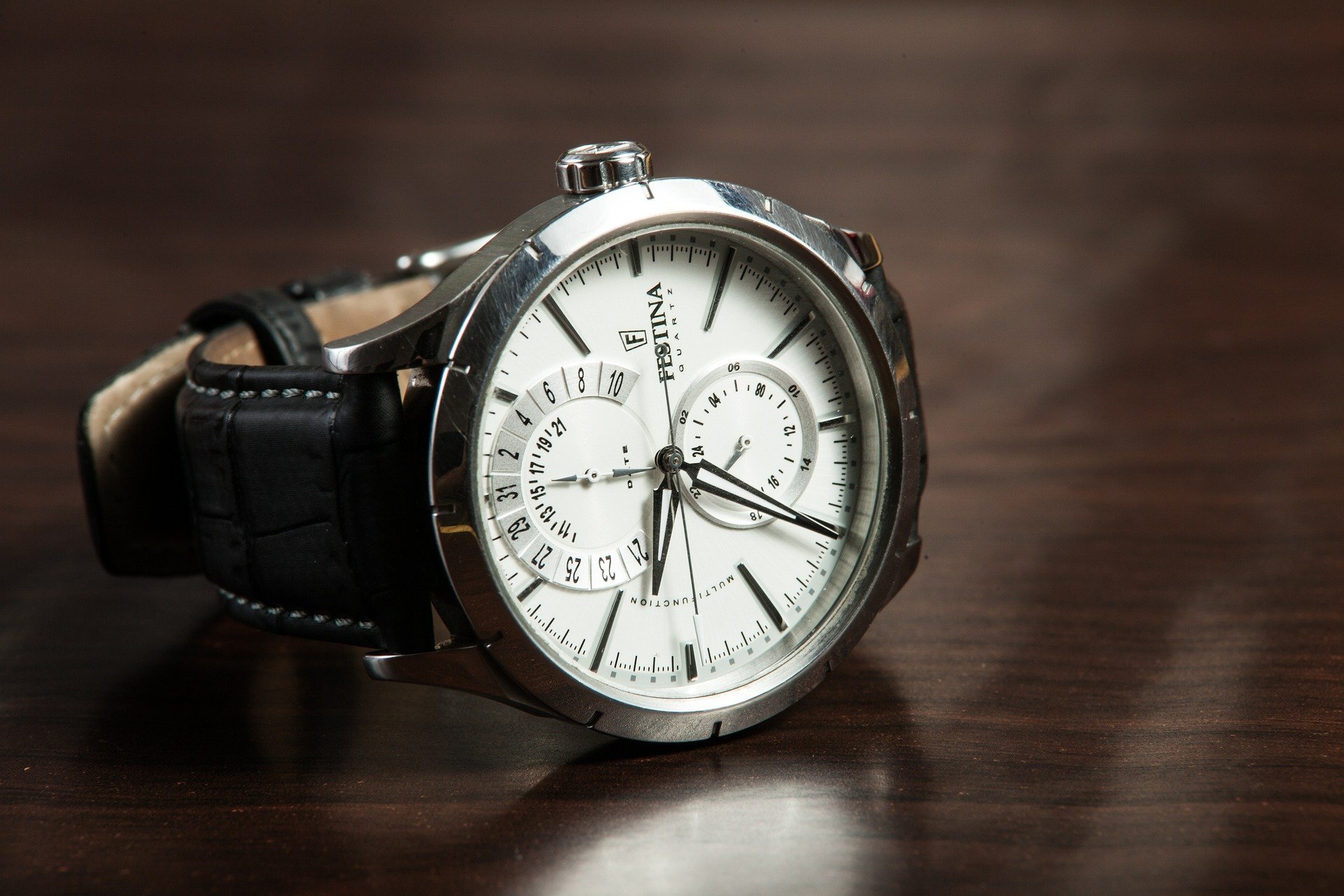 Wristwatch on a wooden table. | Source: Pixabay
The thief agreed and the Manager began ringing up the sale. When the crook looked at the slip, his face lost all color. He turned to the Manager and said,
"This is a little more than I intended to spend. Can you show me something less expensive?"
The audacity! Did this joke make you laugh? Remember to share it with your friends, too. Laughter is the best medicine.
While jewelry stores are obviously insured for theft, that doesn't make it right to steal from them. Kim Kardashian, a new law student, recently recounted stealing sunglasses.
Kardashian launched her first sunglasses collection with Carolina Lemke this month which reminded her of a "wild" experience she had with her sister Khloé twenty years ago in Hawaii.
According to Kim, she and Khloé had entered an empty Christian Dior store where the older Kardashian spotted a pair of rimless shades that she wanted.
Kim admitted that Khloé took them and they walked out, and she says her sister still has the sunglasses.
Giggling about their escapade now, it leaves Kim wide open for fans to do the same to her. We hope she will treat them kindly when they do!
Please fill in your e-mail so we can share with you our top stories!