Joe Biden Mistakenly Referred to Shootings in 'Houston' & 'Michigan' Instead of El Paso & Dayton
Joe Biden offered his sympathy to the wrong locations of the two mass shootings, which took place over the weekend, but later corrected his mistake. 
During a high-dollar fundraiser in San Diego on Sunday, Joe Biden mistakenly sent his sympathies to Houston and Michigan, instead of El Paso and Ohio. The mix up occurred as he spoke before 75 or so donors, saying:
"The tragic events in Houston today and also in Michigan the day before."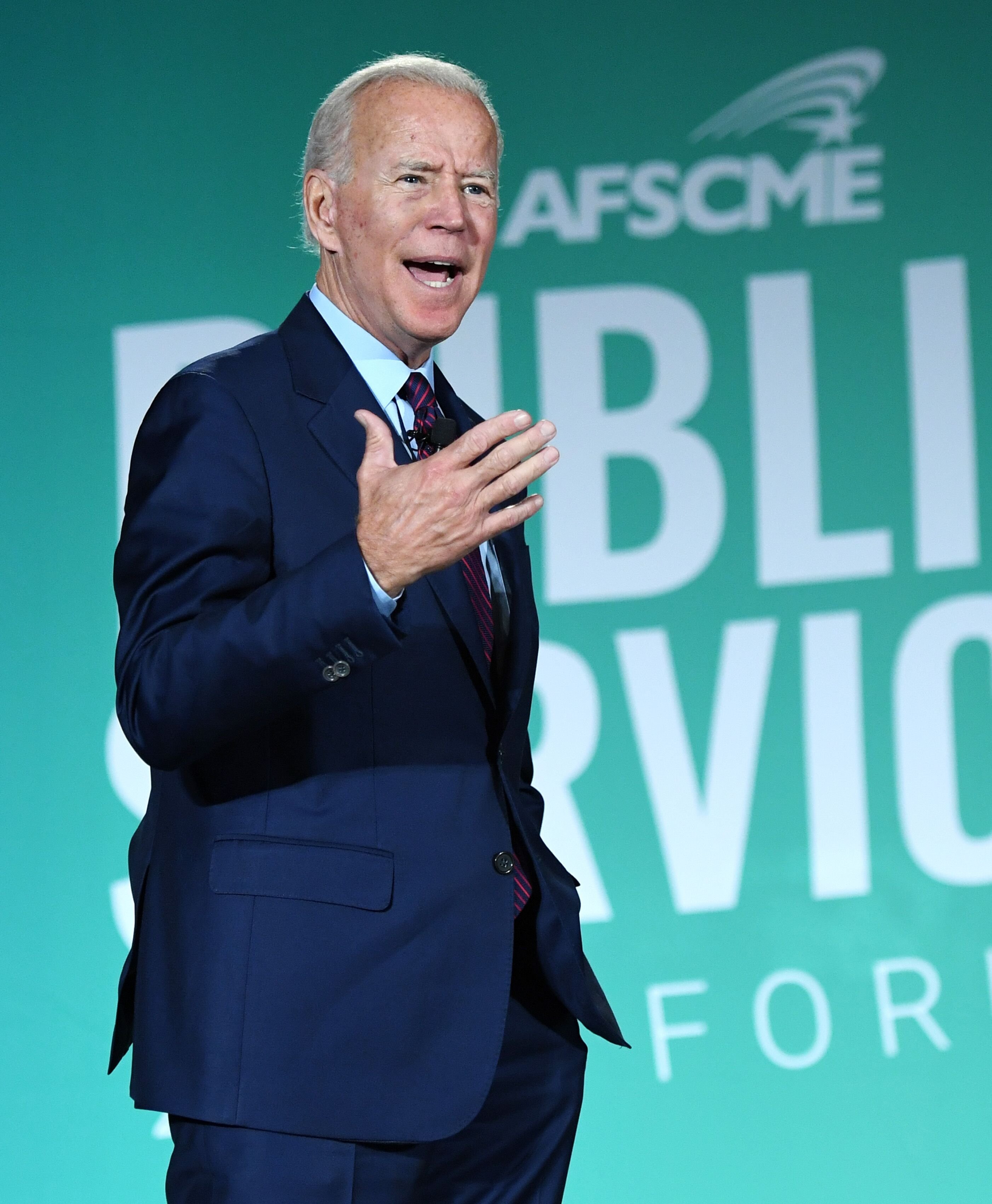 BIDEN'S MIX UP
However, Biden corrected himself shortly after. Sunday's fundraiser was held at the home of businessman and persecuted Iraqui Christians advocate, Mark Arabo.
Sunday's fundraiser was not the 76-year-old's first mix up as he mistakenly confused British Prime Minister Margaret Thatcher with Prime Minister Theresa May a few months back.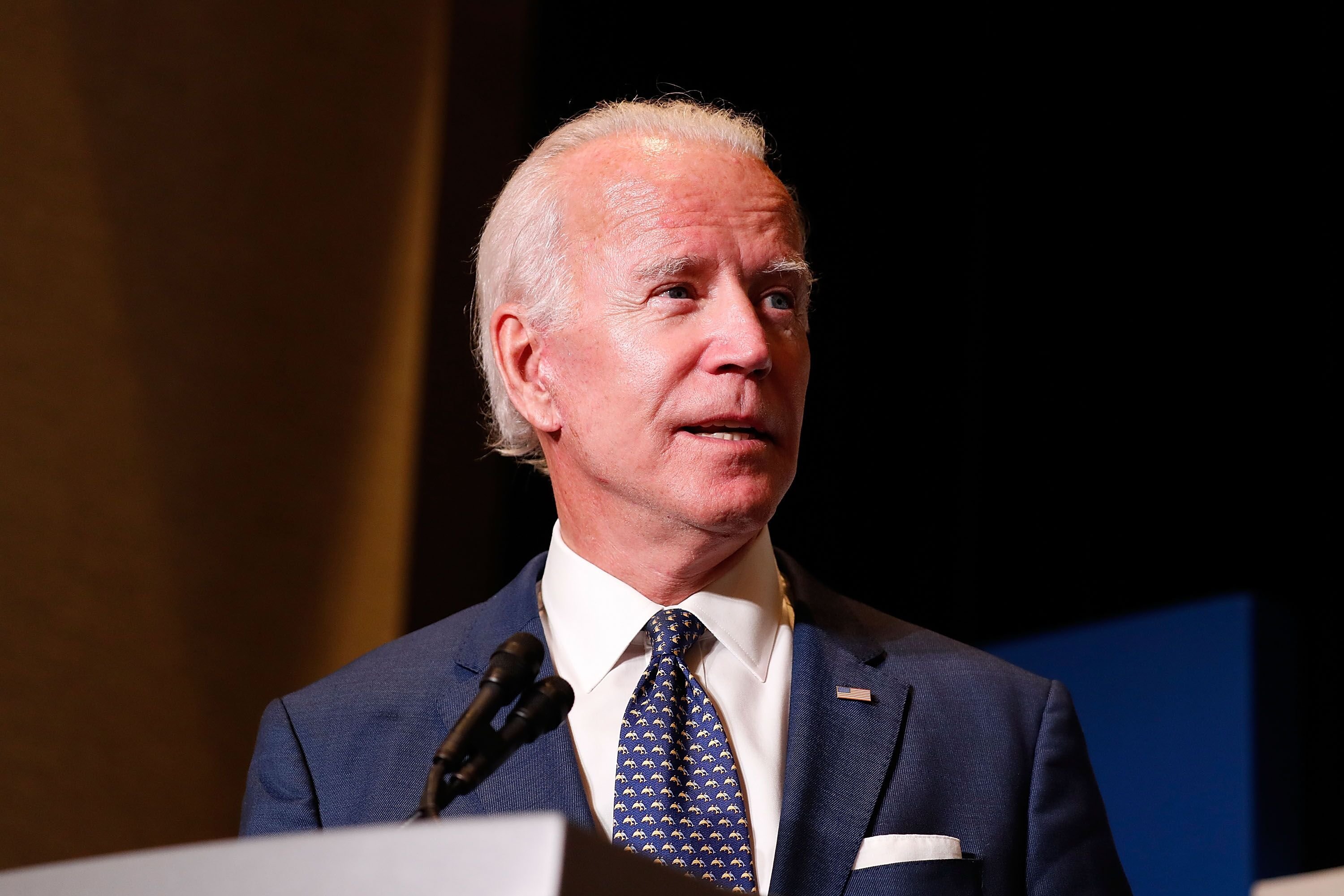 The president took to Twitter his "heartfelt thoughts and prayers" and assured the nation that the incidents were acted upon.
WEEKEND SHOOTINGS
Two tragic mass killings happened over the weekend – one in El Paso, Mexico, and the other in Dayton, Ohio. 21-year-old Patrick Crusius is named responsible for the death of 20 and the injury of 26 during the El Paso shooting.
Less than 24 hours later, Dayton experienced a similar massacre with a 24-year-old man named Connor Betts behind the tragic event that killed 9 and injured 26 people.
In Sunday's event, Biden called President's Trump attention to the matter, saying that although he is not personally responsible for what happened, he holds great influence and power over America. 
"You know what, the president's words have meaning, no matter who he or she is. They are the face of America," Biden said.
TRUMP RESPONDS TO THE BLOODSHED WEEKEND 
Trump, like many others, sent his sympathies to the victims and the families of the two shootings. The president took to Twitter his "heartfelt thoughts and prayers" and assured the nation that the incidents were acted upon.
The FBI, local and state law enforcement are working together in El Paso and in Dayton, Ohio. Information is rapidly being accumulated in Dayton. Much has already be learned in El Paso. Law enforcement was very rapid in both instances. Updates will be given throughout the day!

— Donald J. Trump (@realDonaldTrump) August 4, 2019
"Today's shooting in El Paso, Texas, was not only tragic, it was an act of cowardice. I know that I stand with everyone in this Country to condemn today's hateful act. There are no reasons or excuses that will ever justify killing innocent people," he wrote.